Why You Need to Read Top Portable Projector Reviews
By XGIMI Tech - 2023-05
Introduction
When you have a portable projector in mind to purchase, the brand and model, the next best step is checking the product's reviews. Doing so is necessary because it helps you get a more subjective view of the product's quality. Portable projector reviews tell you what other users are experiencing while using the portable projector and what you will experience if you buy that same projector. The reviews will help you decide whether the portable projector is worth buying.
Why You Need to Read Reviews Before Purchasing Suitable Projectors
Reading portable projector reviews is pertinent in deciding the model and brand you should buy. Reading portable projector reviews helps you:
1. Get an Idea of the Product's Performance
Satisfied and dissatisfied customers leave reviews on product sites. Such reviews will give you an idea of the product's performance and if it's right for you. You can find out the following:
Product Quality:
Reviews can give an idea of the quality of a portable projector. If a customer's review complains about the quality of the projector, then you should consider not purchasing it.
Functionality:
Reviews can show how well portable projector functions and the suitable places to use them. If most customers praise the projector for functioning correctly, consider purchasing it.
User's Experience:
You can learn how easy or difficult a portable projector is to operate and set up by reading customers' reviews.
2. Learn About the Features
Reading reviews give an idea about the features of a portable projector. Reviews give a better understanding of the description of the portable projector, such as the connectivity options, brightness, speakers and other essential features. So you can know if it has all the features you need. You can also learn the pros and cons of the projector.
3. Find out about Compatibility
Reading reviews can help determine the compatibility of a portable projector in the following areas:
Connectivity Options:
Customers may talk about how a portable projector has or has no connectivity options like HDMI, WiFi, or USB for connecting devices. Hence, you can find out if it can connect to your device.
Compatibility with the Environment:
Customer reviews can give you insight into the best environments for use based on brightness, resolution, and throw distance.
Compatibility with File Types:
Reading reviews can help discover if the projector is incompatible with PDF, JPEG, CSV and MP4 files.
4. Learn About the Quality of the Image
Customer reviews about a portable projector can help you understand how crisp and clear the images produced are. If many review state how unclear the display is, you shouldn't purchase it.
5. Get an Idea of the Projector's Durability
Many customers may complain about the portable projector not lasting long or having a diminished performance in a short period. Reduced quality is a red flag, and you shouldn't buy a portable projector that is not durable.
6. Avoid Potential Problems
Reading portable projector reviews is one of the best ways to learn about the issues customers using a portable projector face. If there's a significant issue with the projector, it is best to avoid it.
Factors to Consider When Choosing a Portable Projector
There are several crucial factors to consider when choosing a portable projector:
1. Image Quality
The image quality of a portable projector is affected by factors such as brightness, resolution, throw ratio and the quality of the lens:
Resolution: Resolution determines how sharp or clear the images from the projector will be. A resolution of at least 1080p is okay for a projector.
Contrast Ratio: The ratio between an image's black and white images is called the contrast ratio. Portable projectors should display images with a contrast ratio of at least 1500:1 or higher. At higher ratios, images display blacker blacks and whiter whites.
Lens Quality: Portable projectors with good lenses deliver more precise images.
2. Brightness
The brightness of a portable projector is usually measured in lumens. It would be best to have projectors of higher brightness in well-lit environments. Portable projectors with lower brightness will function appropriately in darker rooms.
Your portable projector should have at least 300 ANSI lumens. For outdoor purposes, purchase projectors of at least 800 ANSI lumens.
3. Portability
The main aim of portable projectors is their portability. Recently, portable projectors have been compacted to fit your bag or pocket. A portable projector should not weigh more than 2.7kg; it can be as light as 500g. With the compactness of a projector, you can move it quickly until you find a suitable location for projection.
4. Sound Quality
Many portable projectors come with inbuilt speakers. However, portable Projectors would usually have speakers of at most 10 Watts. Depending on your reason for purchasing a portable projector, you can get louder audio with higher wattage. You can also get an external speaker to attach to your projector if you want immense sounds.
5. Connectivity Options
Portable projectors should not be limited to a few connectivity options because they will limit the devices you can connect or share data with. It is best to choose portable projectors that are most compatible with your devices.
6. Price
It is always wise to purchase devices with price tags that you can afford. While considering your budget, look out for the portable projector's value. It should be worth the money.
Top Portable Projector Reviews
1. XGIMI MoGo 2 Pro
MoGo 2 Pro delivers stunning images on a 120" screen. With a brightness of 400 ISO lumens or 500 ANSI lumens and a resolution of 1080p resolution, the images produced with this portable projector are vivid and sharp. MoGo 2 Pro offers prowess for whatever purpose you want to use the projector.
Its double Harman/Kardon 8W speaker produces quality sounds that will give you peak entertainment and also ensure that your audience does not miss a word while watching a video as you present.
Pros
It has a ToF lens with intelligent eye protection for safe use.

Innovative features with upgraded Intelligent Screen Adaptation (ISA) technology make setting up MoGo 2 portable projectors easy.
2. XGIMI MoGo 2
XGIMI MoGo 2 is a lightweight DLP projector that delivers rich and accurately colored images. It also has upgraded ISA with innovative features like Auto Focus, Intelligent Obstacle Avoidance and Automatic Keystone correction that reduces setup stress by making automatic corrections.
Featuring Android TV, you can enjoy high-end premium entertainment with exceptional HiFi sounds from the double Harman/Kardon 8W speakers. It displays images with a brightness of 400 ISO lumens and a resolution of 1080p.
Pros
It produces high-quality sounds.

It is suitable for both outdoor and indoor use.
3. XGIMI Halo+
XGIMI MoGo Pro is another portable projector that shows how much XGIMI will serve you better by producing outstanding projectors. XGIMI Halo Plus is a mighty projector in a compact size. With a small weight of 1.6kg, it delivers impressive images with a display of 900 ANSI lumens and a resolution of 1080p FHD. The built-in battery lasts about 2.5 hours of video playtime after a full charge.
If you often enjoy good music, then the 5W Harman/Kardon speakers with ample bass response are just right for you. And with its intelligent features, you don't have to do much work while setting up your device.
Pros
It delivers mesmerizing images with outstanding brightness.

It is suitable for both outdoor and indoor use.
It is easy to set up.
It can display up to 200" screen size.
4. XGIMI MoGo Pro
XGIMI MoGo Pro is your best bet for affordability and sophistication. It delivers stunning images without fail at a brightness of 300 ANSI lumens and a resolution of 1080p. If you enjoy being entertained, the Android Tv, with 5000+ native apps, is meant to serve your needs.
Luckily, life is more accessible while using MoGo Pro, as you can control the device with the power of your voice with the help of Google Assistant. Like other portable projectors from XGIMI, it has innovative features that make it easy to set up and use.
Pros
It has quality sound speakers, two 3W Harman/Kardon speakers.

It has an inbuilt battery that can last about 2.5 hours of runtime while watching videos.
Product Recommendations
Choose suitable portable projectors for movie night.
Hollywood-Standard Visuals: With 400 ISO lumens, integrated D65 color temperature standard adopted by Hollywood, and a 90% DCI-P3 color gamut, all colors are restored in brilliant, lifelike detail.
Seamless Setup, Smart Projecting in a Snap: Our new ISA 2.0 technology ensures you never miss a moment of your favorite movies, TV shows, or games.
8W Speakers with Dolby Audio: MoGo 2 Pro offers a deeply immersive and cinematic audio experience thanks to its built-in dual 8W speakers with Dolby Audio.
Smooth Android TV 11.0 and 3D Movies at Home: Decodes 4K video seamlessly and supports 3D content. Moreover, the upgraded Android TV 11.0 provides the ultimate user-friendly viewing experience.
Movies on the Go: Easily connect MoGo 2 Pro to your power bank, allowing you to move it to different rooms or take it on your next outdoor adventure.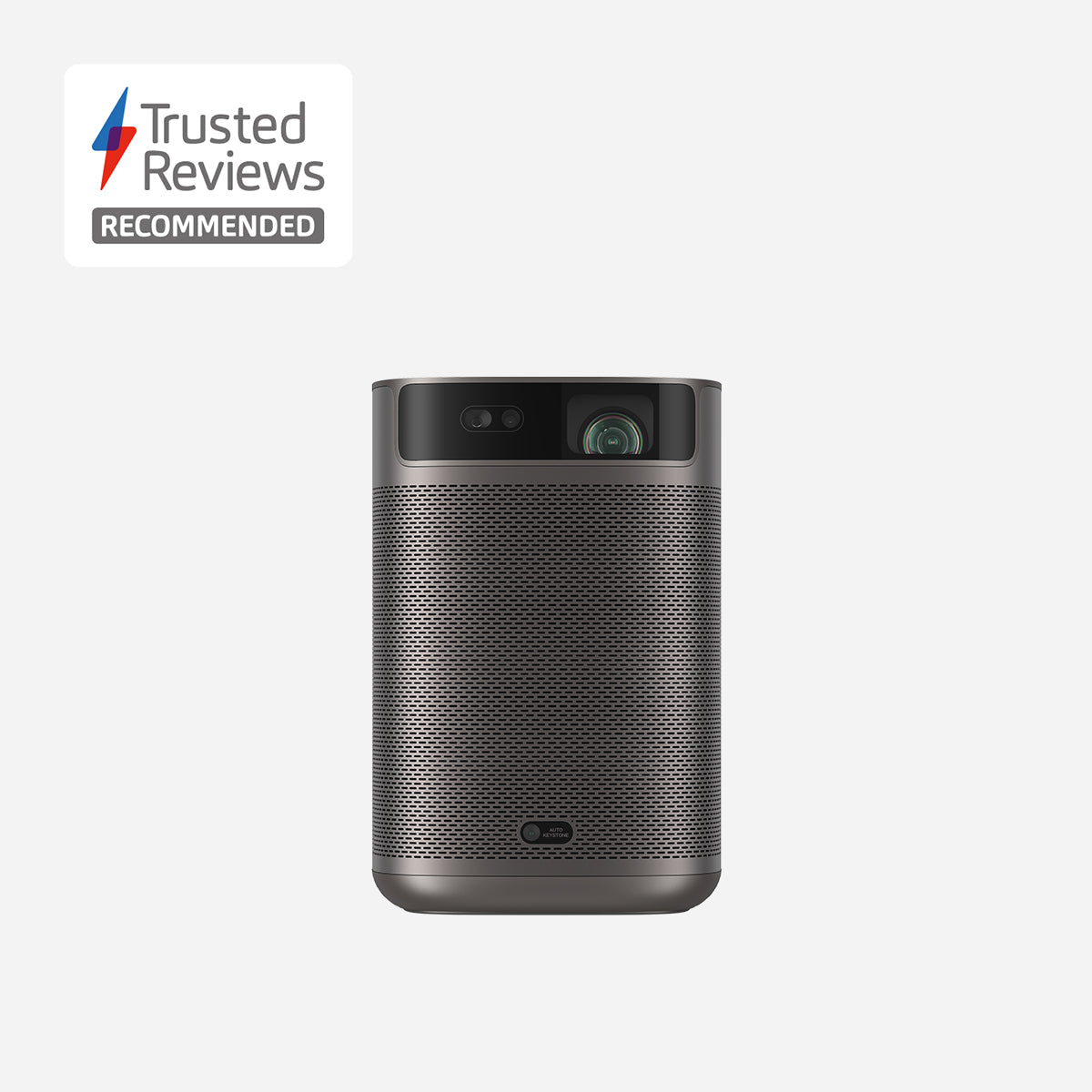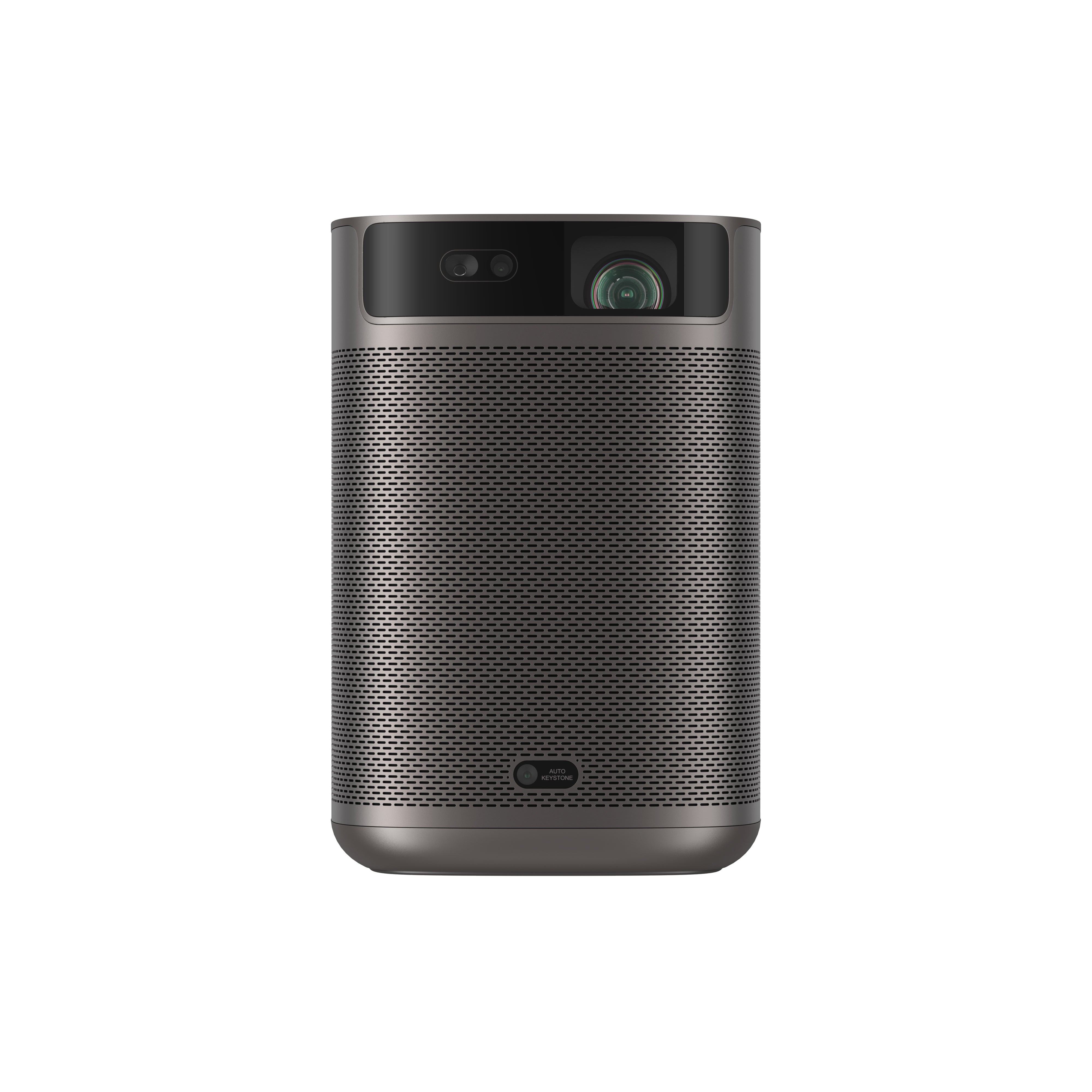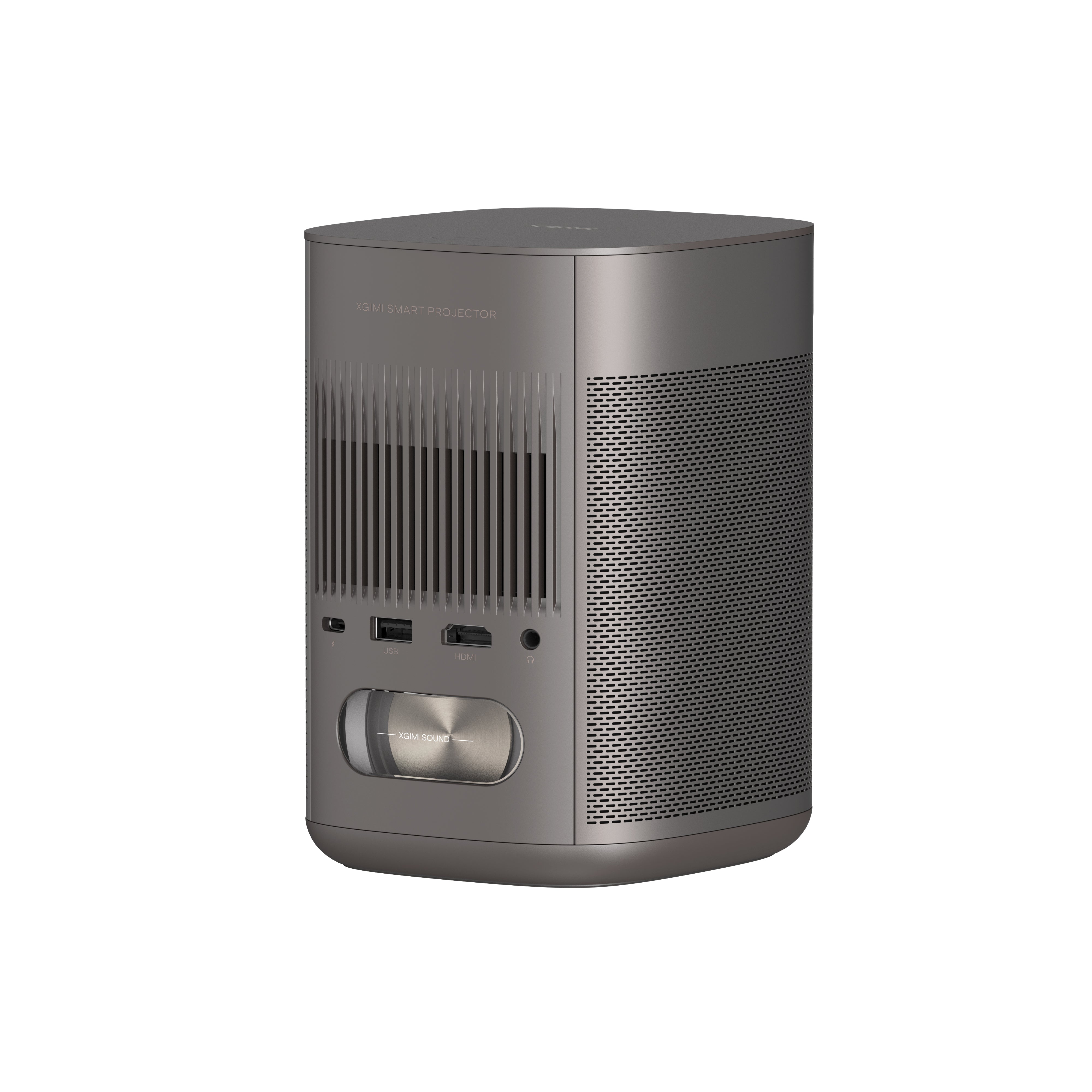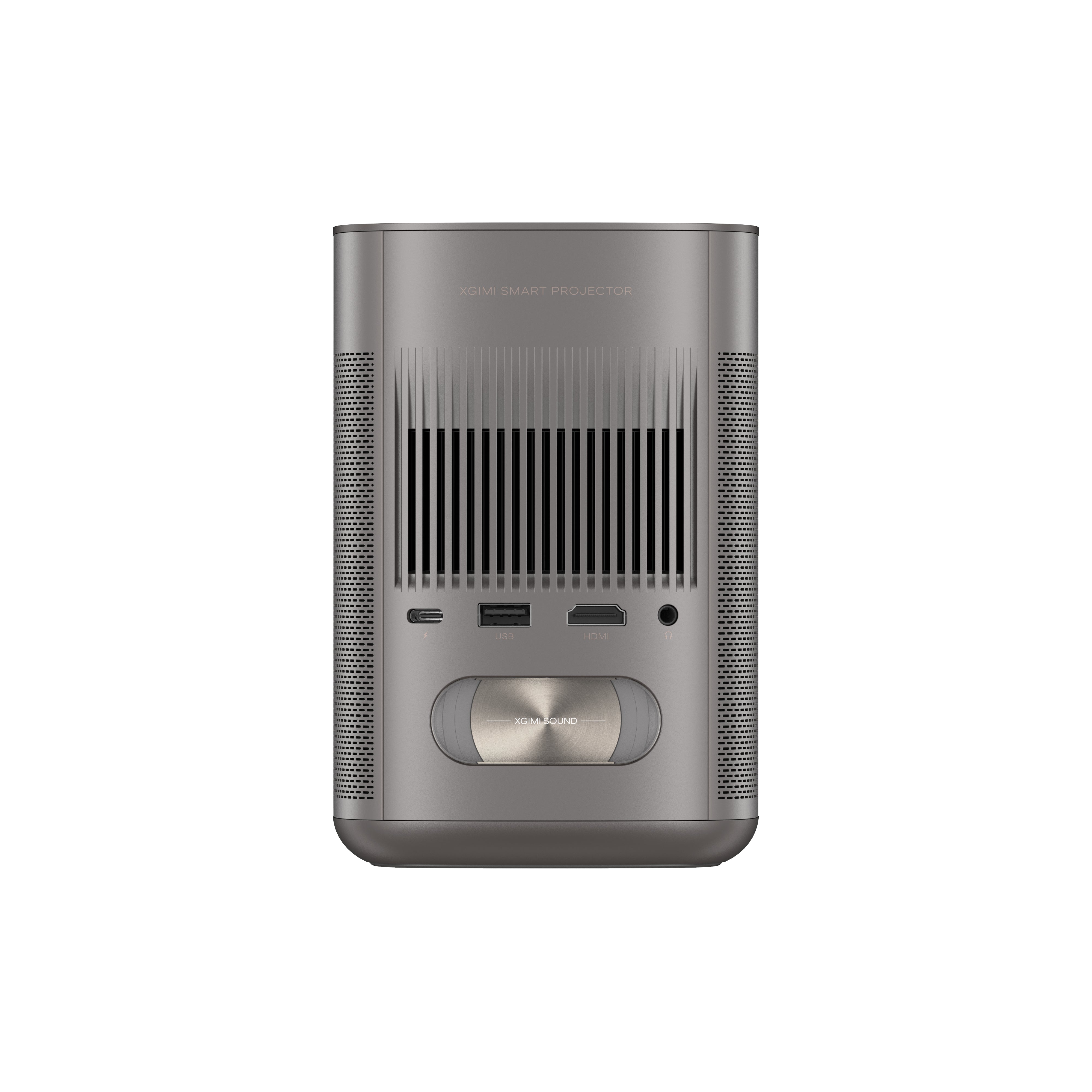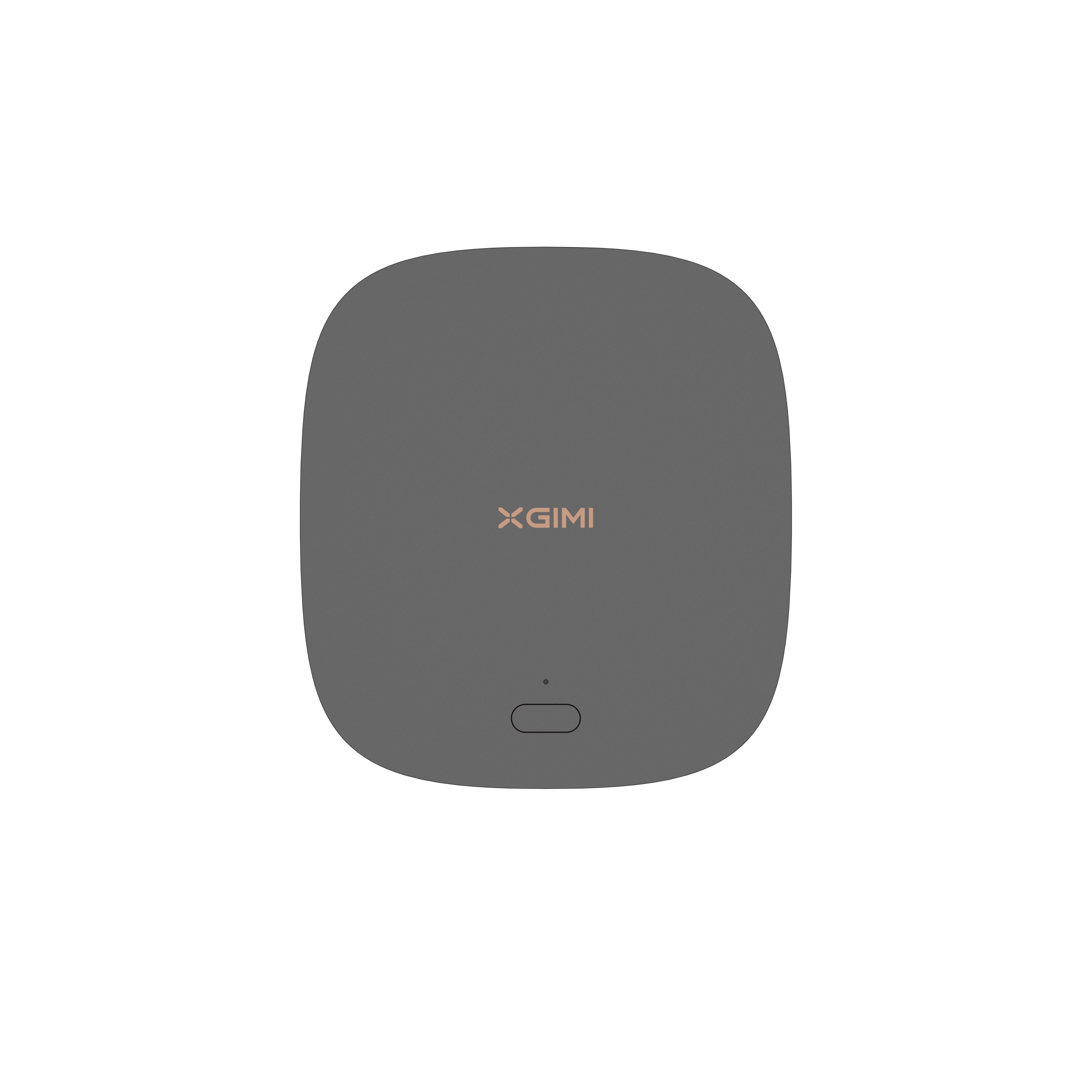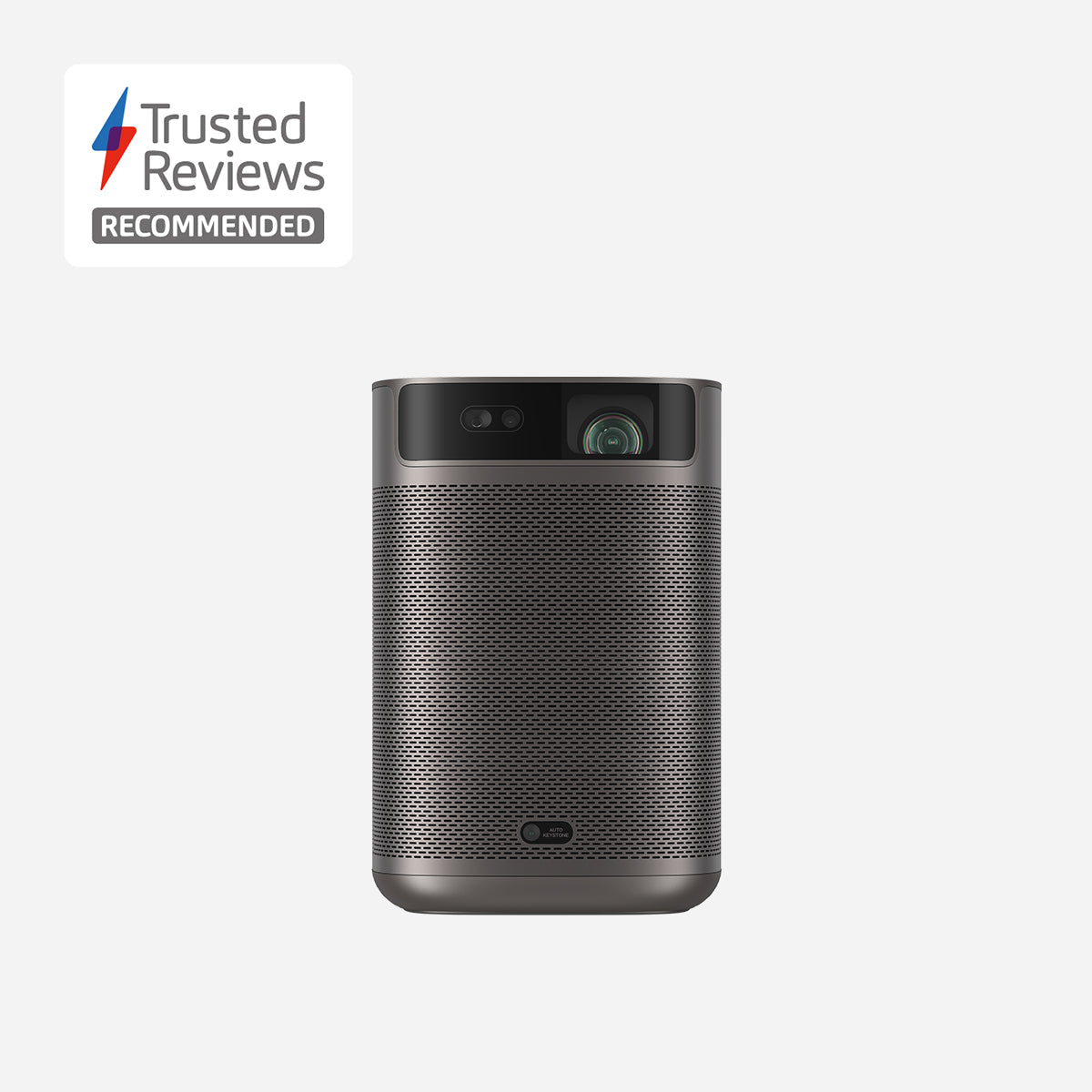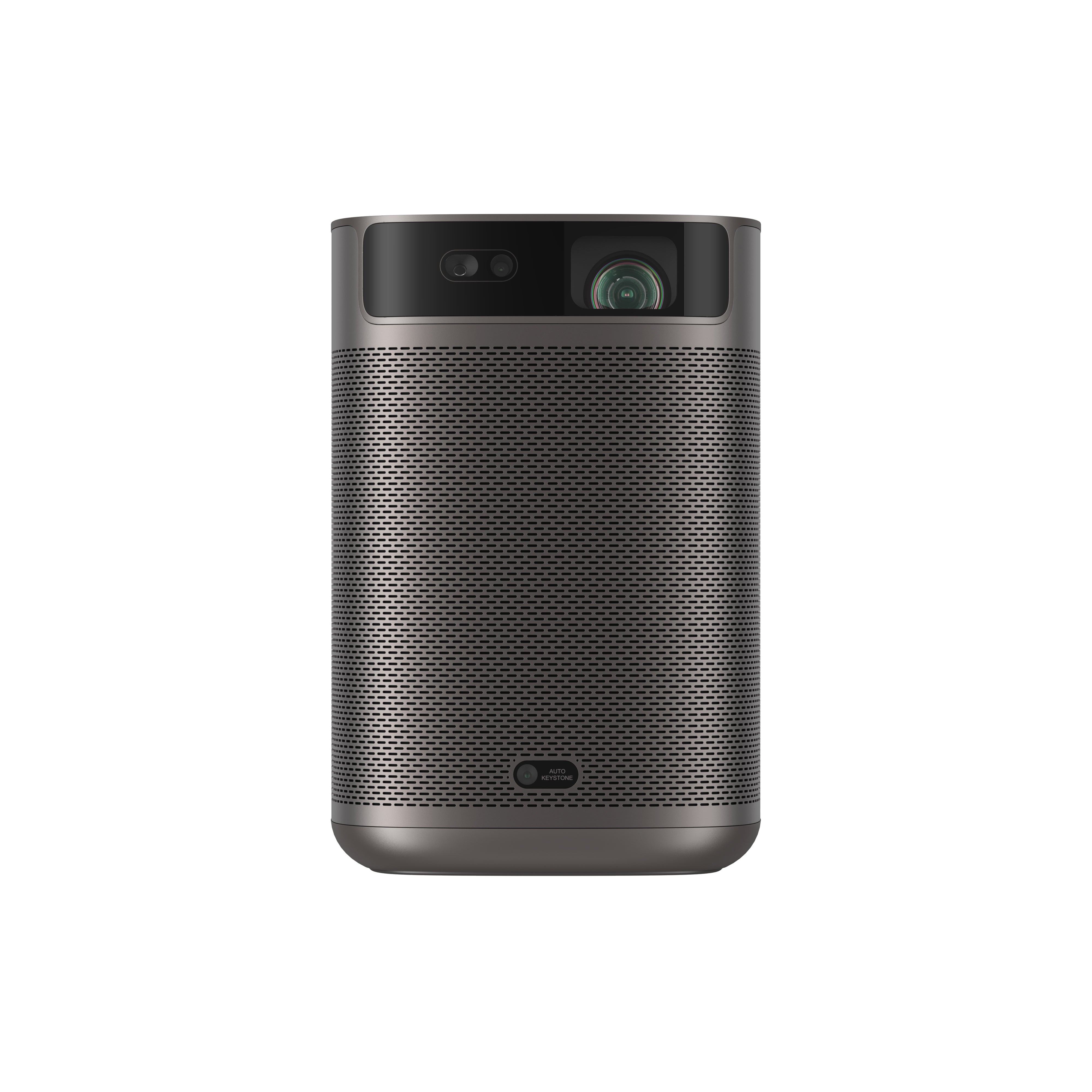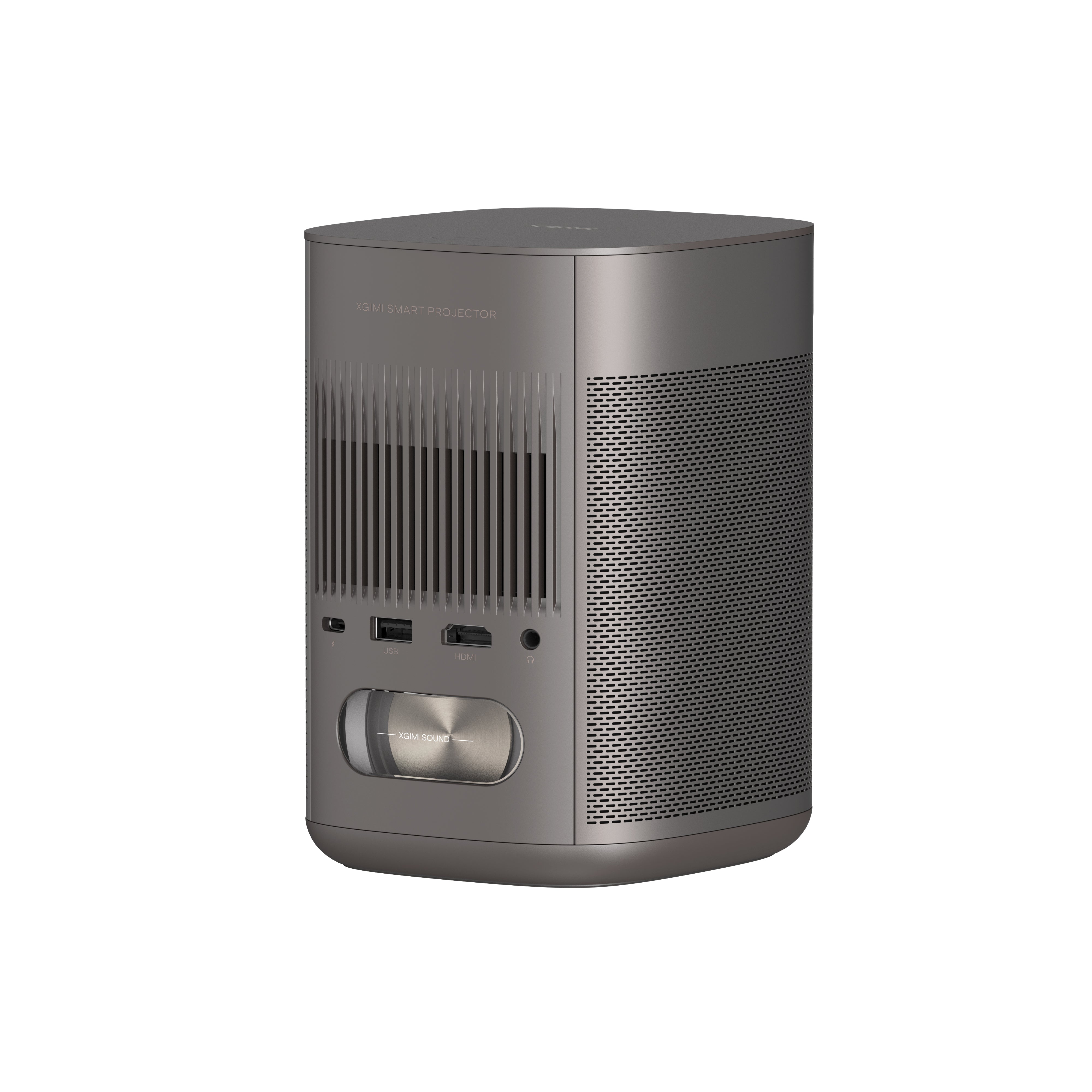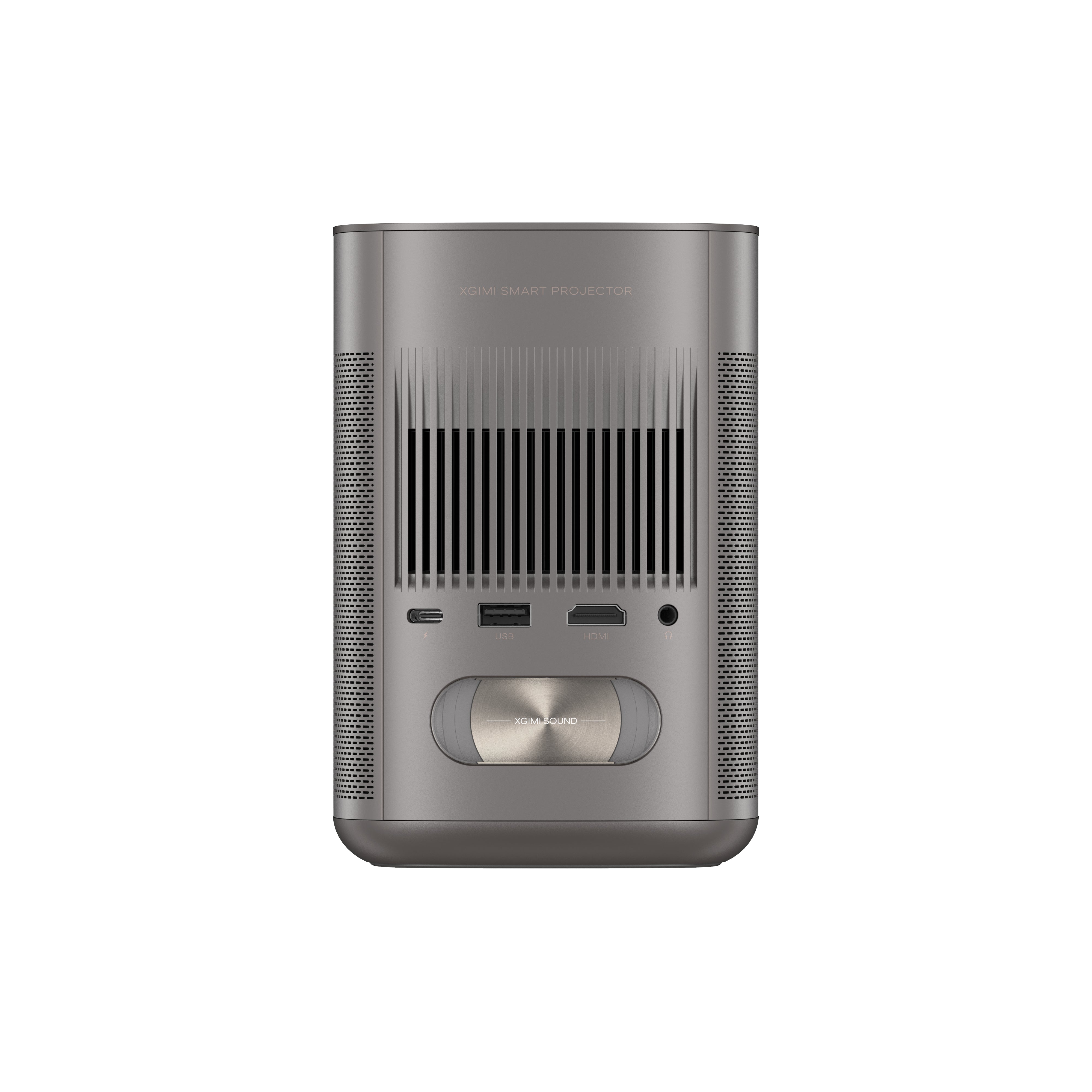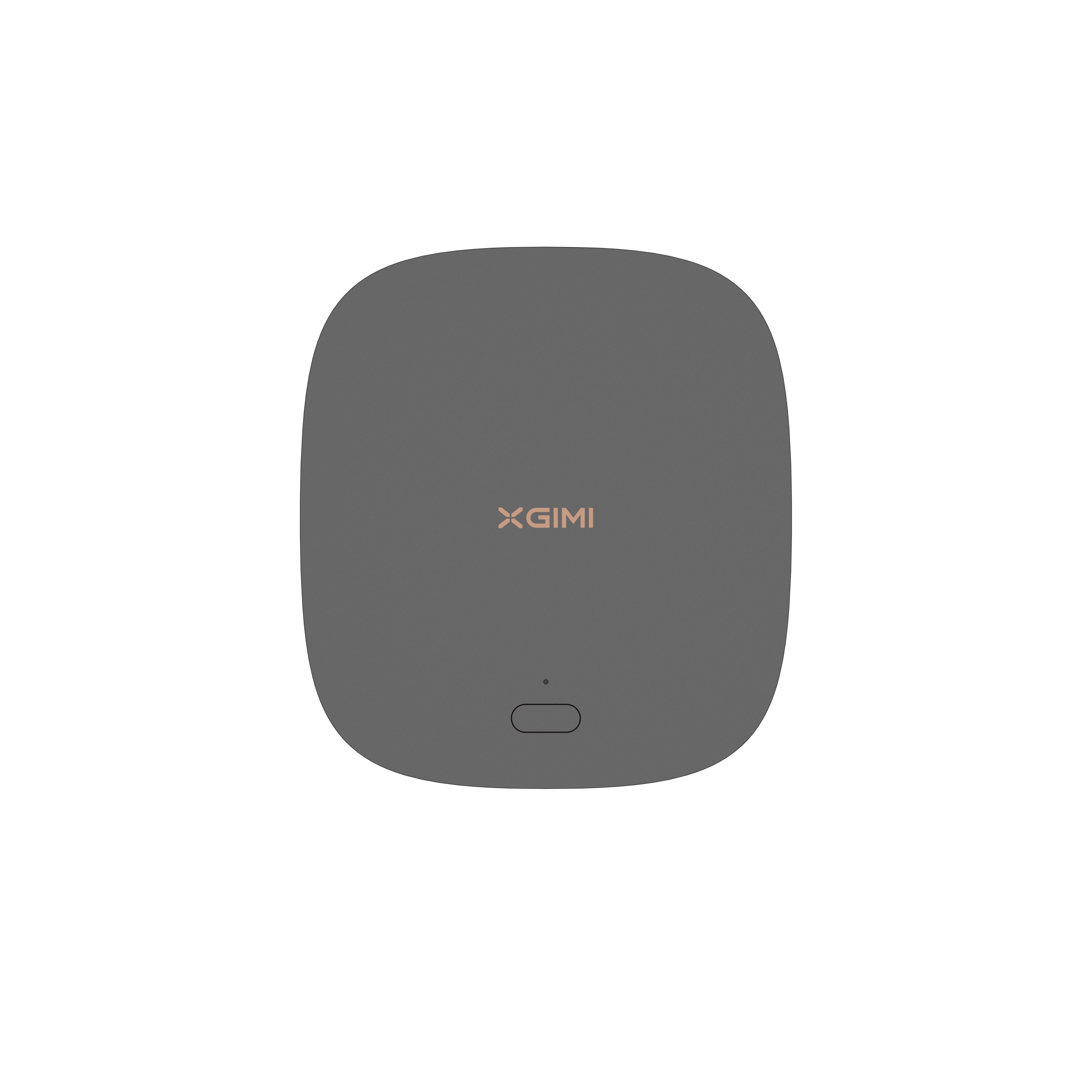 Cinematic Visuals for Only $399: MoGo 2's 400 ISO lumens, integrated D65 color temperature standard, and 90% DCI-P3 color gamut offer a cinematic big-screen experience with bright, colorful images.
Plug and Play: Let MoGo 2 do the work for you. With our industry-leading ISA 1.0 technology, enjoy the easiest projector setup experience.
Movies on the Go: MoGo 2 connects to your power bank and is easy to move to different rooms or during your outdoor adventures.
8W Speakers with Dolby Audio: MoGo 2's built-in dual 8W speakers with Dolby Audio provide impressive sound, helping you immerse in your favorite movies, music, and more!
Android TV 11.0, Thrilling 3D Movies at Home: MoGo 2 decodes 4K video smoothly and supports 3D content. With the upgraded Android TV 11.0, you get the ultimate user-friendly experience.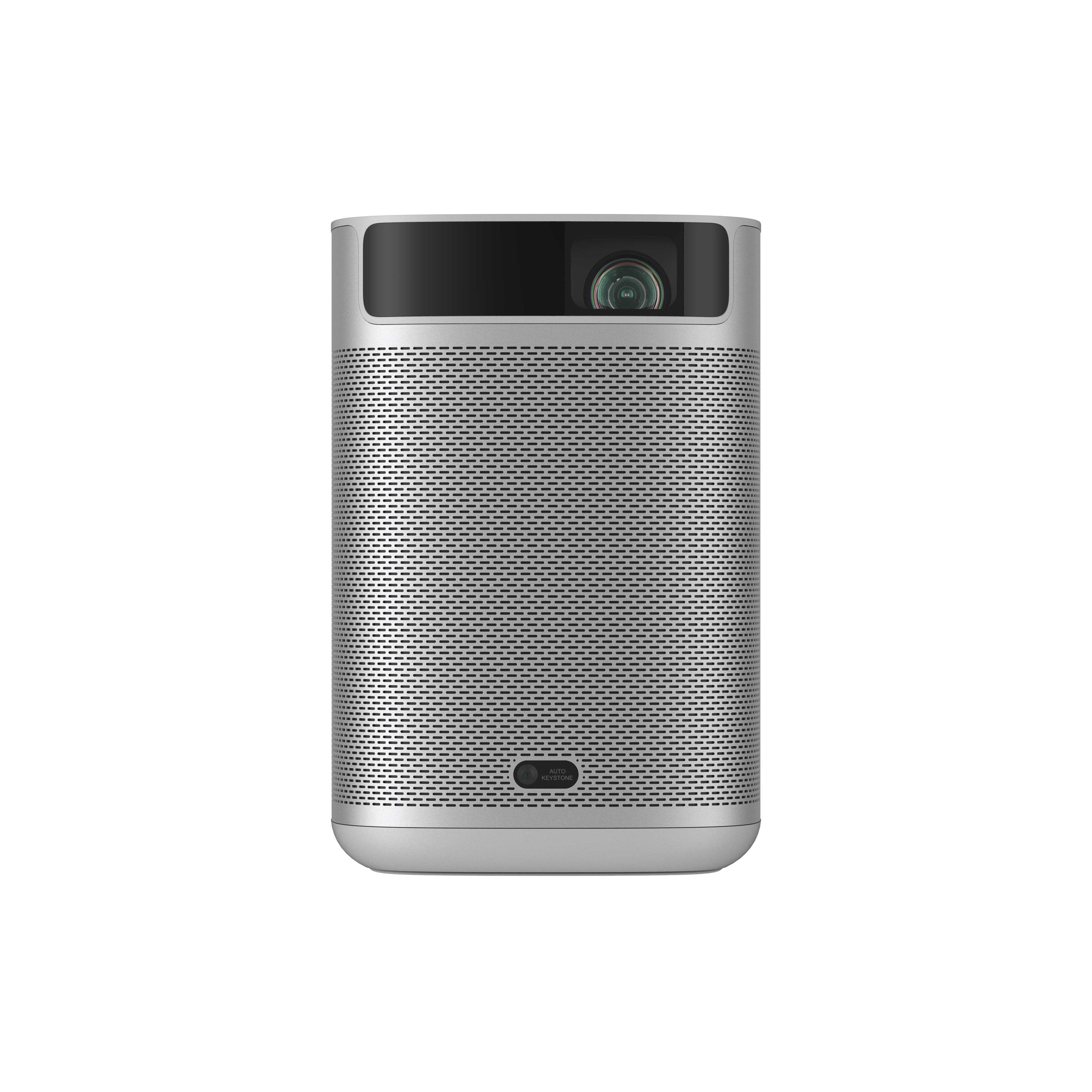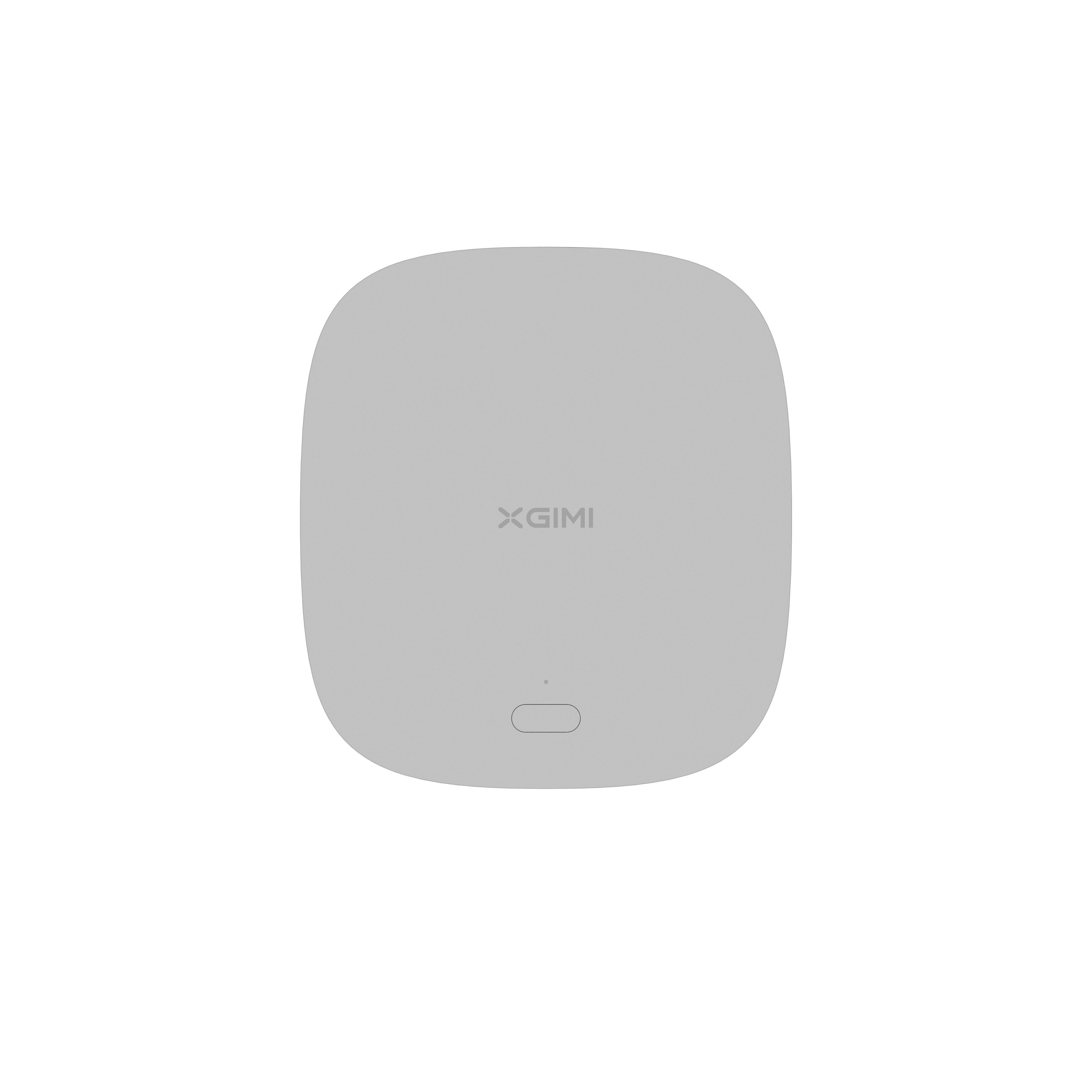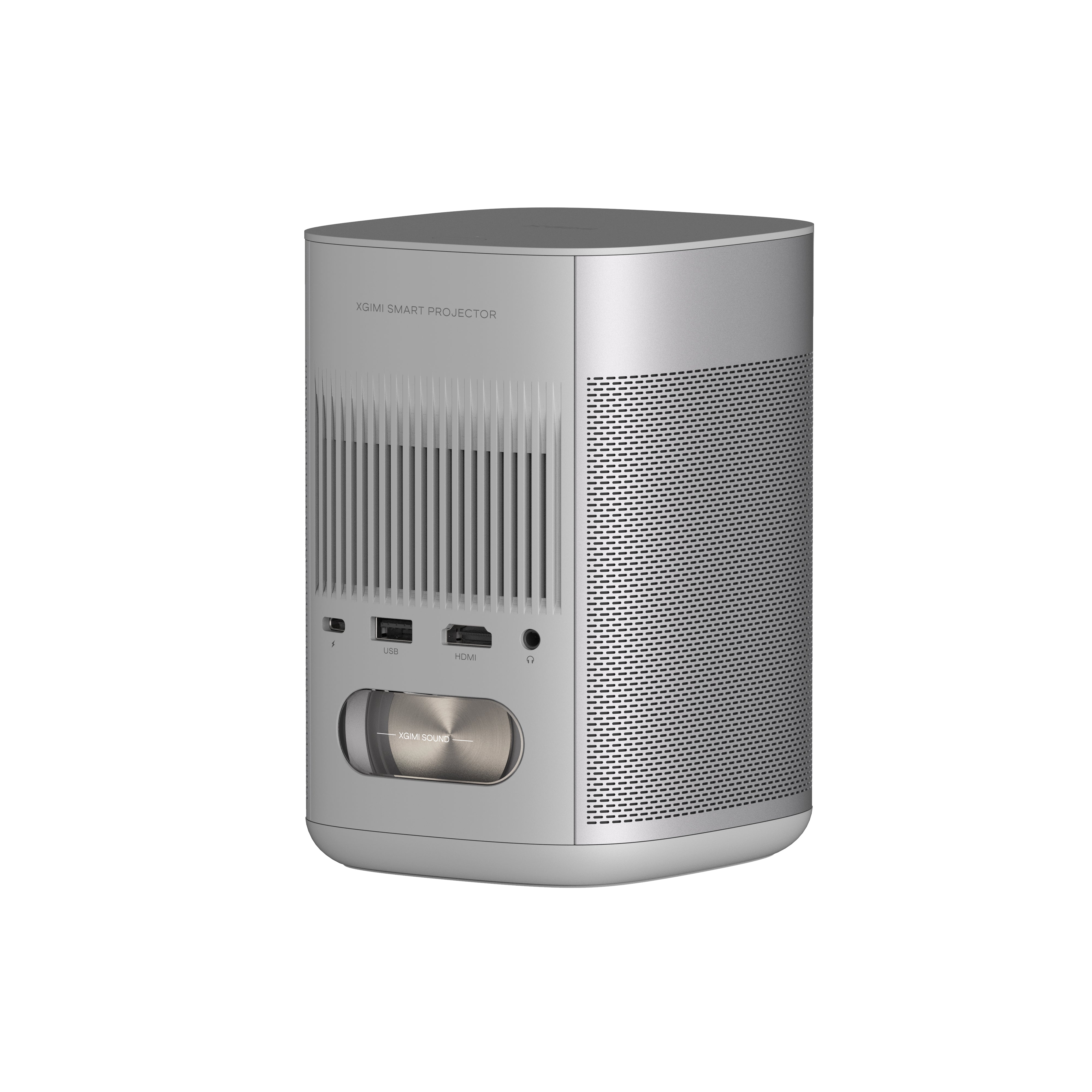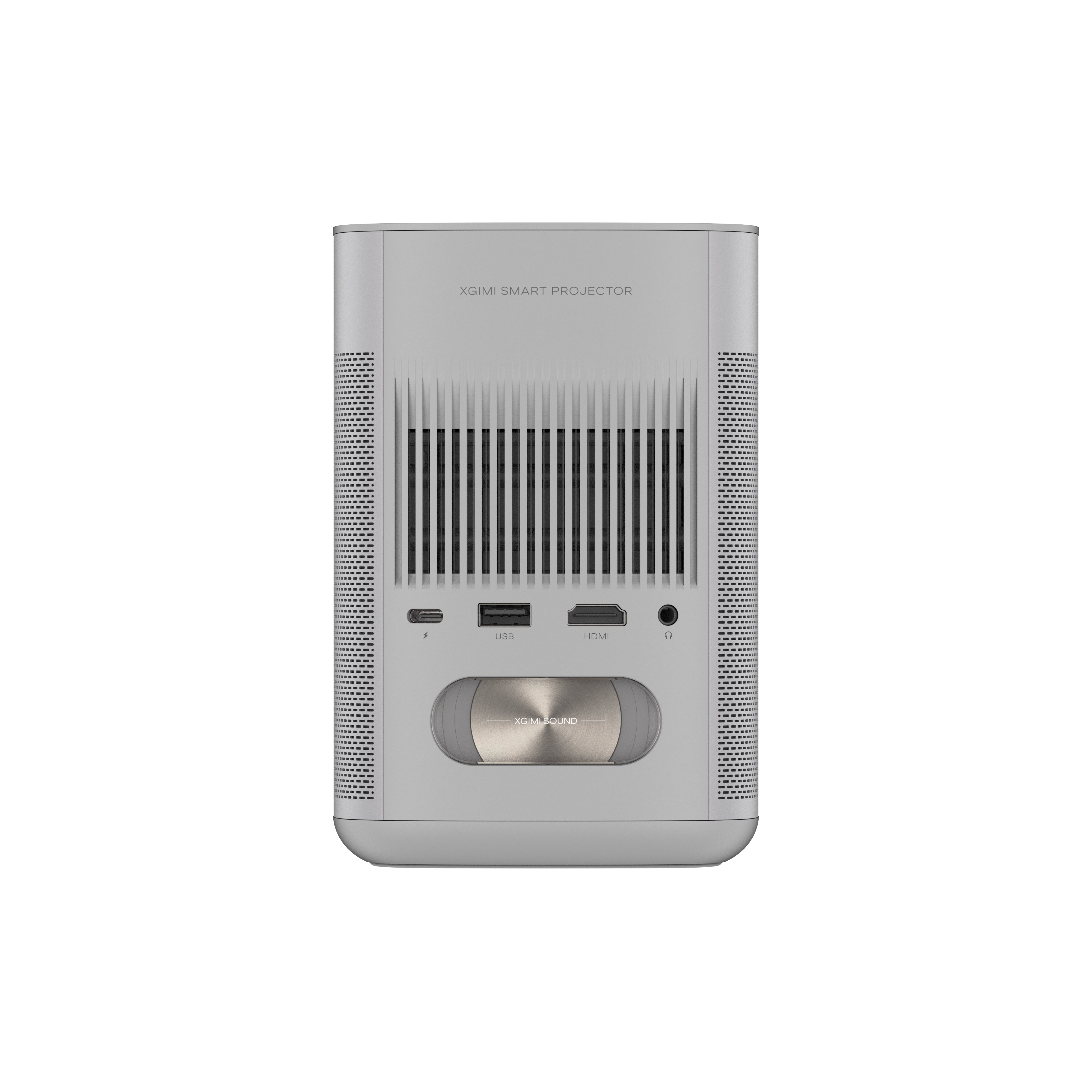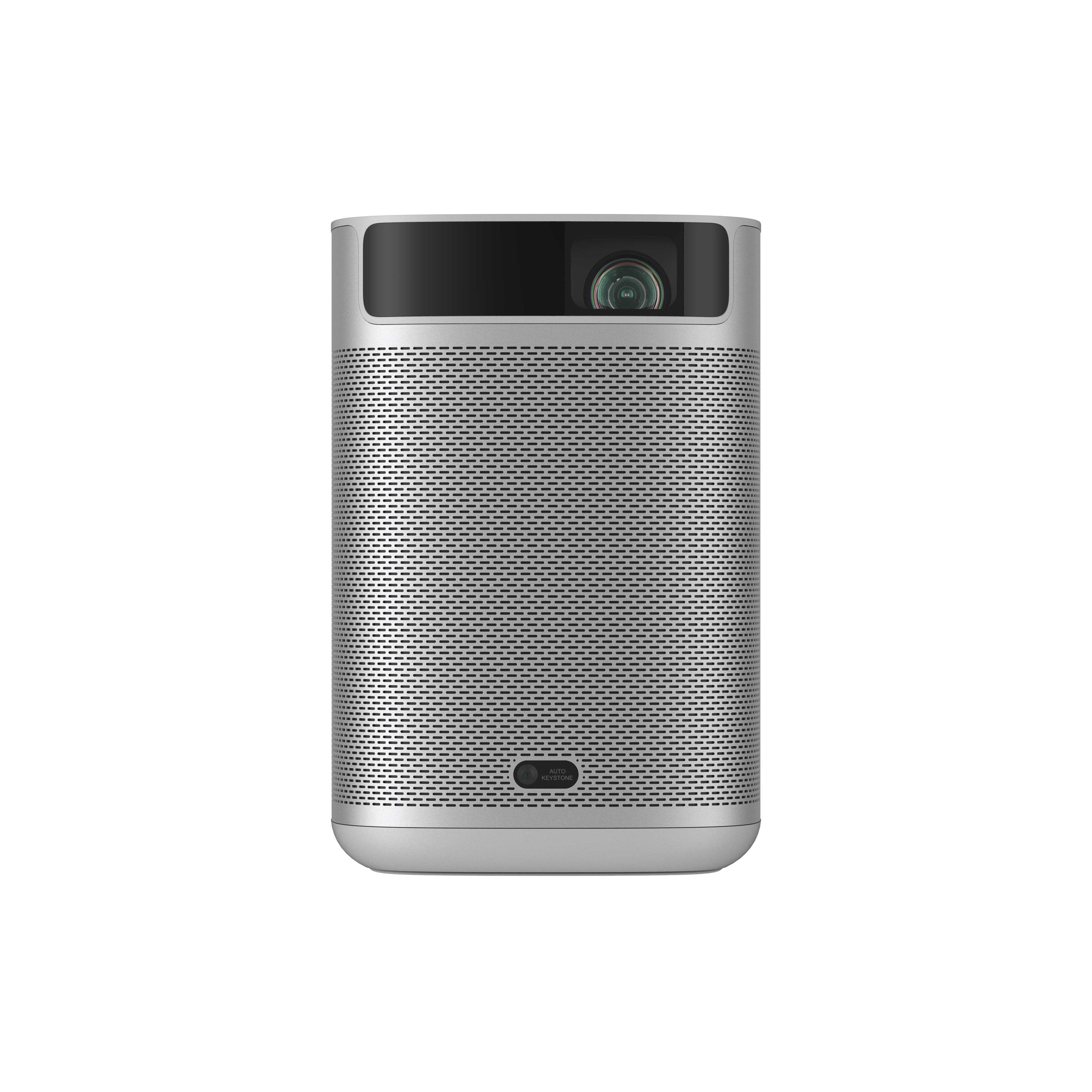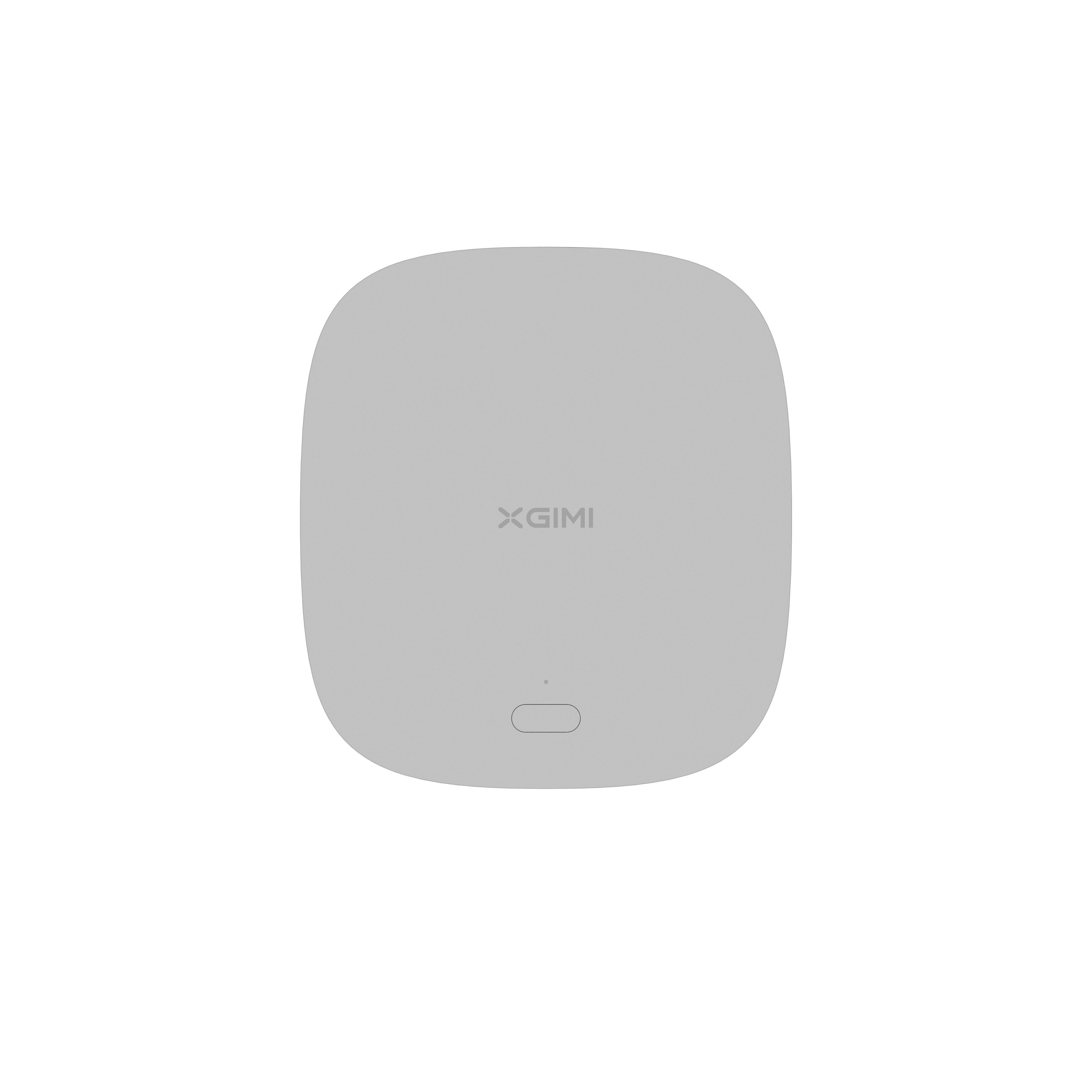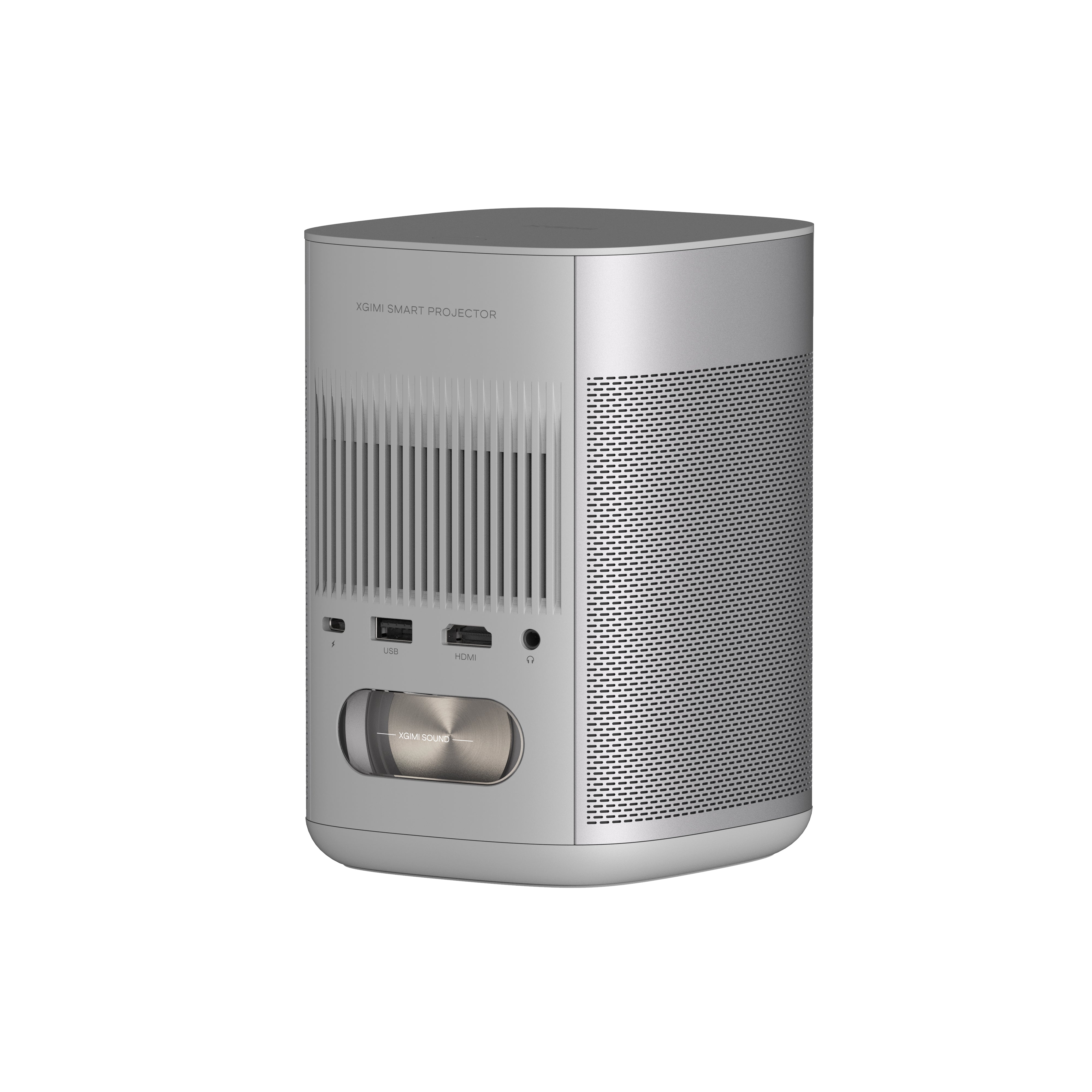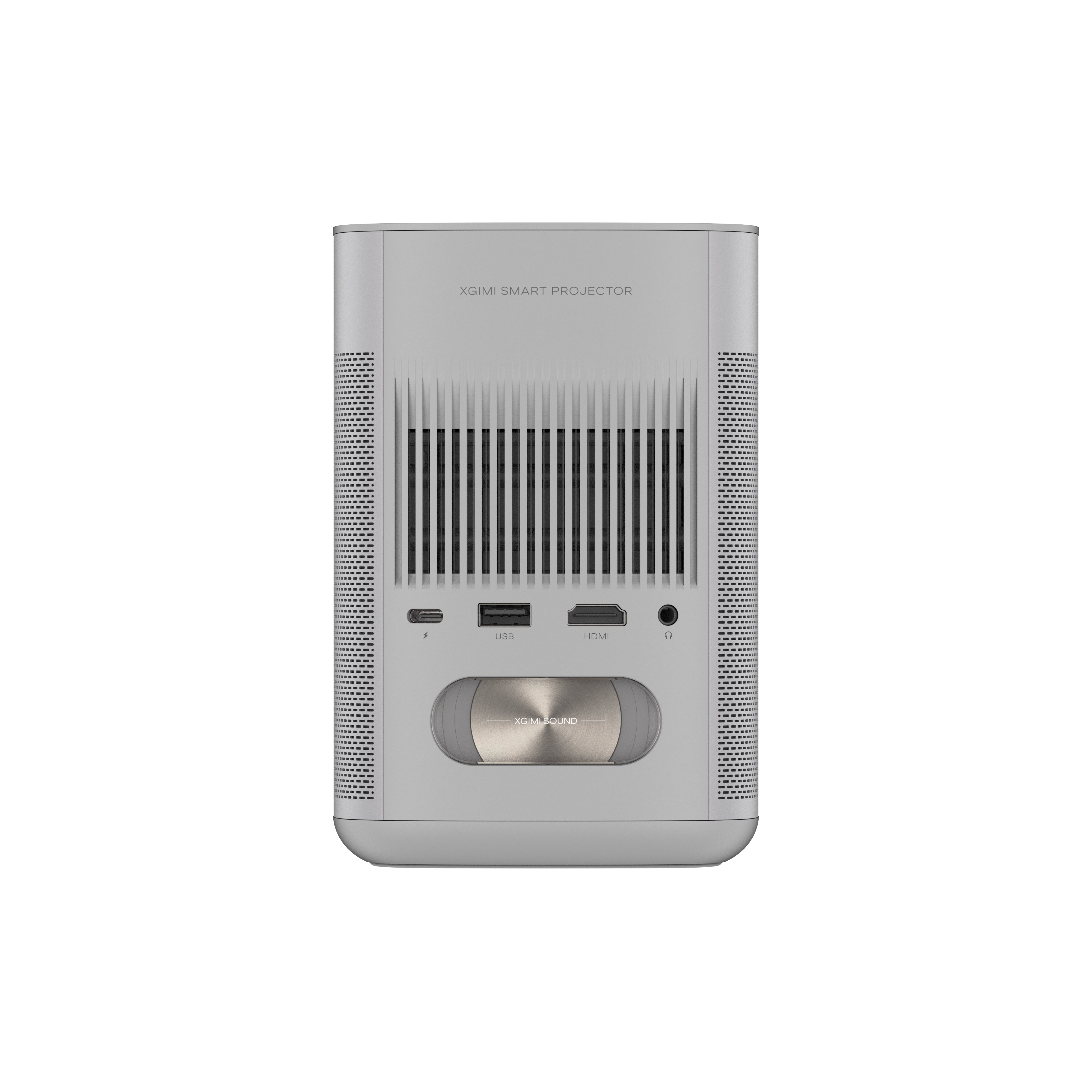 Conclusion
Purchasing the right portable projector is as important as finding the correct shoe size and quality before purchasing. A suitable projector should deliver quality images, good sound, excellent battery life and other features that will increase the ease of Setup. The right portable projector should be worth your money, and portable projector reviews can help you figure out the best product.
Many customer portable projector reviews have mentioned how outstanding portable projectors from XGIMI are. They deliver good quality, portability and other features worth the price. The XGIMI MoGo 2 Pro offers excellent resolution, while the MoGo 2 is a budget-friendly option.
TheXGIMI Halo + delivers brighter images of 900 ANSI lumens and up to 200-inch screen size, while the MoGo Pro offers a quality viewing experience in dark rooms.
To find the best product for you, check reviews from different review sites to read customers' opinions and get the confidence you need to purchase XGIMI portable projectors.
Get $30 off Your Next Purchase
Join the XGIMI Community Today!