Unleash the Full Potential of Projectors with ISA 2.0 Technology
By XGIMI Tech - 2023-05
Introduction
XGIMI is dedicated to using the latest technology to create the perfect projectors for various purposes. Whether it's a wireless setup or crisp and bright images, XGIMI projectors are known for excellence. The ISA 2.0 technology is another proof of their dedication to always creating highly functional products for consumers' viewing pleasure and satisfaction. Let's see why the new intelligent screen adaptation technology is such a big deal.
Part 1: Brief Overview of Intelligent Screen Adaptation
XGIMI projectors use Intelligent Screen Adaptation (ISA) technology to save you the stress of struggling to set up your projector at a perfect angle before you can enjoy your view. The technology contains features that automate the process once you switch on your projector. These features include:
Auto Keystone Correction
The auto keystone correction feature provides a broader range of angles for fitting your projector and getting a square image. For instance, you can fit the HORIZON Pro projector at vertical or horizontal angles within +/- 40 degrees and automatically get a perfect square display. Whether viewing in a small room, large room or outdoors, you can get a suitable and satisfying fit.
Auto Focus
The Auto focus feature ensures you don't have to readjust your projector every few minutes. It keeps your view clear and vivid during the entire duration of the display. You can relax and enjoy clear and properly aligned images whenever you decide.
Intelligent Screen Alignment
Remember how fitting a traditional projector onto your viewing screen is a hassle? Well, intelligent screen alignment takes care of that problem. It automatically projects an image that fits your screen without causing you to make repetitive adjustments. Regardless of your screen's size, this technology will cause the images or videos to display perfectly.
Intelligent Obstacle Avoidance
The room or wall where you wish to display your projection may contain objects like paintings, plants or shelves. With the intelligent obstacle avoidance feature, you don't have to adjust or rearrange your room to use your projector. The projector can automatically get the image around the object to provide a clear view.
Part 2: What Is the Upgrade of ISA 2.0 Technology Compared to ISA Technology?
The ISA technology has a new 2.0 version which screams highly efficient automation and speed. With the latest 3D ToF and CMOS solutions, you get autofocus, and automatic keystone correction features to work faster without any adjustments from you. Here's why the ISA 2.0 is a massive improvement from the previous version:
1. Fully Automatic Keystone Correction
The ISA 2.0 further enhances the auto keystone correction feature. The automation is faster and requires little or no maneuvering from you. Once you place the projector towards where you want your images or videos to display, you can inspect to see a perfect square within seconds. This feature lets you fit your projector within +/- 40 degrees along the vertical or horizontal axis.
2. Seamless Autofocus
The auto focus in the ISA 2.0 improves speed and accuracy. You get your projection to fit on the screen, giving you a perfect display within seconds. Your projector sets up faster and aligns itself with screen dimensions. Once you settle down to start viewing, you won't have to stand up to rearrange anything unless your show or game is over.
3. Intelligent Eye Protection
Your projector emits infrared light; which eyes can be sensitive to. Thanks to the ToF lens, a projector with ISA 2.0 technology has an intelligent eye protection feature to identify when someone is directly in front of the light source. It instantly reduces the light's intensity to protect this person's eyes. This feature is handy if you have pets and little children running around the house. You get a safe and comfortable viewing experience.
Part 3: Wide Applications of XGIMI MoGo 2 Pro with ISA 2.0 Technology
You can use a projector with ISA 2.0 technology in various settings without any fear of concern. XGIMI MoGO 2 Pro works well for the following purposes:
1. Home Entertainment
XGIMI MoGo 2 Pro is designed for you to enjoy some quality entertainment at home. You get stunning bright visuals with 400 ISO lumens and a D65 color temperature standard that meets the industry's current trend. With highly functional built-in speakers and the ISA 2.0 technology, game and movie nights are going to another level of entertainment.
XGIMI MoGo 2 Pro boasts a compact design that doesn't consume unnecessary space. You can easily place it in a convenient corner and tilt it towards where you'd like to display your image or videos. Due to the upgraded Android TV 11.0 and Google play store's presence, you can access platforms like Prime Video, Disney+, YouTube and thousands of other applications, which allows you to choose from thousands of videos and maximize your time for entertainment.
This projector is perfect for you and your friends to get together and engage in a quality, fun time together. You can watch some episodes of your favorite shows, play games or have a karaoke session. Regardless of your chosen activity, XGIMI MoGo 2 Pro will give you an immersive and out-of-this-world experience.
2. Business Presentations
Investing in a quality projector is also advantageous to business settings, and XGIMI MoGo 2 Pro projector is such an environment for events like presentations. Professionals require a highly functional projector to demonstrate their points, suggestions and plans during a business presentation. The quality of the images on the viewing screen may impact the listener's perception of the concept, product or topic being discussed.
While the presenter is to confidently discuss their points to the audience, the display on the screen should provide a clear and detailed depiction of what they are saying. For instance, if you are talking about a product or land properties, you want to provide the best visuals relevant to them to capture the attention and interest of listeners. XGIMI MoGo 2 Pro provides a bright and vibrant, colorful display. In addition, the ISA technology allows you to easily start the process with an automatic setup and display. With this projector, you can be confident that your viewers will get a clear view of the message you are trying to convey and have no doubts whatsoever.
3. Educational Purposes
Educational settings can also utilize the interesting and functional features of XGIMI MoGo 2 Pro. Teachers can use the projector to display an image or video content to pass relevant information to their students. To successfully impact knowledge to students, you first need to capture their attention. This is where XGIMI MoGo 2 Pro projector offers significant value. With the ease of setup and ISA technology, the teacher or instructor may spend less than a minute placing the projector at an appropriate angle and switching it on.
Once the projector is on and the content is displayed on the viewing screen, the teacher can focus on monitoring the students and pausing to explain when necessary. The brightness and vivid nature of the images may improve students' attentiveness and cause them to assimilate the information. Whether it's a historical video or an image slide showing the steps for completing a task, an educational setting can benefit from a functional projector like XGIMI MoGo 2 Pro.
4. Gaming
The most exciting thing about gaming is watching detailed and colorful scenery and characters while you play your game. Its color temperature standard and 400 ISO lumens cover that requirement. XGIMI MoGo 2 Pro projector is a thoughtful and exciting product to gift a gamer. Investing in the projector for yourself is a worthwhile venture, as you'll enjoy hours of fun while you experience the quality of an excellent projector.
XGIMI MoGo 2 pro offers high-quality sound as a portable projector. It uses dual 8W speakers that are compatible with Dolby Audio. Whether you're watching your favorite animations or playing high graphics games, you can hear a clean sound with no distortions. You can enjoy this large gaming view alone or with friends who share a similar hobby or interest as you.
Product Recommendations
Choose portable projectors to bring entertainment everywhere.
Hollywood-Standard Visuals: With 400 ISO lumens, integrated D65 color temperature standard adopted by Hollywood, and a 90% DCI-P3 color gamut, all colors are restored in brilliant, lifelike detail.
Seamless Setup, Smart Projecting in a Snap: Our new ISA 2.0 technology ensures you never miss a moment of your favorite movies, TV shows, or games.
8W Speakers with Dolby Audio: MoGo 2 Pro offers a deeply immersive and cinematic audio experience thanks to its built-in dual 8W speakers with Dolby Audio.
Smooth Android TV 11.0 and 3D Movies at Home: Decodes 4K video seamlessly and supports 3D content. Moreover, the upgraded Android TV 11.0 provides the ultimate user-friendly viewing experience.
Movies on the Go: Easily connect MoGo 2 Pro to your power bank, allowing you to move it to different rooms or take it on your next outdoor adventure.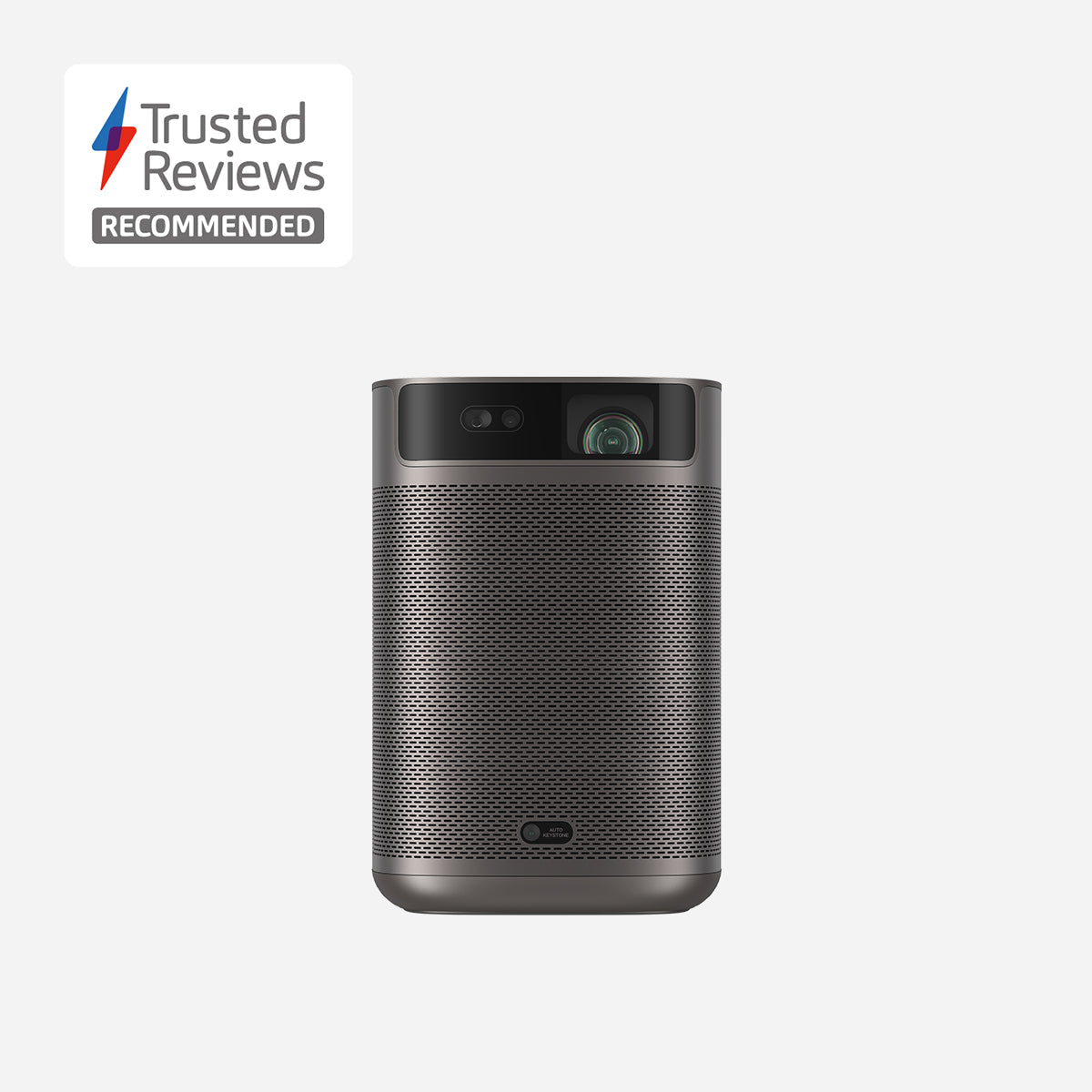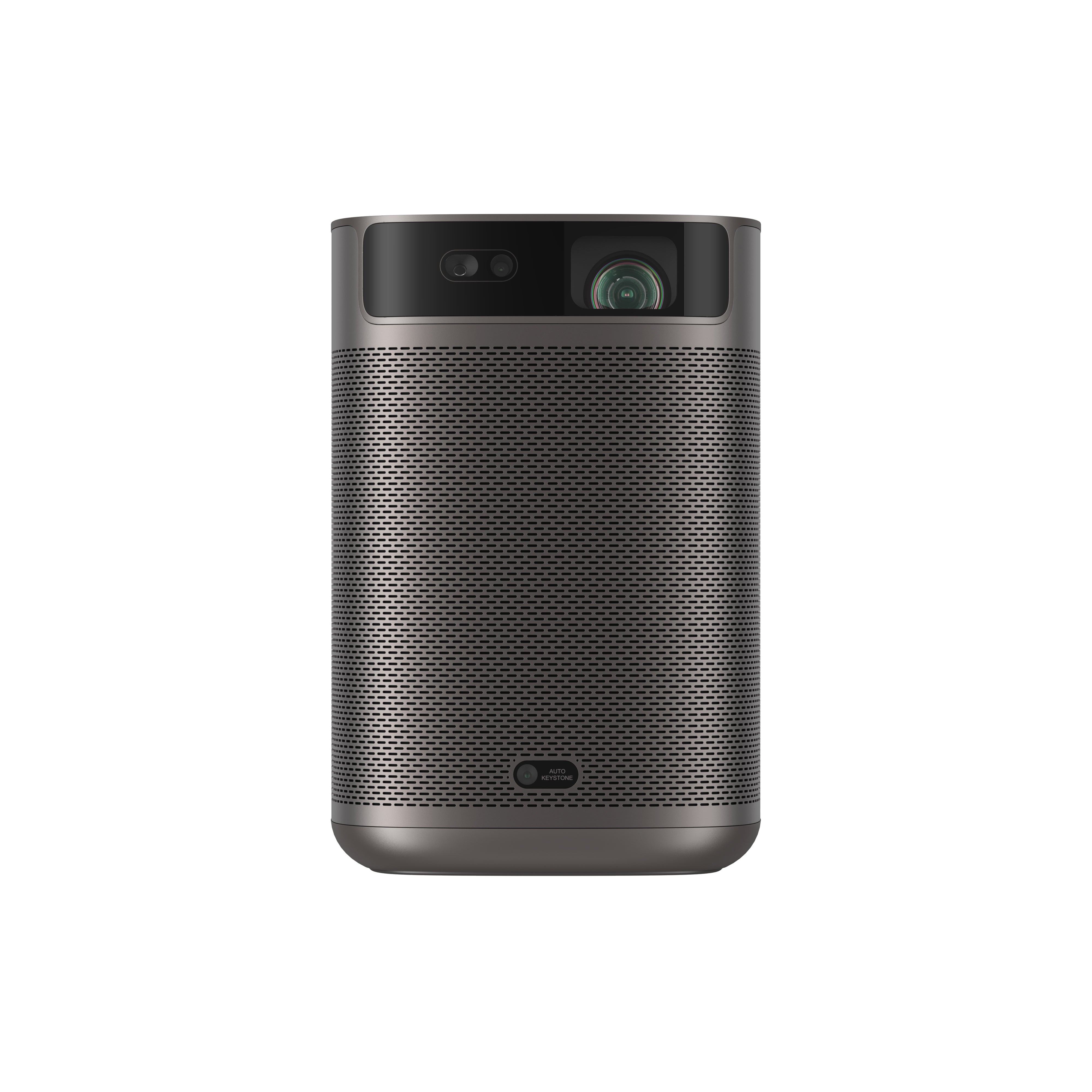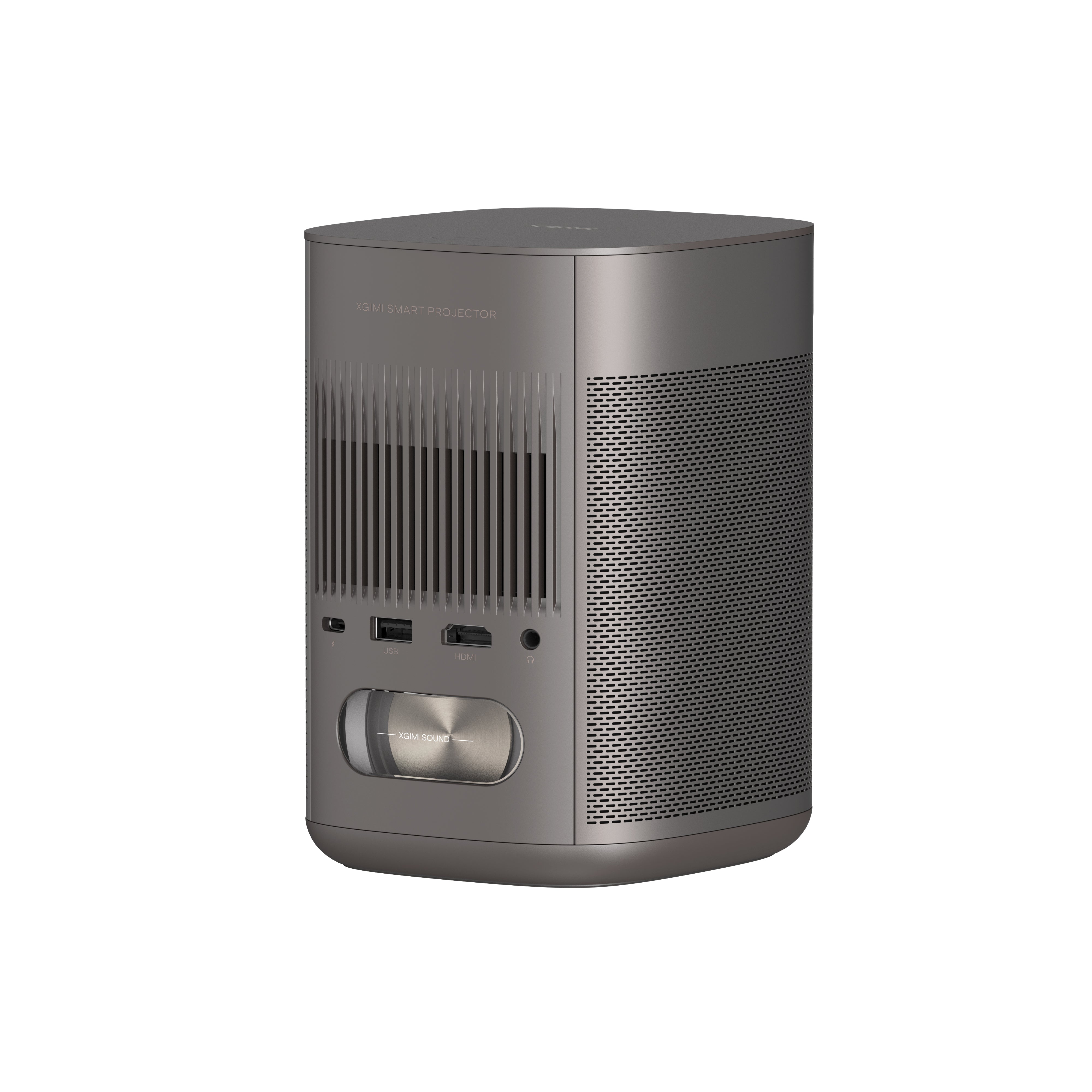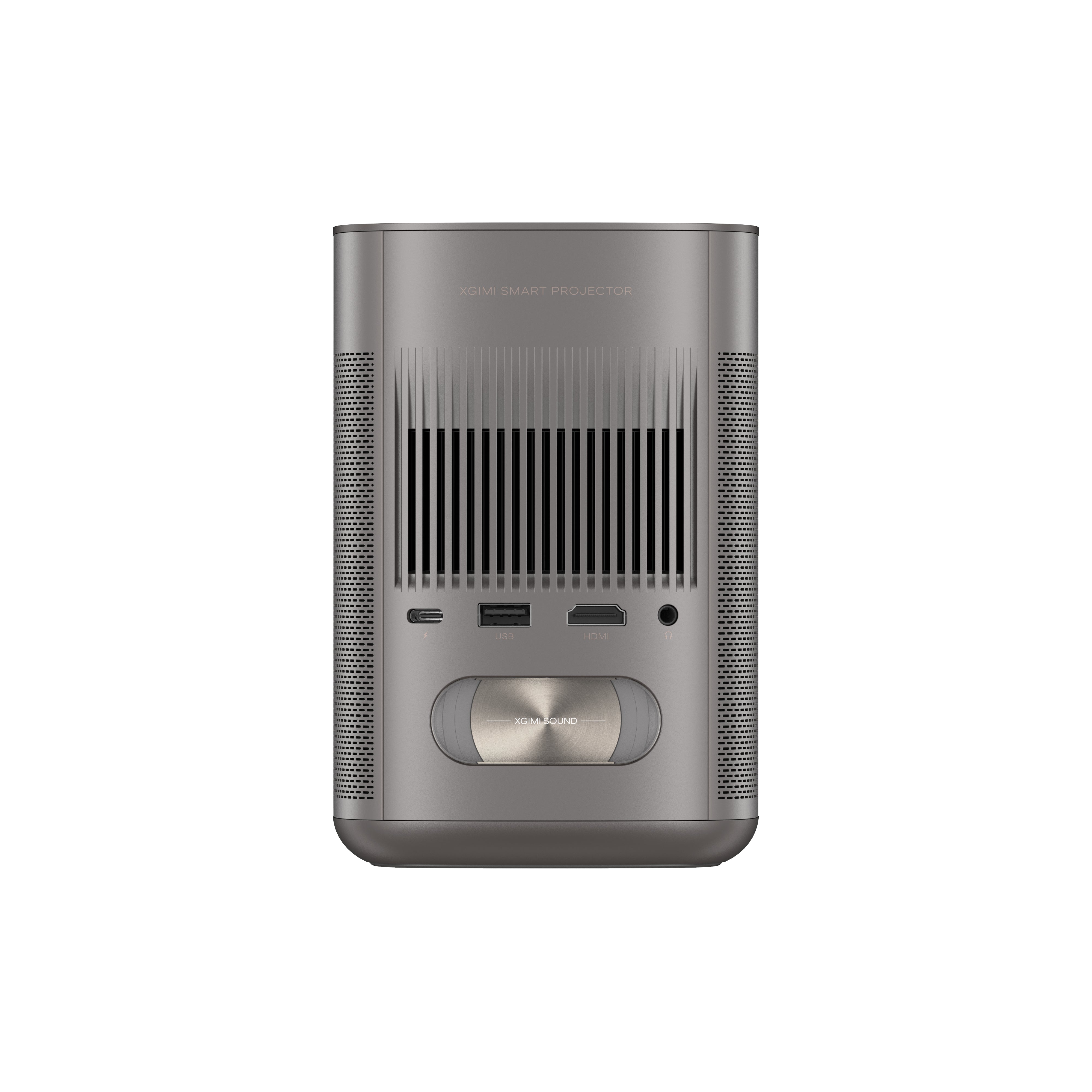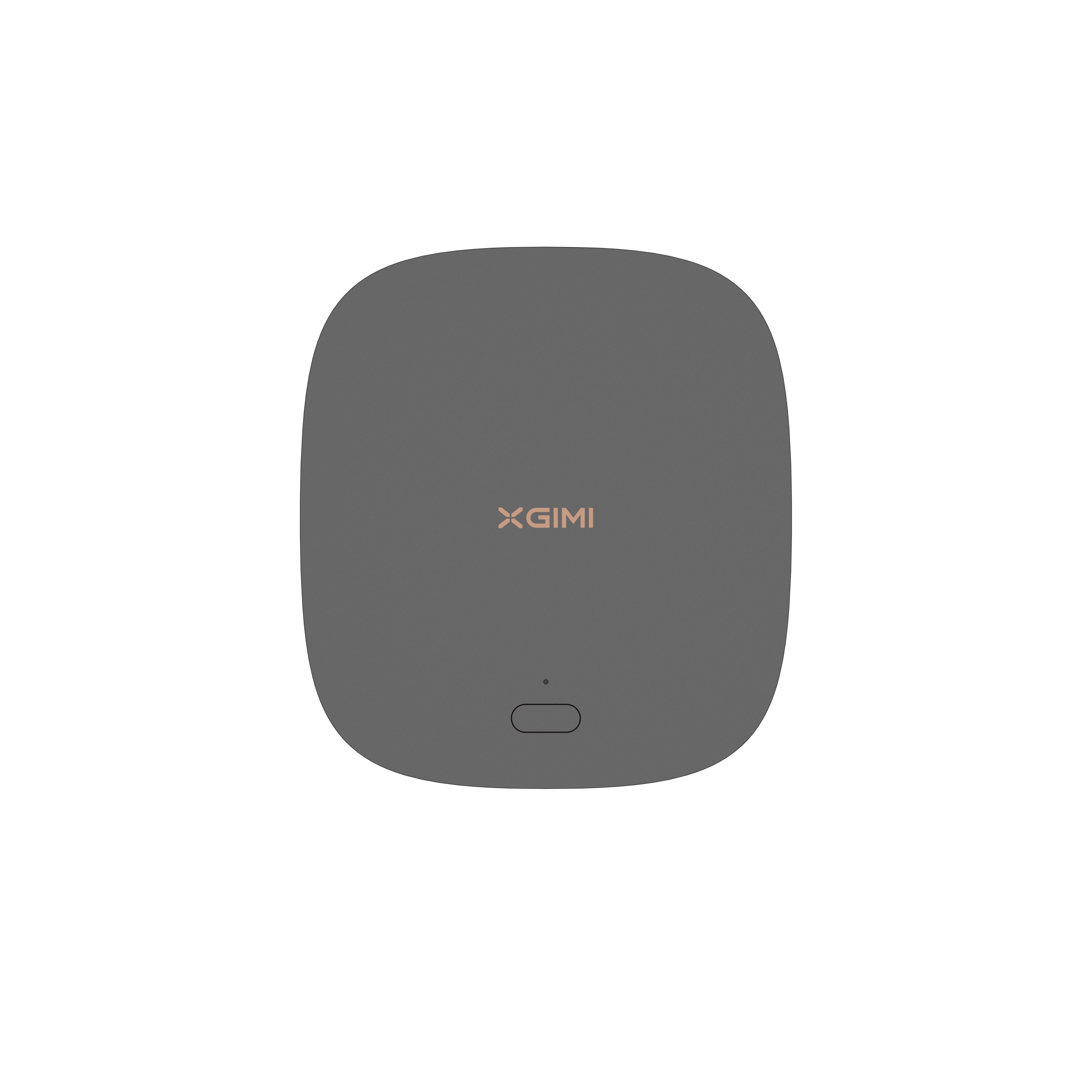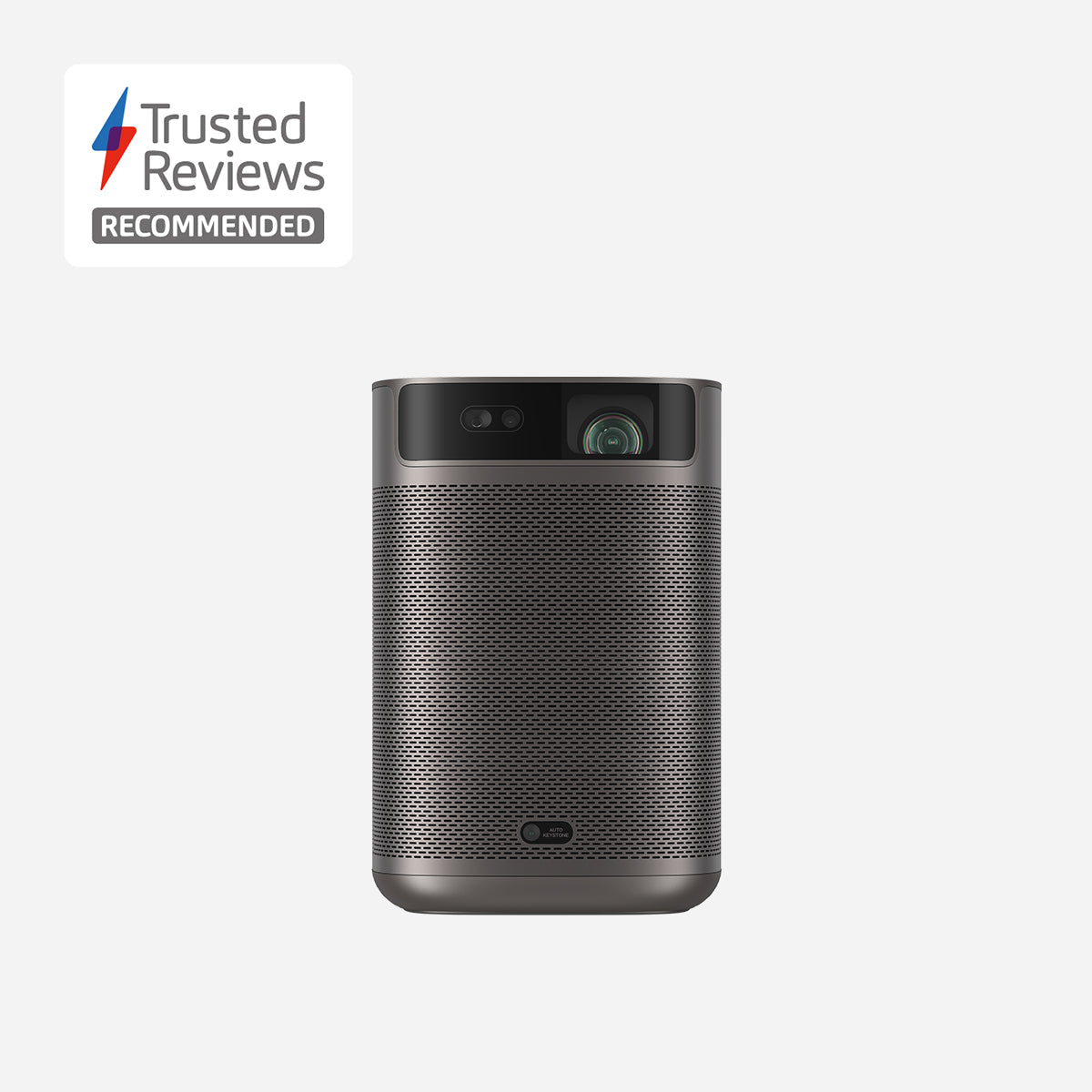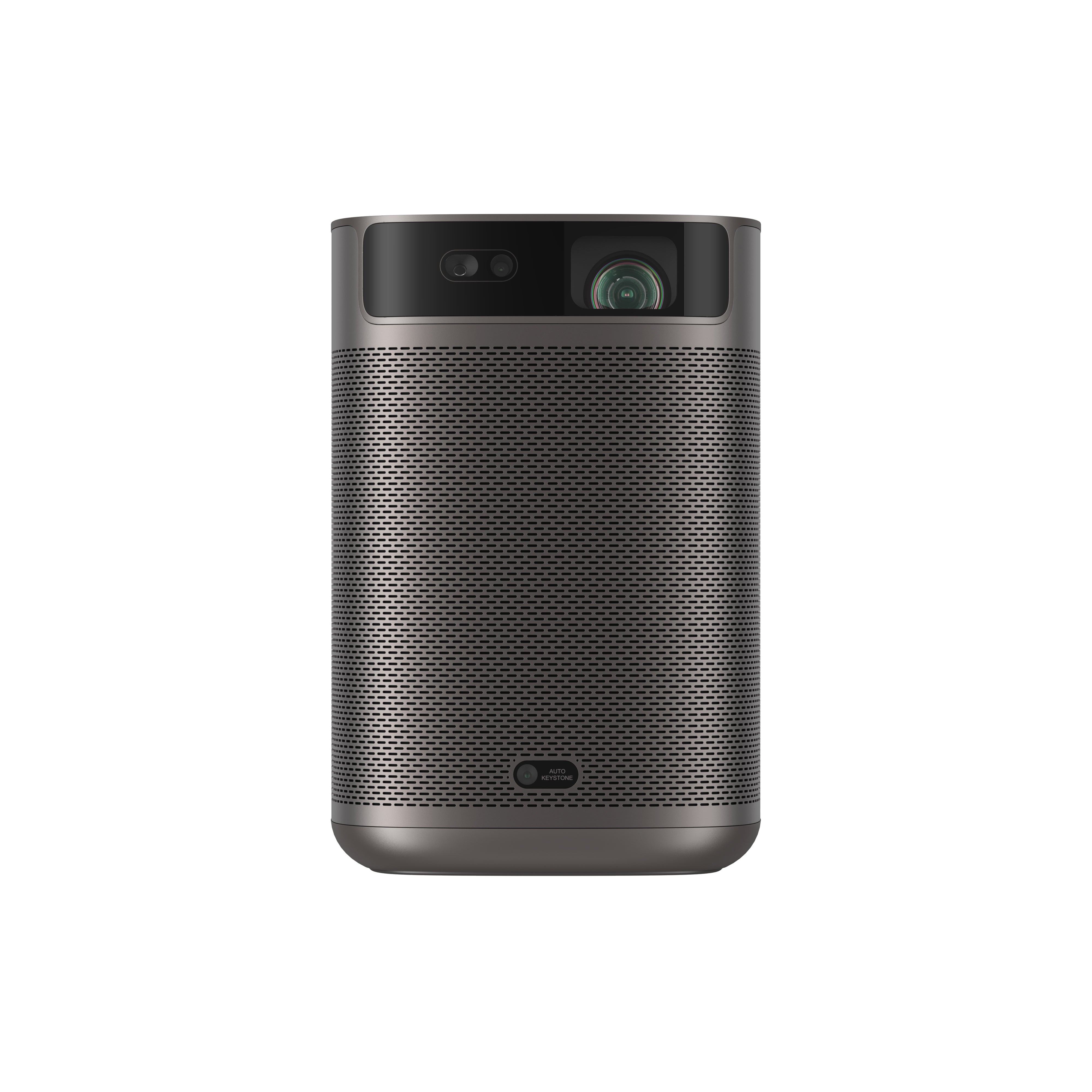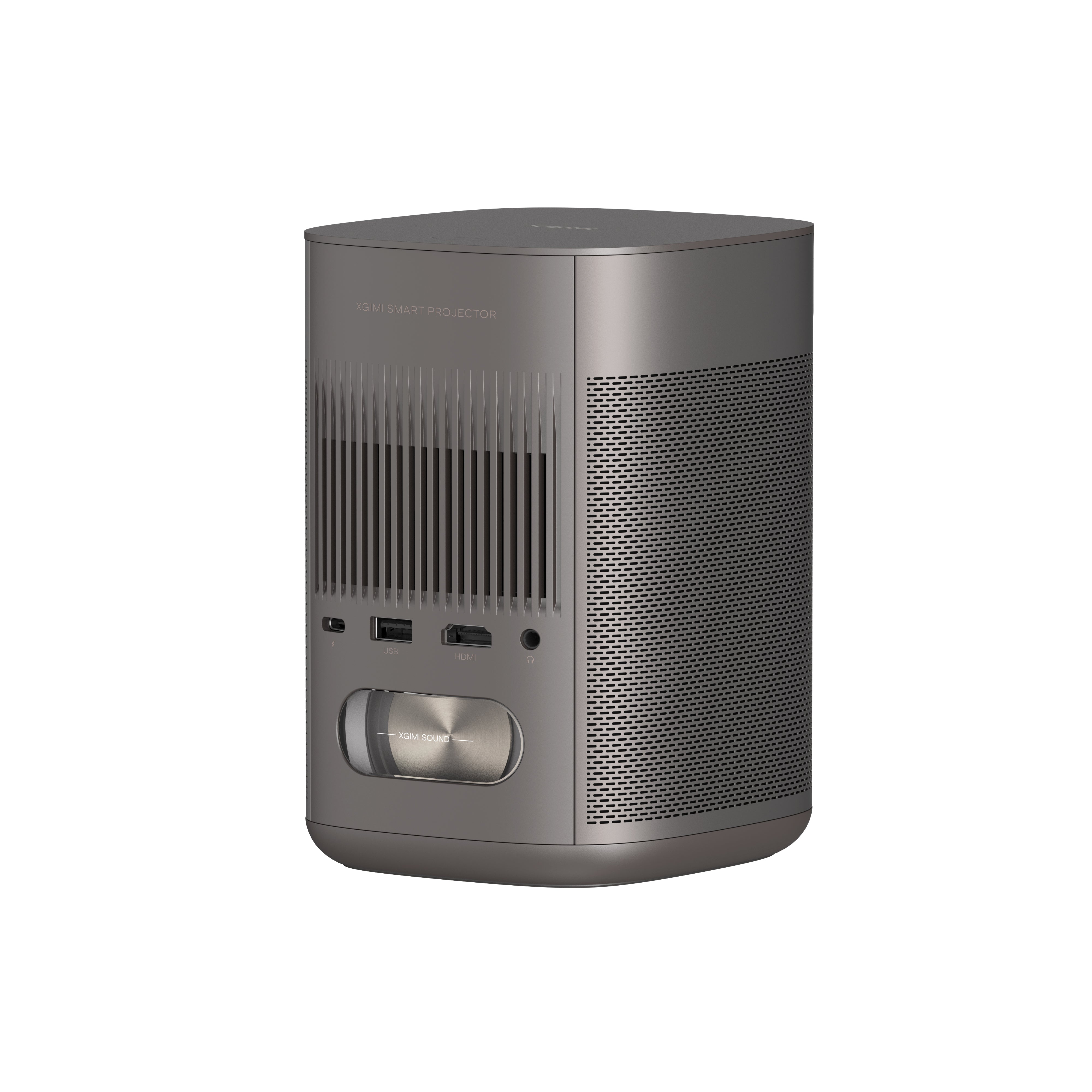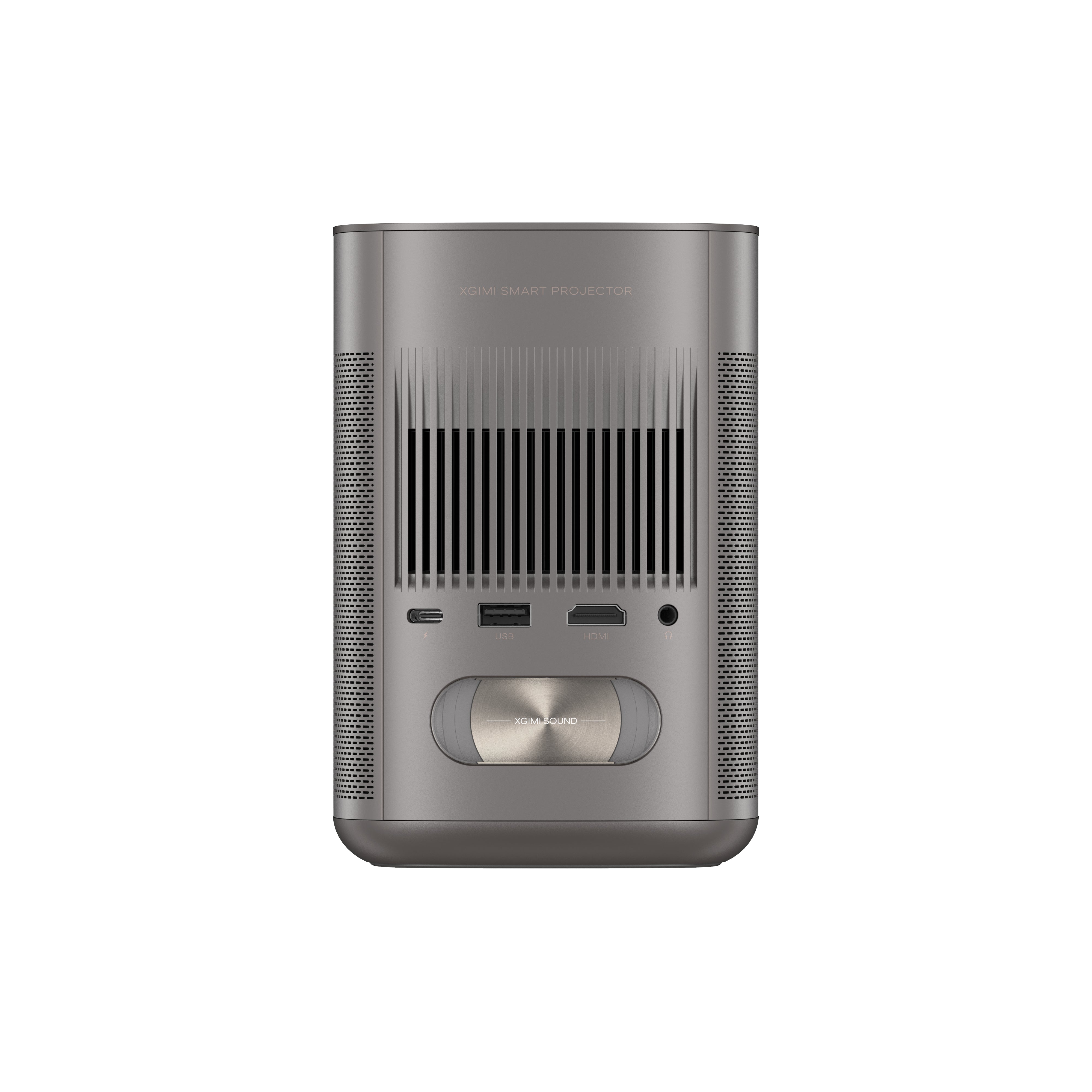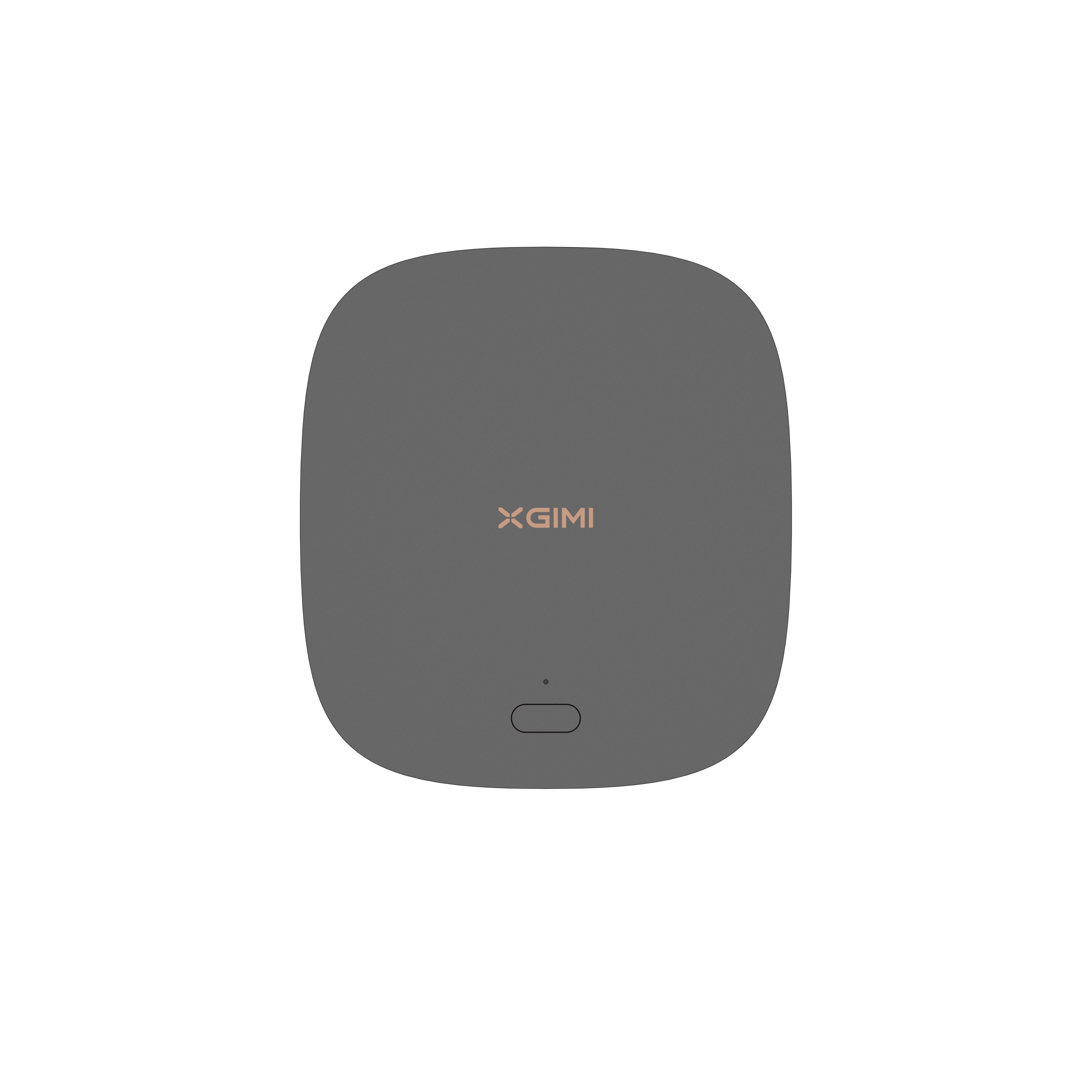 Cinematic Visuals for Only $399: MoGo 2's 400 ISO lumens, integrated D65 color temperature standard, and 90% DCI-P3 color gamut offer a cinematic big-screen experience with bright, colorful images.
Plug and Play: Let MoGo 2 do the work for you. With our industry-leading ISA 1.0 technology, enjoy the easiest projector setup experience.
Movies on the Go: MoGo 2 connects to your power bank and is easy to move to different rooms or during your outdoor adventures.
8W Speakers with Dolby Audio: MoGo 2's built-in dual 8W speakers with Dolby Audio provide impressive sound, helping you immerse in your favorite movies, music, and more!
Android TV 11.0, Thrilling 3D Movies at Home: MoGo 2 decodes 4K video smoothly and supports 3D content. With the upgraded Android TV 11.0, you get the ultimate user-friendly experience.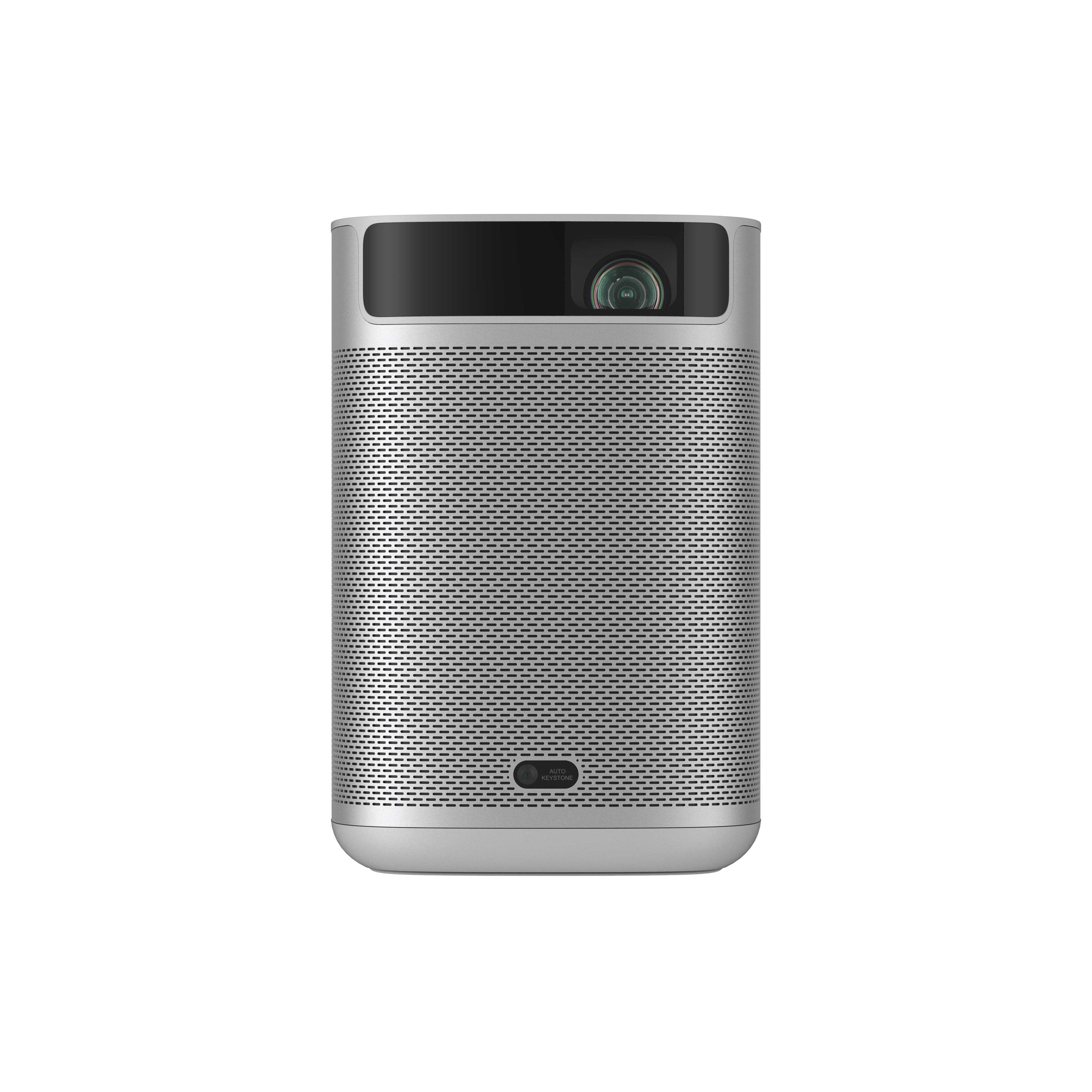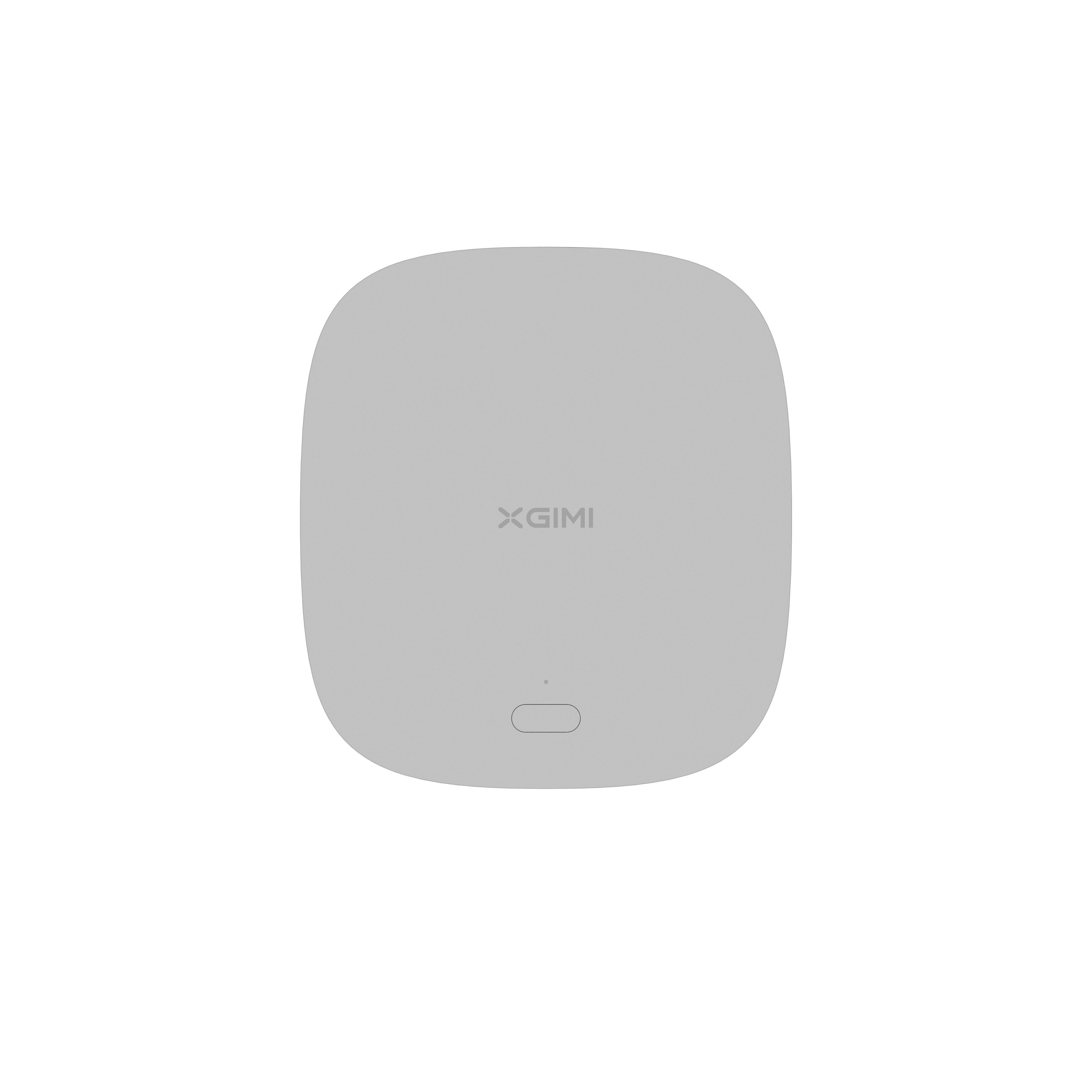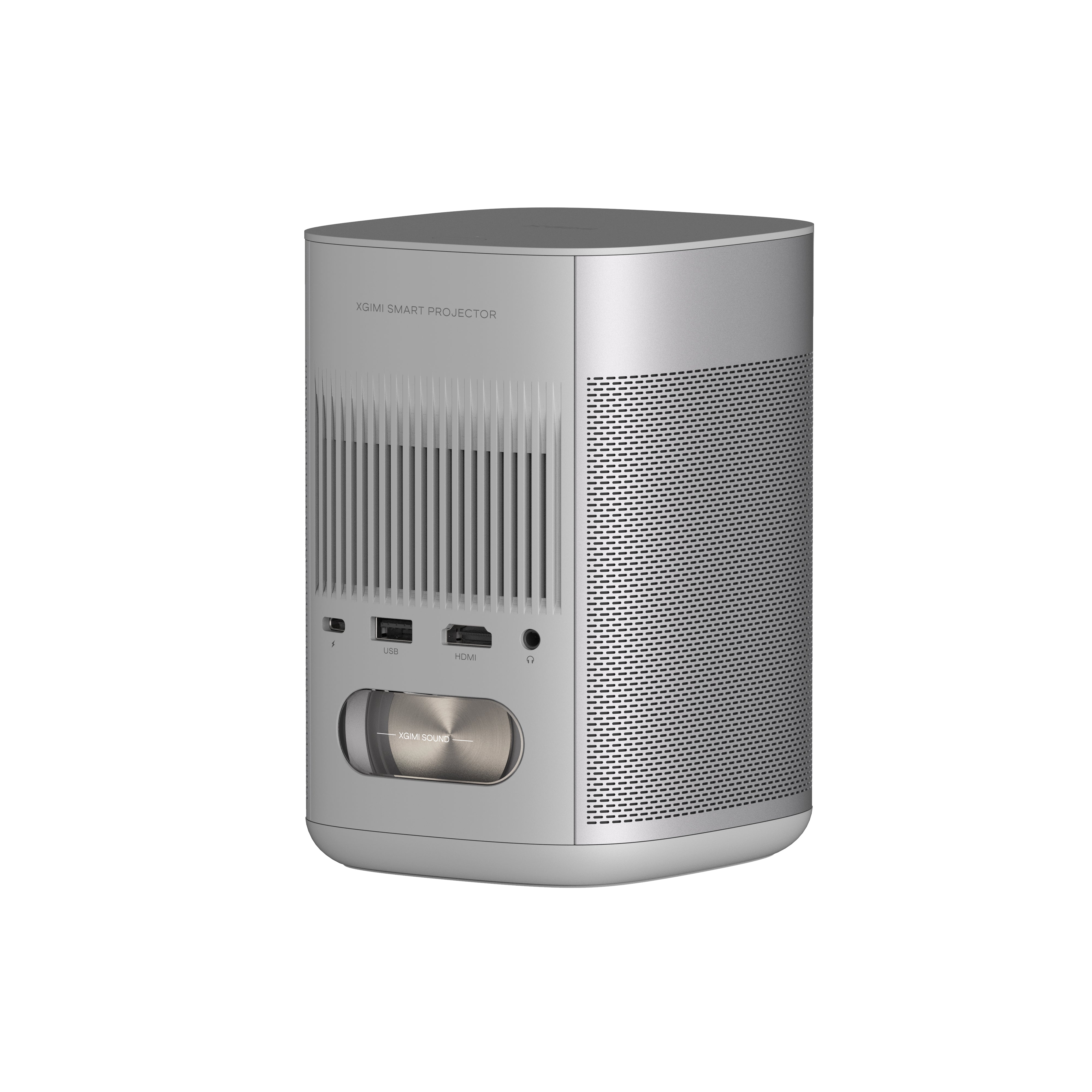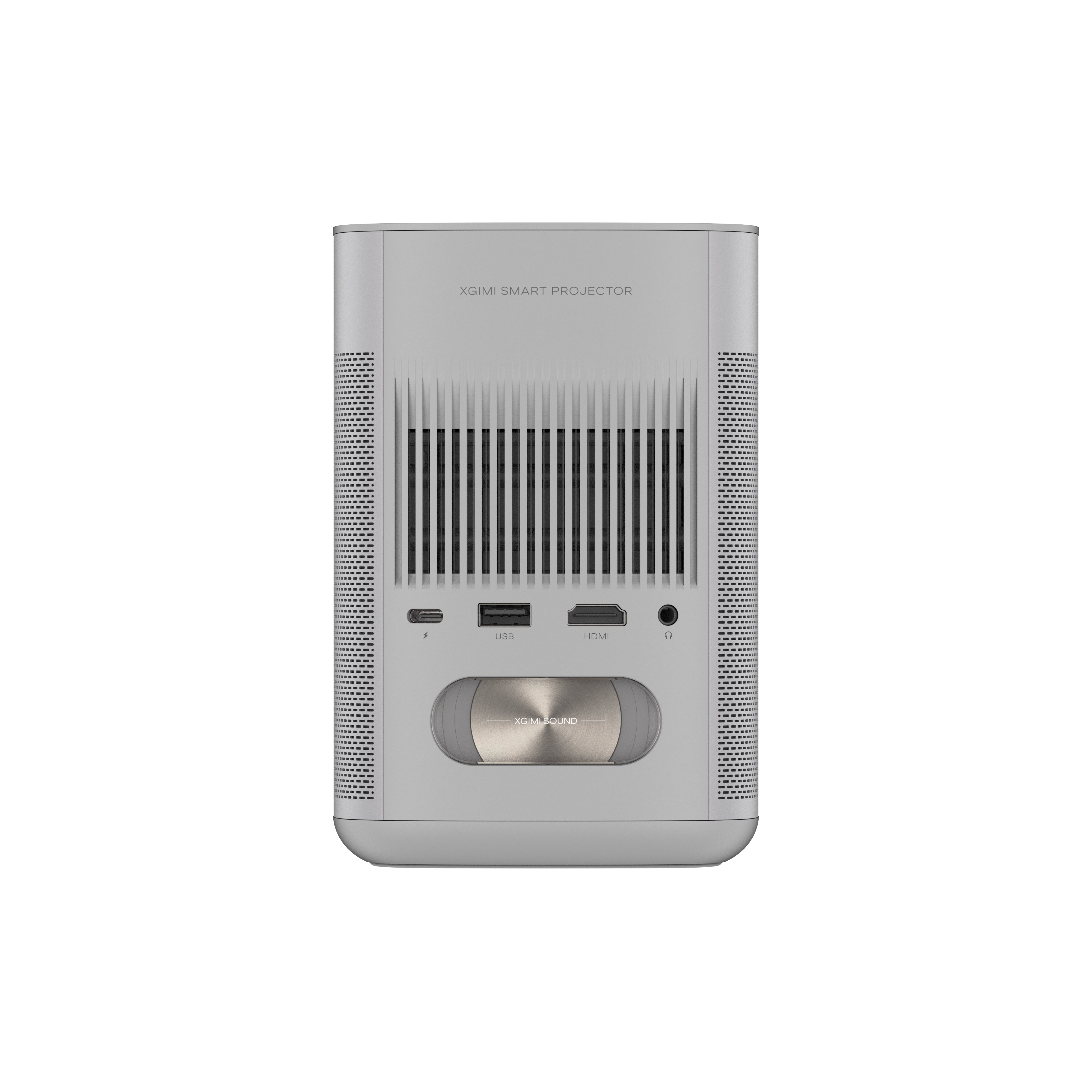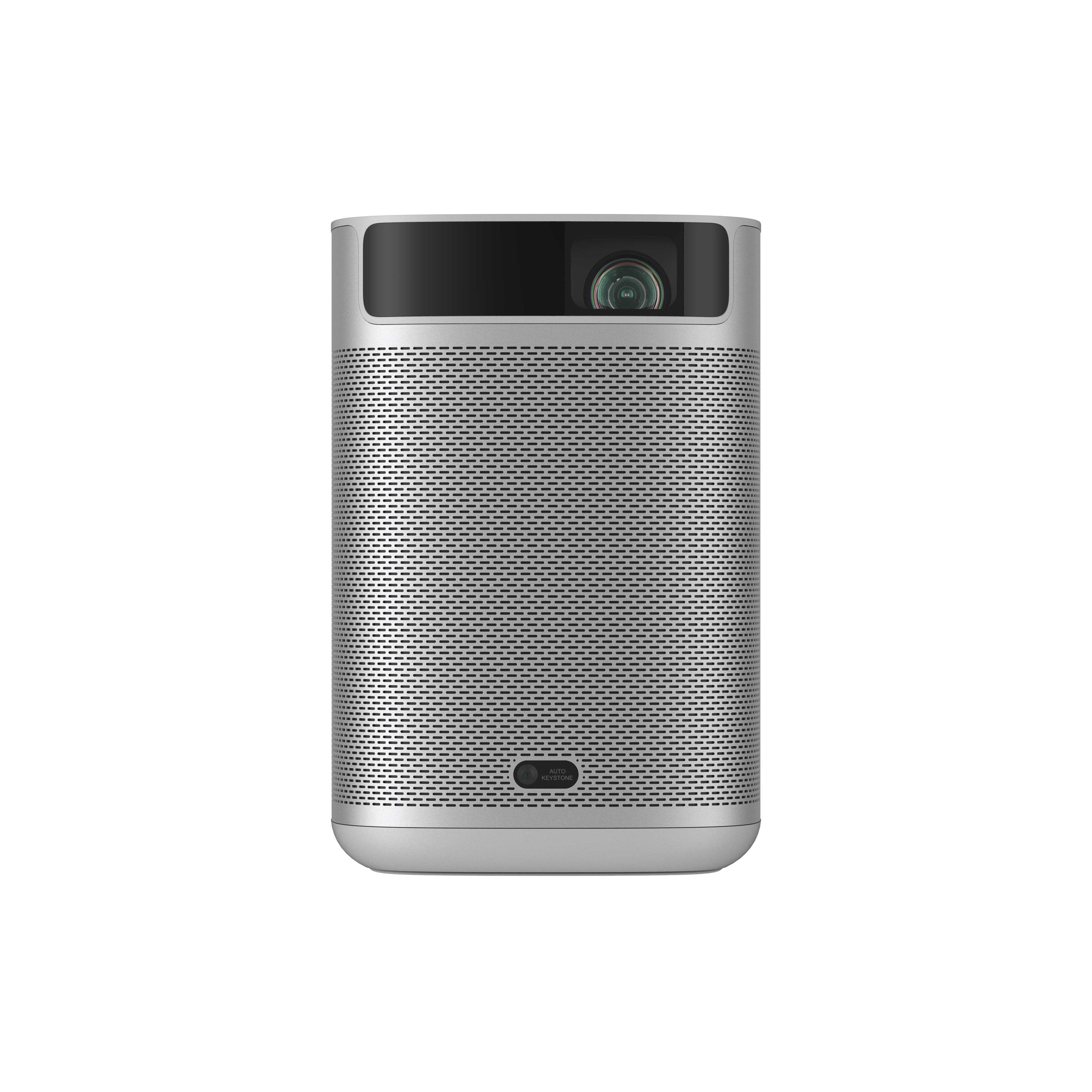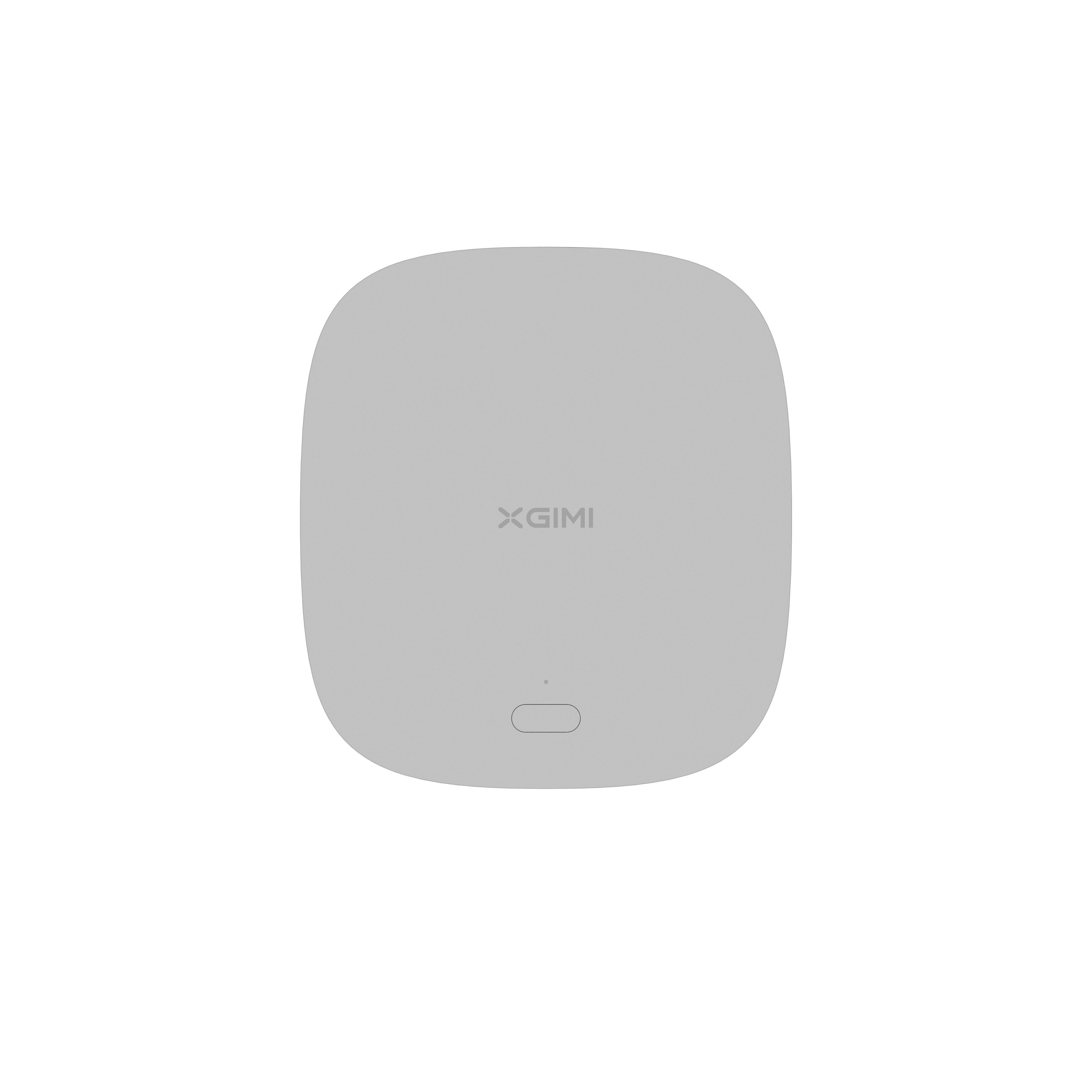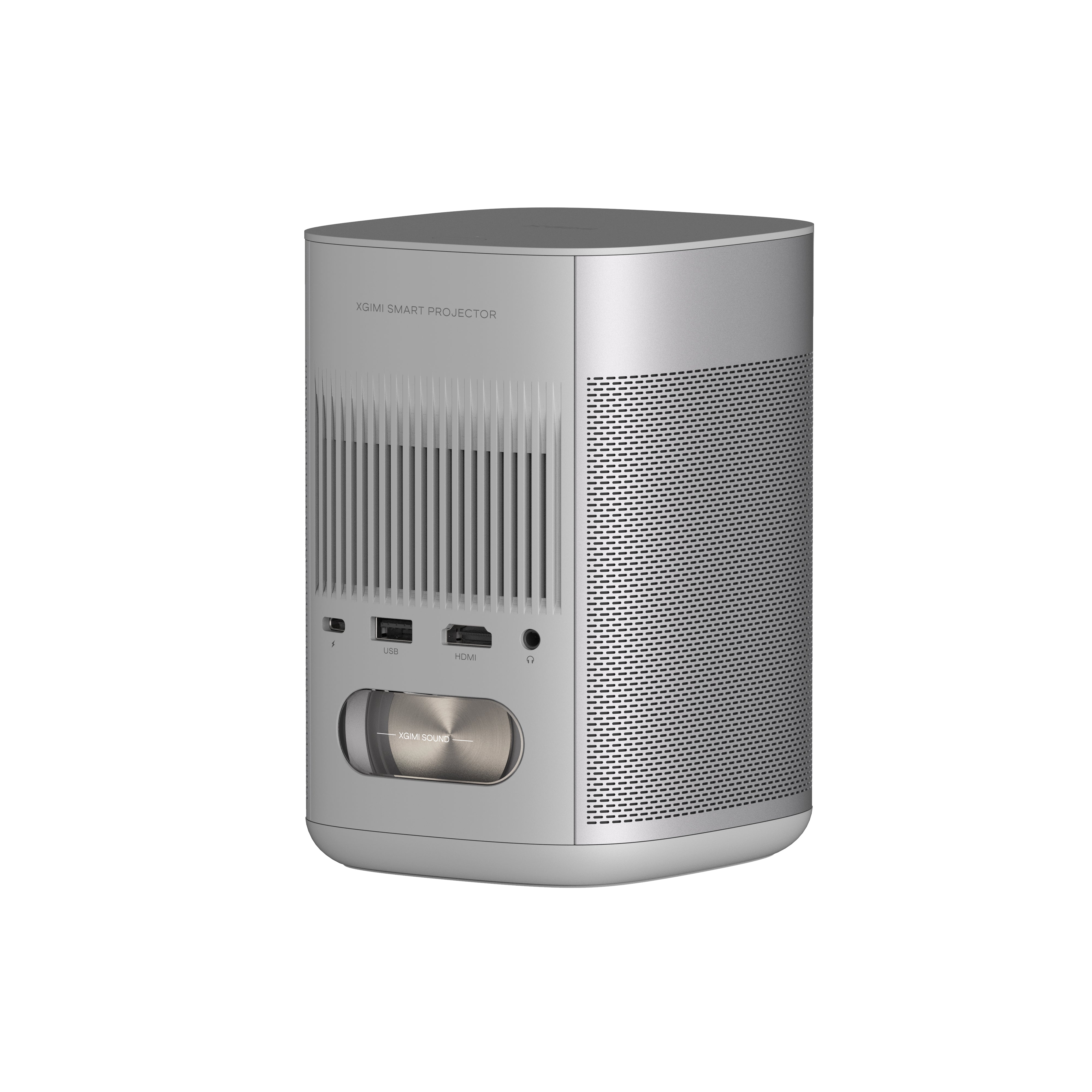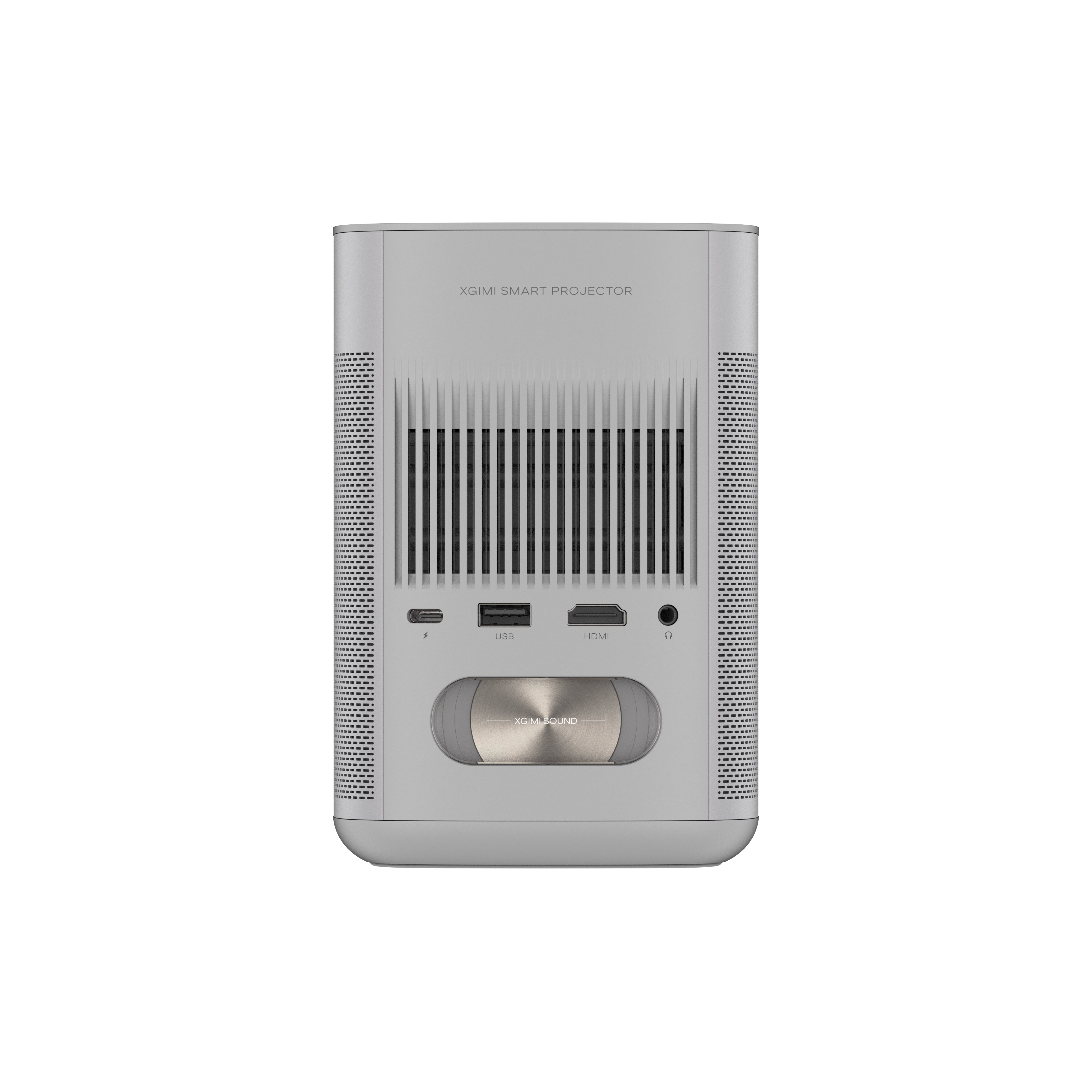 Conclusion
The new Intelligent Screen adaptation technology is the icing on the XGIMI MoGo 2 Pro cake. It makes the projector easy to use in various settings for different purposes. All the features and qualities it possesses alongside ISA 2.0 technology tell you that XGIMI values quality and brilliance. Consider investing in one XGIMI MoGo 2 Pro to enjoy viewing excellence from today.
Get $30 off Your Next Purchase
Join the XGIMI Community Today!