Portable LED projector: A Versatile Solution for Your Projection Needs
By XGIMI Tech - 2023-05
Introduction
Smart LED projectors are the most suitable solution if you want to enjoy a large screen at work, school, or home. They have several highly desirable features, including functionality and especially portability. When you want to buy one, it is often difficult to choose. To help you, here is a guide presenting the advantages of these devices, their uses as well as the criteria to choose the best portable led projector.
Why Is the Portable LED Spotlight Popular?
A portable LED projector is a device that can project still or move images from a TV, camera, computer, tablet, DVD player, etc. It is suitable for any media that can distribute images and screen projection.
A portable LED projector usually adopts a housing containing a light-emitting diode lamp. This lamp lasts 10 times longer than the bulbs in other projectors. The projector brightness is much lower than other projectors with a conventional lamp. On top of that, the contrast ratio is very high, which enhances the visual experience. It is determined mainly by the resolution, the large screen size, and the image quality.
These devices have been designed for versatile use as home theater to professional projection. There are even models with an Android system that offer users greater flexibility. It allows them to broadcast multimedia content and applications. In addition to being very efficient equipment, LED projectors are less expensive.
XGIMI Intelligent LED Floodlight
LED video projectors use advanced technology that makes them provide a high-quality image. Several models of these devices are available on the market. However, some are more advanced than others. These include XGIMI intelligent LED projectors.
XGIMI MoGo 2 Pro
Equipped with 400 ISO lumens of brightness, the XGIMI MoGo 2 Pro offers a new visual experience. It is due to the D65 color temperature standard and came with the DCI-P3 color gamut. The XGIMI MoGo 2 Pro also features a custom-developed 3D ToF module which includes 10,000 perception units.
XGIMI Halo+
XGIMI Halo+ is undoubtedly the most advanced and brightest of all XGIMI projectors. It comes with a powerful built-in battery and intelligent screen adaptation technology. Adaptable for any room, it offers access to several Disney+, Premium Video, and HBO Max applications.
XGIMI MoGo Pro
XGIMI MoGo Pro is the world's first portable Android TV projector with two advanced 3-watt speakers that deliver great sound. It offers native 1080p FHD image quality. In addition, this device supports video formats up to 4K Ultra HD. Features several ways to connect, including a 3.5mm audio cable and Bluetooth. This projector works with the Google Play store and provides access to countless apps.
XGIMI HORIZON Pro
XGIMI HORIZON Pro is a portable, versatile, and easy-to-use projector. This device is designed to turn your home entertainment moments into enjoyable experiences. It offers you a 4K image with a large 200-inch screen. HORIZON Pro contains a brightness of 2200 ANS lumens. You can even use it as a Bluetooth speaker.
XGIMI HORIZON
XGIMI HORIZON is an easy-to-use FHD home projector designed to make home entertainment more enjoyable. It features sound from two 8W, 45mm band speakers. This model has advanced imaging functionality and an excellent brightness of 2200 ANSI lumens. With its intelligent screen-matching technology, it eliminates complex projector setups.
XGIMI Elfin
Elfin is a portable projector designed with two incredible Harman 3W built-in speakers. It gives you incredible image quality. No matter what the screen size, this device automatically adjusts so that the projected image fits your screen. With built-in Chromecast, you can stream your apps and games directly from any device.
Applications of Portable LED Projector
A portable LED floodlight is versatile. You can use them for many purposes according to your needs.
Movie nights at home
There's nothing better than spending movie nights with your family at home. Portable LED projectors make it easy for you to make your evening more enjoyable than ever. They allow you to project high-quality images and you'll get an unprecedented atmosphere similar to a real movie theater.
Outdoor gatherings
Outdoor gatherings are great opportunities to entertain friends, colleagues, associates, and others. You can make these moments more enjoyable by using the smartest led projector to play music or a movie. The various features of this device allow you to adjust the colors, brightness, and even contrast to make it look good.
Presentations at work or school
The portable LED projector is suitable for various educational activities. It provides high-quality images and can be used for presentation to the whole class. It is also ideal for an educational video presentation on a particular topic.
At work, the portable LED projector can also allow you to do teamwork or present the fruit of a task assigned to you to your colleagues. It is also the perfect tool for presenting a new project. The other aspect is the use of this device to enlarge images for visually impaired people.
Games and streaming
Although the latest computer releases are known to provide very good-quality images while you play, many details go unnoticed when using such a small screen. The latest LED projectors have a fast response time, high quality images, and very high contrast. Therefore, by using these devices, you will make your gaming time enjoyable.
How to Choose the Right Portable LED Projector?

The LED projectors available on the market are plethoric, which makes the choice complex. Therefore, when buying such a device, you must take into account several criteria.
Consideration of use
Before purchasing a LED projector, you must first determine your needs. Indeed, the characteristics required for a projector dedicated to domestic use differ from those necessary for professional use. When you get the use, you can better orient yourself toward the model that suits you.
Portability and weight
Go for a very light LED projector. In addition to that, make sure your device is not too big and compact enough. Thus, you can carry it easily and use it at any time and place you like.
Brightness and image quality
The brightness of a projector corresponds to its light output and is expressed in ANSI Lumens. If the projection room is bright, the projector must be brighter to compensate for the ambient light. Note however that the darker the room, the better the image. Also, the higher the definition of a video projector, the better the image quality. Without a 4K UHD projector, the minimum to choose would be a Full HD projector.
Sound quality and connectivity
Most portable LED projectors come with one or more built-in speakers. However, the quality and power of sound is often insufficient. However, these devices, especially those from the XGIMI brand, are known to offer good-quality sound. In addition to the sound, it is also necessary to check the connectivity of the device. Generally, the connection between the source and the device can be wired or wireless. Ideally, you can choose a smart LED projector that offers both options.
Budget and profitability
LED projector pricing is not standard. Prices vary depending on several factors, including brand, features, technology, image quality, etc. The recommendation is to fix a budget that you're willing to spend with a percentage markup, which should not exceed 0%. For efficiency, LED projectors are the best because of their lower electrical energy consumption.
Product Recommendations
Choose portable projectors to bring entertainment everywhere.
Hollywood-Standard Visuals: With 400 ISO lumens, integrated D65 color temperature standard adopted by Hollywood, and a 90% DCI-P3 color gamut, all colors are restored in brilliant, lifelike detail.
Seamless Setup, Smart Projecting in a Snap: Our new ISA 2.0 technology ensures you never miss a moment of your favorite movies, TV shows, or games.
8W Speakers with Dolby Audio: MoGo 2 Pro offers a deeply immersive and cinematic audio experience thanks to its built-in dual 8W speakers with Dolby Audio.
Smooth Android TV 11.0 and 3D Movies at Home: Decodes 4K video seamlessly and supports 3D content. Moreover, the upgraded Android TV 11.0 provides the ultimate user-friendly viewing experience.
Movies on the Go: Easily connect MoGo 2 Pro to your power bank, allowing you to move it to different rooms or take it on your next outdoor adventure.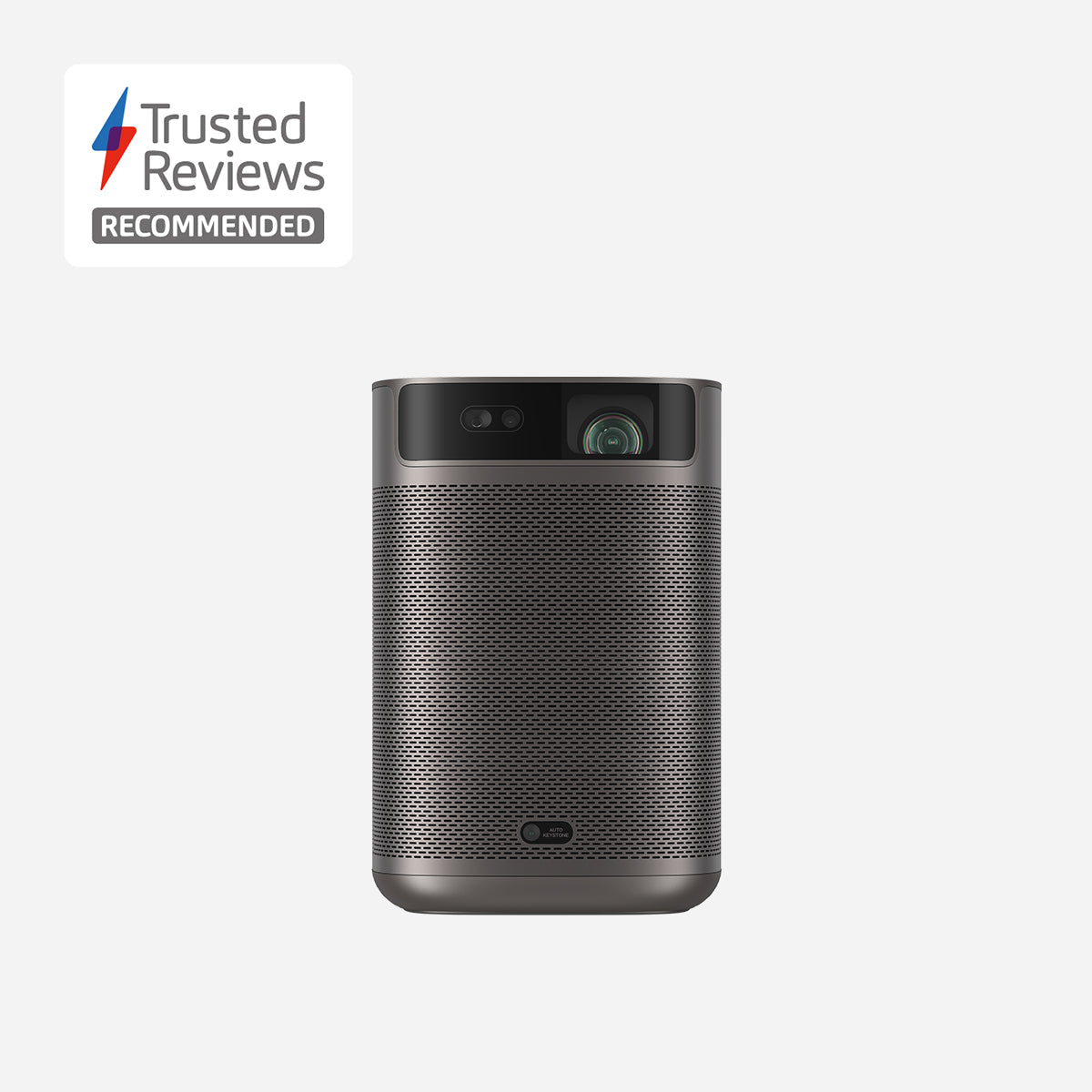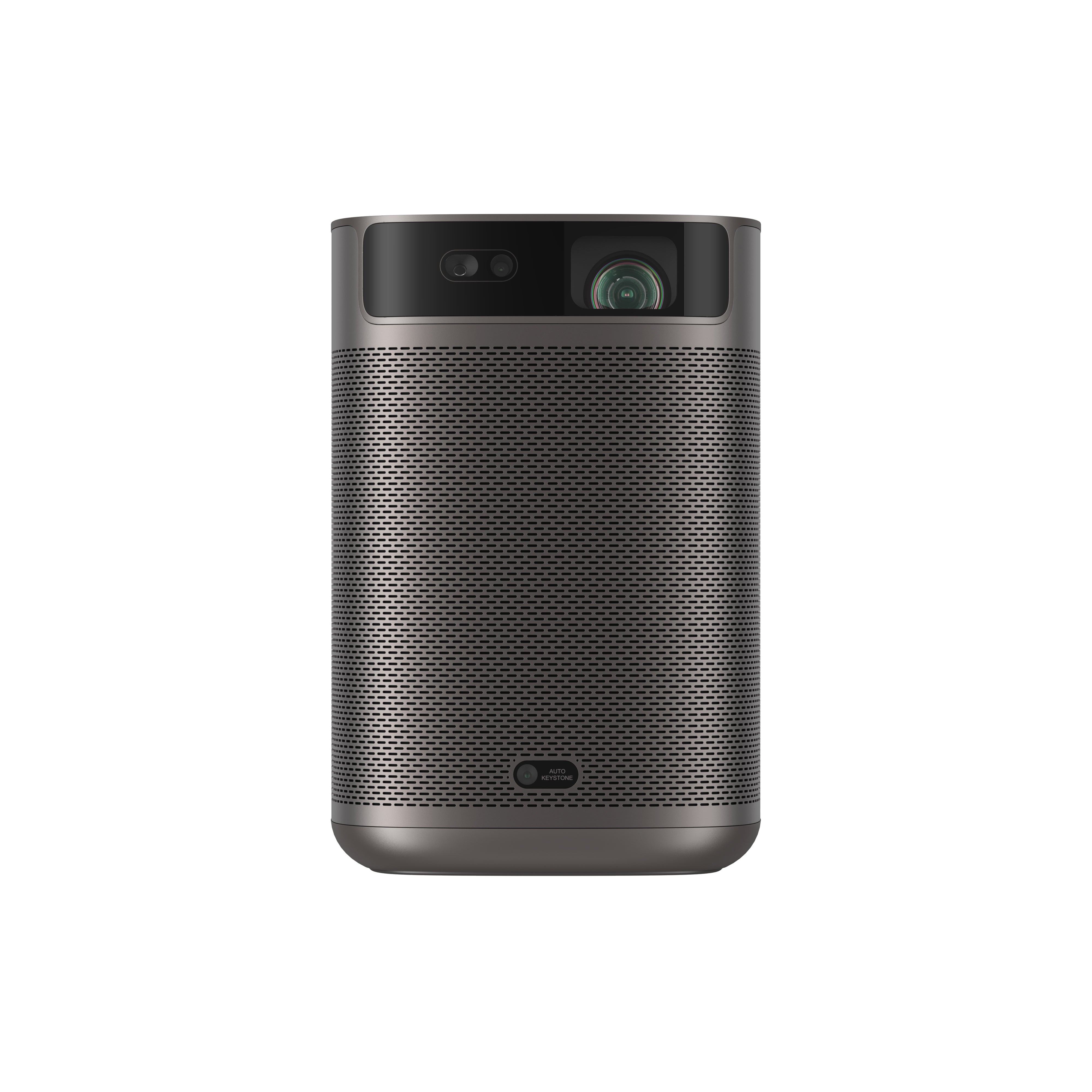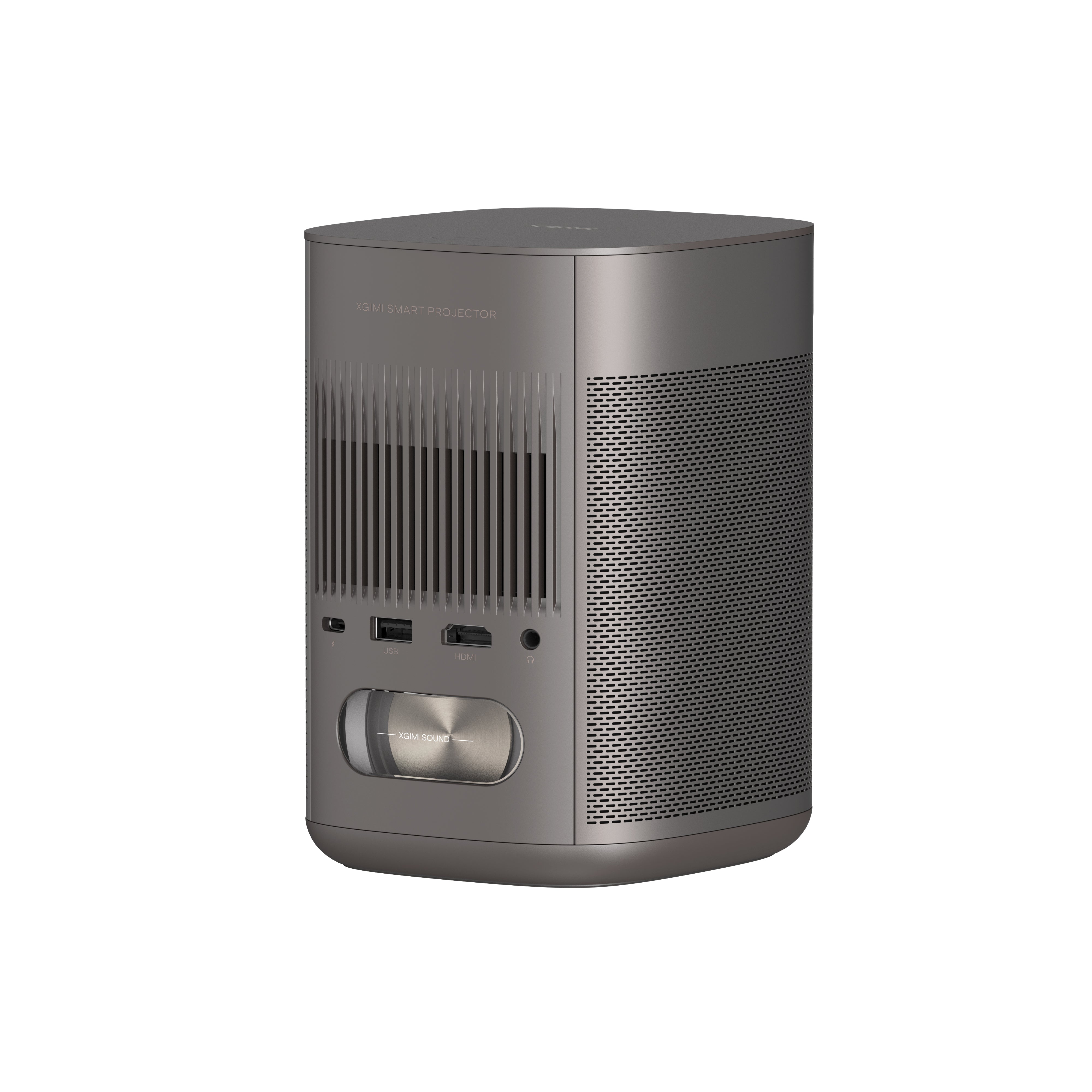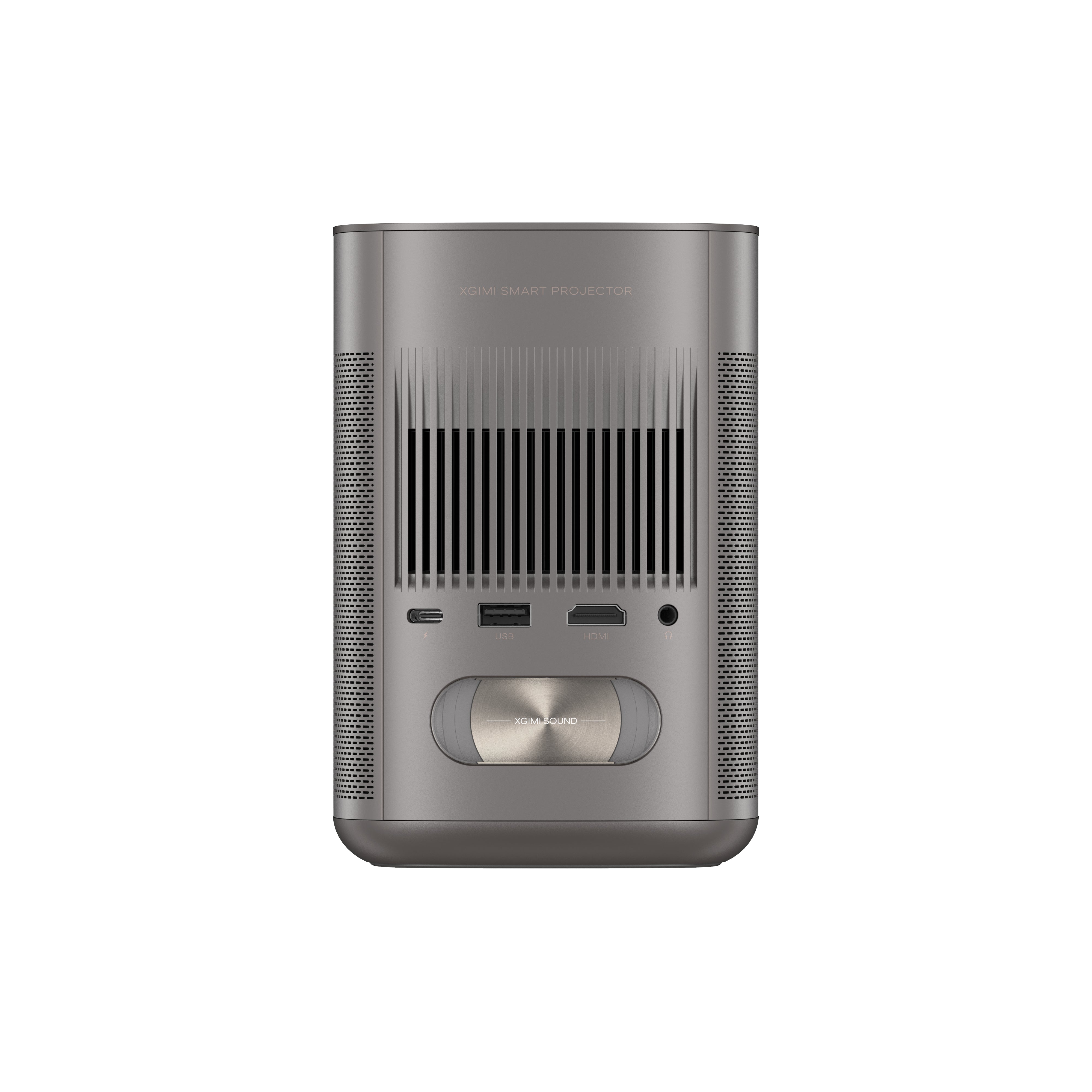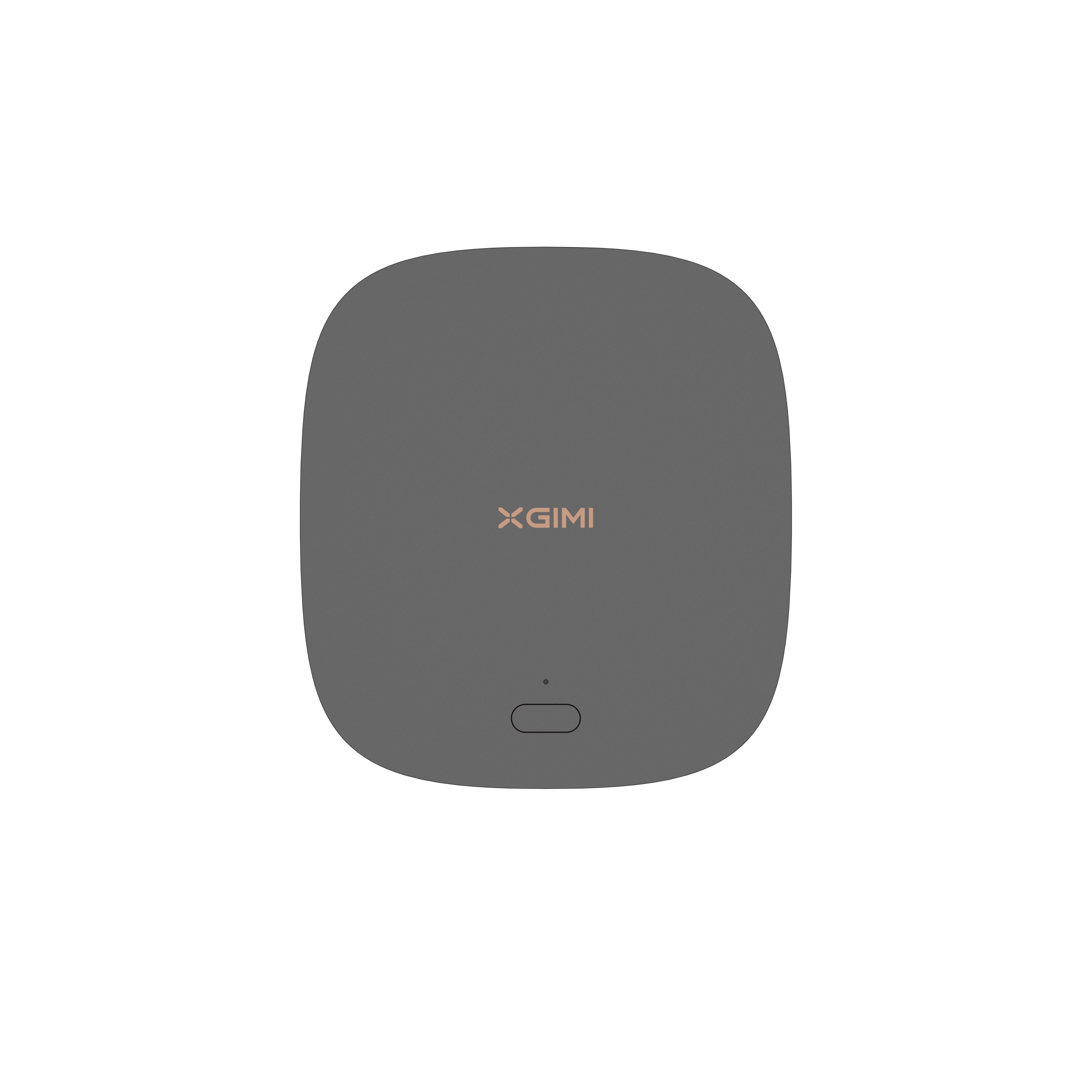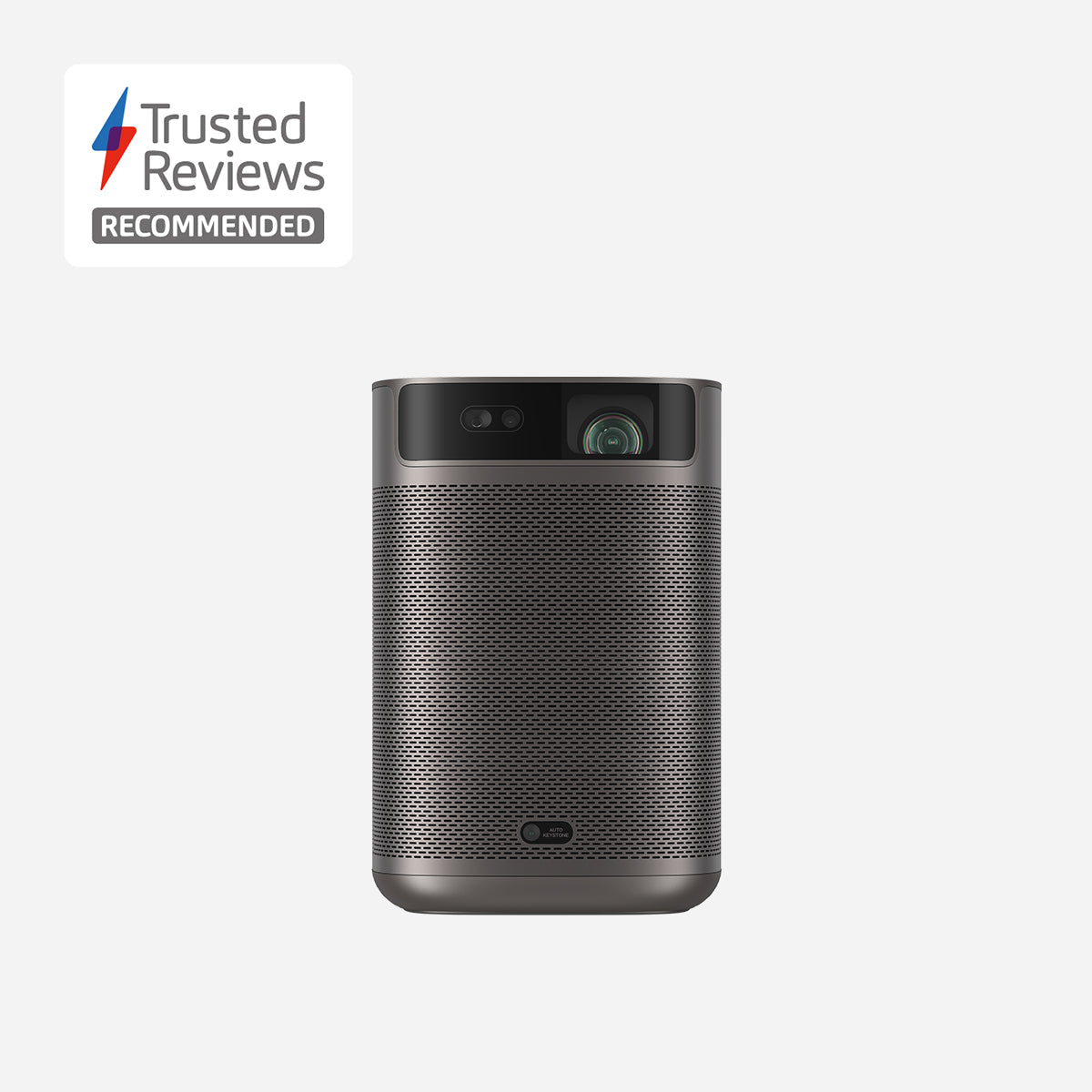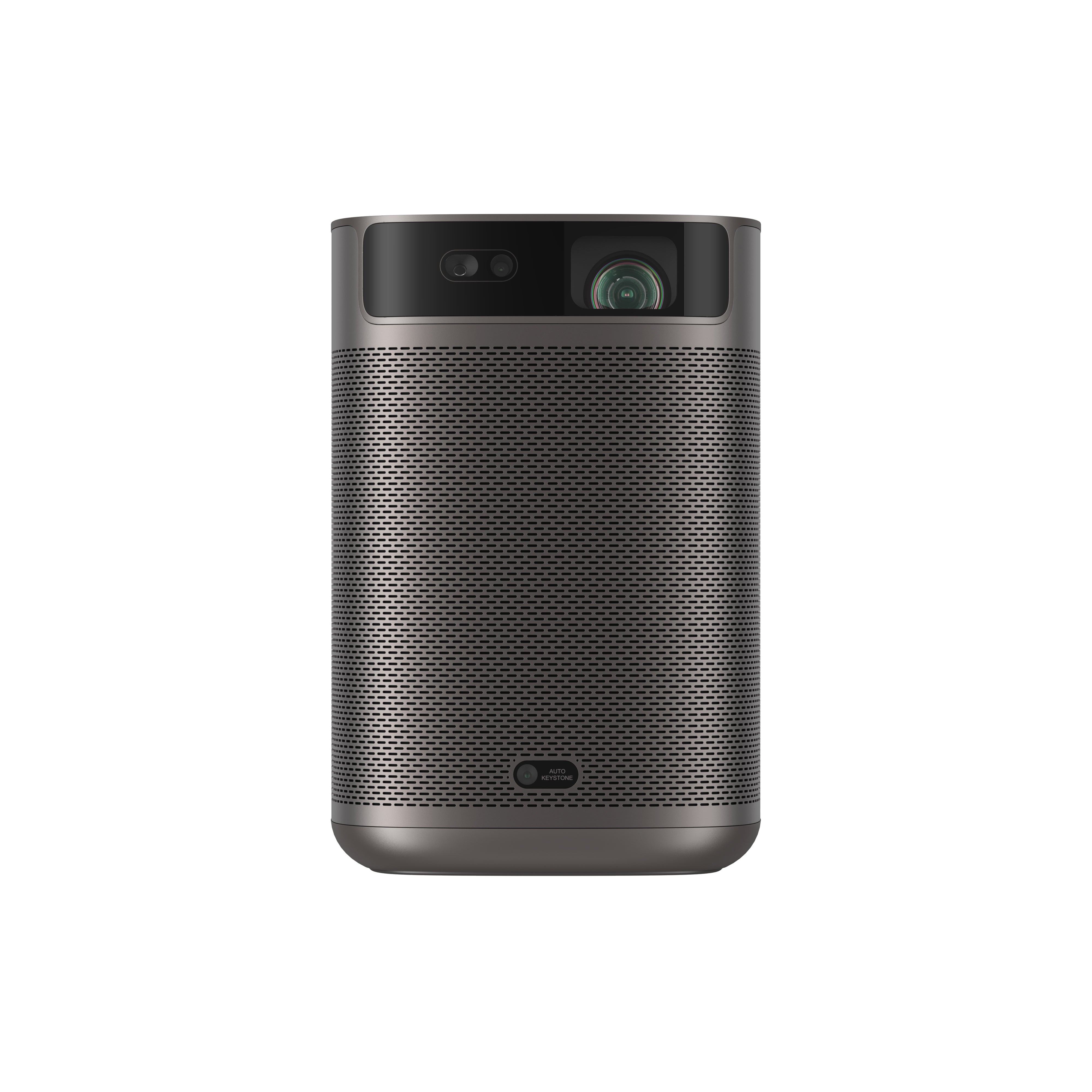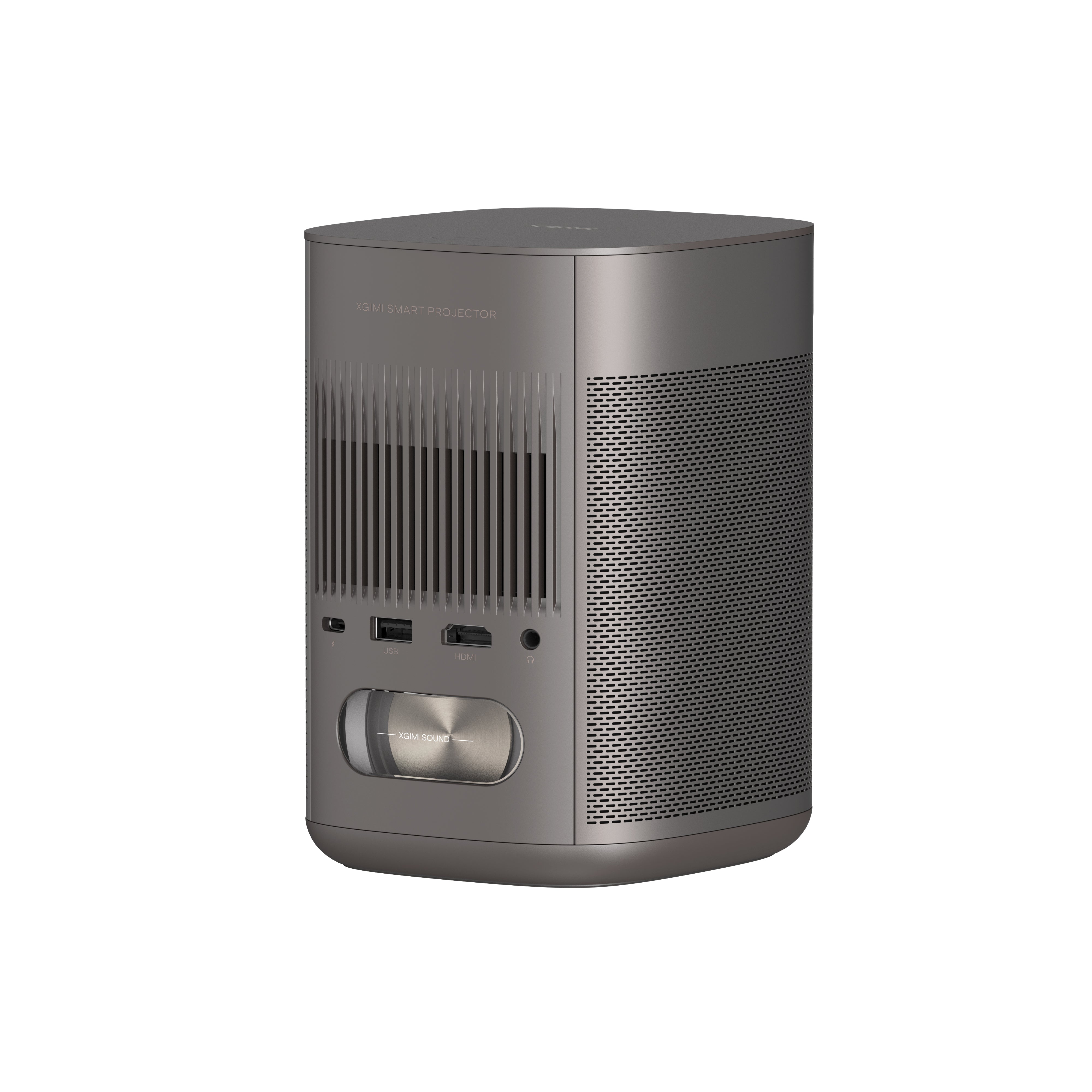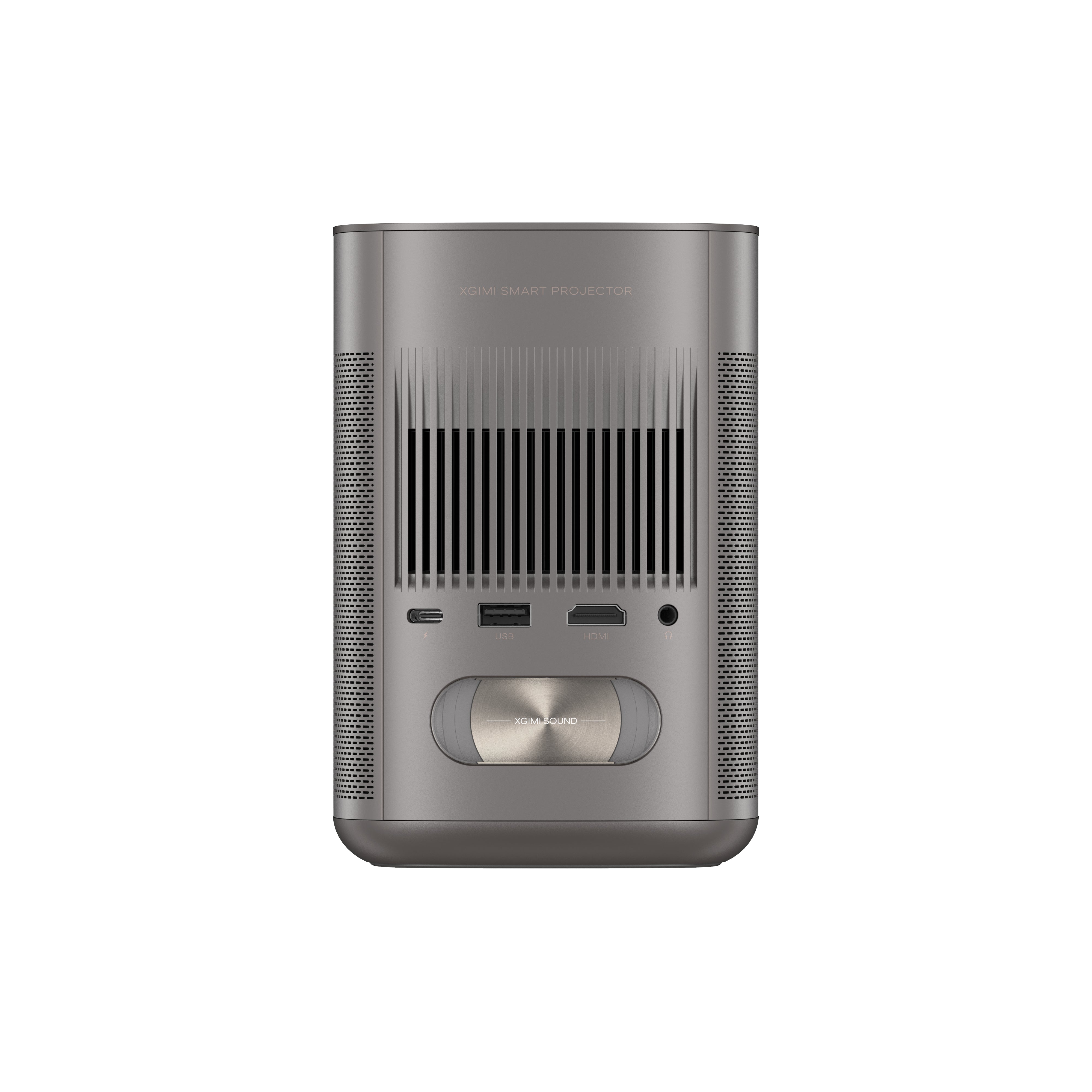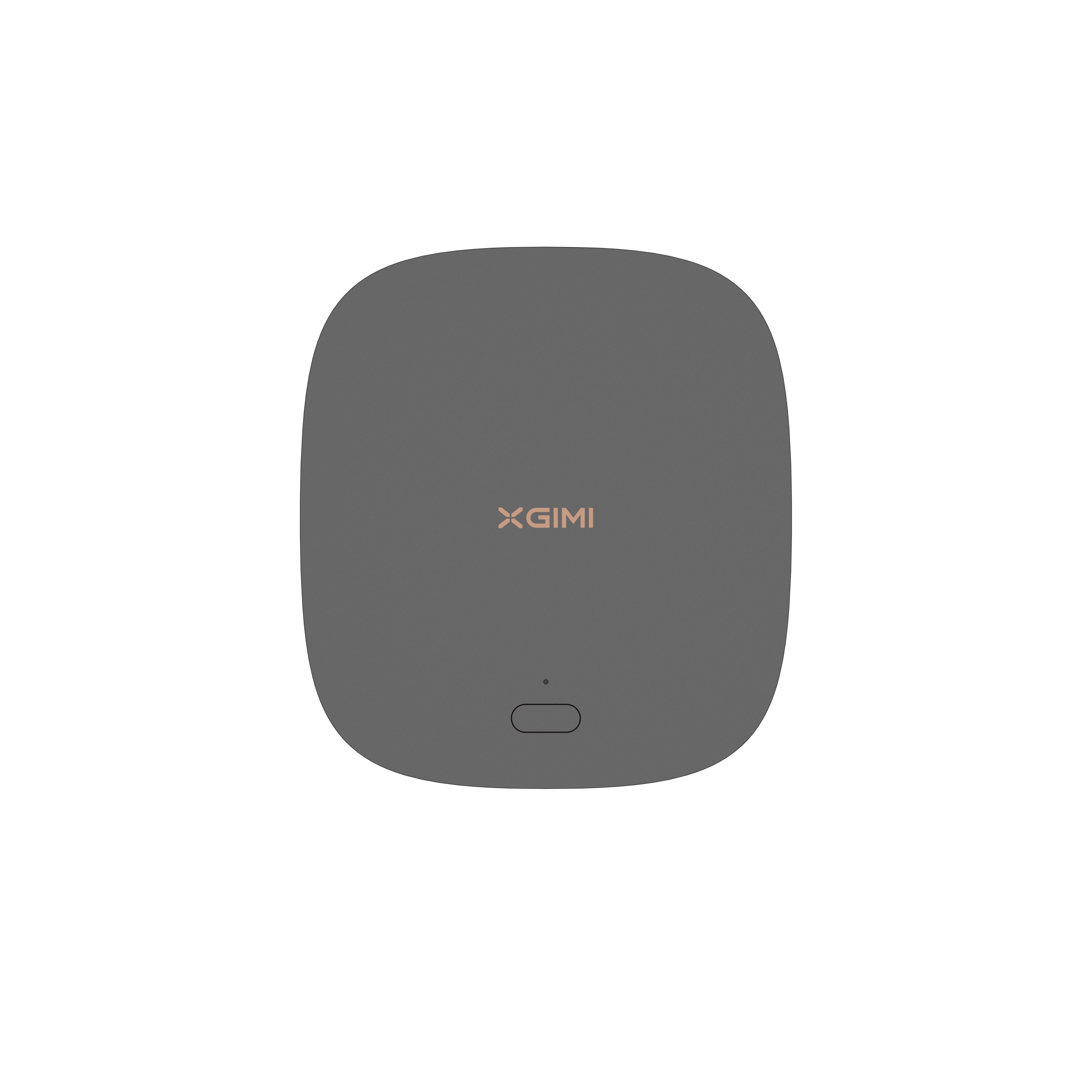 Cinematic Visuals for Only $399: MoGo 2's 400 ISO lumens, integrated D65 color temperature standard, and 90% DCI-P3 color gamut offer a cinematic big-screen experience with bright, colorful images.
Plug and Play: Let MoGo 2 do the work for you. With our industry-leading ISA 1.0 technology, enjoy the easiest projector setup experience.
Movies on the Go: MoGo 2 connects to your power bank and is easy to move to different rooms or during your outdoor adventures.
8W Speakers with Dolby Audio: MoGo 2's built-in dual 8W speakers with Dolby Audio provide impressive sound, helping you immerse in your favorite movies, music, and more!
Android TV 11.0, Thrilling 3D Movies at Home: MoGo 2 decodes 4K video smoothly and supports 3D content. With the upgraded Android TV 11.0, you get the ultimate user-friendly experience.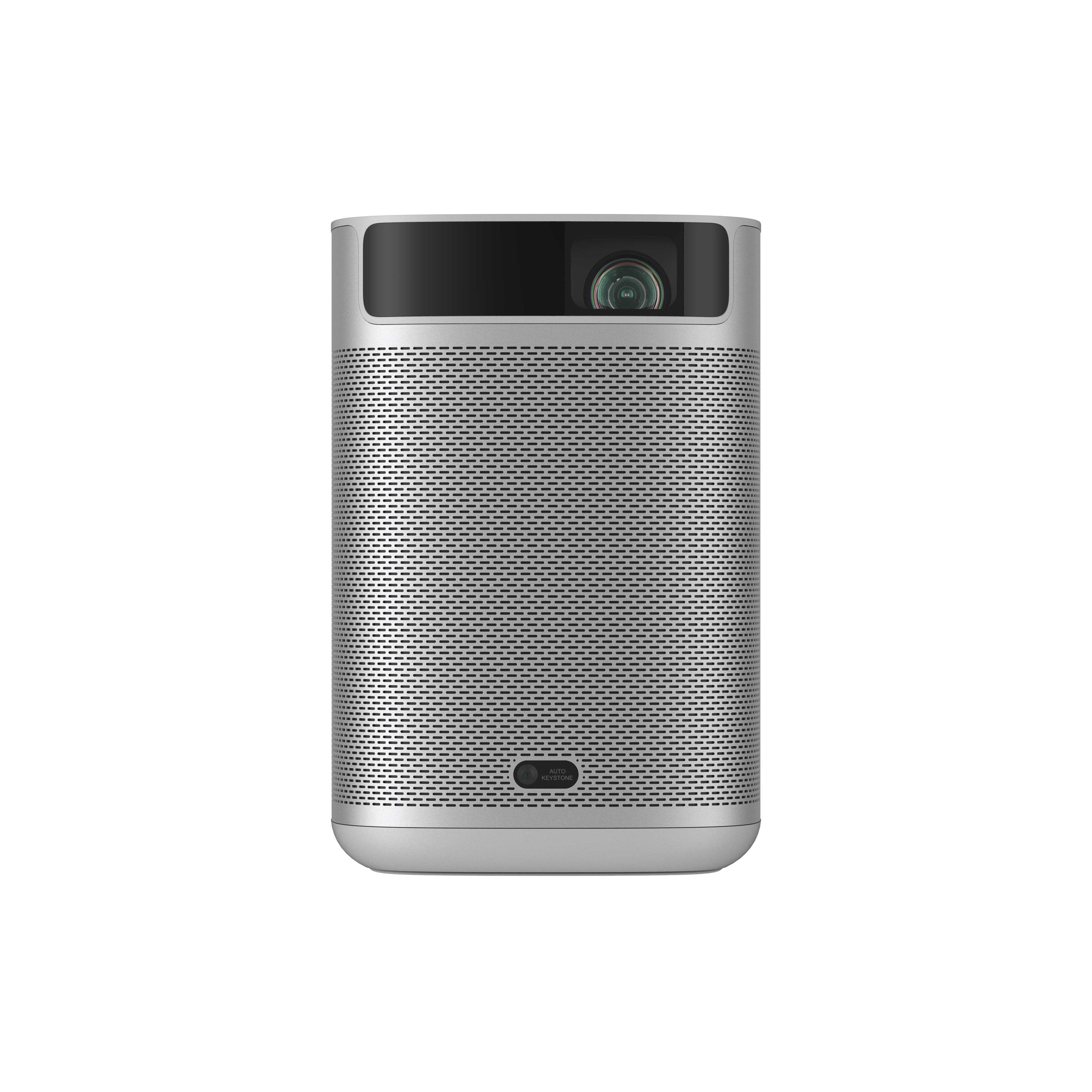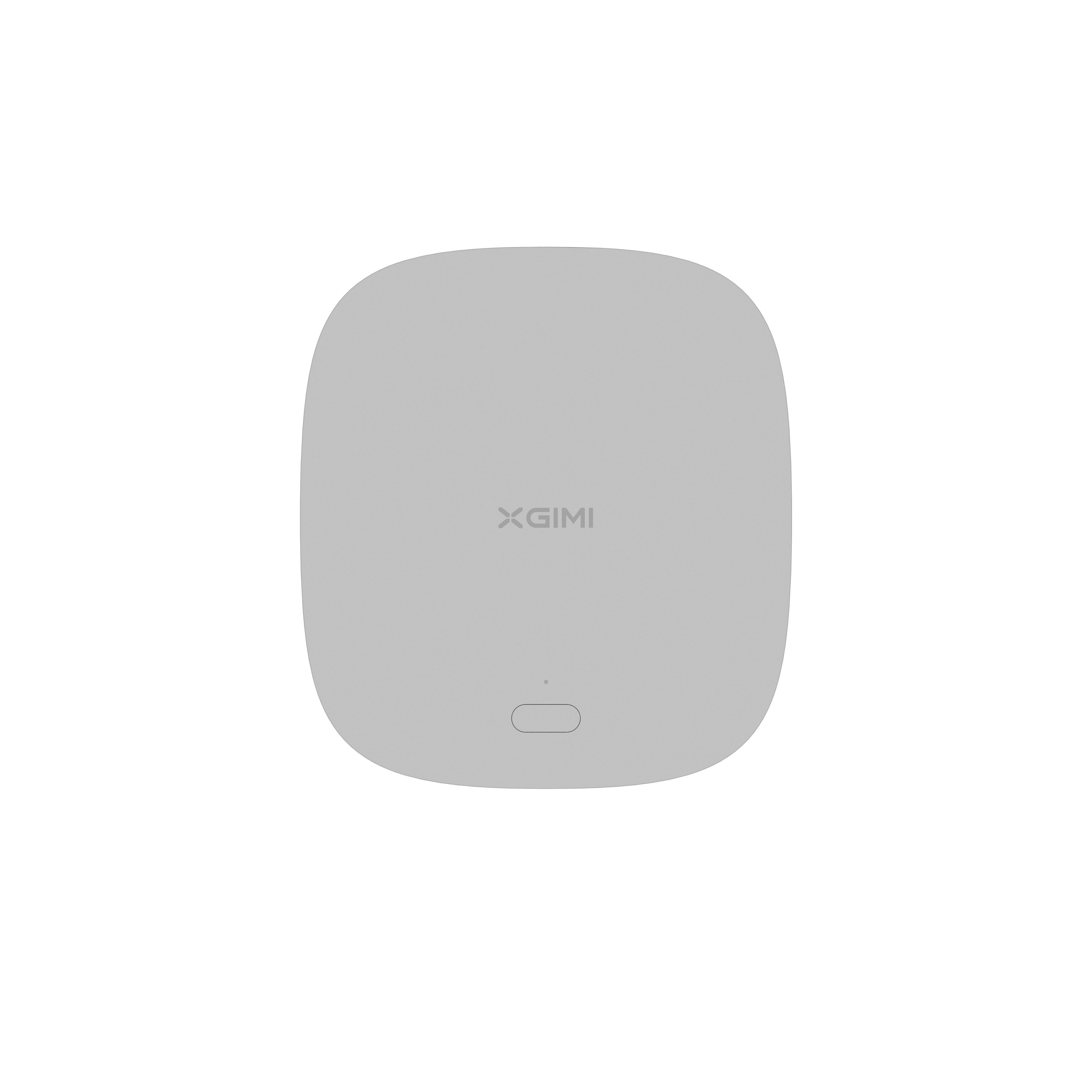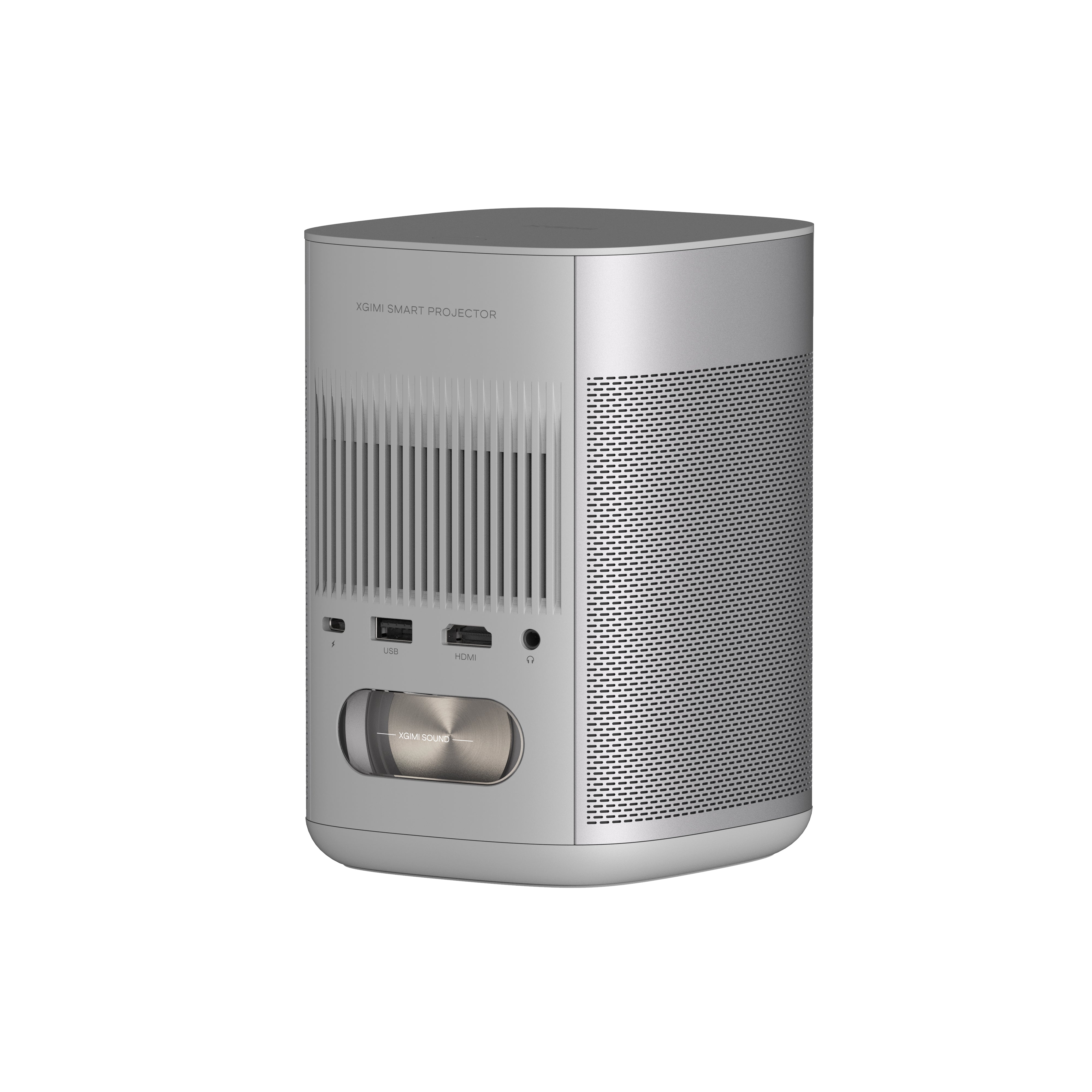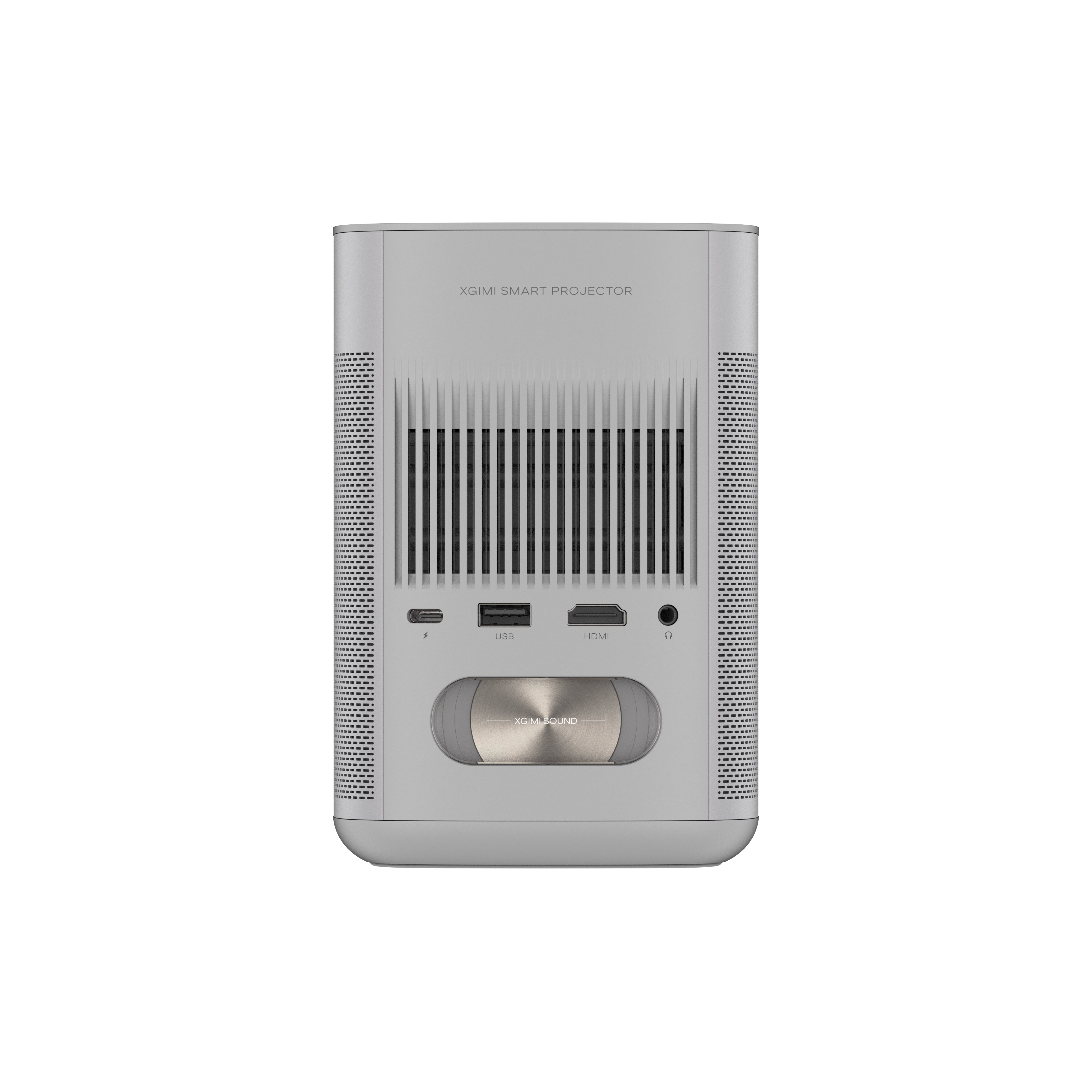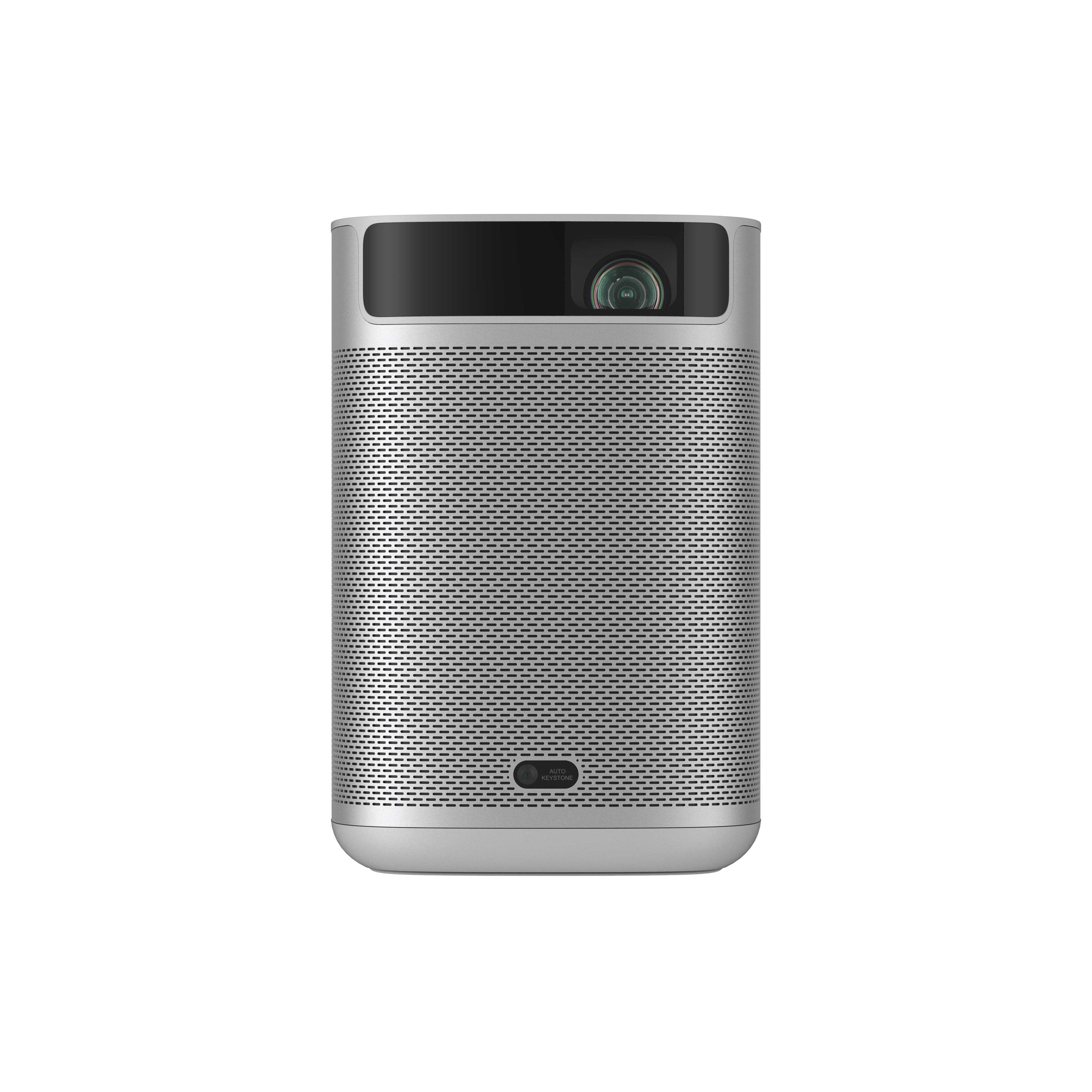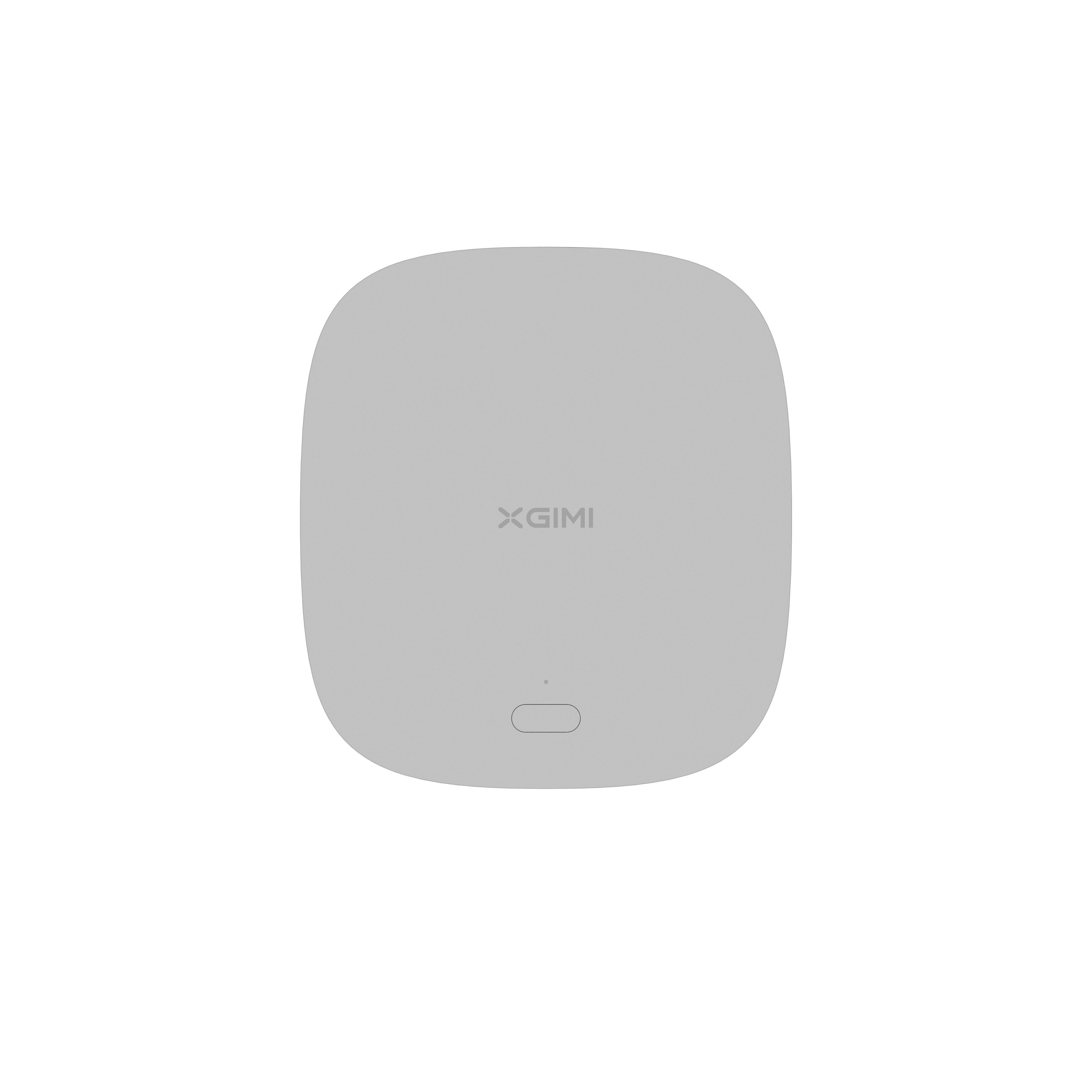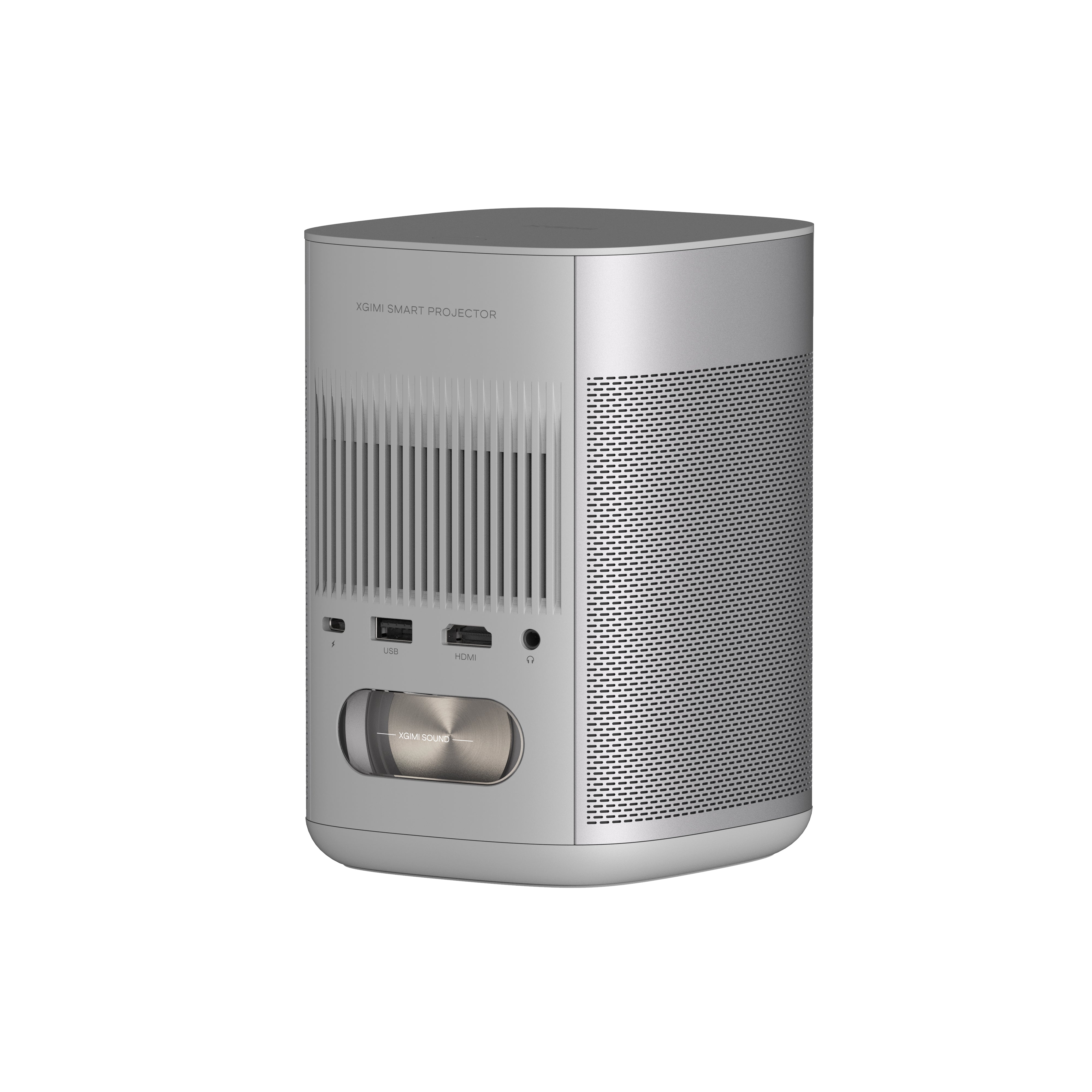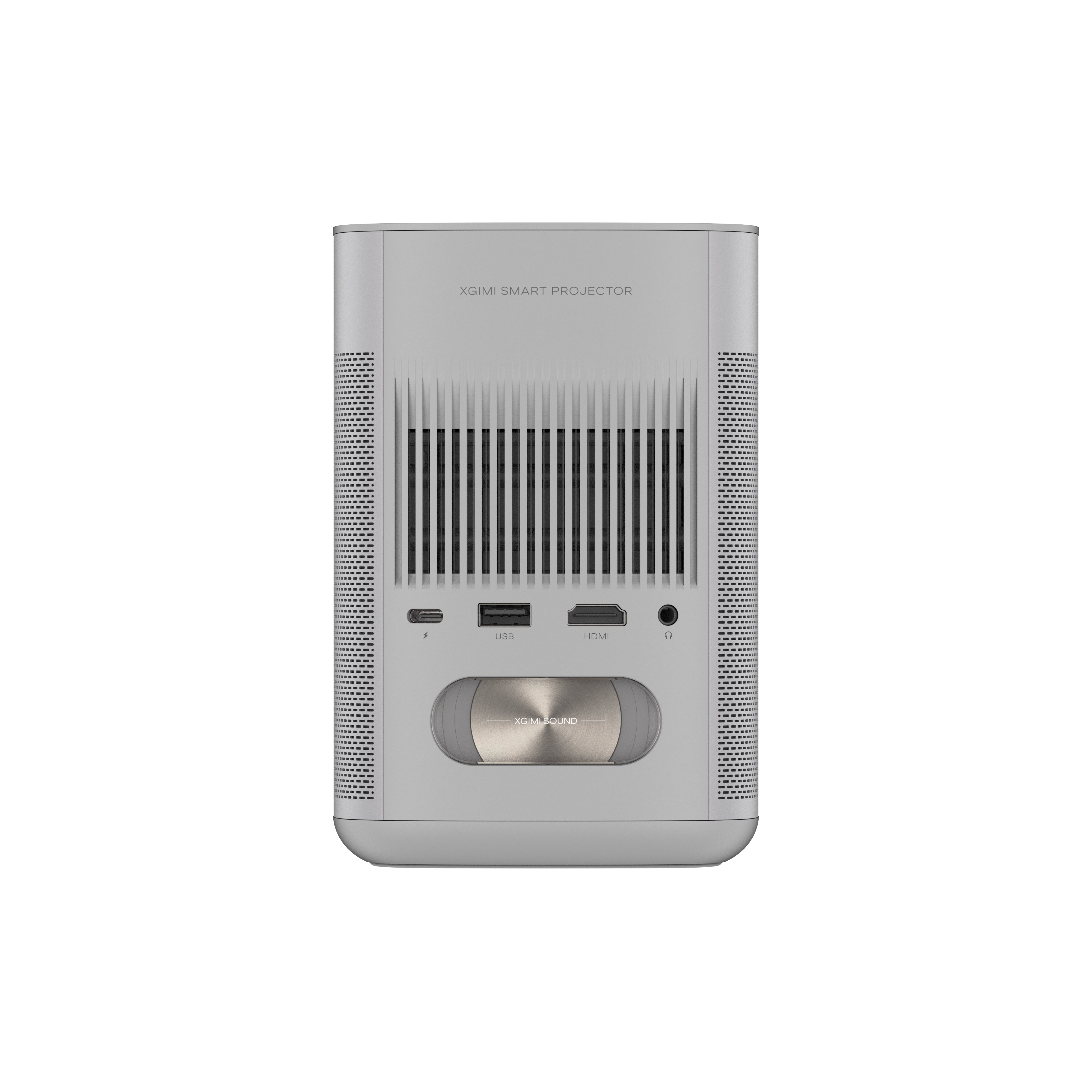 Conclusion
Due to their various features, LED floodlights are multi-purpose, compact, and robust transportable devices. They are not only suitable for home use but also professional use. They are suitable for film and photo projection with high-quality images. They are quiet, with low heat and low power consumption. Given all these advantages, they are the best choice. Several brands and models of smart LED projectors are available in the market. We recommend the XGIMI brand, as they are of high quality.
Get $30 off Your Next Purchase
Join the XGIMI Community Today!