Maximize Your Flexibility with a Portable Digital Projector
By XGIMI Tech - 2023-05
Introduction
A portable digital projector is a versatile device which offers a lot of flexibility in its use, making it a cost-effective, convenient and the best portable digital projector to invest in. Following are a few aspects of its versatility and flexibility.
Part 1. What Are the Benefits of Using a Portable Digital Projector?
Portability and ease of useA portable digital projector may be used for various purposes and has several advantages, making it a versatile and practical choice. Here are a few significant benefits:
Portability and Ease of Use
1. Portable digital projectors are light, small, and made to be transported easily, as the name implies. They are perfect for usage on the go, travel, and presentations in many locations.
2. They may be rapidly and easily put up in various settings, including classrooms, conference rooms, outdoor areas, and even your house. You can easily adjust to various settings and areas because of their mobility.
3. The setup procedures are simple, and the user interfaces on portable projectors are intuitive. Most models have plug-and-play capabilities, making connecting them to your devices simple. They frequently have user-friendly remote controls and menus, making changing settings and exploring the projector's functions simple.
Versatility of use
1. It has various connectivity options such as Bluetooth, intelligent access, WiFi and cables. This allows different kinds of content to be displayed from any device or for gaming purposes.
2. Portable projectors can be used for business meetings and home entertainment.
3. The ability to easily switch between different content sources makes portable projectors versatile and adaptable to various scenarios. These connectivity options include Bluetooth, Wireless, Plug-and-Play Functionality and Hot swapping.
Enhancing collaborative experiences
1. Portable digital projectors can be utilized to promote cooperation in various environments by facilitating visual sharing, improving communication, and encouraging participation.
2. Portable projectors are valuable tools for artists, designers, and creative professionals. They can project visual references, sketches, or design concepts onto a larger surface, enabling collaborative discussions and feedback.
3. Using video conferencing and screen-sharing features on portable projectors can help with remote cooperation. The video conferencing interface can be displayed on the projector. Additionally, you may project content from remote devices or share your screen, enabling everyone to collaborate and contribute regardless of their location.
Part 2. XGIMI Top Portable Digital Projectors
1. XGIMI MoGo 2 Pro
Colour temperature:
You can watch films the way the filmmaker intended, thanks to the incorporated D65 colour temperature standard, which is used in Hollywood.
True colour restoration:
The 90% DCI-P3 colour gamut of the MoGo 2 Pro is greater than that of comparable products, offering vivid, lifelike colours for any material.
Eye protection:
ToF lens automatically dims when it detects someone standing in front of the infrared light to protect your children's and pets' eyes.
Intelligent obstacle avoidance:
MoGo 2 Pro scales its display to fit around objects like picture frames, sockets, and plants.
4 Audio modes:
With speakers this potent, we had to give you 4 amazing modes. With just one machine, you can freely select between our Movie, Sports, Music, and News modes.
2. XGIMI MoGo 2
Next level sound:
It is compatible with Dolby Audio and includes two 8W speakers that provide double-sided, three-dimensional sound. Your experience with sports, music, movies, and news is improved.
Entertainment applications:
Mogo 2 can access 5000+ entertainment applications such as YouTube, HBO and Showtime. It has upgraded Android TV 11.0, which offers a wide entertainment experience.
Built-in Chromecast:
Mogo 2 has built-in Chromecast, which enables you to cast desired content from various devices to Mogo 2.
Intelligent screen adaptation:
MoGo 2 offers an automatic and uninterrupted watching experience with features like Auto Keystone Correction, Auto Focus, Intelligent Screen Alignment, and Intelligent Obstacle Avoidance.
DLP display:
This technology in Mogo 2 offers 2500 long hour lifespan, low heat and low noise. It also offers smooth and delicate pictures due to square pixels and smaller pixel intervals. It also enables uniform distribution of brightness across the screen.
3. XGIMI Halo+
Exceptional brightness
XGIMI Halo offers high brightness and 1080 FHD images which enable you to watch your favourite shows in light and dark equally.
Long-lasting battery
It has 2.5 hour long battery, which makes it convenient for travel.
Powerful sound:
Dual 5W Harman Kardon speakers that produce clear, distortion-free Hi-Fi sound with plenty of bass response complement Halo+'s outstanding resolution.
Flexible projection:
Without worrying about projector installation and placement, boost your upcoming outdoor excursion with cast screen sizes of 60'' to 120".
4. XGIMI MoGo Pro
Cinematic experience:
On a 120" screen, MoGo Pro's 300 ANSI lumens and 1080p FHD give breathtaking clarity.
Numerous entertainment applications:
Access 5000+ apps with ease, including Disney+ and YouTube, for an immersive entertainment experience.
Keystone correction:
A very sharp display is guaranteed from practically any angle thanks to autofocus and 40° auto vertical keystone correction.
Remote access:
With a few easy commands, you may quickly and effortlessly open apps, look up music, or dim the lights.
Built-in Chromecast:
Cast all of your preferred material from your Android or Apple smartphone directly to MoGo Pro.
5. XGIMI HORIZON Pro
4K technology
XGIMI HORION Pro is equipped with 4K UHD technology. Thanks to this, you can decorate any space with magnificent 4K UHD that fills a 200" screen to the brim.
High Brightness:
It has 2200 ANS lumen; therefore, at any time of day, extremely brilliant projection provides incredibly crisp and detailed imagery.
Automated Screen Alignment:
Using automated screen alignment, focus, and obstacle avoidance, you can watch without interruption.
Android TV:
You have access to an endless supply of entertainment through well-known streaming services like Hulu, Prime Video, and Disney+.
6. XGIMI HORIZON
High Resolution:
HORIZON provides you with a massive 200" screen and an incredibly clear 1080p image quality.
Auto Focus:
Spending more time viewing and less time adjusting is guaranteed with autofocus. Enjoy a picture that doesn't require you to do anything to stay sharp and clear.
High-Quality sound:
With enhanced bass and dialogue, HORIZON may provide a simulated surround sound audio experience. HORIZON can be connected to any device and used as a high-fidelity Bluetooth speaker.
Multiple throw distance:
You can effortlessly cast your favourite films, television programmes, and more on a screen size of your choice (60"-150") thanks to the variety of throw distance options available, and this will improve the viewing experience in your living room.
7. XGIMI Elfin
Compact design:
Elfin has all the incredible features of any XGIMI projector in a significantly smaller package, as well as strong lens protection! No more carrying a big projector along.
Powerful Brightness:
Simply mentioned, Elfin offers FHD resolution and some very potent brightness. Elfin offers the most vivid visual experience relative to its size, regardless of the content.
Cinematic experience:
Feel all the excitement and fun of 3D films without leaving the comfort of your home. Elfin will effortlessly supersize any moment with such a vast, clear outlook.
Auto Key Correction:
You may position Elfin in any space at vertical/horizontal angles +/-40° thanks to auto keystone correction. After turning it on for a few seconds, you automatically obtain a square image without any hassle.
Part 3. Wide Application of Digital Portable Projector
1. Business:
For presentations and meetings, portable projectors are often utilized in professional settings. To make it simpler for everyone in the room to view and comprehend the material being presented, they enable experts to project slideshows, charts, graphs, and other visual aids on a larger screen.
2. Education:
They allow for improved visualization and interaction among students by projecting instructional videos, presentations, and interactive content onto a screen or wall.
3. Entertainment:
A simple option to watch films, TV episodes and sporting events in the comfort of your own home is using a portable projector. You can project video onto a big screen or even a wall by connecting them to different devices, including computers, DVD players, gaming consoles, and streaming devices.
4. Travel:
On the fly, you can use them to watch films or send friends and family pictures and videos. For extra convenience, some portable projectors even come with built-in batteries.
5. Art and design:
Portable projectors can be used by designers and artists to magnify and trace images onto a canvas or other surfaces. This can be helpful for producing precise proportions and details in murals, paintings, and other visual artworks.
6. Worship:
Digital portable projectors can also be utilized in religious settings to promote congregation involvement and the religious experience by offering:
-Projection of Lyrics and Scriptures
-Visual Illustrations
-Community Engagement
-Portable projectors can create a serene atmosphere in prayer and meditation spaces
Part 4. FAQs about Portable Digital Projector

Q1. How long does the lamp of a portable digital projector last?
A portable digital projector's light life can vary based on a number of variables, including the projector model, how it is used, and the lamp's quality. Ordinarily, the lamp life is expressed in hours. The following are a few features:
1. The typical light life for portable projectors is between 2,000 and 5,000 hours.
2. Numerous projectors provide an Eco Mode or a low-power mode that lowers the lamp's output brightness. The lamp's lifespan can be greatly increased by turning on Eco Mode, frequently by 20–50% or more.
Q2. How do I connect a portable digital projector to my device?
Follow these general instructions to connect a portable digital projector to your gadget:
1. Choose the device you wish to connect and find out which ports are accessible on your projector. HDMI, VGA, USB, and sometimes WiFi are typical ports.
2. Assemble the required cables based on the ports offered by your device and the projector.
3. Connect the cable's other end to the projector's equivalent port and the appropriate port on your device (such as an HDMI port).
Q3. Can I use a portable digital projector for gaming?
Yes, a portable digital projector may undoubtedly be used for gaming. By projecting the gameplay onto a bigger screen or wall, portable projectors may create an immersive gaming experience.
Q4. What is the difference between a portable digital projector and a traditional projector?
A portable digital projector and a conventional projector are primarily distinguished by their different designs, sizes, and intended uses. The following are some distinctions:
1. Portability: Digital projectors that are portable are made specifically to be light, small, and portable. Traditional ones are large.
2. Power source: Many portable digital projectors come with internal rechargeable batteries, enabling them to function for a while without a power source. On the other hand, conventional projectors typically need a constant power source.
3. Usage: Portable digital projectors are ideal for casual home use, small meetings, classes, and personal enjoyment since they are built for on-the-go use. Traditional projectors are more commonly found in fixed installations.
Q5. What is the best screen size to use with a portable digital projector?
The best screen size to use with a portable digital projector depends on various factors, including the following:
1. Projection Distance: The distance between the projector and the screen plays a crucial role in determining the screen size.
2. Room Size: Consider the size of the room or space where you'll be using the projector. If the room is small, you may not have enough space for a very large screen.
3. Aspect Ratio: The most common aspect ratios are 4:3 (standard) and 16:9 (widescreen).
4. Image Clarity: The larger the screen size, the more stretched the projected image will be, resulting in a decrease in image clarity.
Q6. Can I use a portable digital projector when camping or hiking?
Yes, portable protectors have an in-built battery that may last up to 2.5 hours in a general projector. This enables digital portable projectors to be used outdoors or on travel.
Product Recommendations
Choose portable projectors to bring entertainment everywhere.
Hollywood-Standard Visuals: With 400 ISO lumens, integrated D65 color temperature standard adopted by Hollywood, and a 90% DCI-P3 color gamut, all colors are restored in brilliant, lifelike detail.
Seamless Setup, Smart Projecting in a Snap: Our new ISA 2.0 technology ensures you never miss a moment of your favorite movies, TV shows, or games.
8W Speakers with Dolby Audio: MoGo 2 Pro offers a deeply immersive and cinematic audio experience thanks to its built-in dual 8W speakers with Dolby Audio.
Smooth Android TV 11.0 and 3D Movies at Home: Decodes 4K video seamlessly and supports 3D content. Moreover, the upgraded Android TV 11.0 provides the ultimate user-friendly viewing experience.
Movies on the Go: Easily connect MoGo 2 Pro to your power bank, allowing you to move it to different rooms or take it on your next outdoor adventure.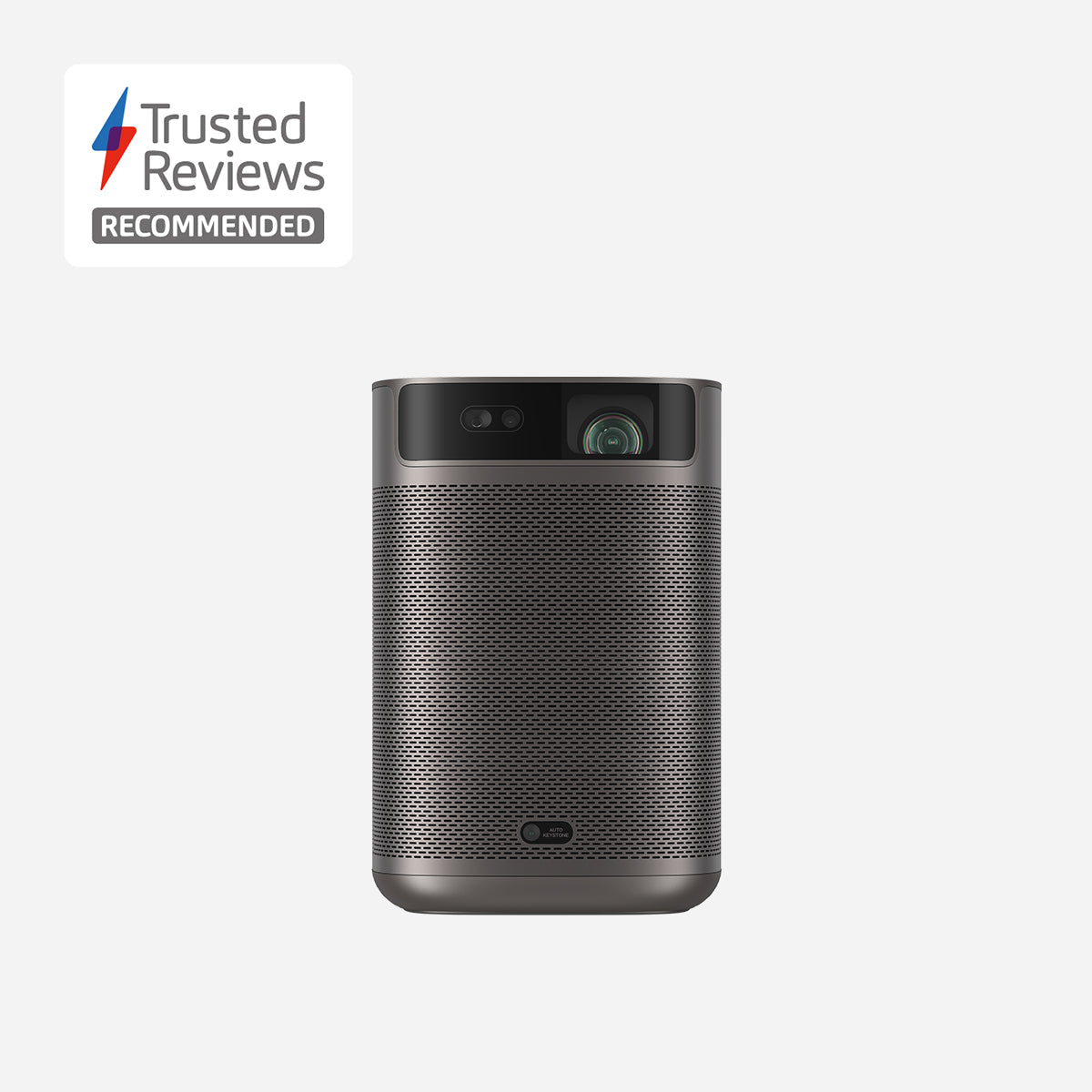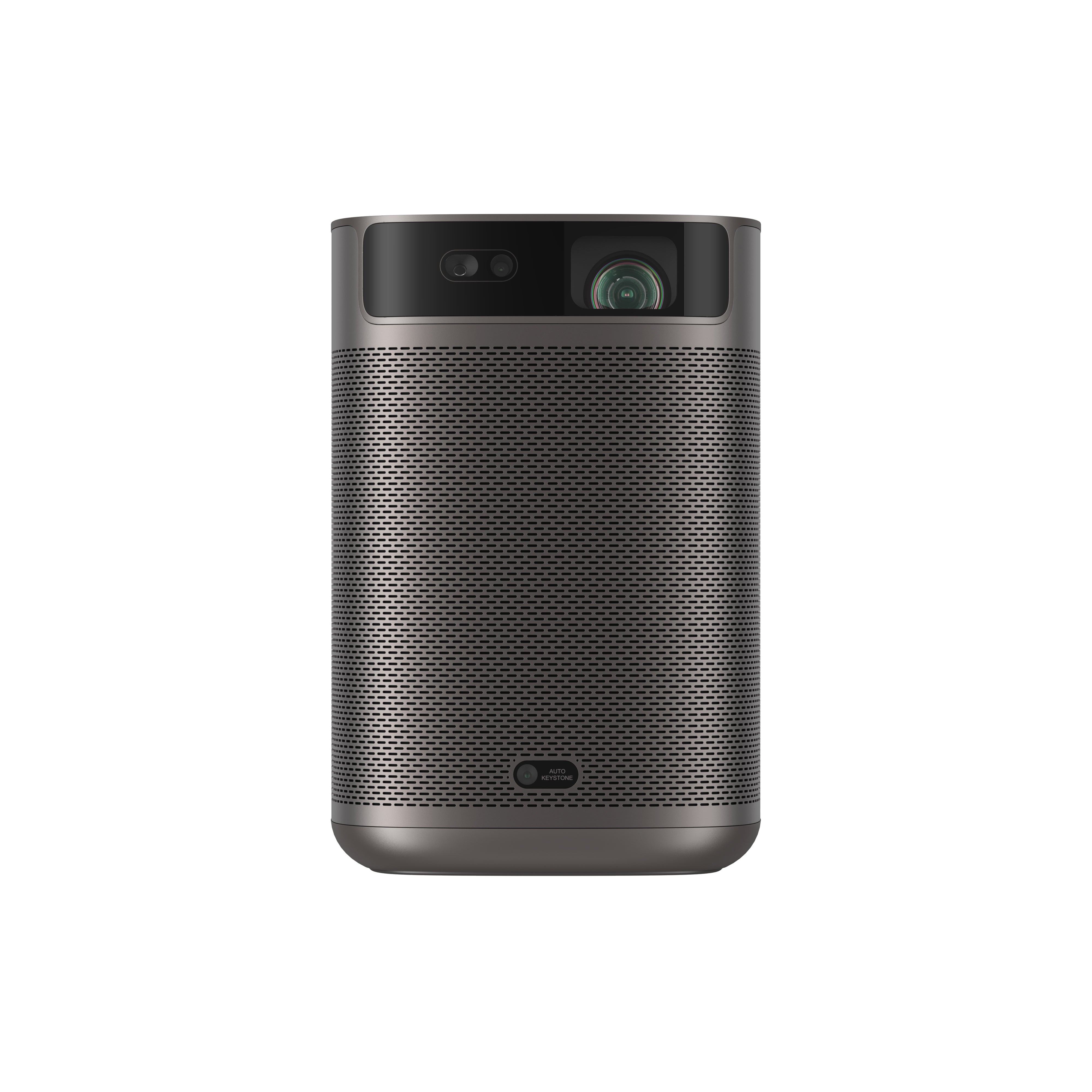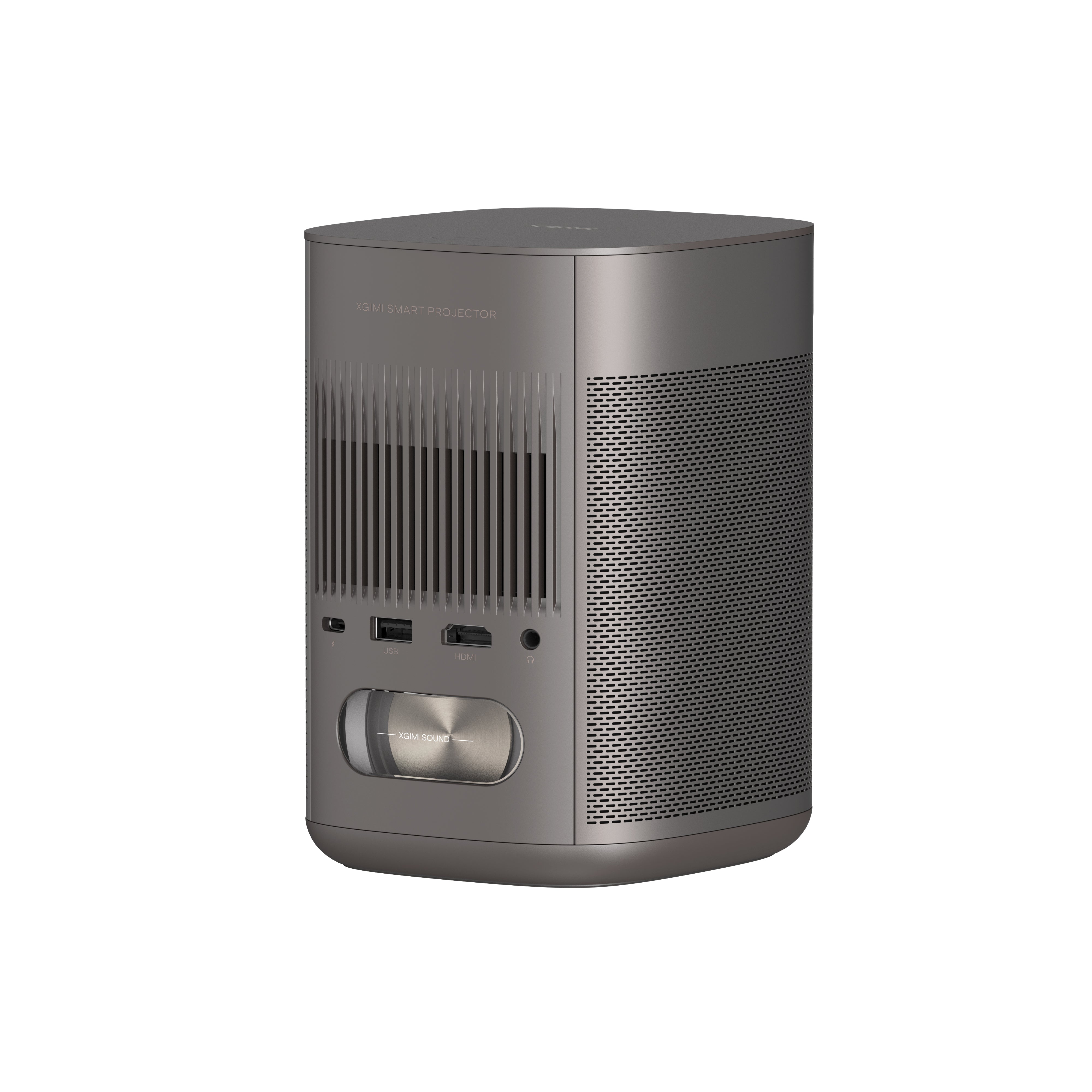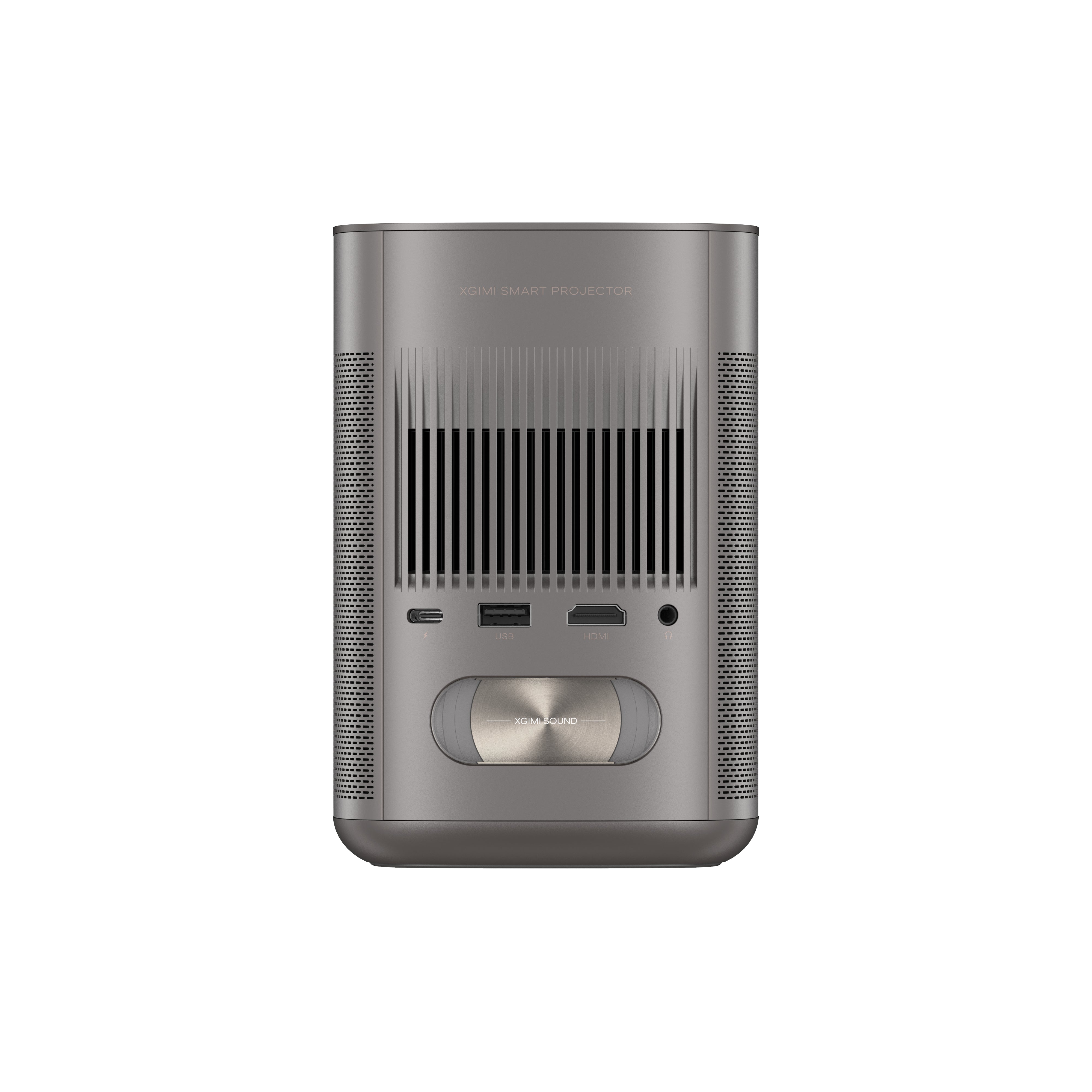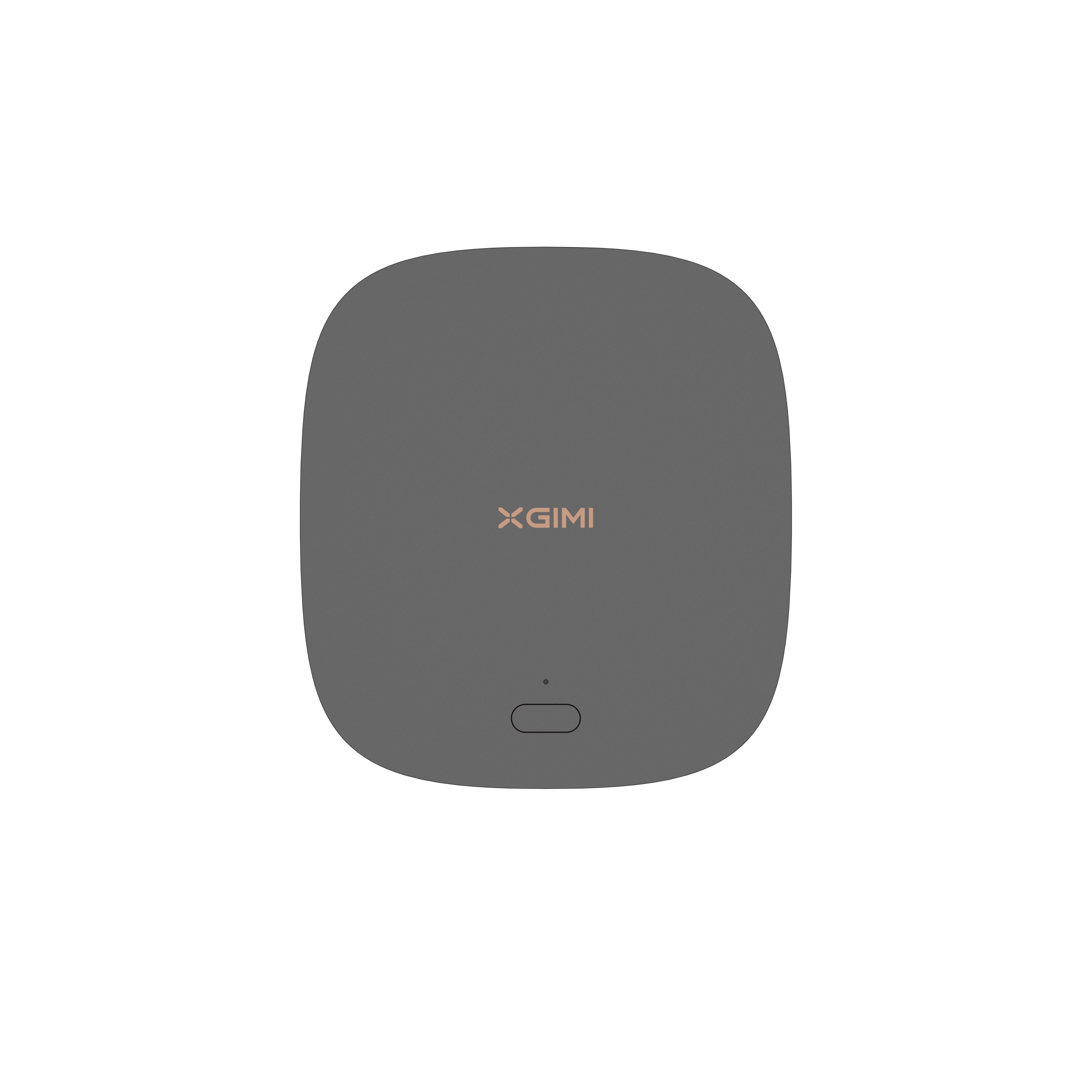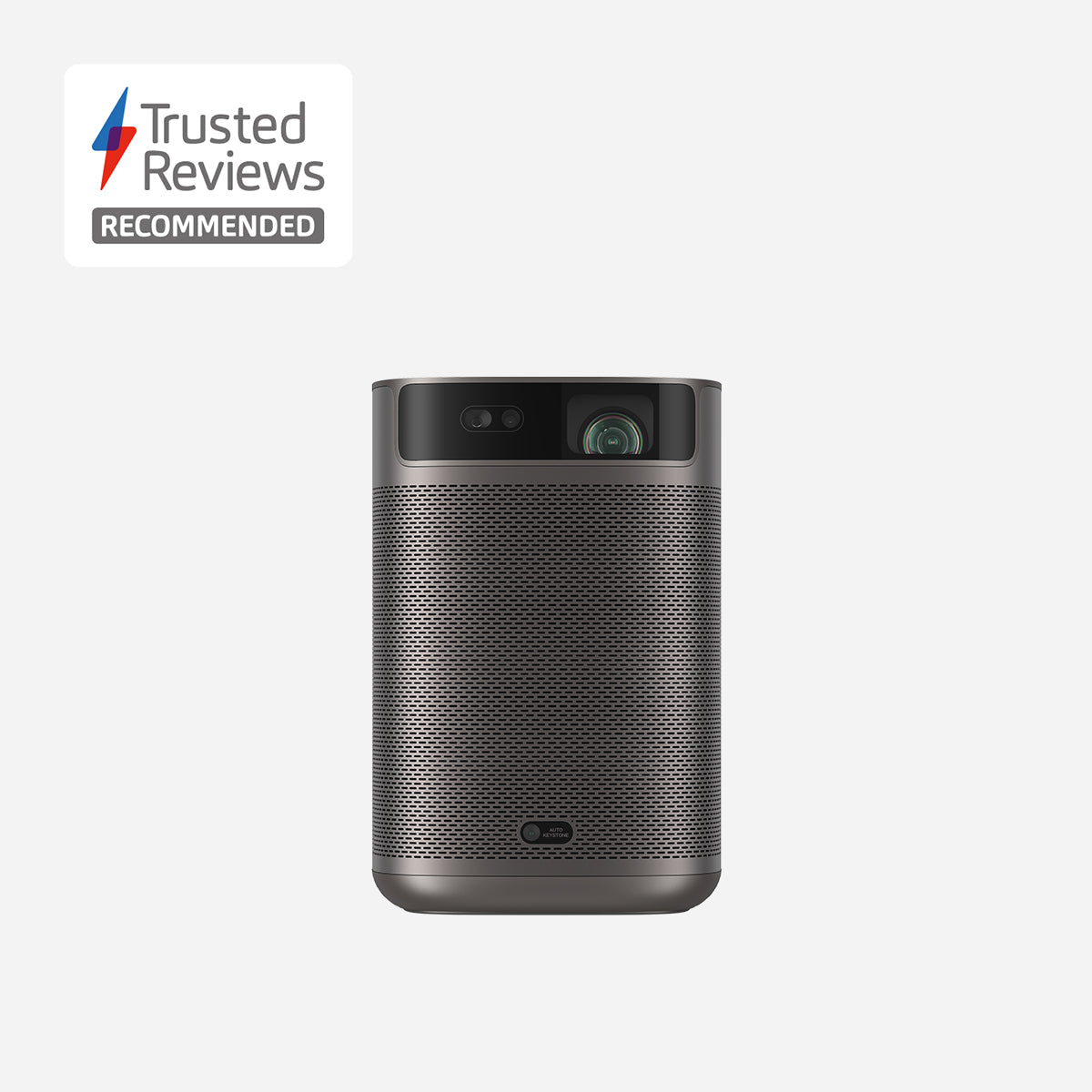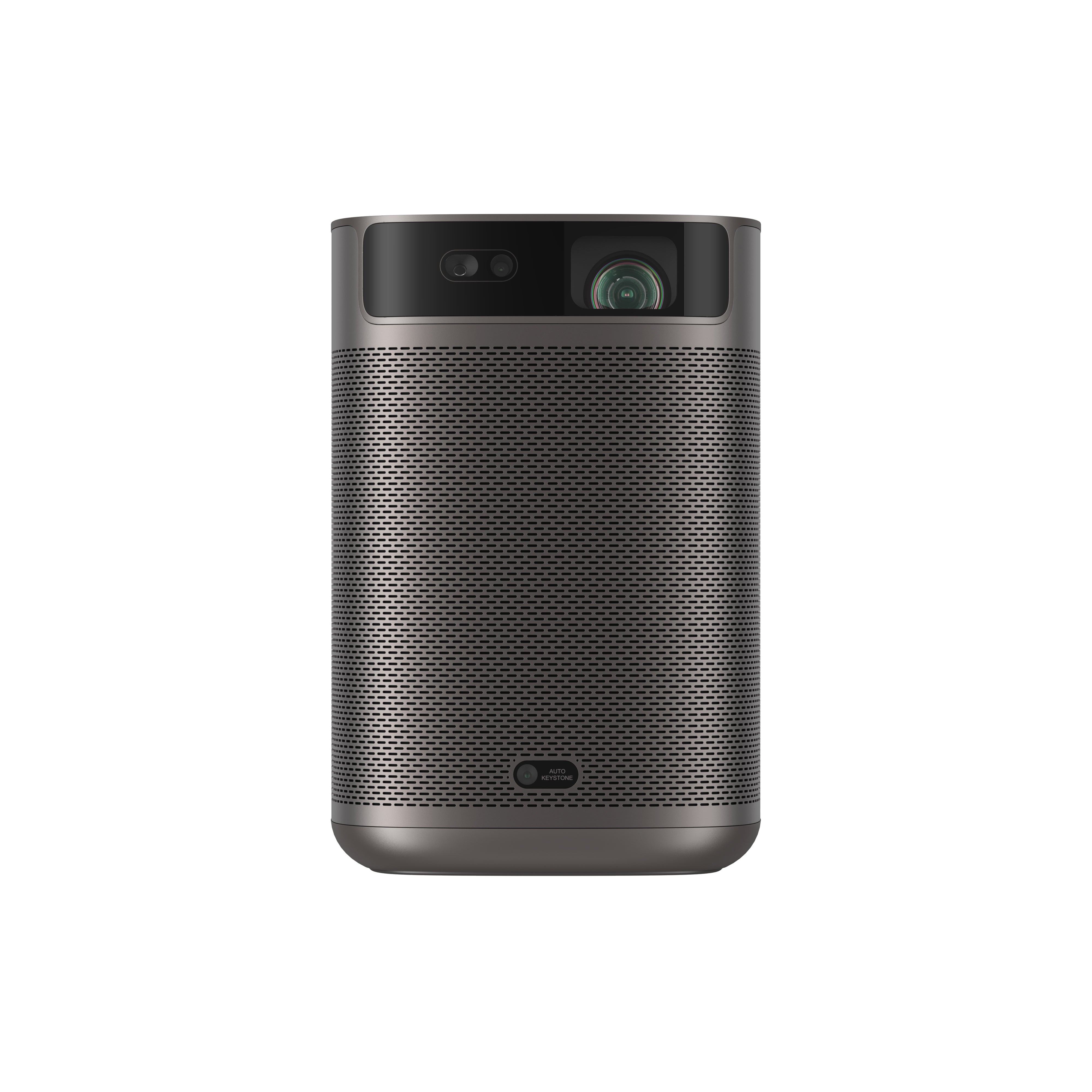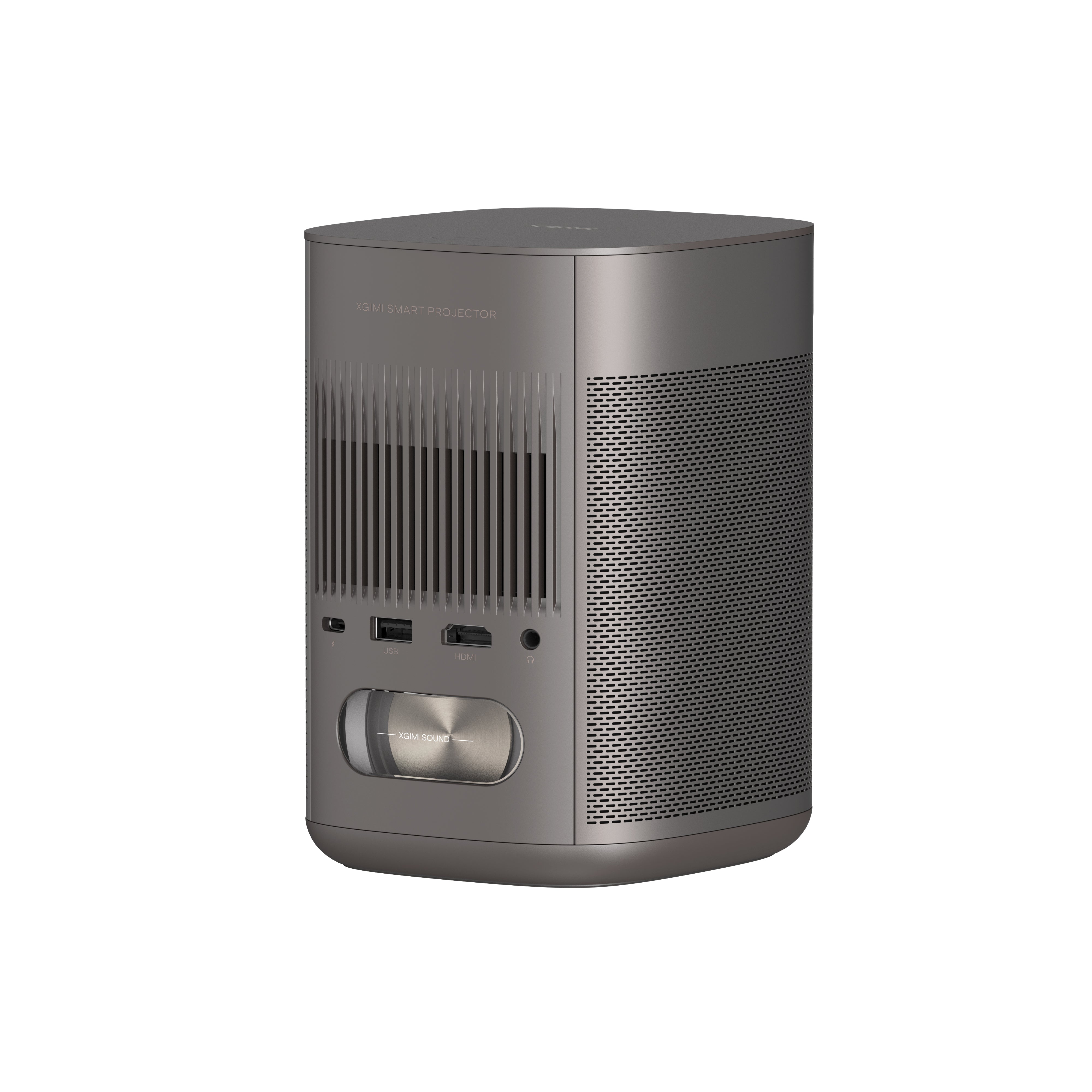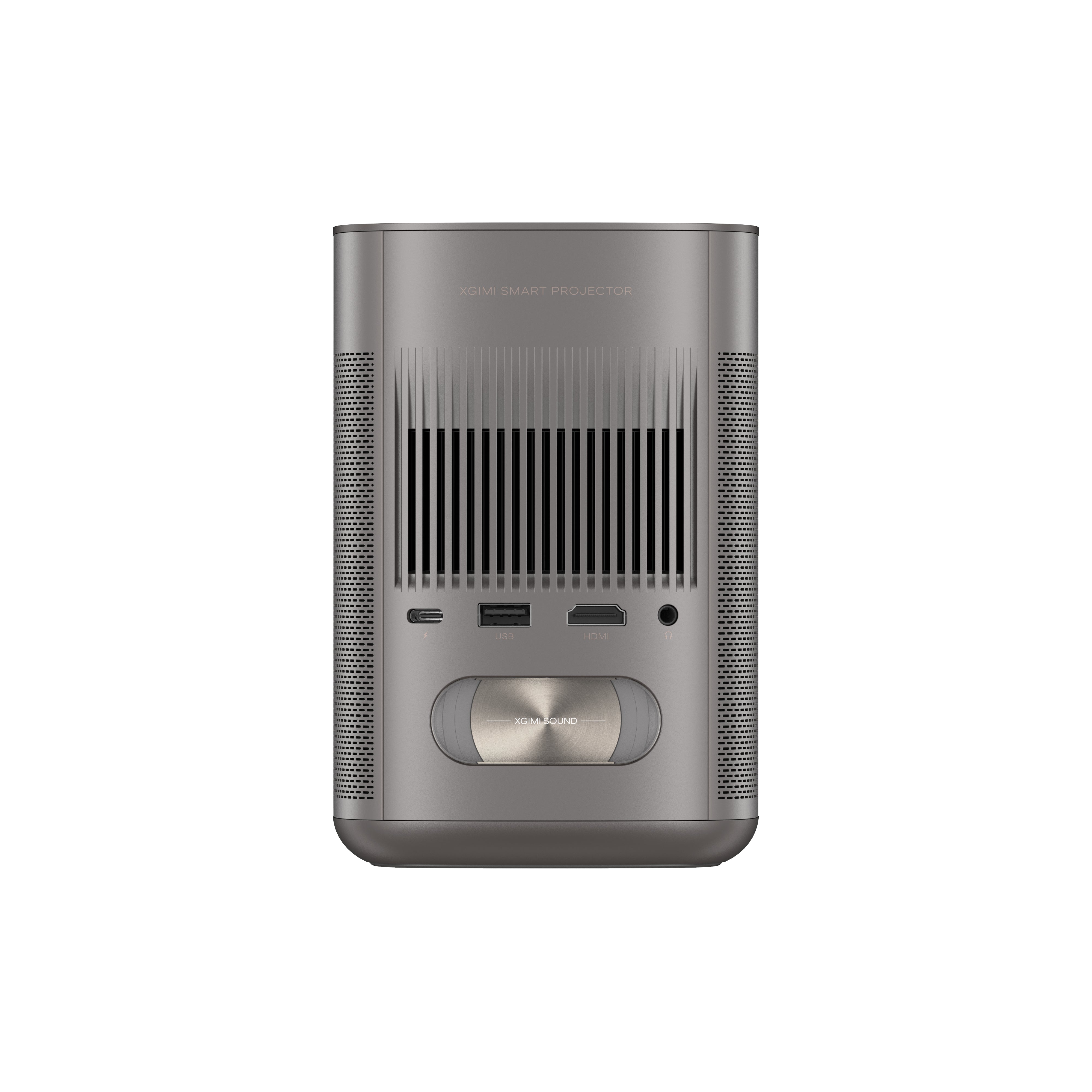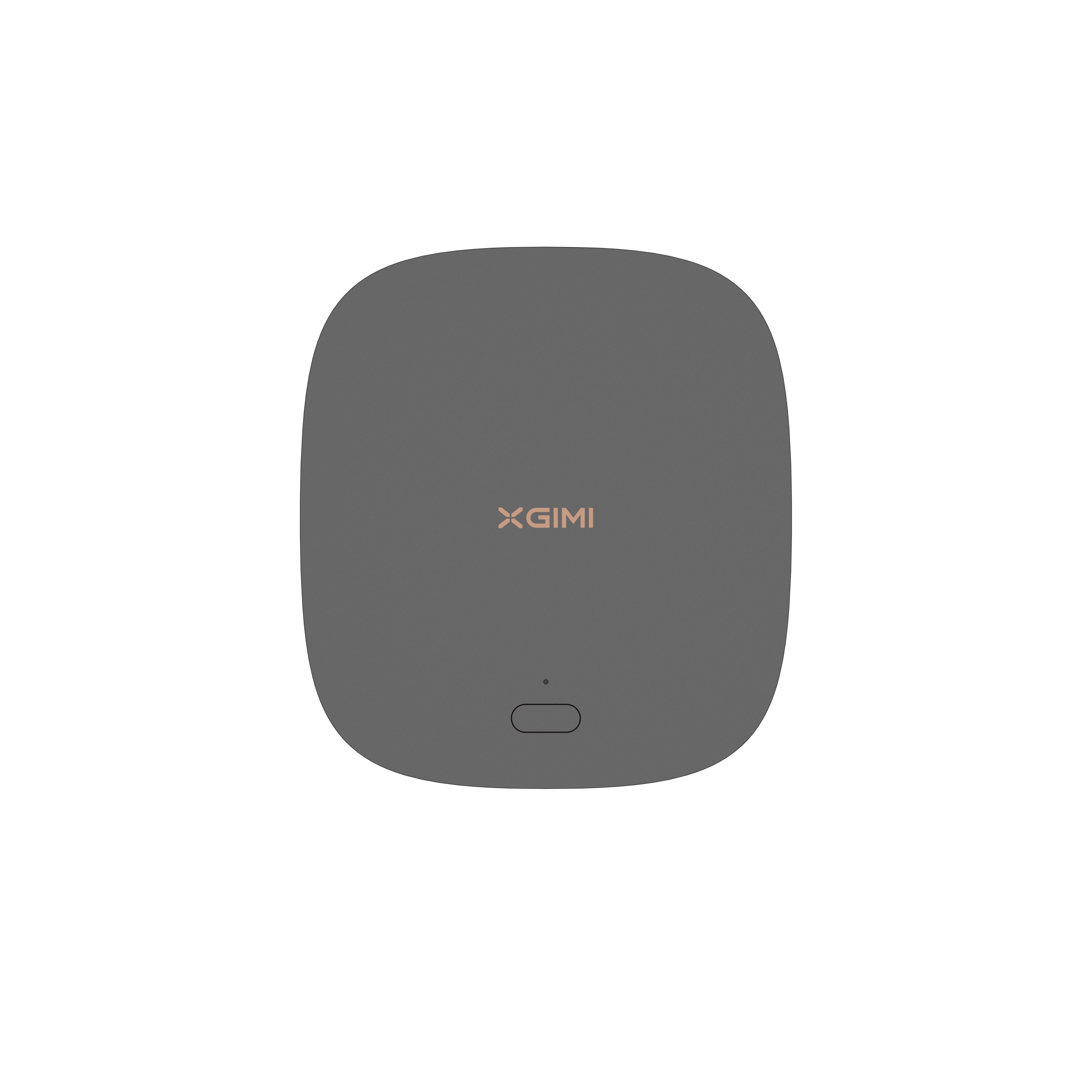 Cinematic Visuals for Only $399: MoGo 2's 400 ISO lumens, integrated D65 color temperature standard, and 90% DCI-P3 color gamut offer a cinematic big-screen experience with bright, colorful images.
Plug and Play: Let MoGo 2 do the work for you. With our industry-leading ISA 1.0 technology, enjoy the easiest projector setup experience.
Movies on the Go: MoGo 2 connects to your power bank and is easy to move to different rooms or during your outdoor adventures.
8W Speakers with Dolby Audio: MoGo 2's built-in dual 8W speakers with Dolby Audio provide impressive sound, helping you immerse in your favorite movies, music, and more!
Android TV 11.0, Thrilling 3D Movies at Home: MoGo 2 decodes 4K video smoothly and supports 3D content. With the upgraded Android TV 11.0, you get the ultimate user-friendly experience.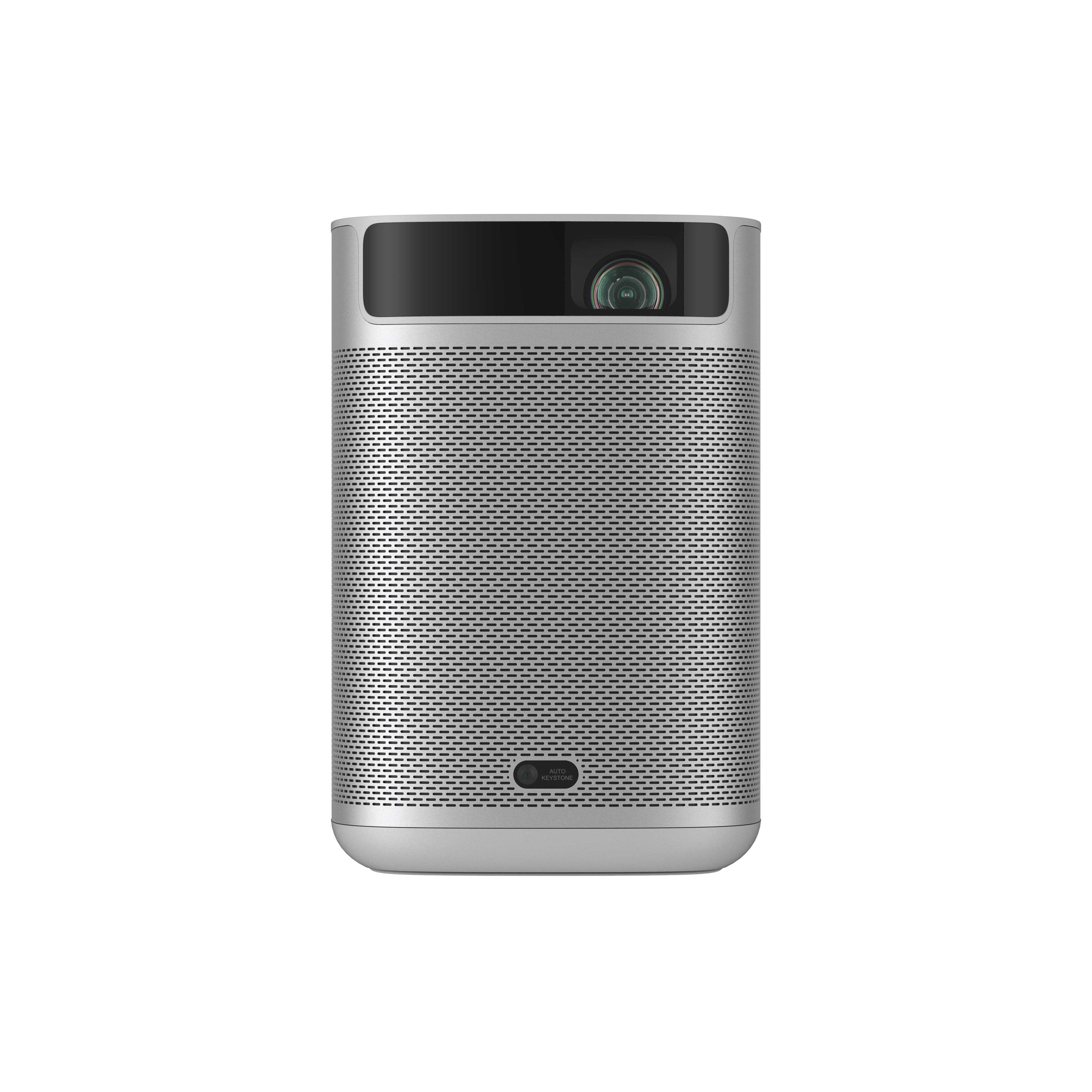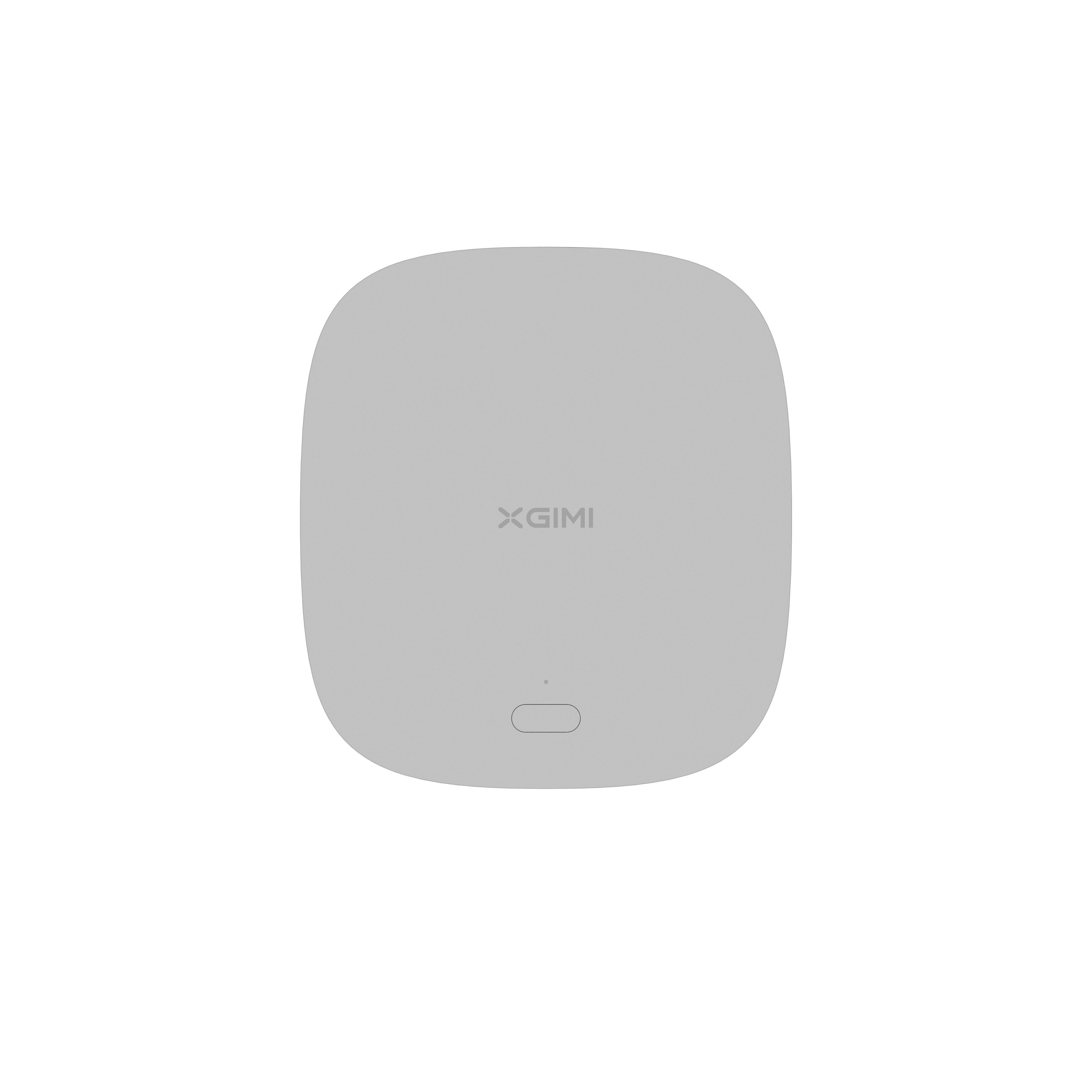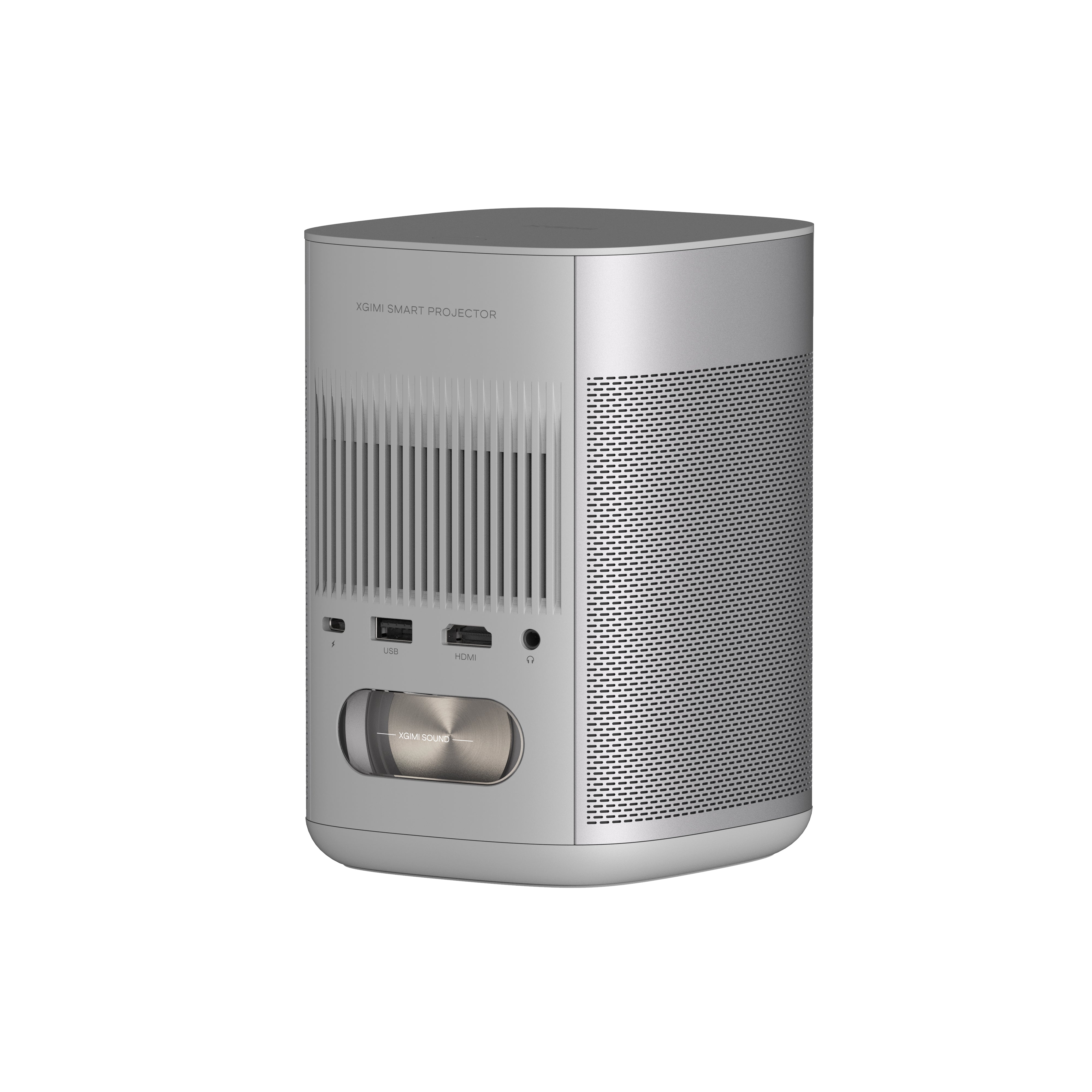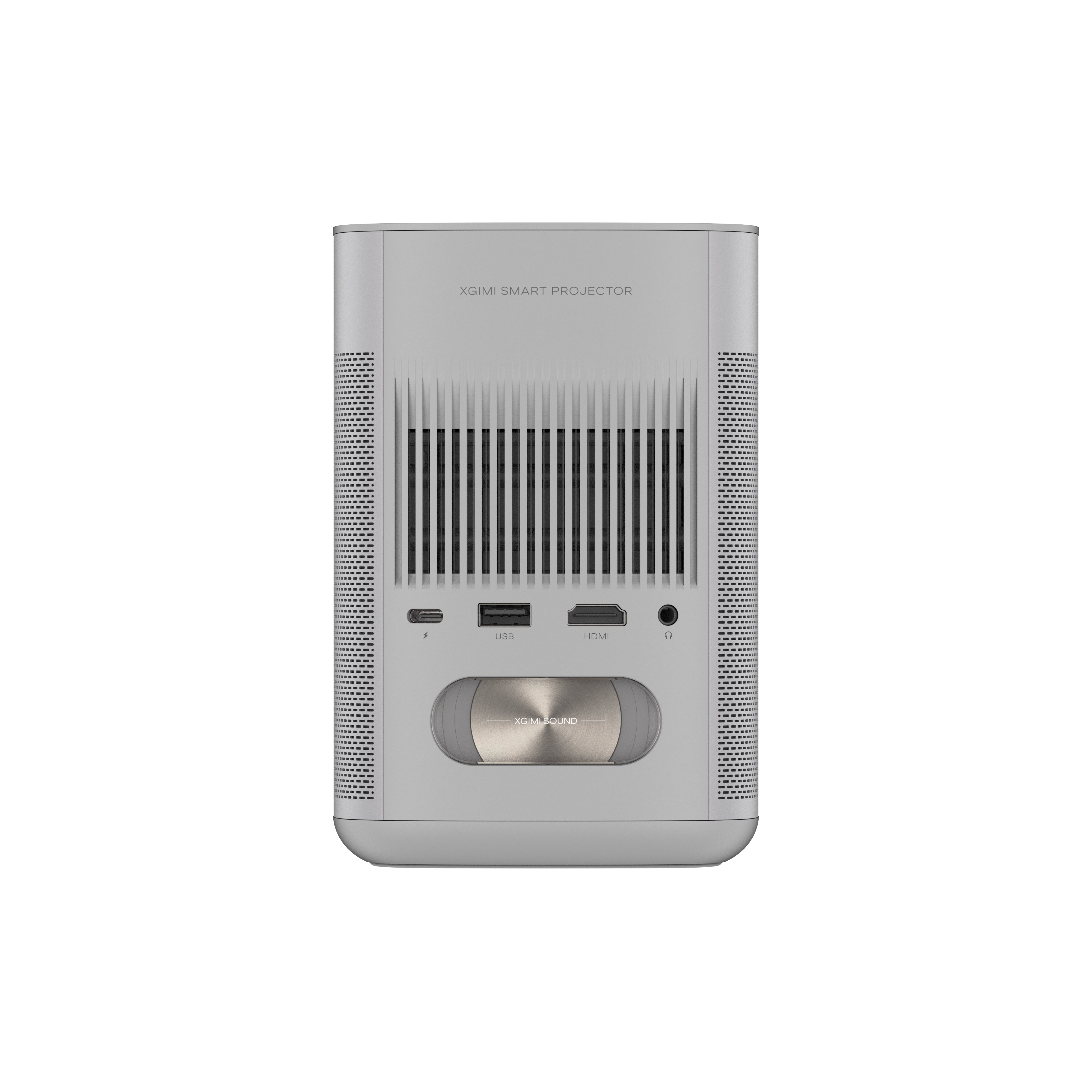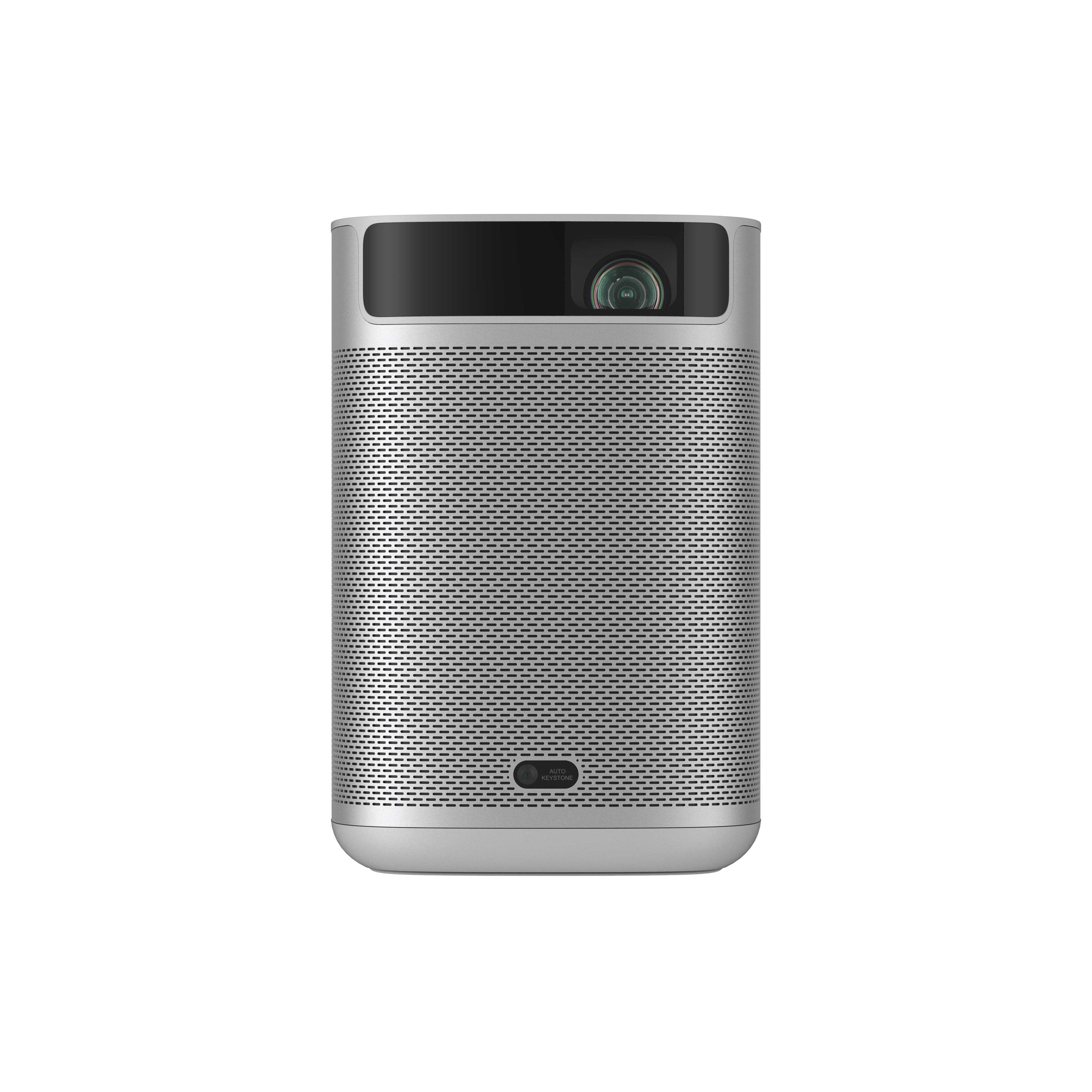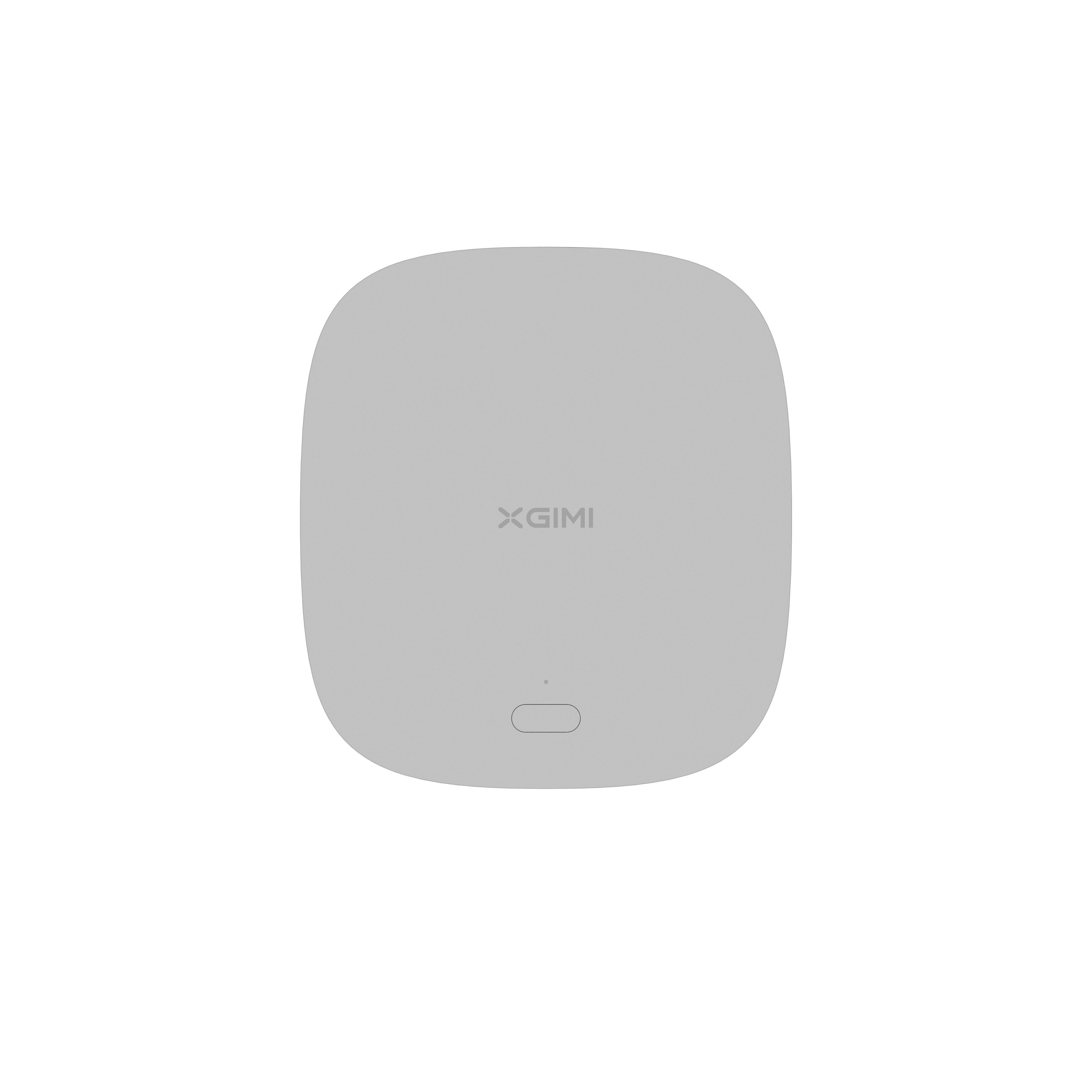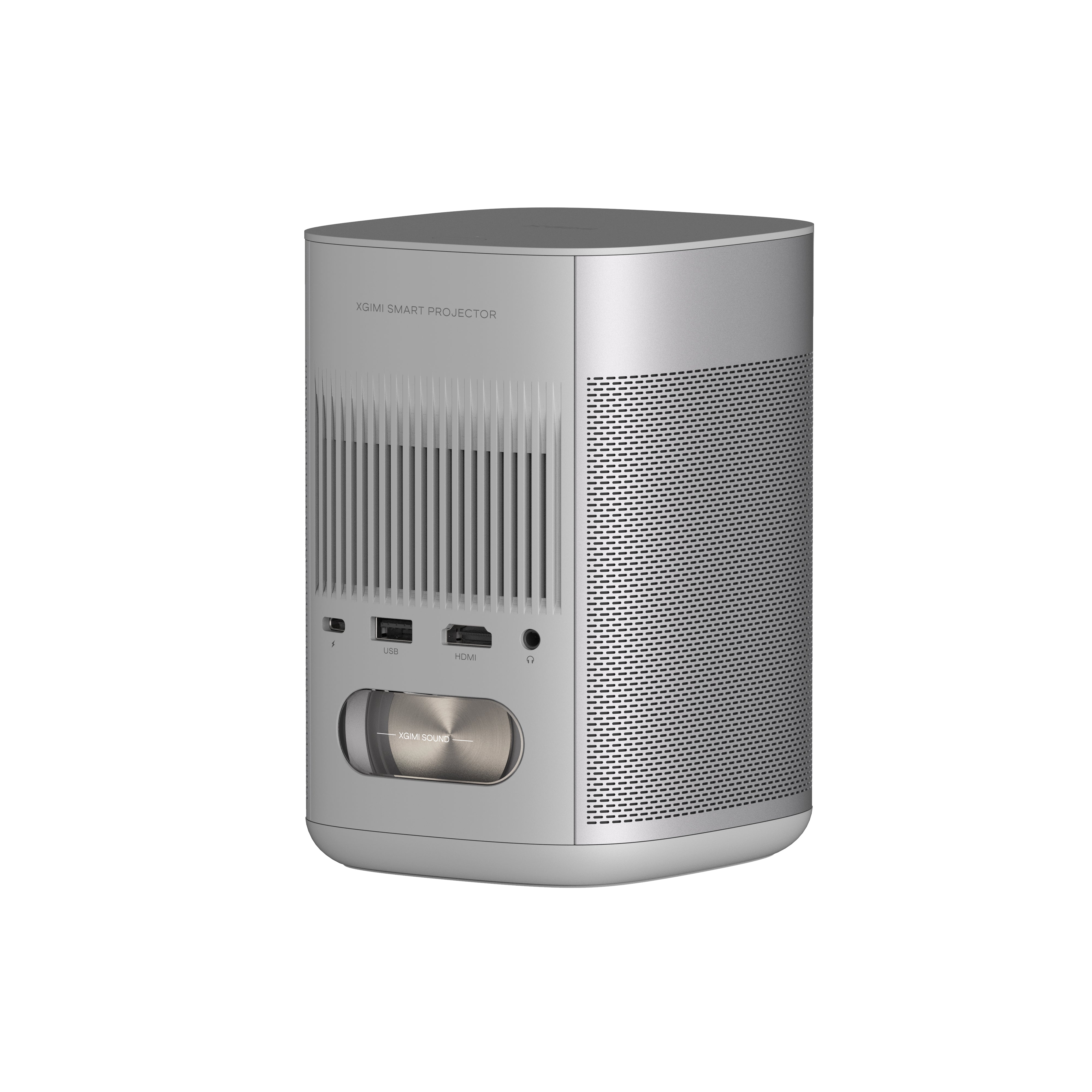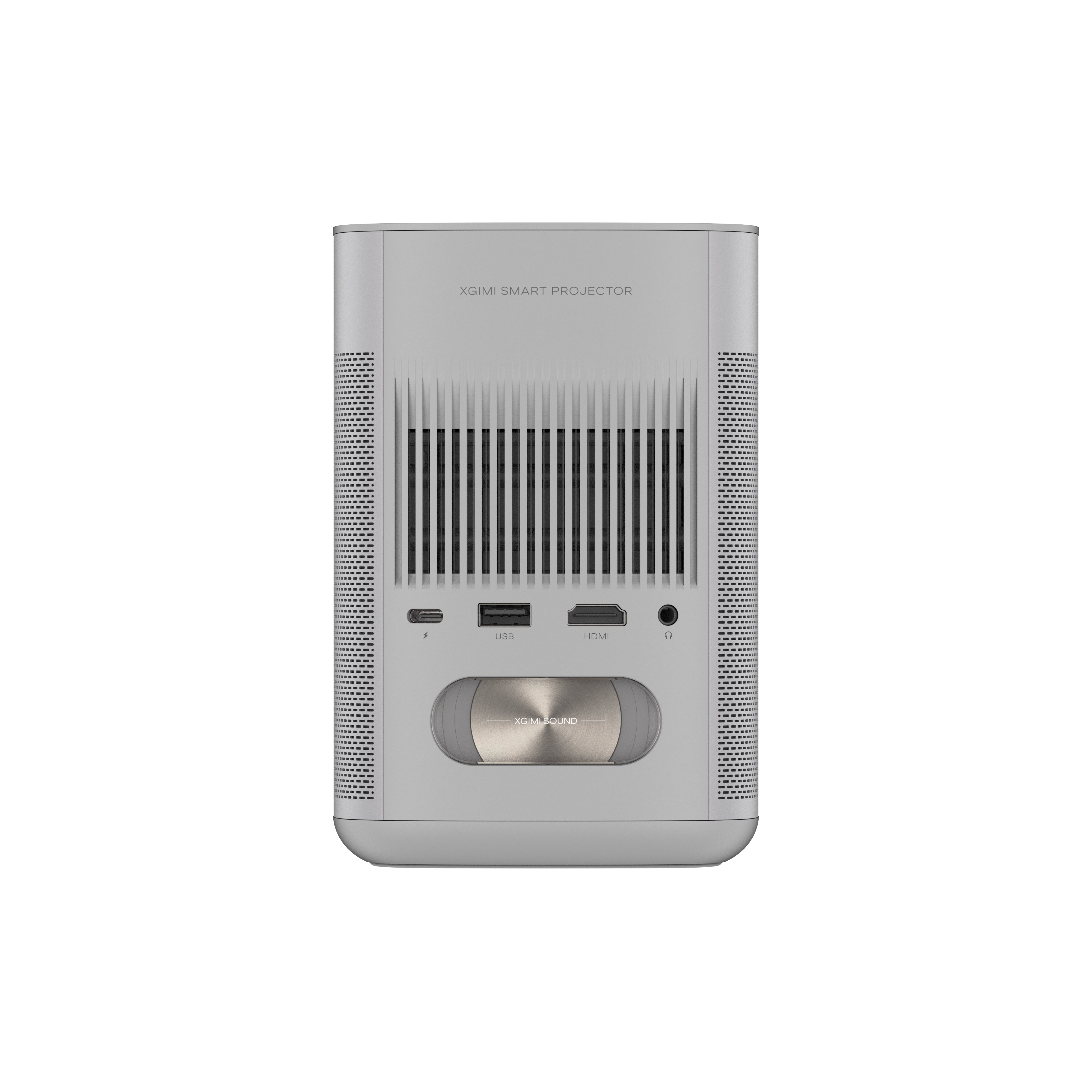 Conclusion
A portable digital projector offers flexibility in various ways, allowing you to adapt to different settings and requirements. A portable digital projector is equipped with in-built speakers, battery and has compact size making it convenient for home as well as for outdoor and on-go occasions.
It can be used both various purposes, including business, education, entertainment, travel, design and art, and worship. It offers a variety of connectivity options and scope for mobility.
Get $30 off Your Next Purchase
Join the XGIMI Community Today!