Activities To Make Your Next House Party Unforgettable
By XGIMI Tech - 2022-04
Introduction
House parties are also quite affordable and cost less than renting a space at a venue or restaurant. Several activities can make a house party a fun and exciting one. Some of these activities include themed dress or costume parties, game night, karaoke night, dinner parties, and movie marathons, all of which are great for family and friends.
A simple way to make house party activities more lovely and exciting is with a home projector. Smart projectors bring life and color to movie nights as you can enjoy your favorite TV shows on widescreen and with a great display. XGIMI's HORIZON Pro, AURA, and Halo+ are excellent options to transform your house party into a memorable experience.
Fun House Party Activities For All To Enjoy
A great house party usually has different activities for family, friends, and guests. These activities can either be indoor or outdoor activities and are designed to give guests a fantastic experience. Here are some exciting house party activities:
Themed dress/costume party:

A costume party like Harry Potter night brings spice and color, and it offers a sense of excitement and freedom, thus giving your guests a good time.

Game night:

It is an excellent way to create long-lasting happy memories quickly and inexpensively. Game nights often involve charades and board games, which are great as they bring the family together and help guests interact better with each other.

Karaoke night:

This old-school activity is so much fun for house parties. It is a simple way to get everyone to sing their hearts out while guests watch and enjoy.

Dinner party:

A dinner party is a great way to make new friends, meet new people and strengthen social relationships. It is a fantastic idea for a memorable house party experience.

Movie marathon

: This is one unique house party activity that brings family, friends, and guests together and makes them happy. Enjoy fantastic movie experiences and create memories with a home projector. For outdoor viewing, you can choose an outdoor projector for a great experience. You can find more movies here.

Garden party/backyard BBQ:

House parties are fascinating when hosted outdoors, and a garden party is such that everyone will enjoy it. Backyard BBQ is one of the numerous backyard activities sure to keep everyone, both young and old, super entertained.

Outdoor scavenger hunt:

Kids, in particular, are great lovers of this activity. It is an easy, inexpensive outdoor activity that can add life and excitement to any house party.
Create A Memorable Movie Marathon With Smart Projectors
A straightforward way to have a fabulous house party is a movie marathon where family and guests sit for long hours simply watching movies. A smart projector is best for movie night as it can be used in different light conditions. Whether indoors in the living room, basement, or outdoors in the backyard or terrace, smart projectors are just perfect for a house party movie marathon.
These devices would serve better for this activity than smart TVs as they support widescreen viewing. So everyone can be seated at different angles and corners of the room and still be immersed in the movies. They also come in high-quality resolutions that offer crystal clear displays, thus giving everyone an incredible viewing experience.
As a movie marathon is a great activity, certain things are needed to make it happen. They include the following:
Smart projector:

This is an essential device needed for a movie night marathon. It can be a home or portable projector, which depends on the location of the movie marathon. For outdoors, portable projectors are great as they are easy to move around because they have built-in batteries thus making them fully portable.

Projector screen:

For outdoor movie viewing, it is suitable to purchase a projector screen. Guests and family members enjoy movies more as this screen allows for widescreen and distance viewing. For a movie marathon indoors, a clean white wall can serve as a screen.

External sound system:

Movies are best enjoyed with a quality sound system, so if you are not satisfied with the projector's built-in speakers, soundbars and speakers can serve effectively.

Content:

This refers to the movies and videos to be watched, which can either be built into the projector and accessed through WiFi or downloaded to a hard drive in the absence of WiFi.
Product Recommendations
Movie marathons can be done indoors or outdoors, so you need the best choice of smart projectors for either condition. XGIMI projectors like HORIZON Pro and AURA are great for indoor use, while Halo+ is an excellent outdoor projector. These devices are excellent for your movie marathon house party with the following unique features:
● 4K UHD/2200 ANSI lumens: Its 4K ultra high definition resolution offers clear picture and video quality which makes viewing enjoyable. It also has a brightness level of 2200 ANSI lumens, making it suitable for various light conditions.
● Intelligent Screen Adaption technology: HORIZON Pro is designed with ISA technology like autofocus, auto keystone correction, obstacle avoidance, and intelligent screen alignment, which support easy usability and eliminate manual adjustments.
● MEMC: Provides super-low latency, which keeps videos and movies sharp and clear regardless of how fast-paced they are.
● HDR10: Offers an excellent contrast ratio for all light conditions, so you can watch movies at night or in the day with ambient light as display colors are enhanced and sharp.
● Harman Kardon sound: It is fitted with these quality speakers that provide rich and excellent sound for the best movie marathon experience.
● X-VUE 2.0 Image Engine: Offers accurate and lifelike display of pictures and videos, helping you fully immerse in your movies.
● Multiple ports: Supports 2×HDMI, 2×USB, 1×LAN, 1×Headphone.
● Chromecast: Comes with Chromecast built-in, which supports streaming directly from smart devices.
● Bluetooth/WiFi: The device also comes with Bluetooth 5.0 and WiFi compatibility for connections to other smart devices.
● Android TV: Offers easy access to over 5000 apps like Disney+, HBO Max, and Hulu for viewing entertainment nonstop.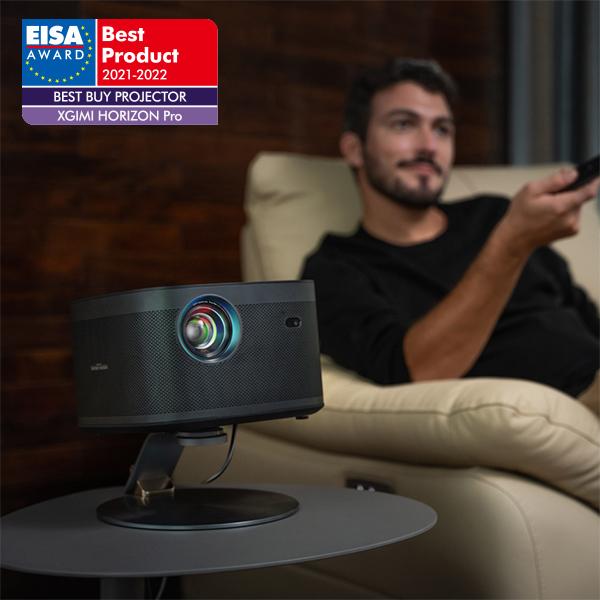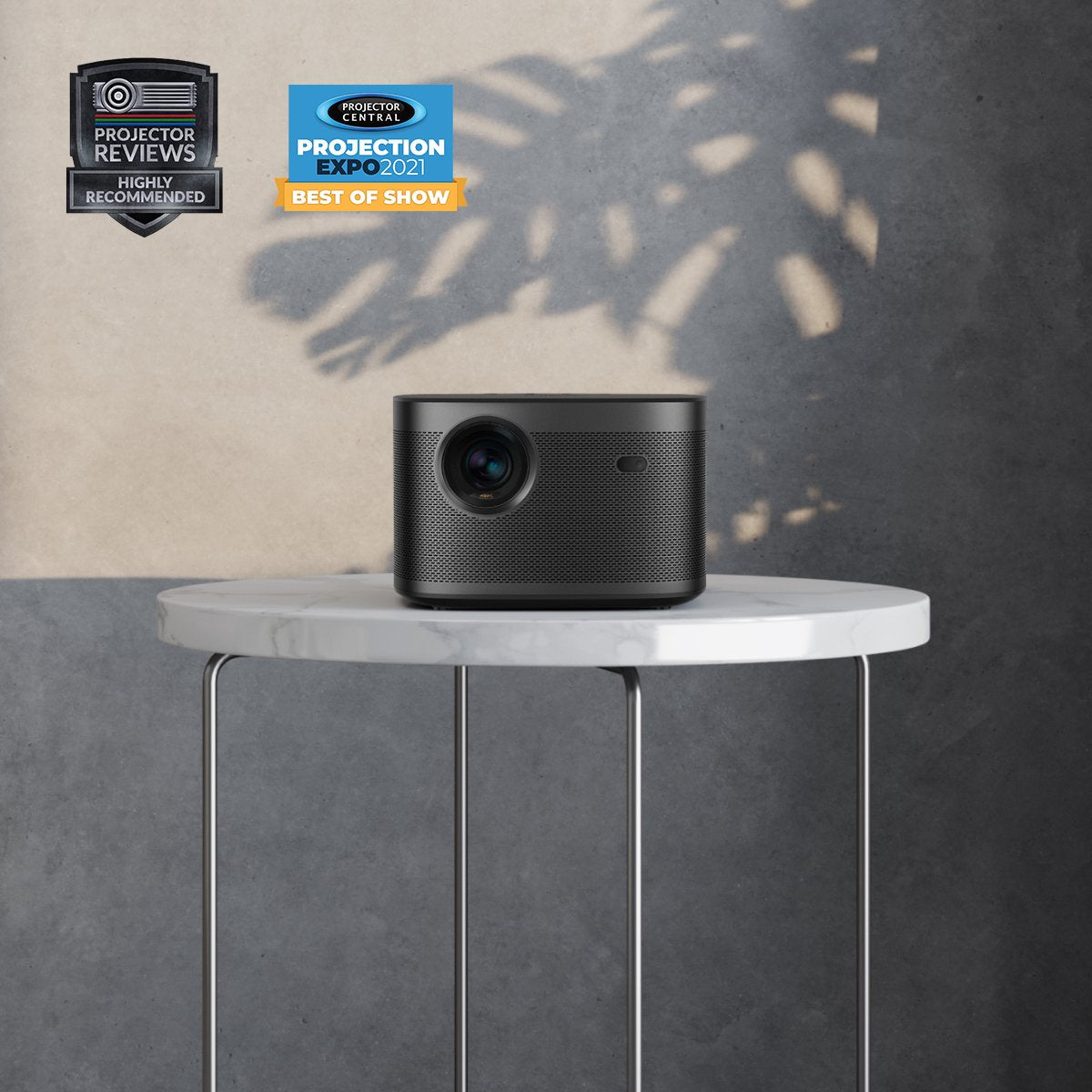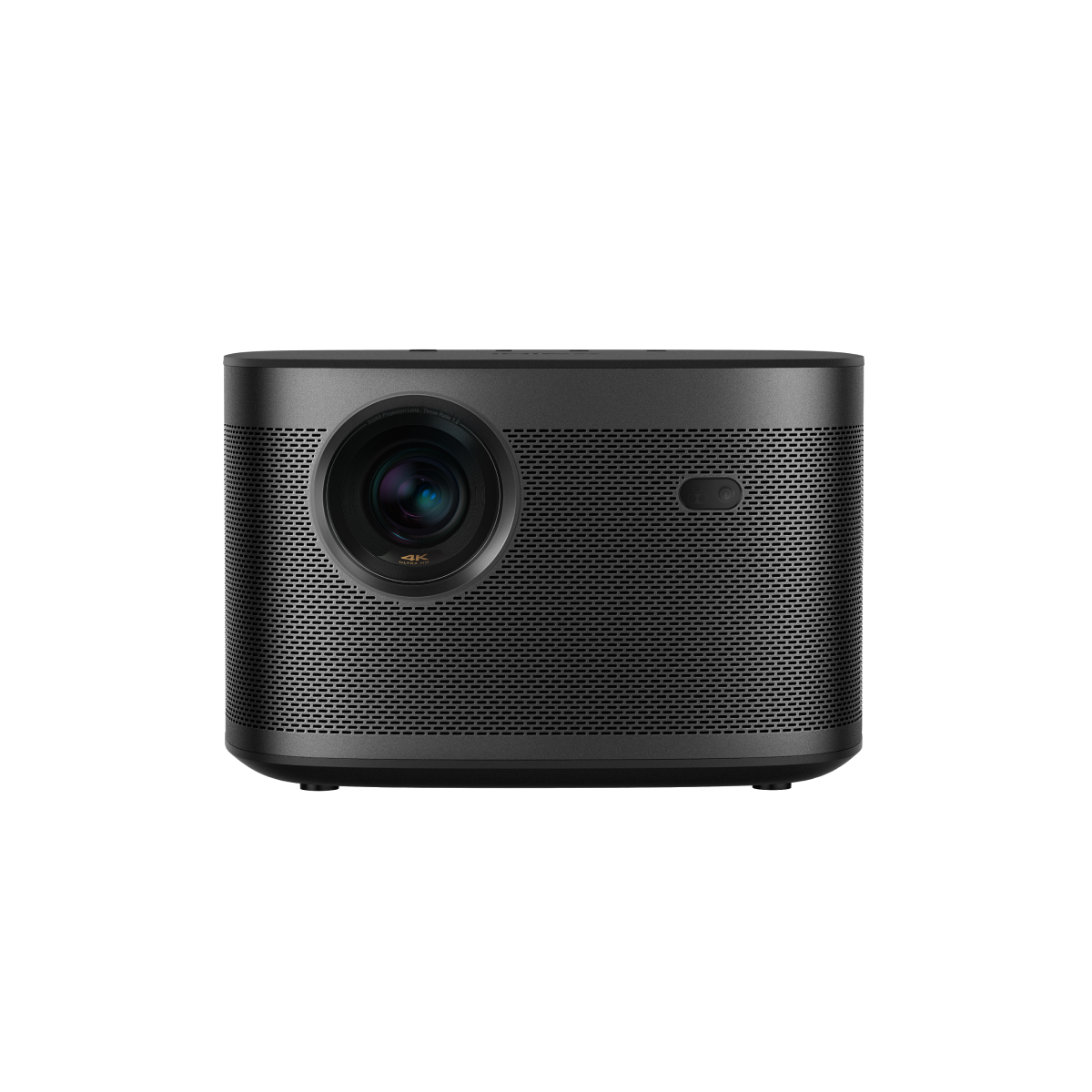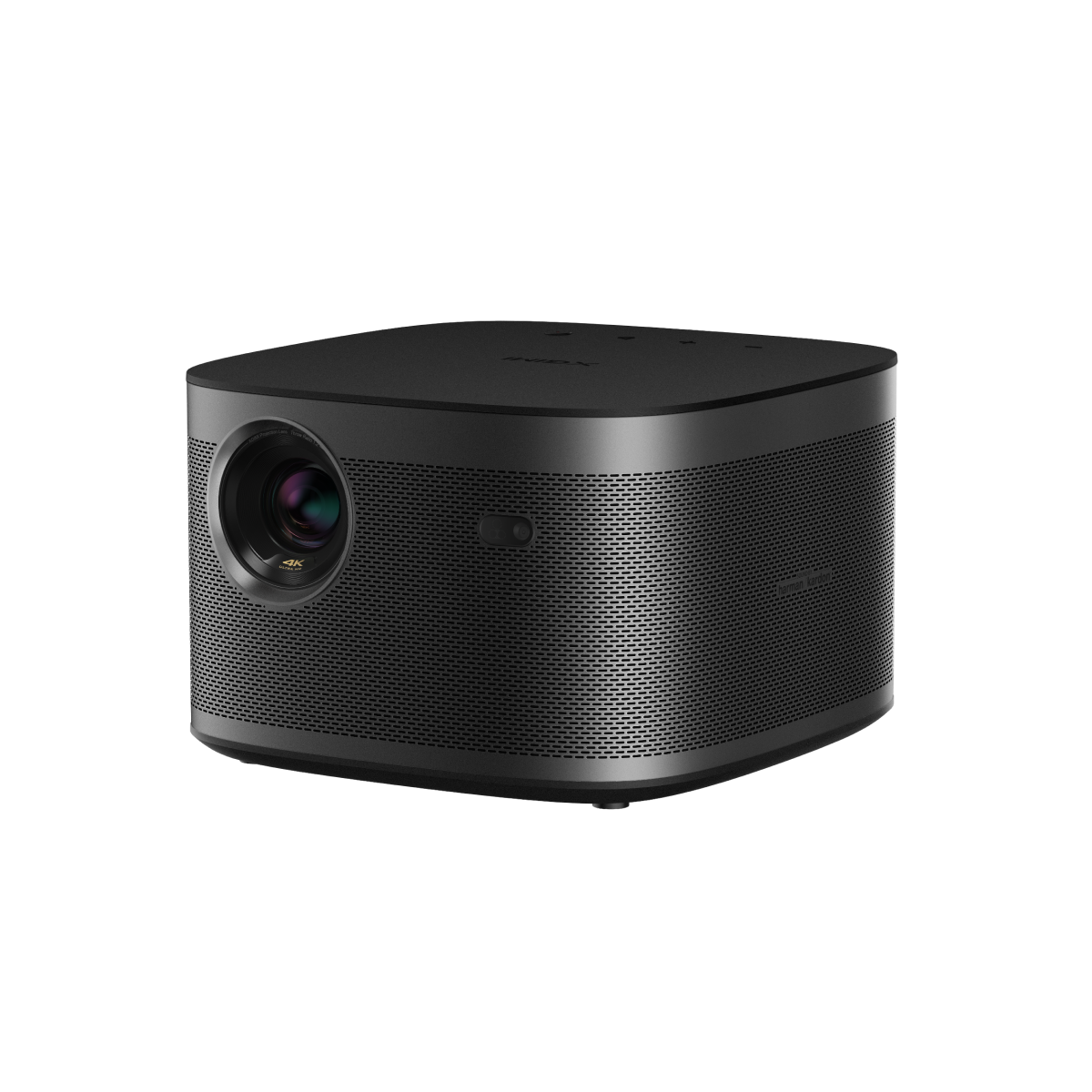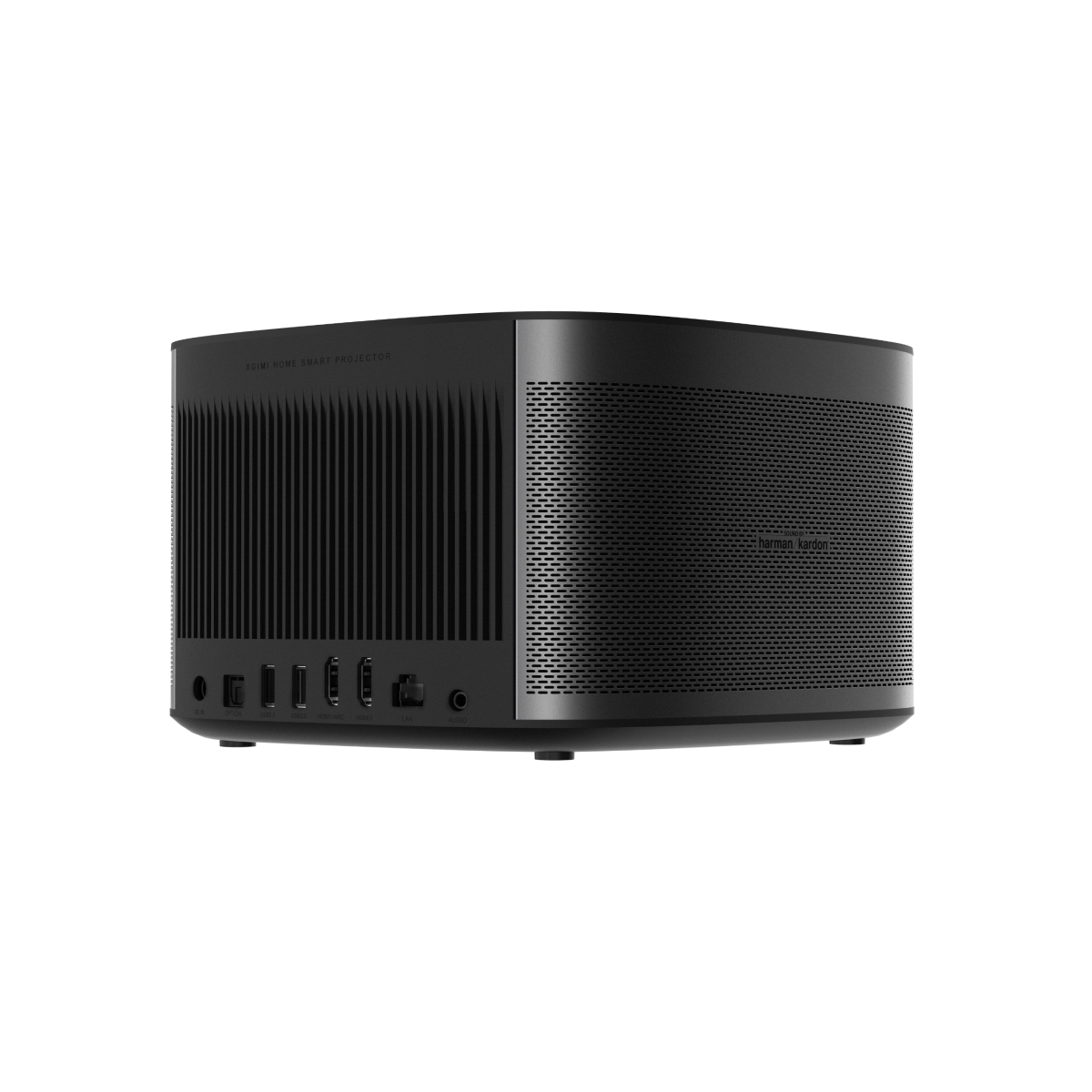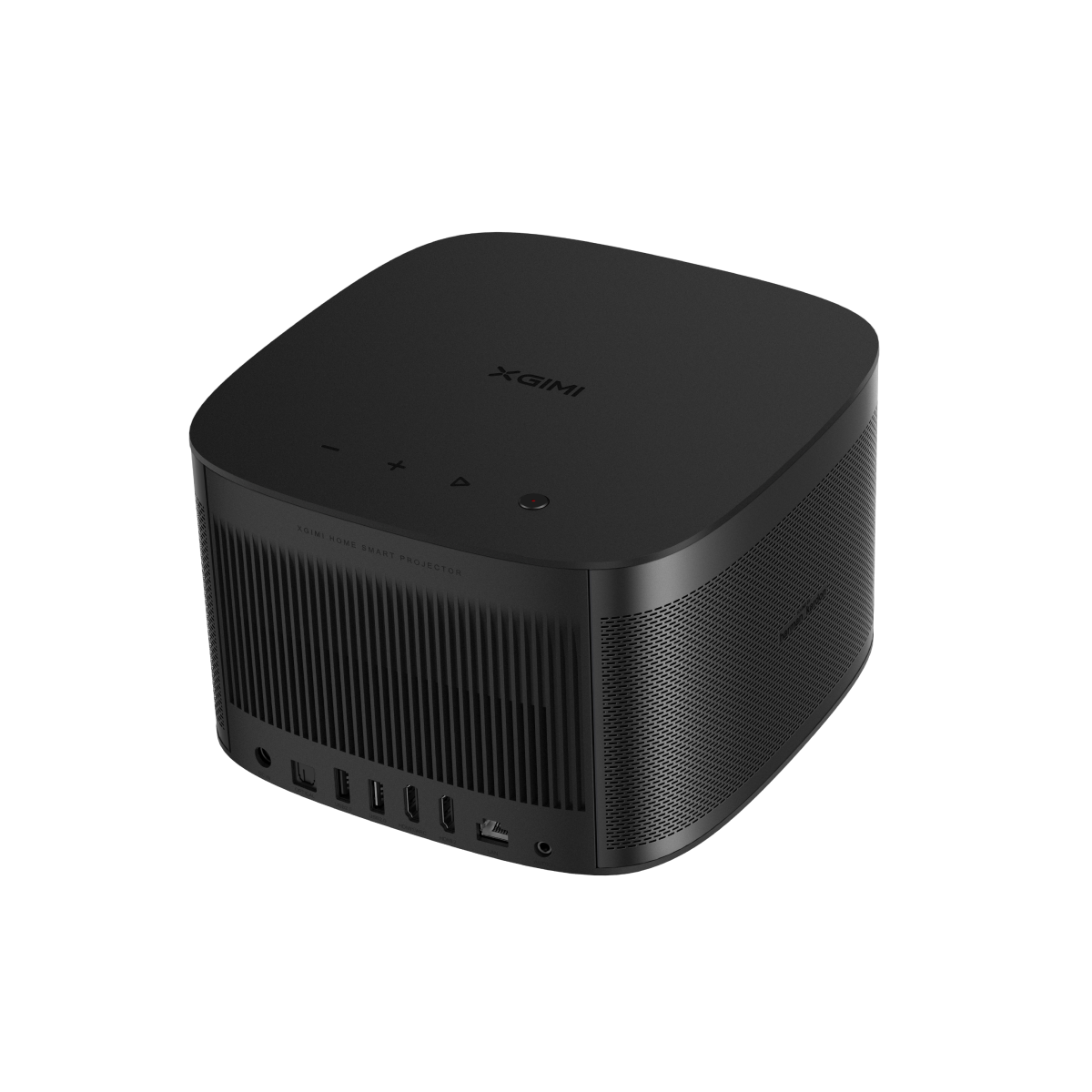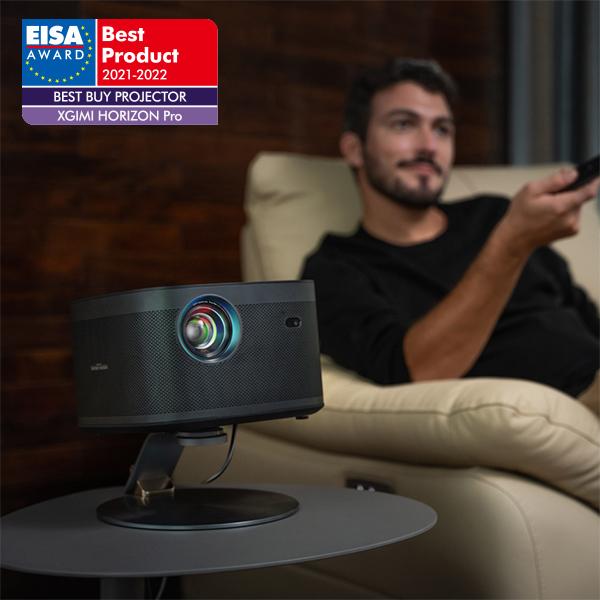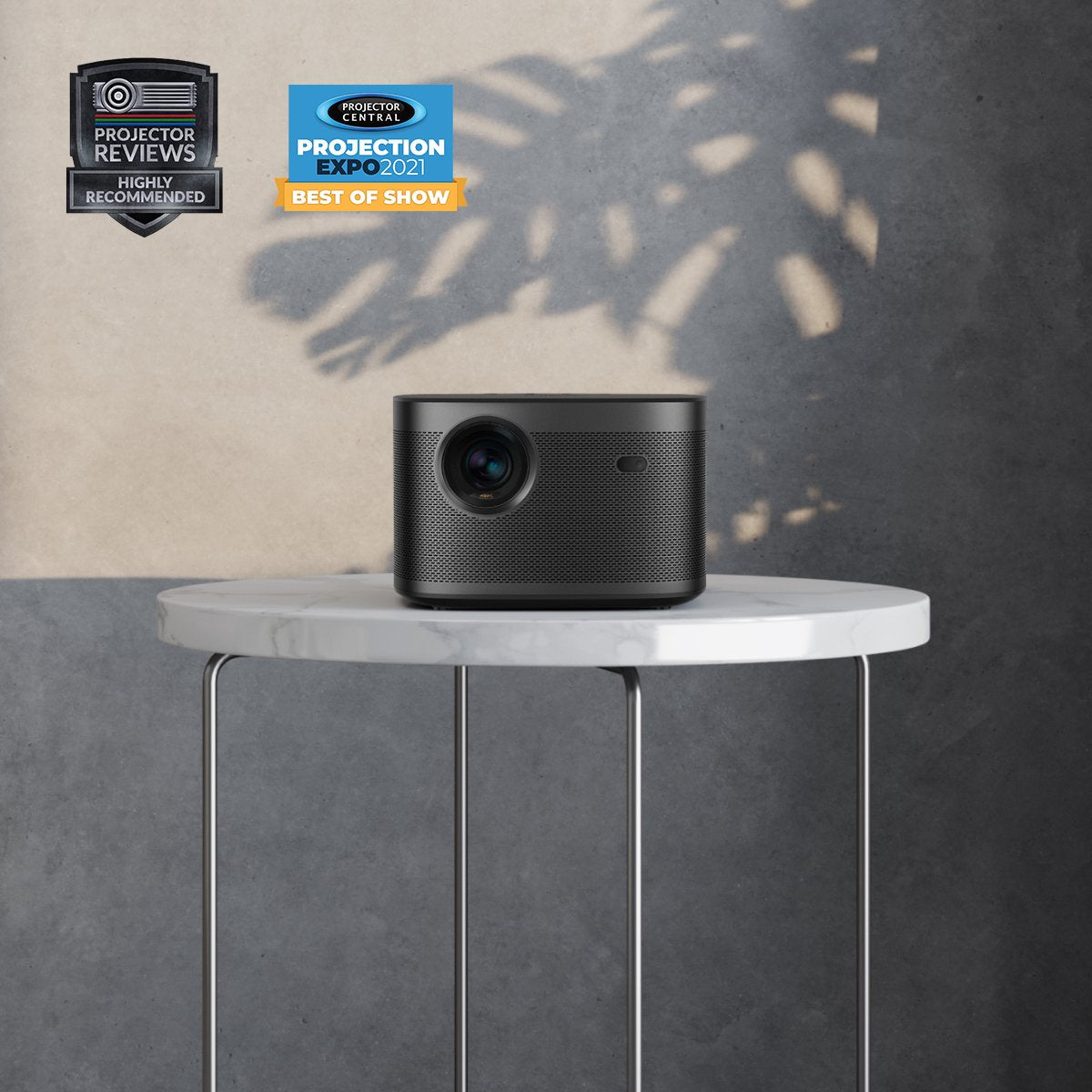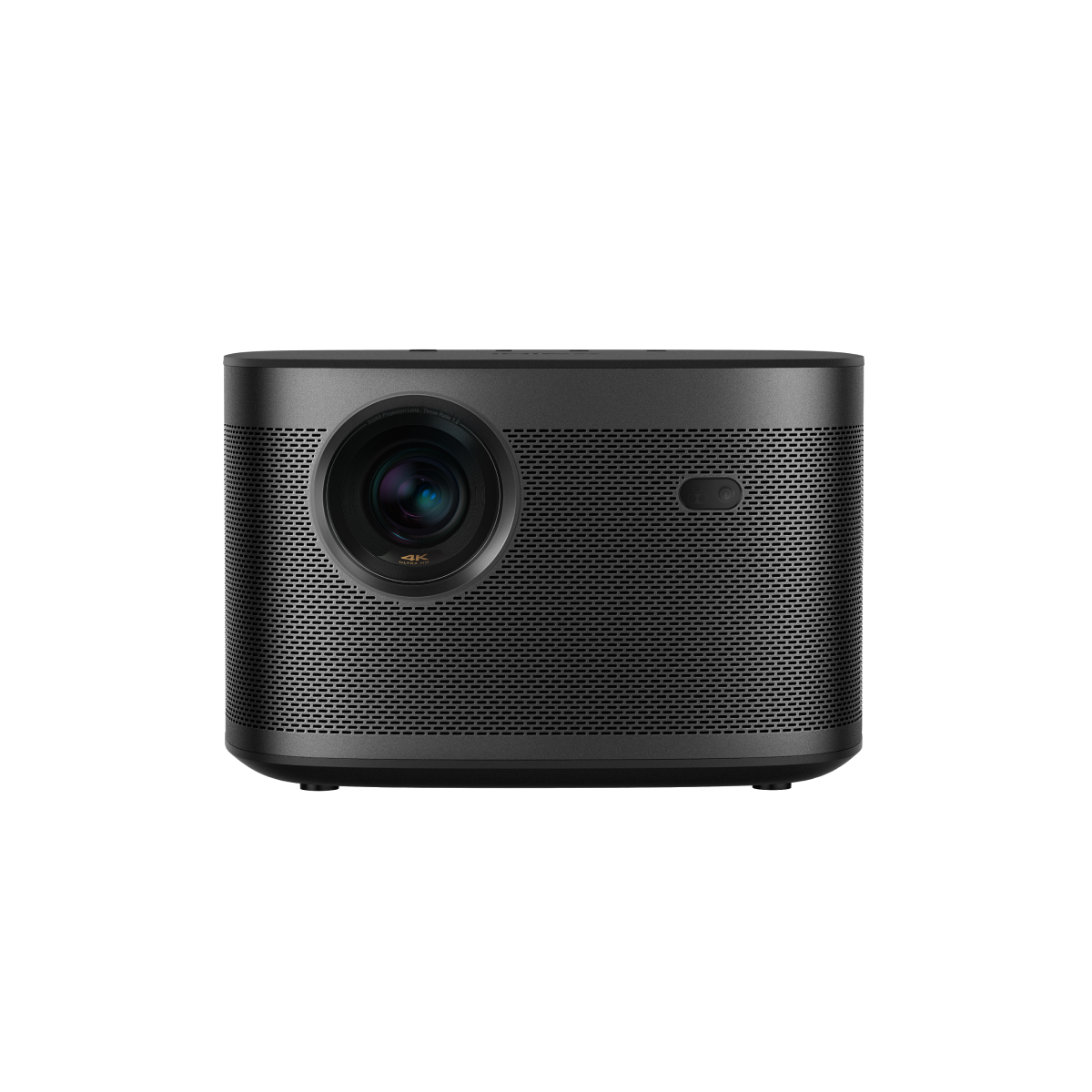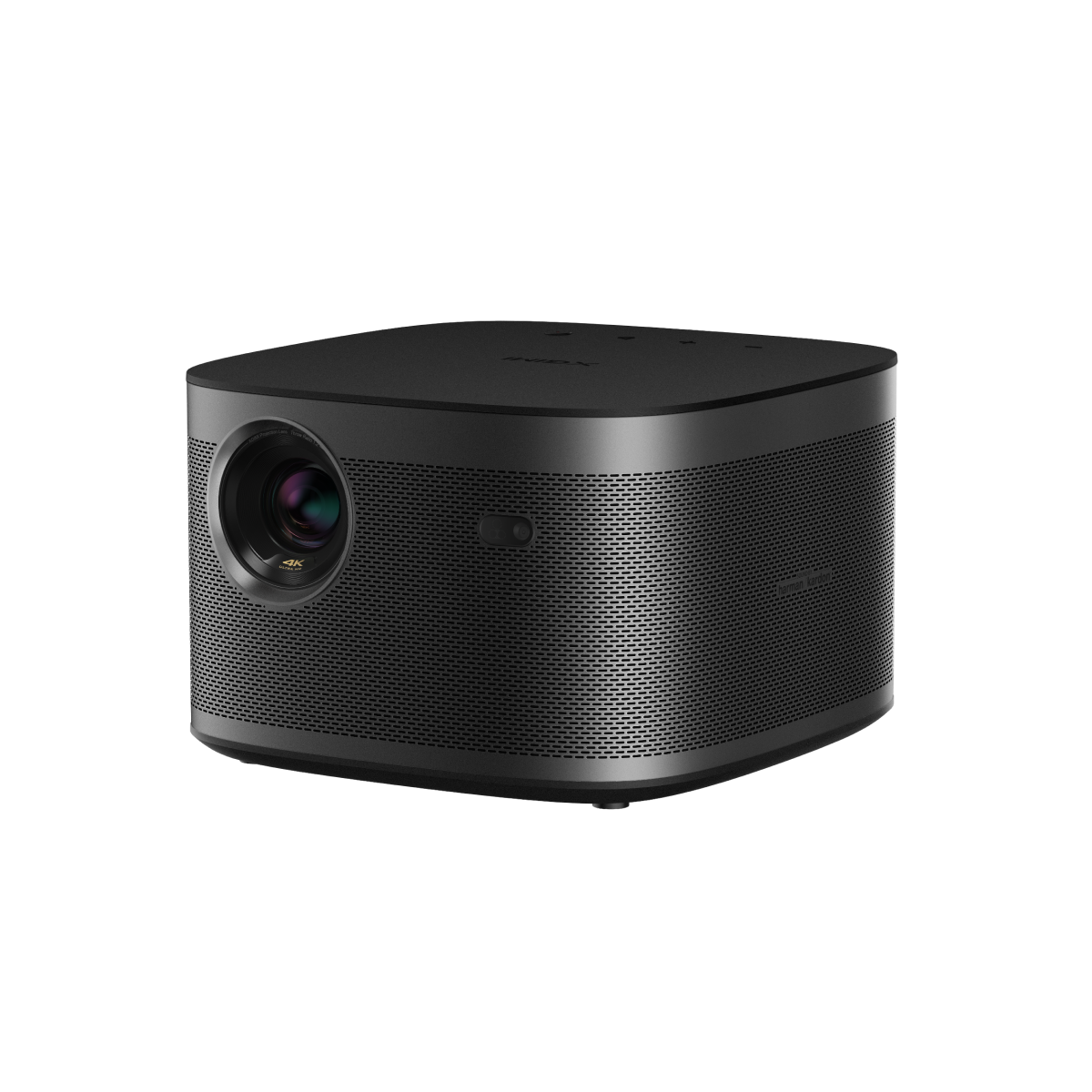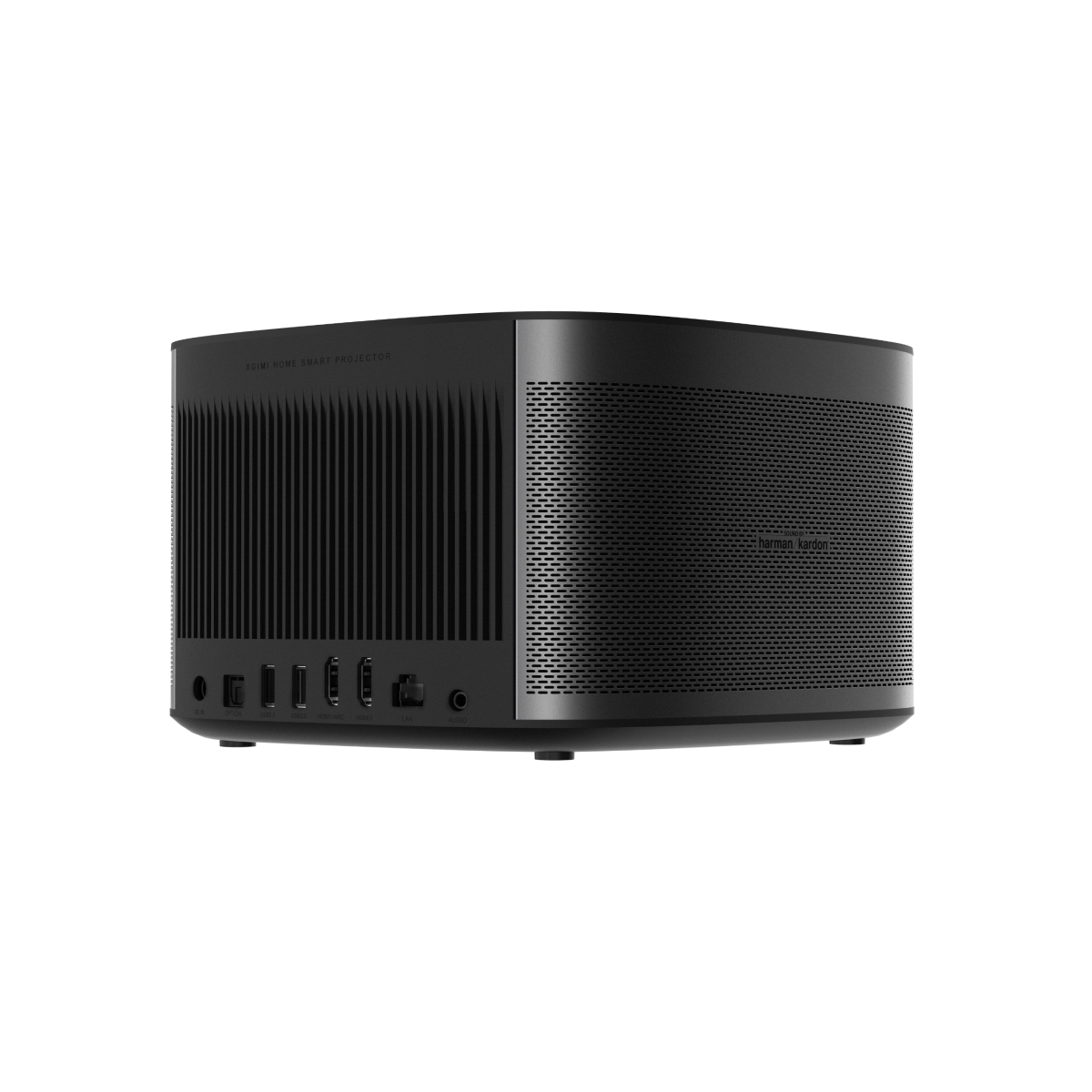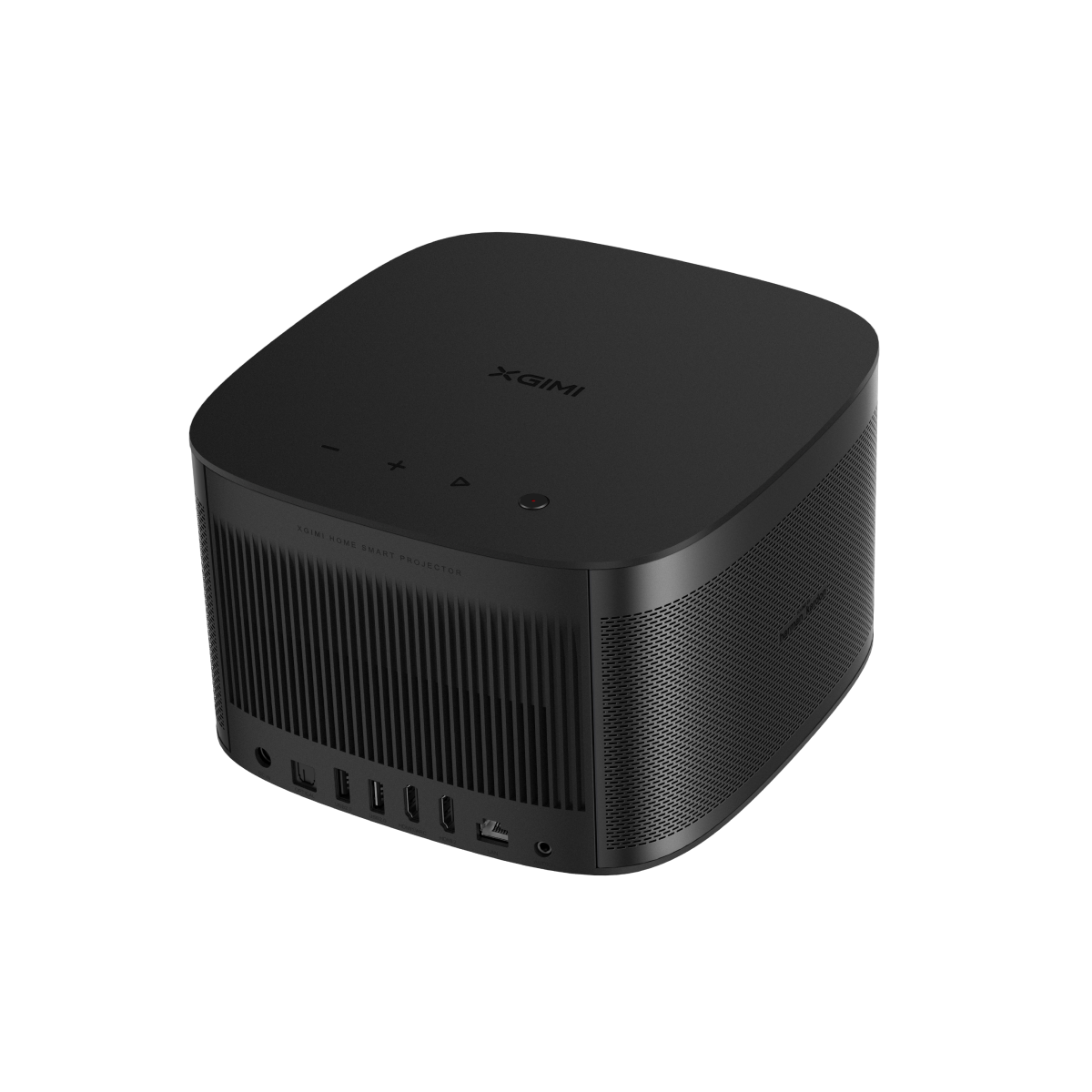 XGIMI AURA

(4K Laser Projector)
● 4K UHD/2400 ANSI lumens: AURA is designed to produce crystal-clear videos and images at 4K resolution through laser technology. Its clear and high-quality display makes it great for a movie marathon. It also fits different environments, dark or well-lit places with its 2400 ANSI lumens brightness.
● Ultra short throw technology: Offers a 120 inches screen from about 11.7 inches away from any wall so you can enjoy movies from any angle.
● X-VUE 2.0 Image Engine: Provides video and movie display that is lifelike and natural.
● Harman Kardon sound: AURA has 4*15W speakers, two tweeters, and two woofers, which deliver high-quality sound so you don't need external sound systems.
● MEMC: Supports low latency, thus keeping fast-paced and action movies still clear and sharp.
●Multiple ports: Supports 3×USB, 3×HDMI, 1×LAN, 1×Headphone(3.55mm).
● Chromecast/Bluetooth/WiFi: Supports a Chromecast built-in and provides Bluetooth and WiFi as advanced connectivity options.
● Android TV: Offers easy access to over 5000 apps like Hulu, HBO Max, Disney+ for unlimited entertainment.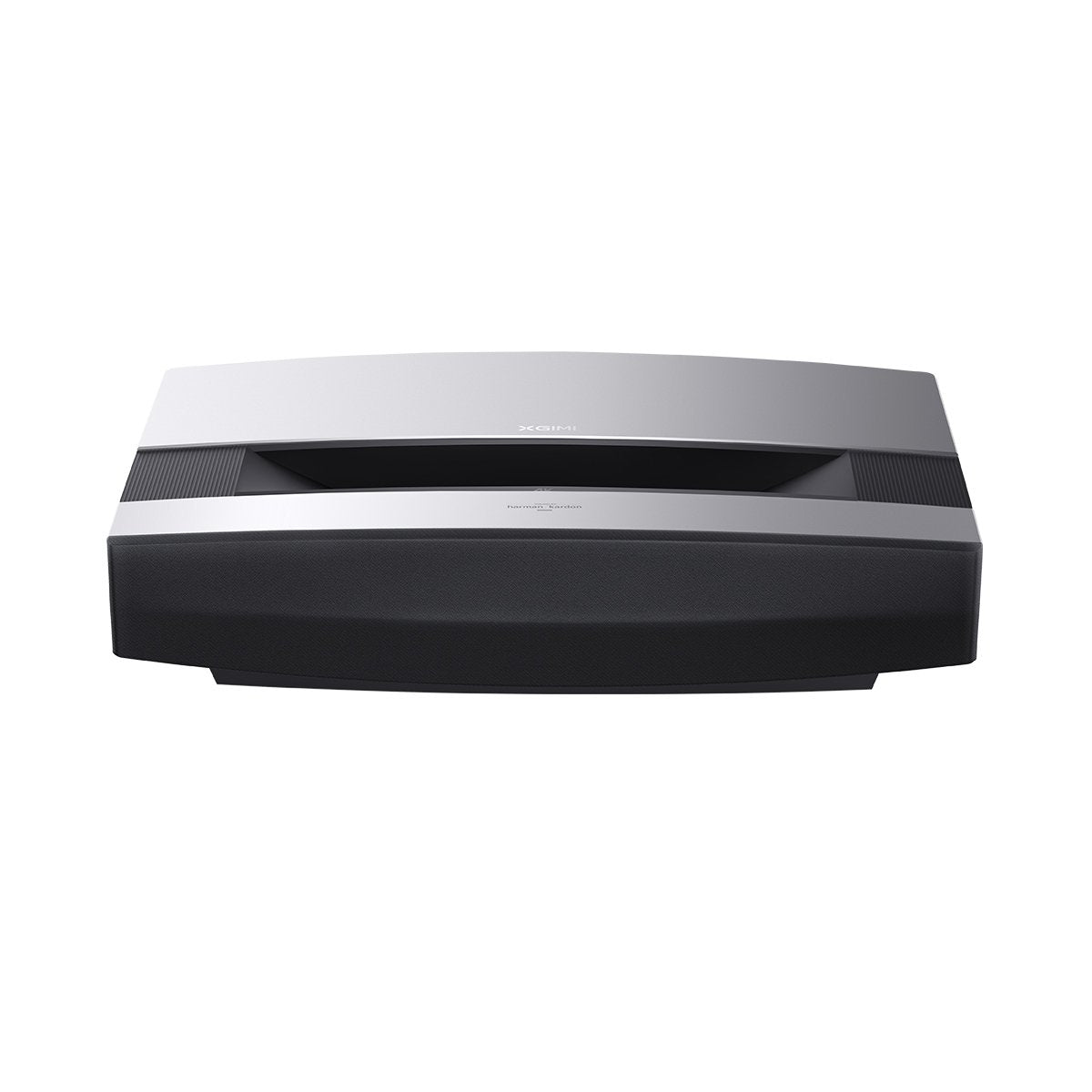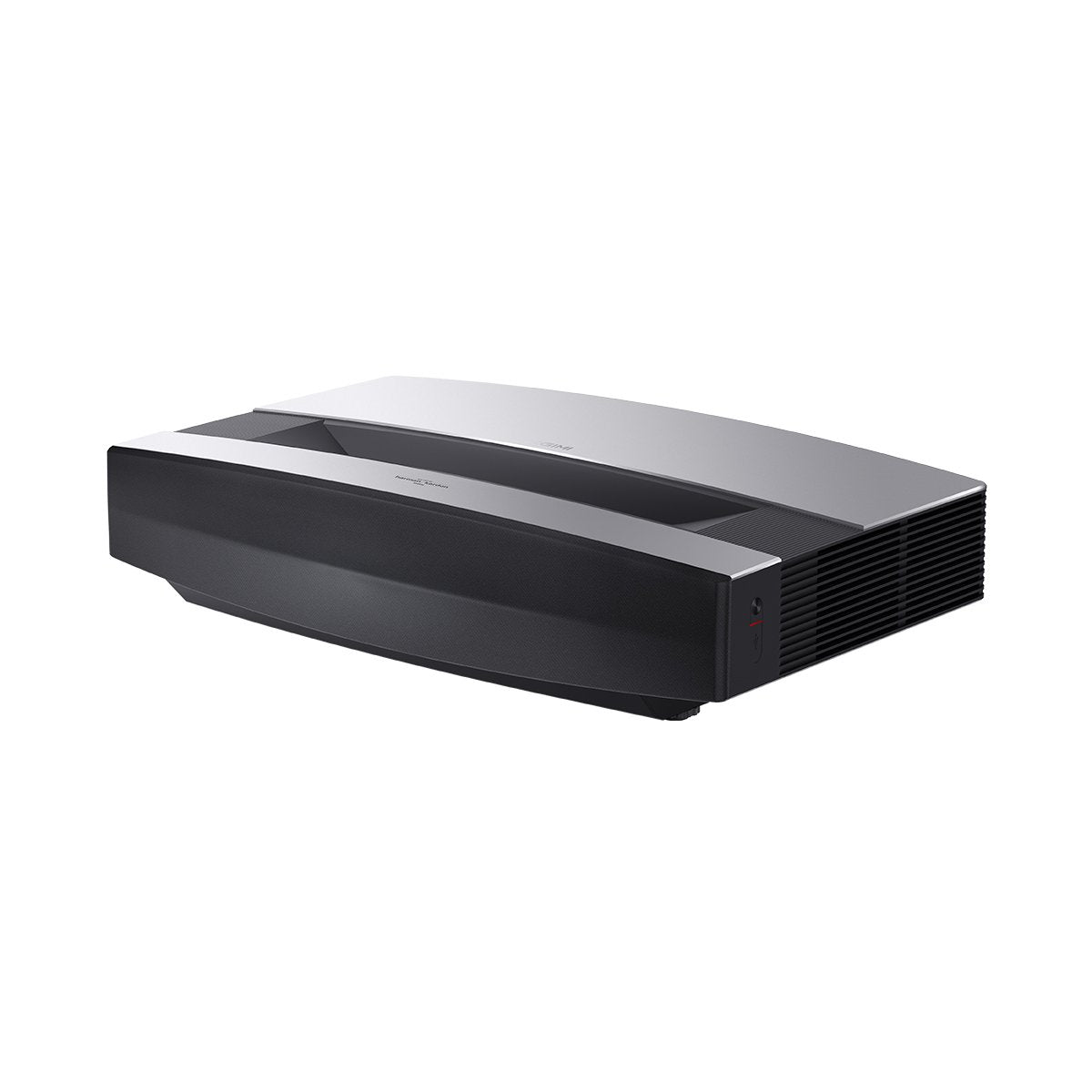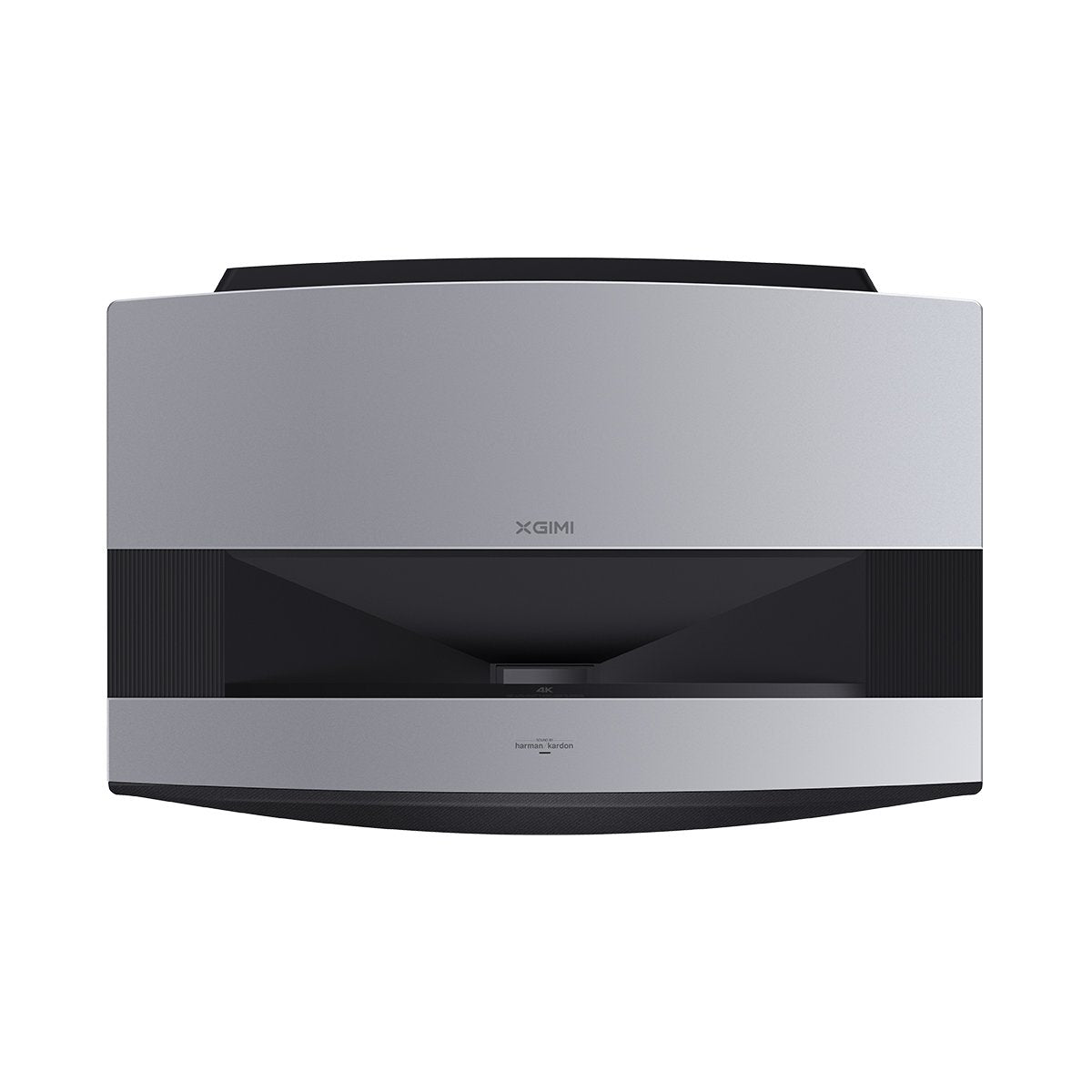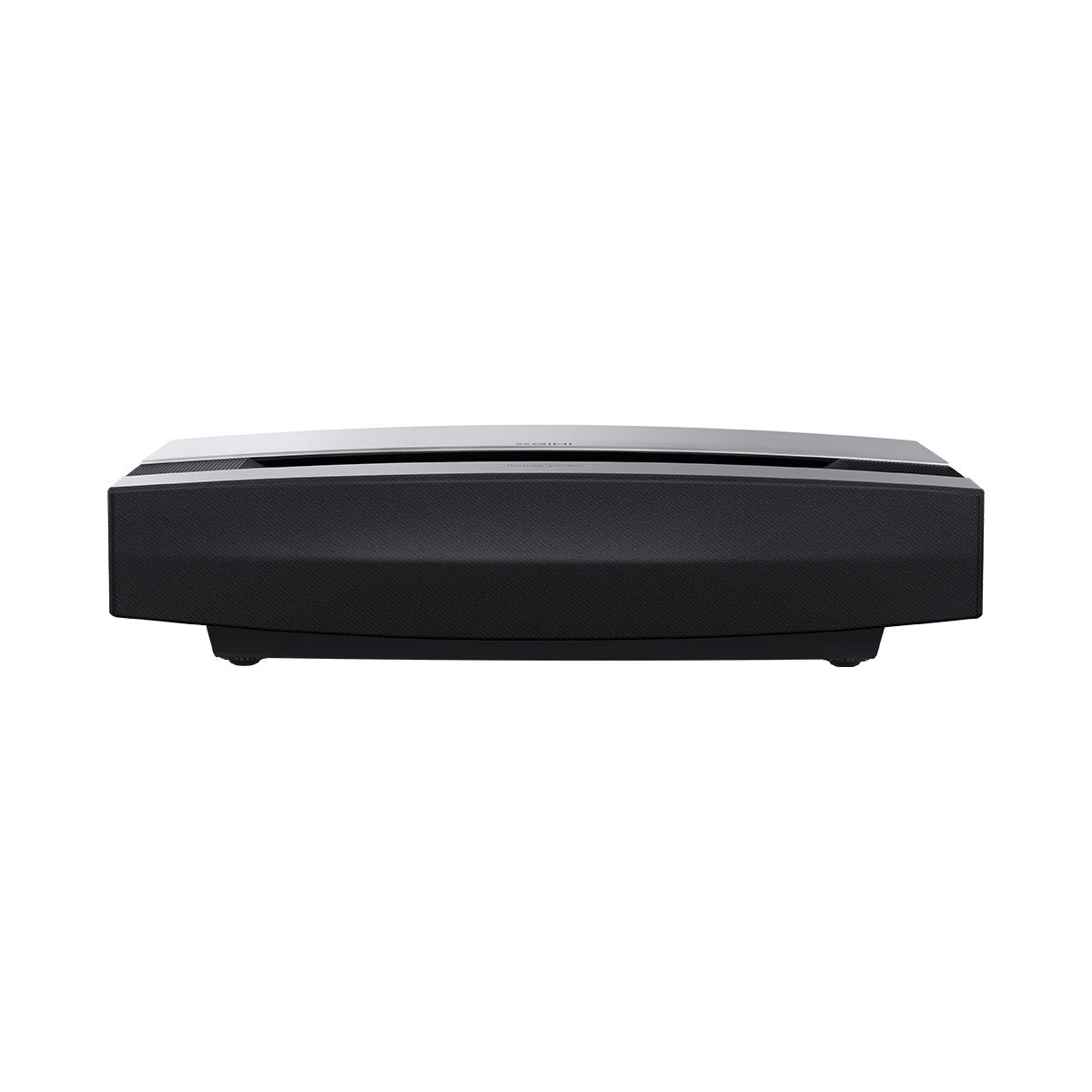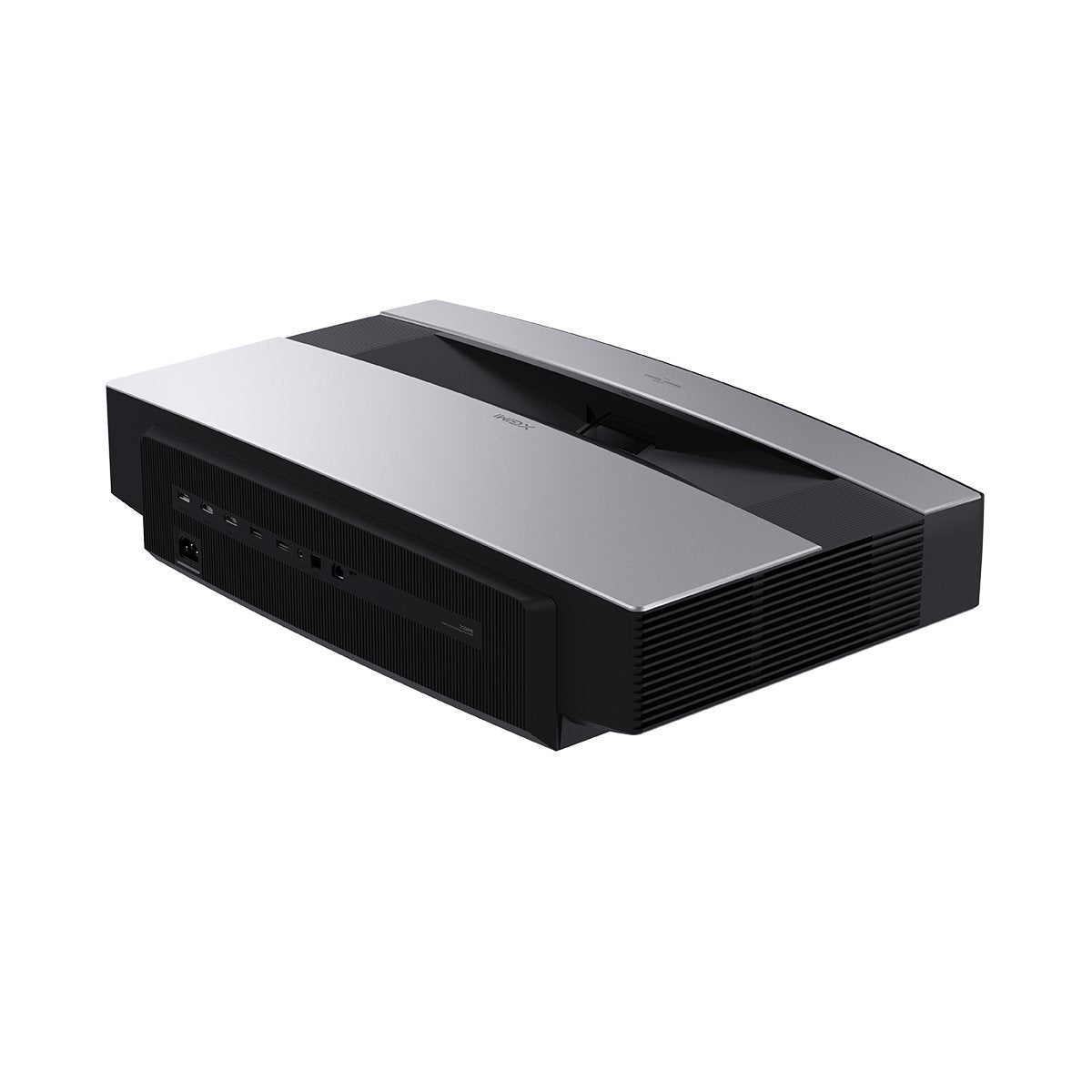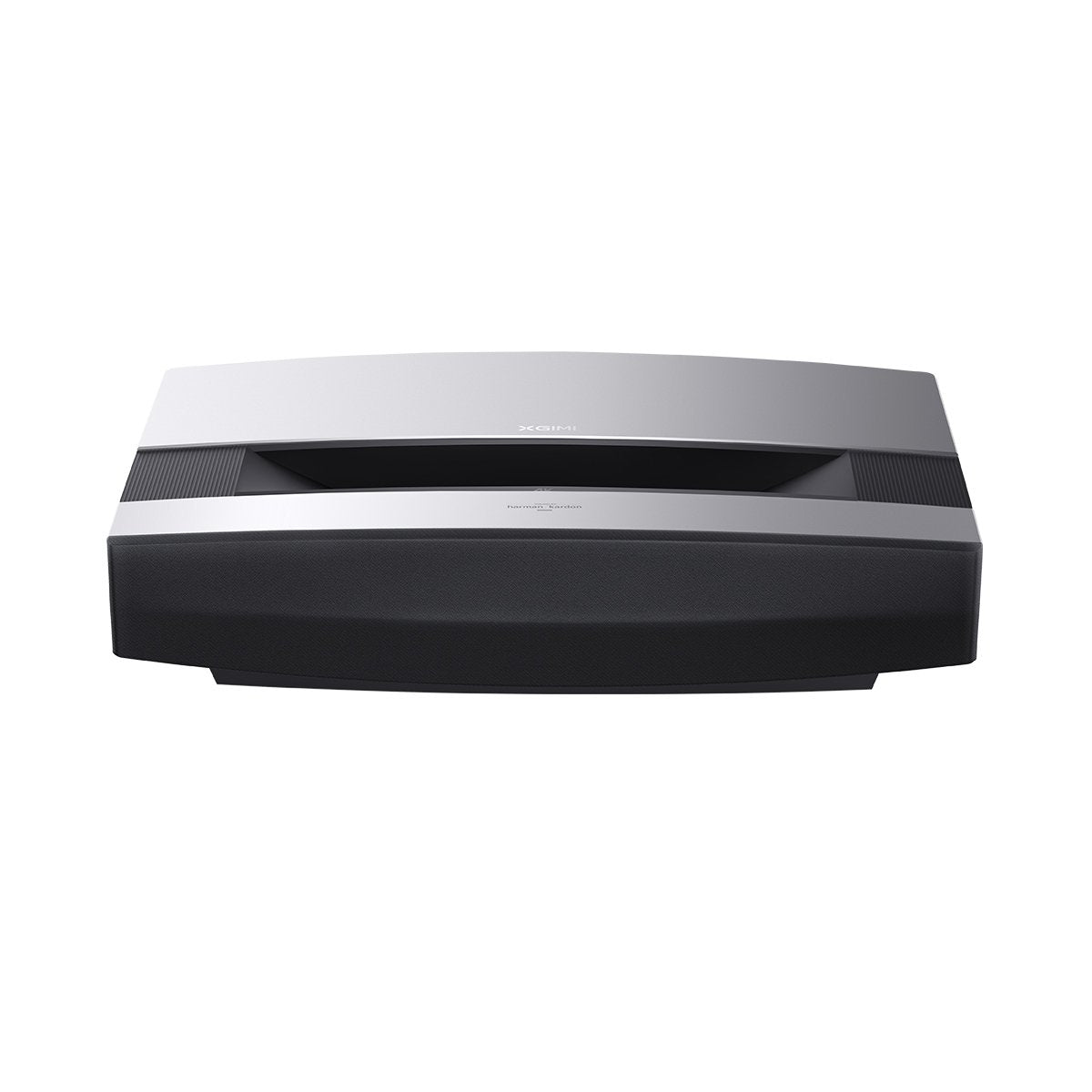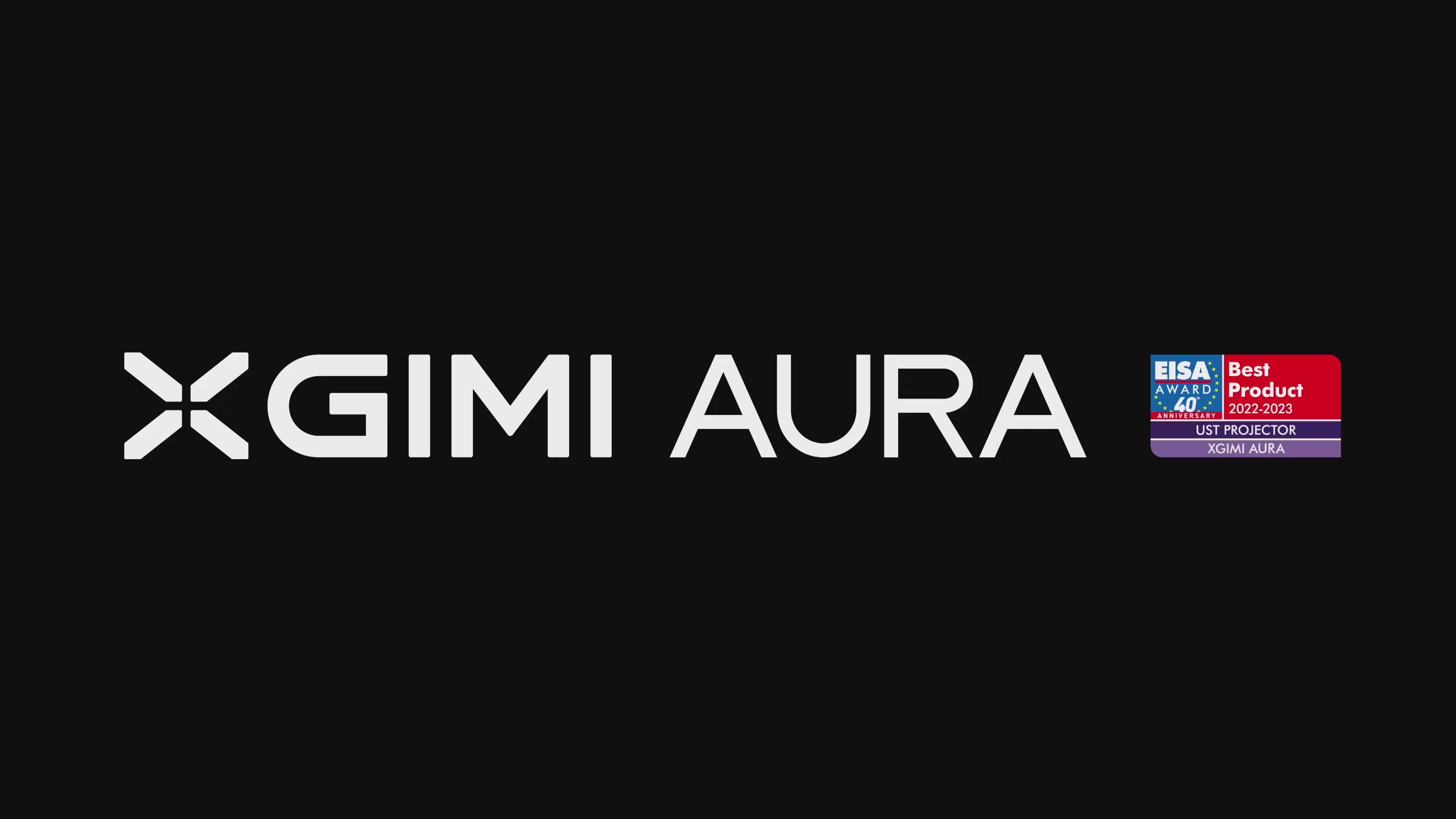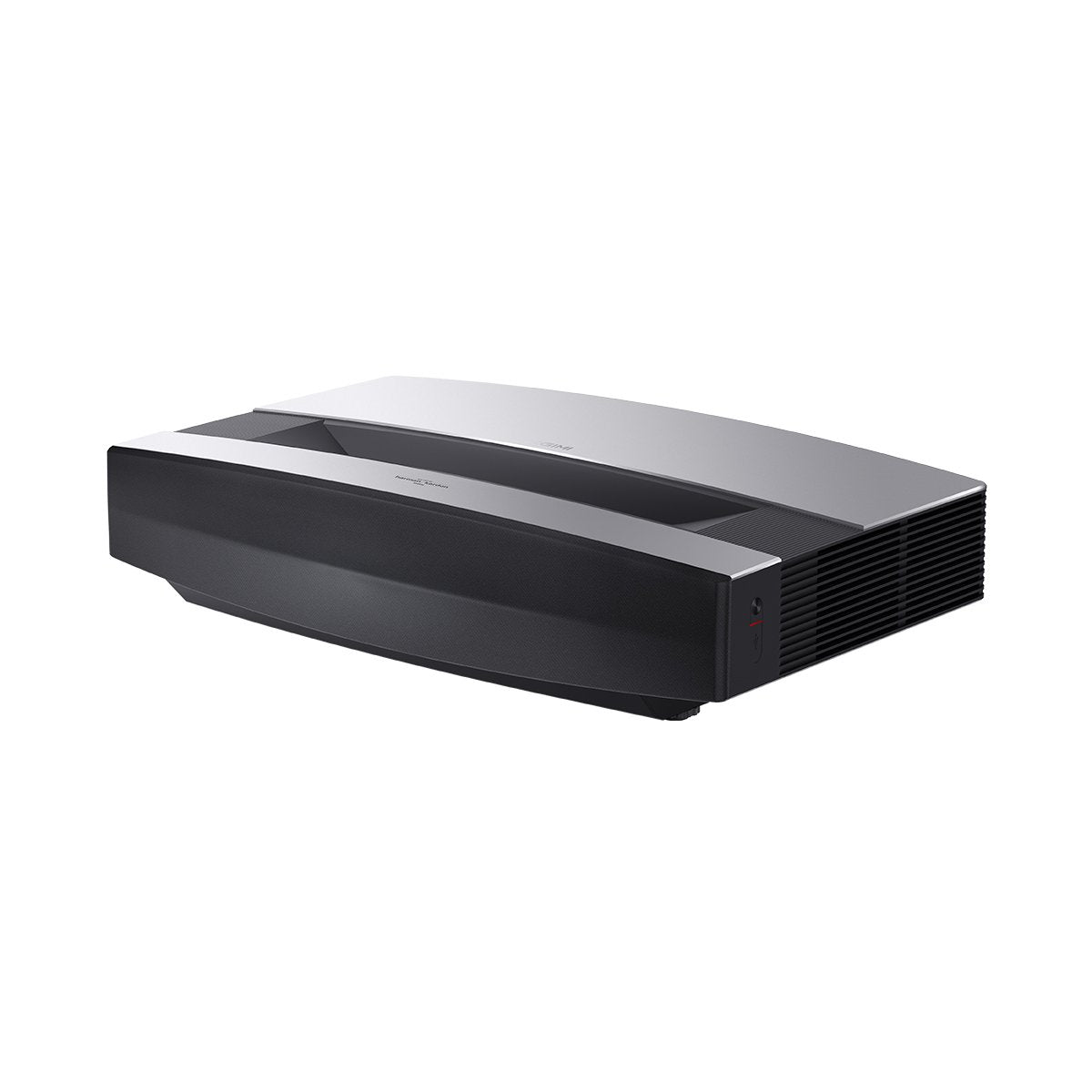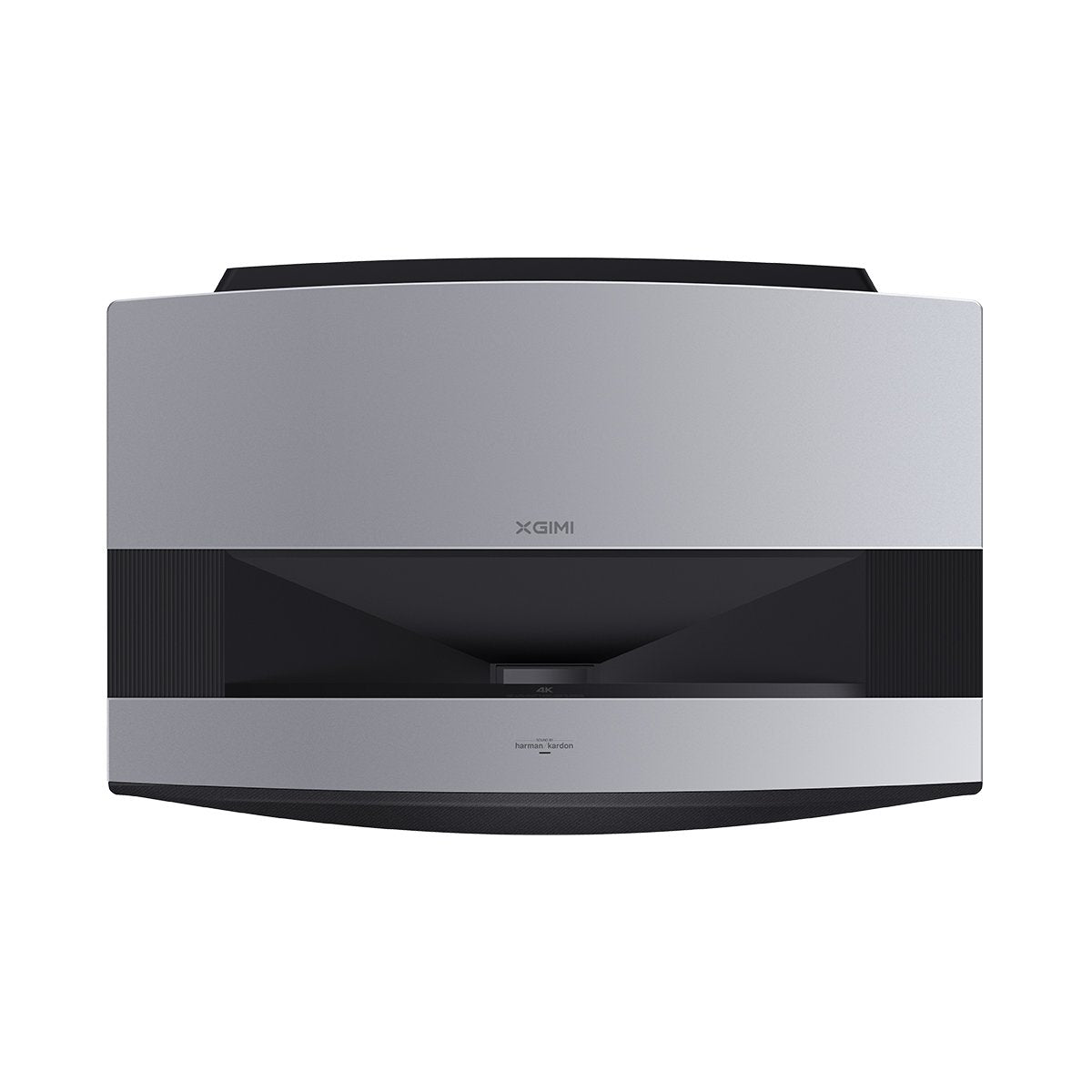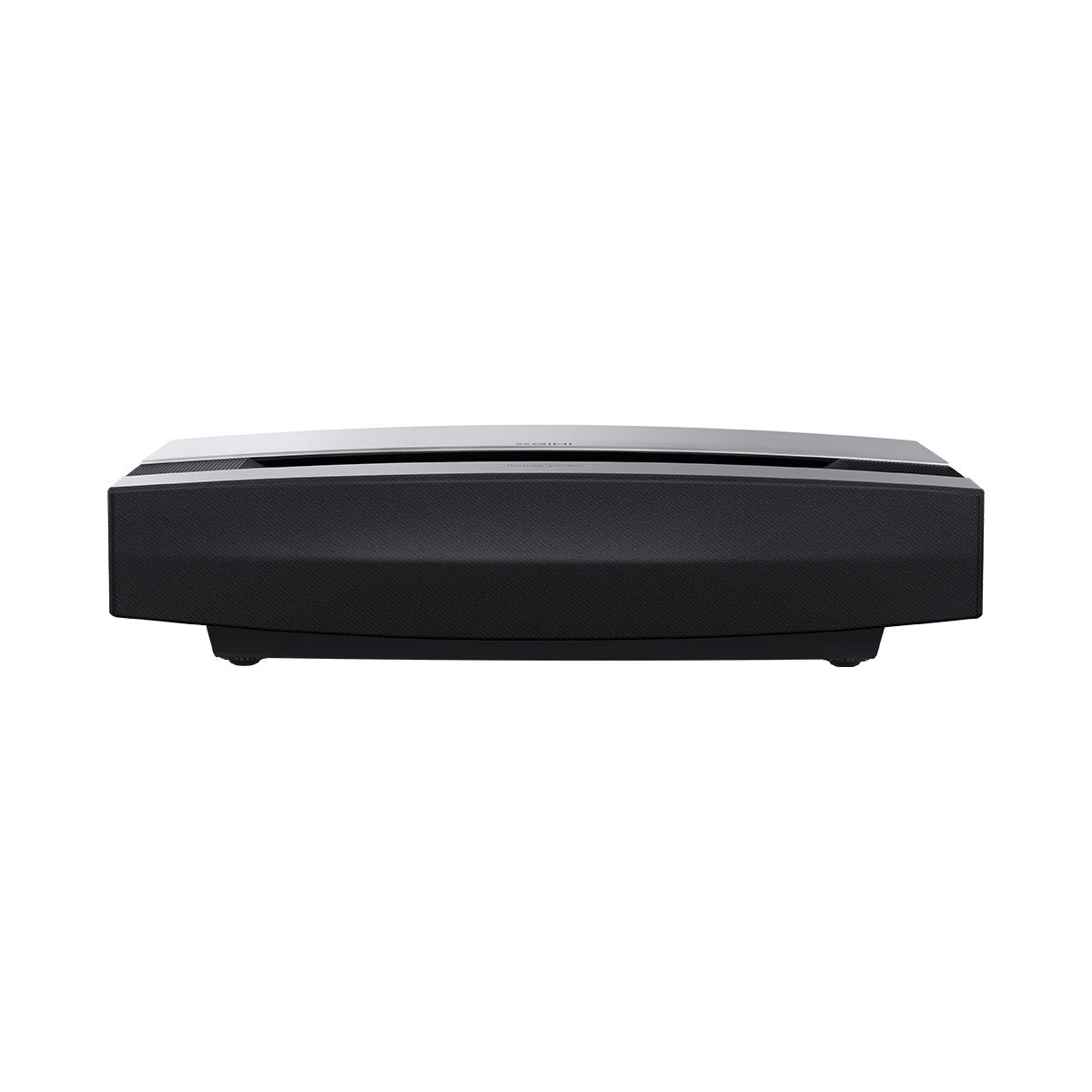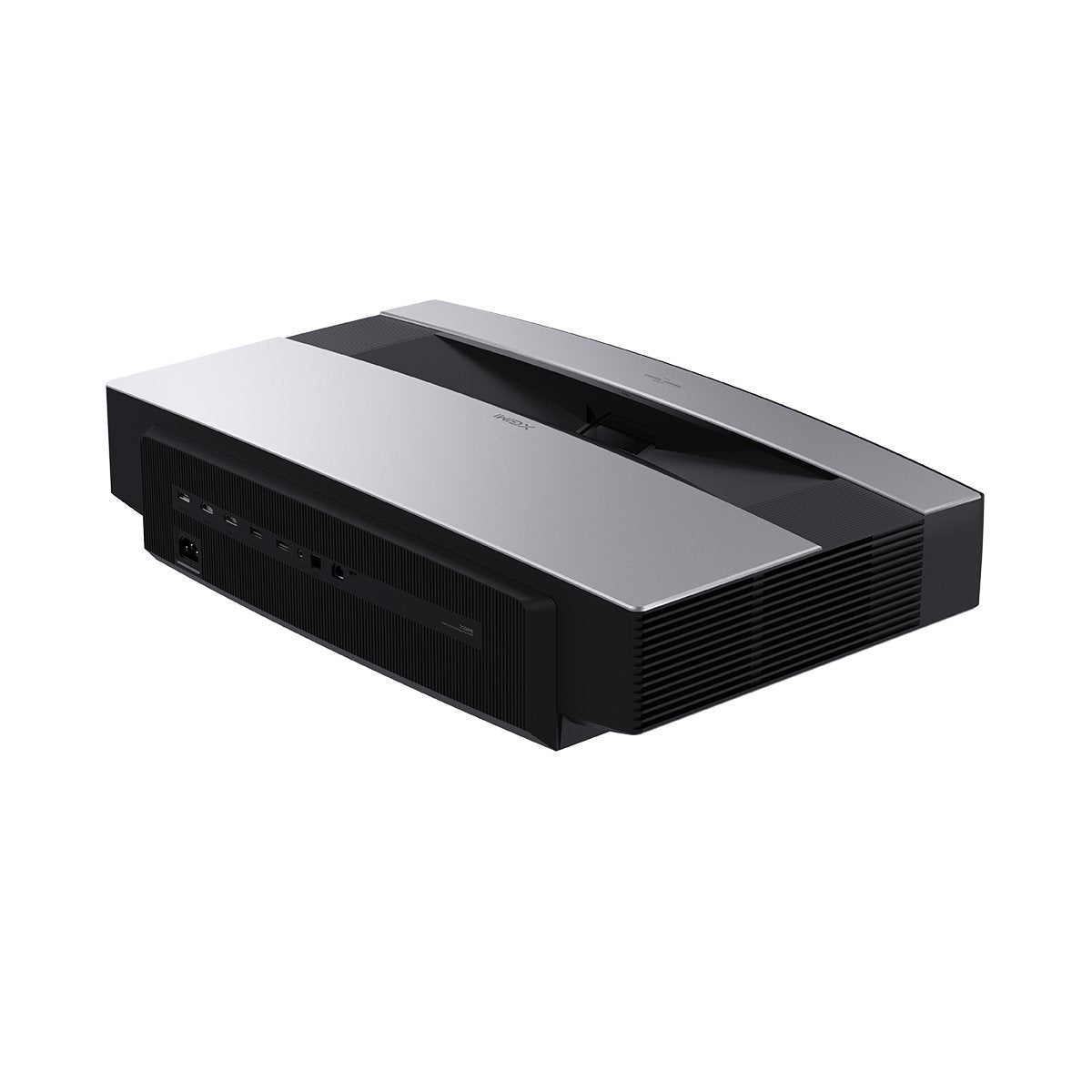 XGIMI Halo+

(1080p FHD Portable Projector)
● Built-in battery: Halo+ battery provides at least two hours of power for outdoor movie viewing.
● Large screen: Comes with a maximum 200-inch screen that allows viewing from a distance and any corner of the room.
● 1080p resolution/900 ANSI lumens: Offers high-quality display with its 1080p resolution, thus making any movie marathon an exciting one. It is also great for viewing movies at night in backyards, terraces, and gardens with its 900 ANSI lumens brightness.
● Harman Kardon sound: Provides rich quality sound to complement its excellent video display.
● Intelligent Screen Adaption technology: It comes with ISA technology with features like autofocus, auto keystone correction, obstacle avoidance, and intelligent screen alignment, which tremendously simplifies usability and set-up and thus makes it easy to be used outdoors.
● Android TV: Offers easy access to over 5000 apps like HBO Max, Hulu, Disney+ for continuous entertainment.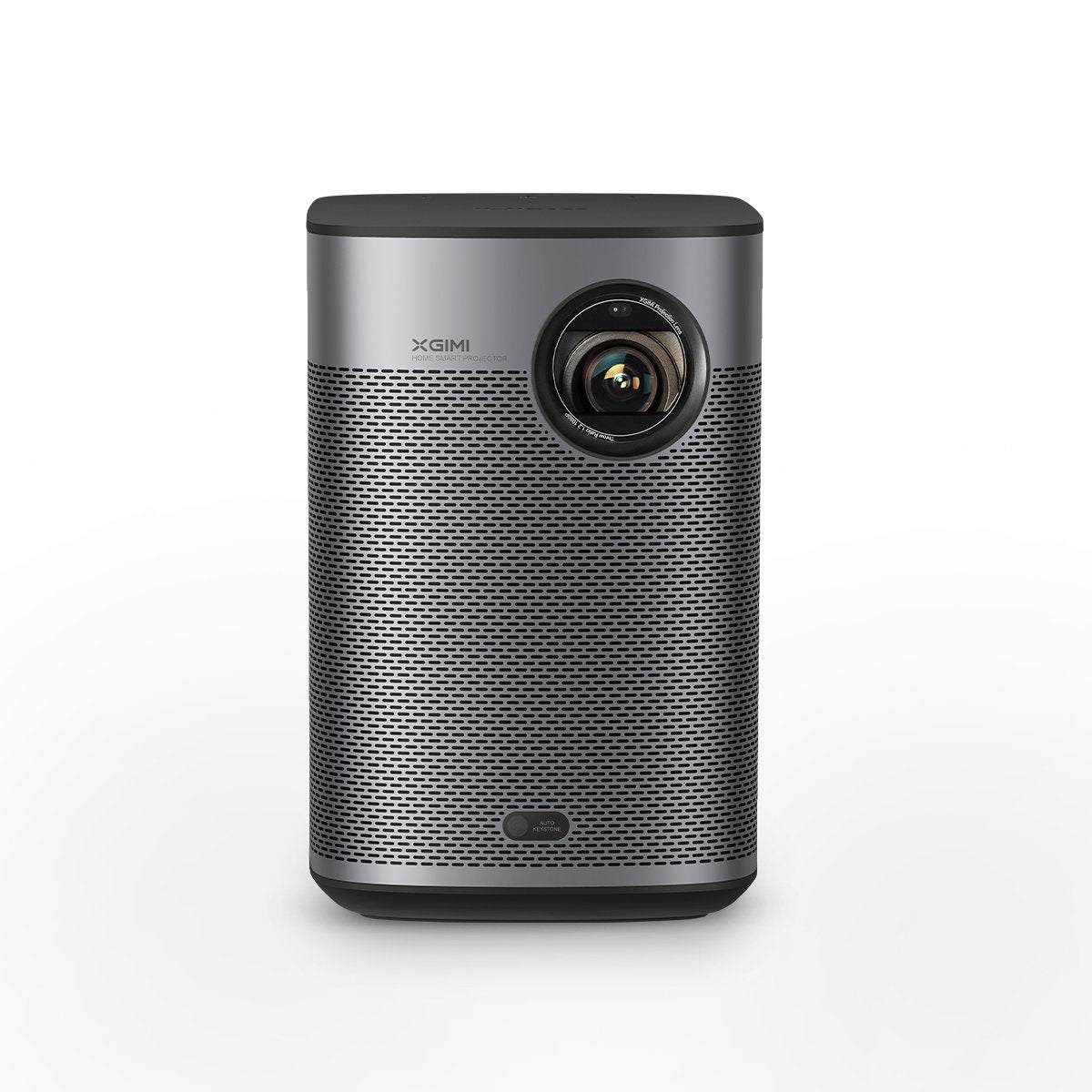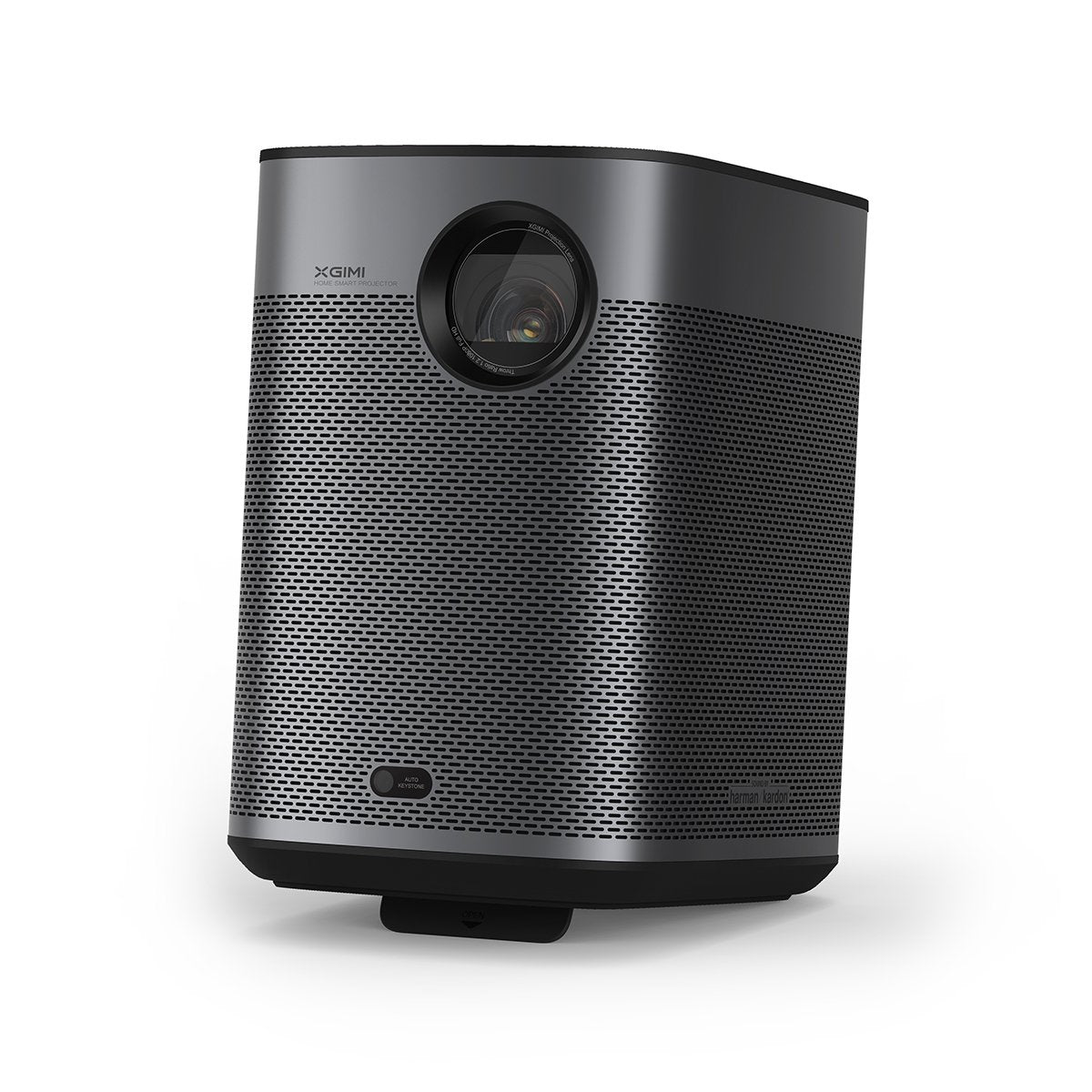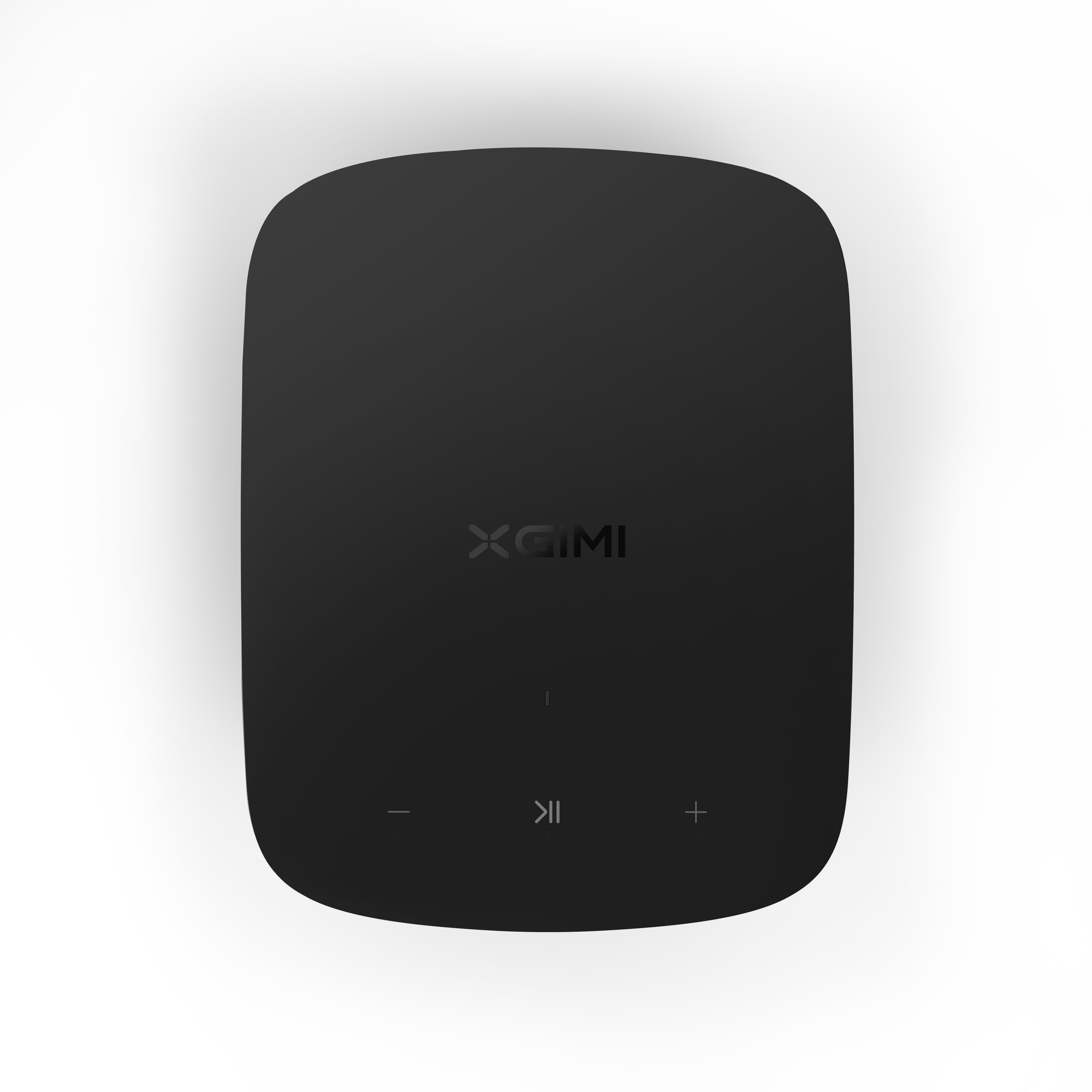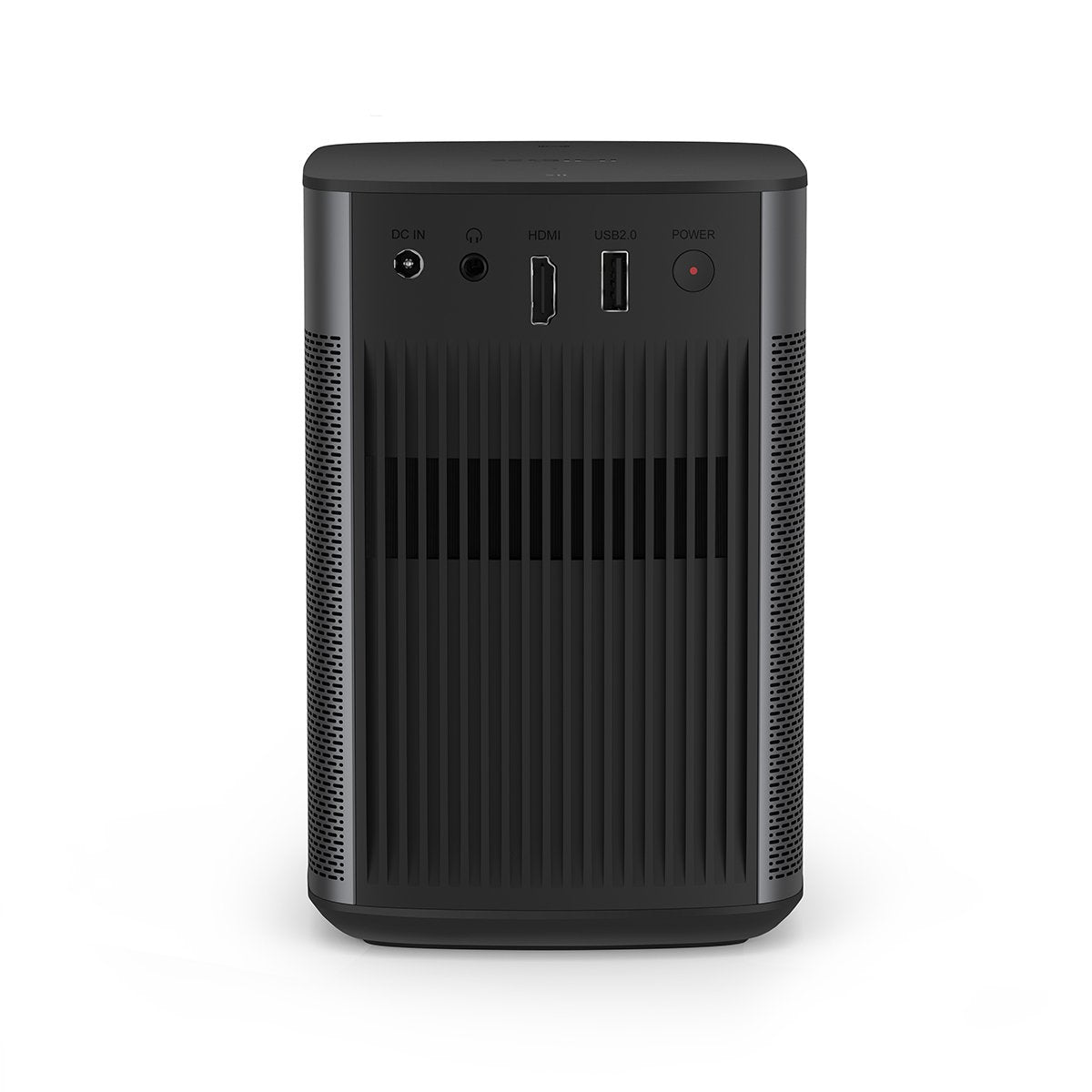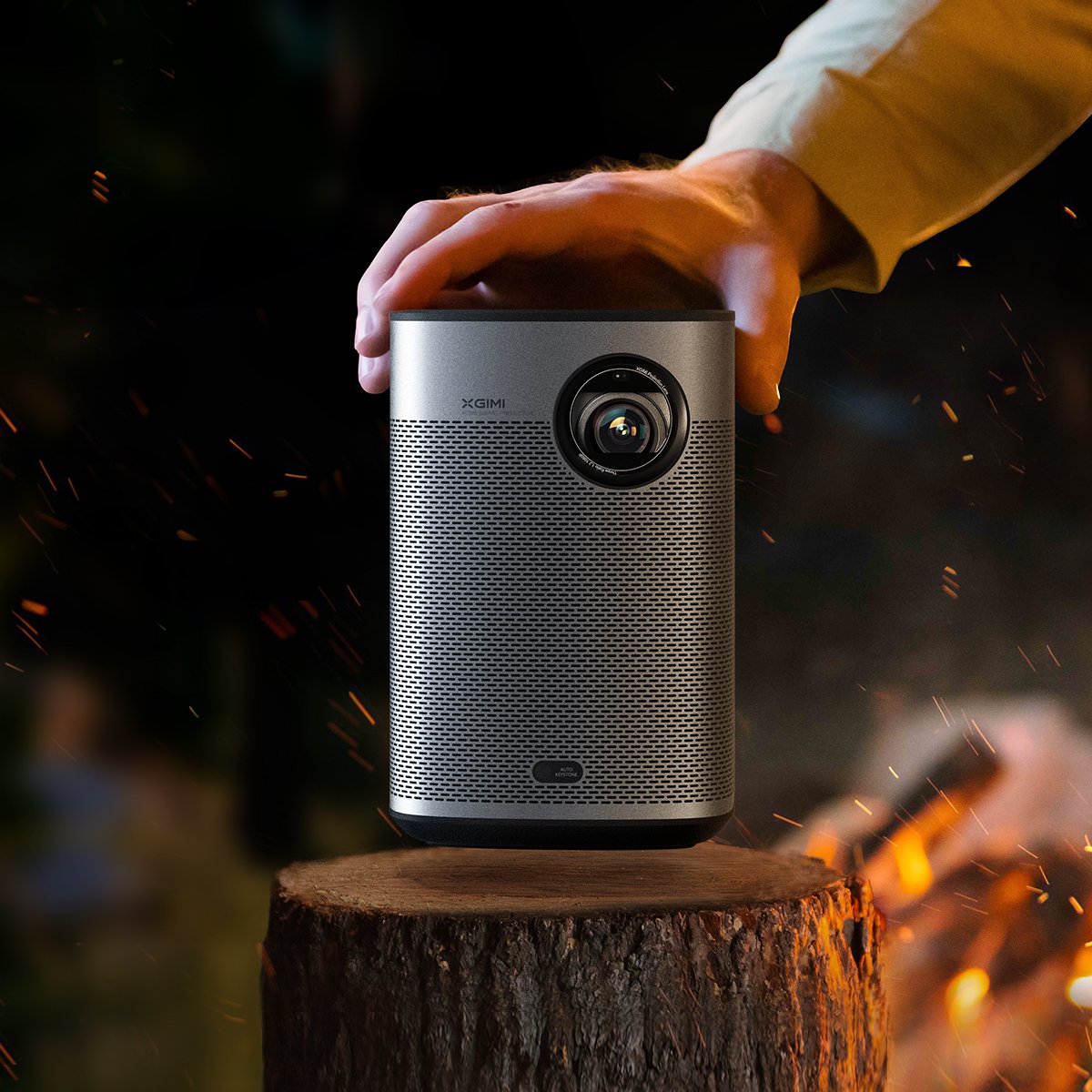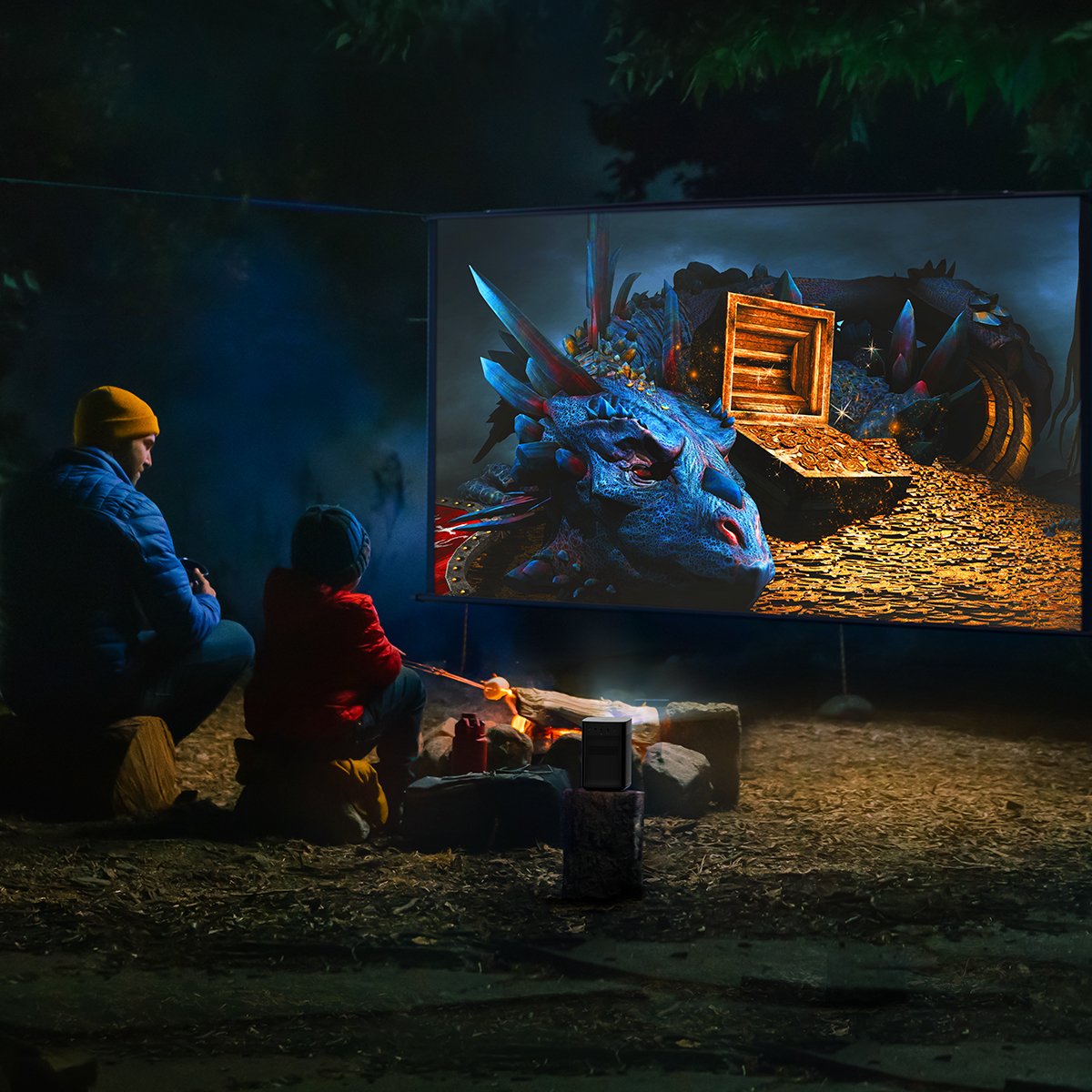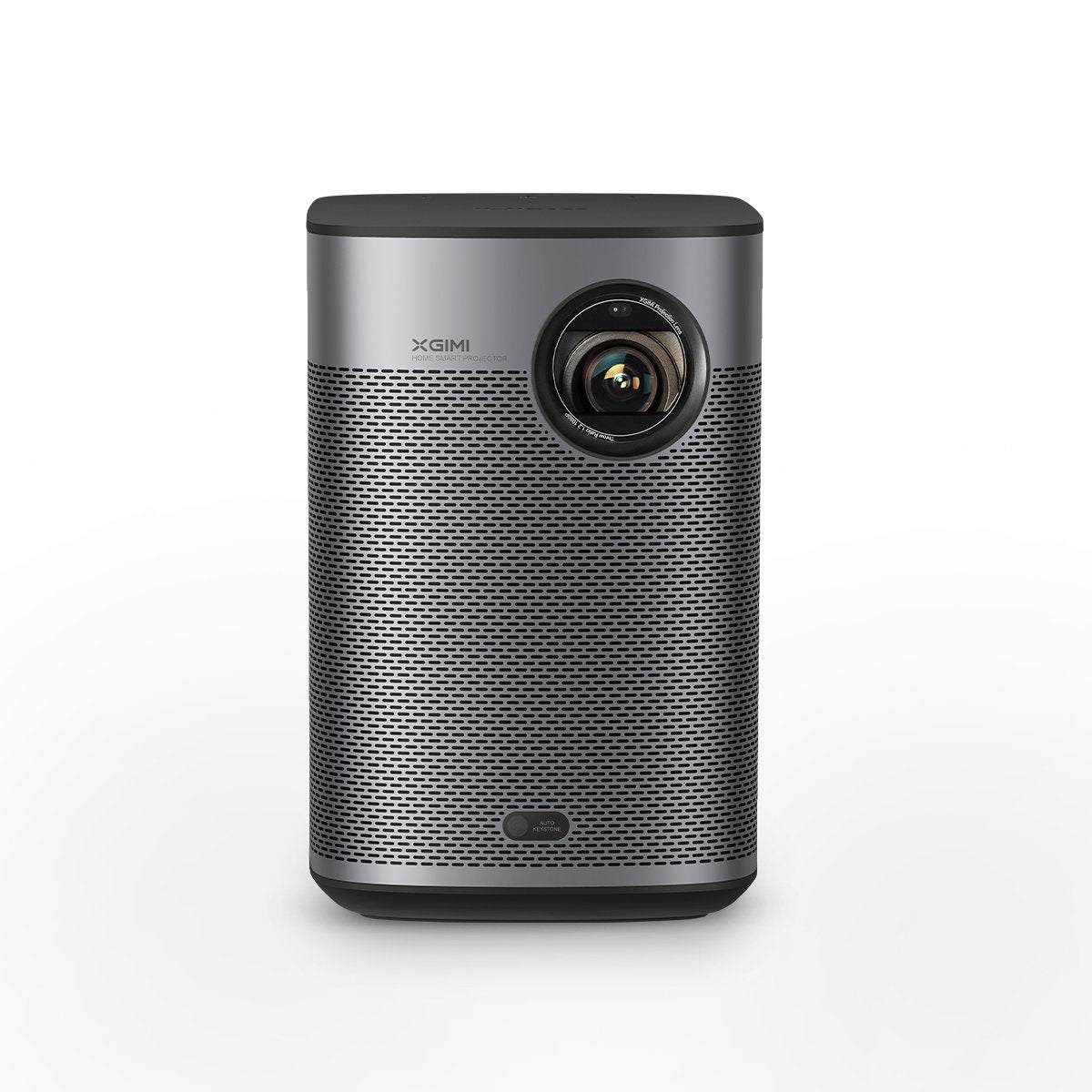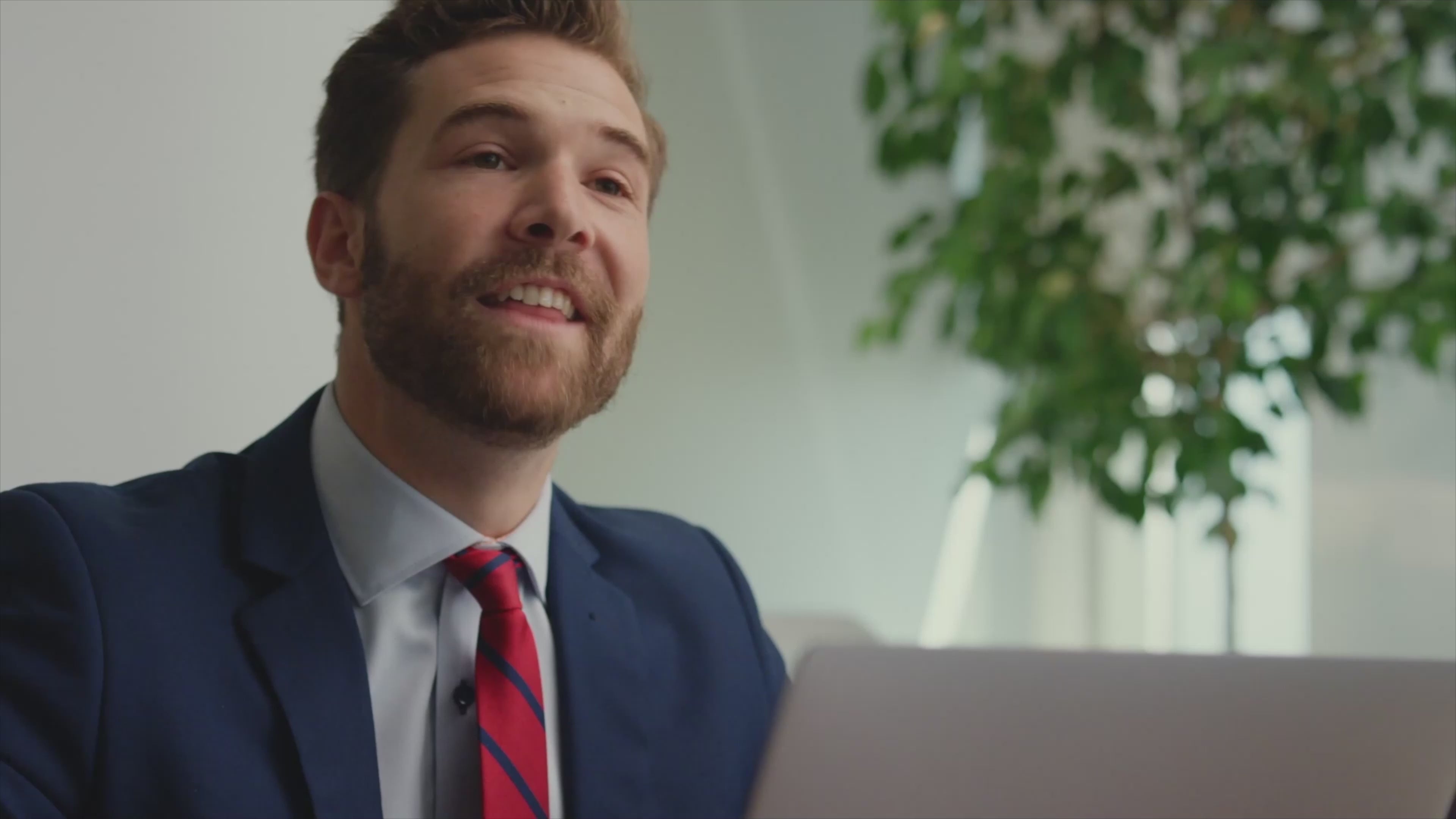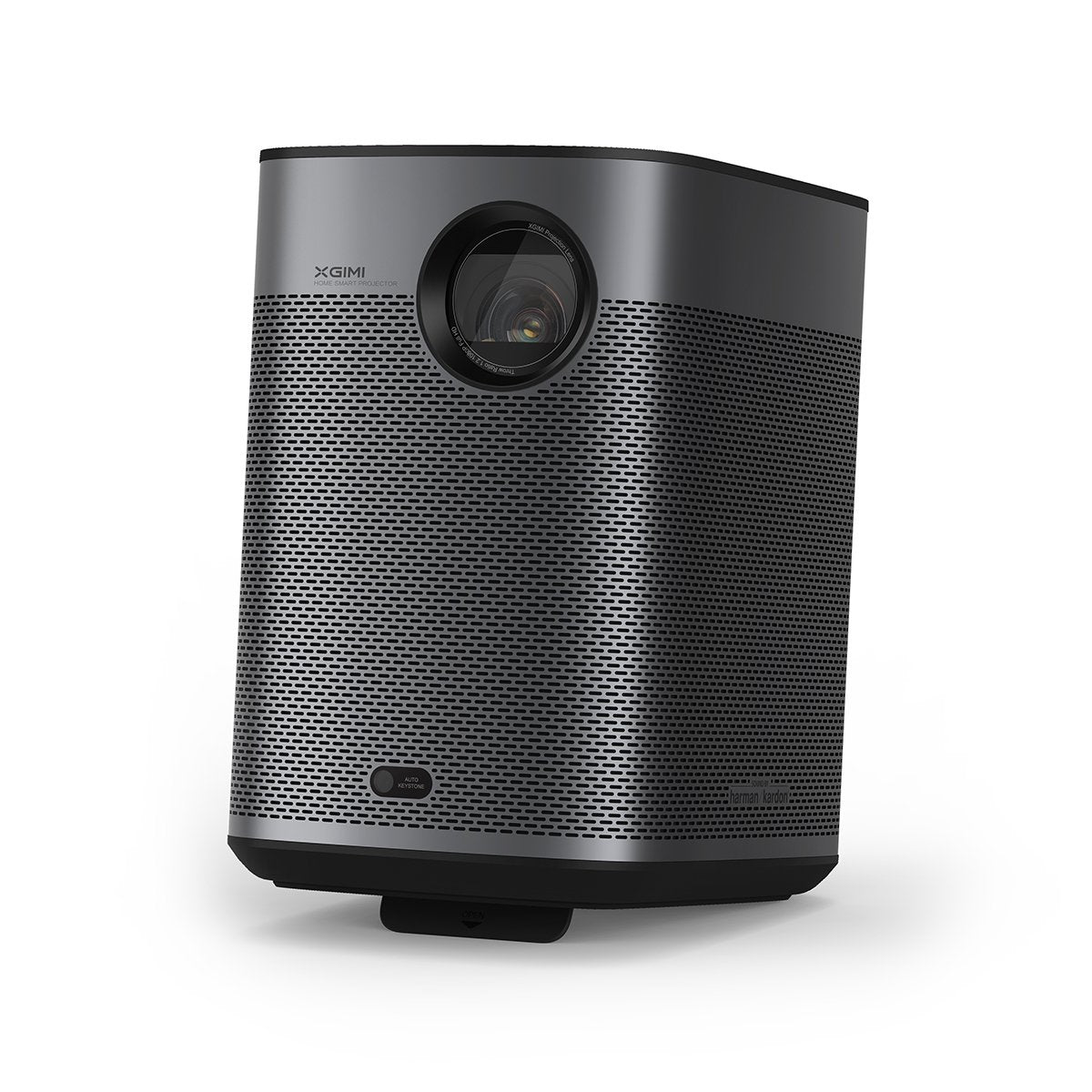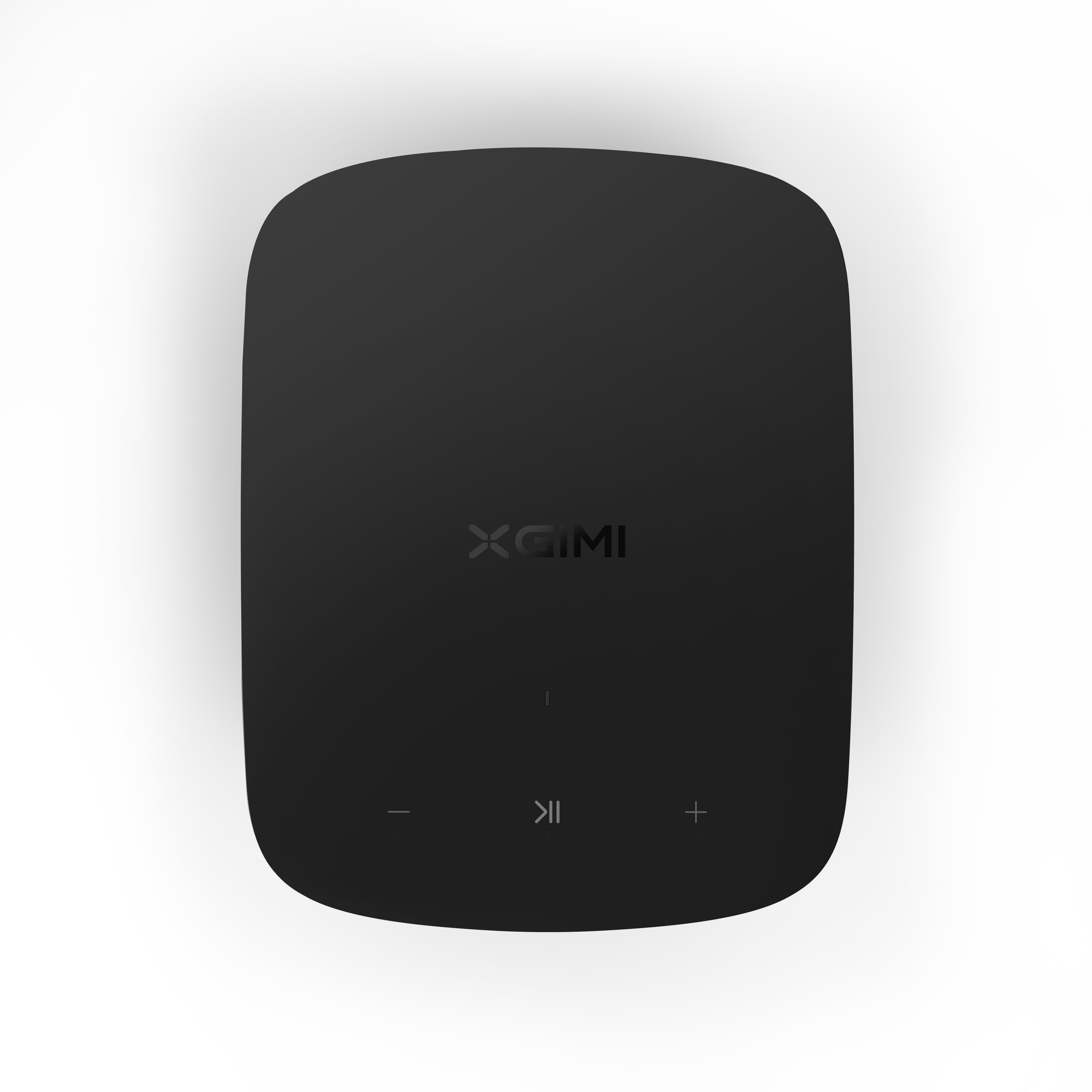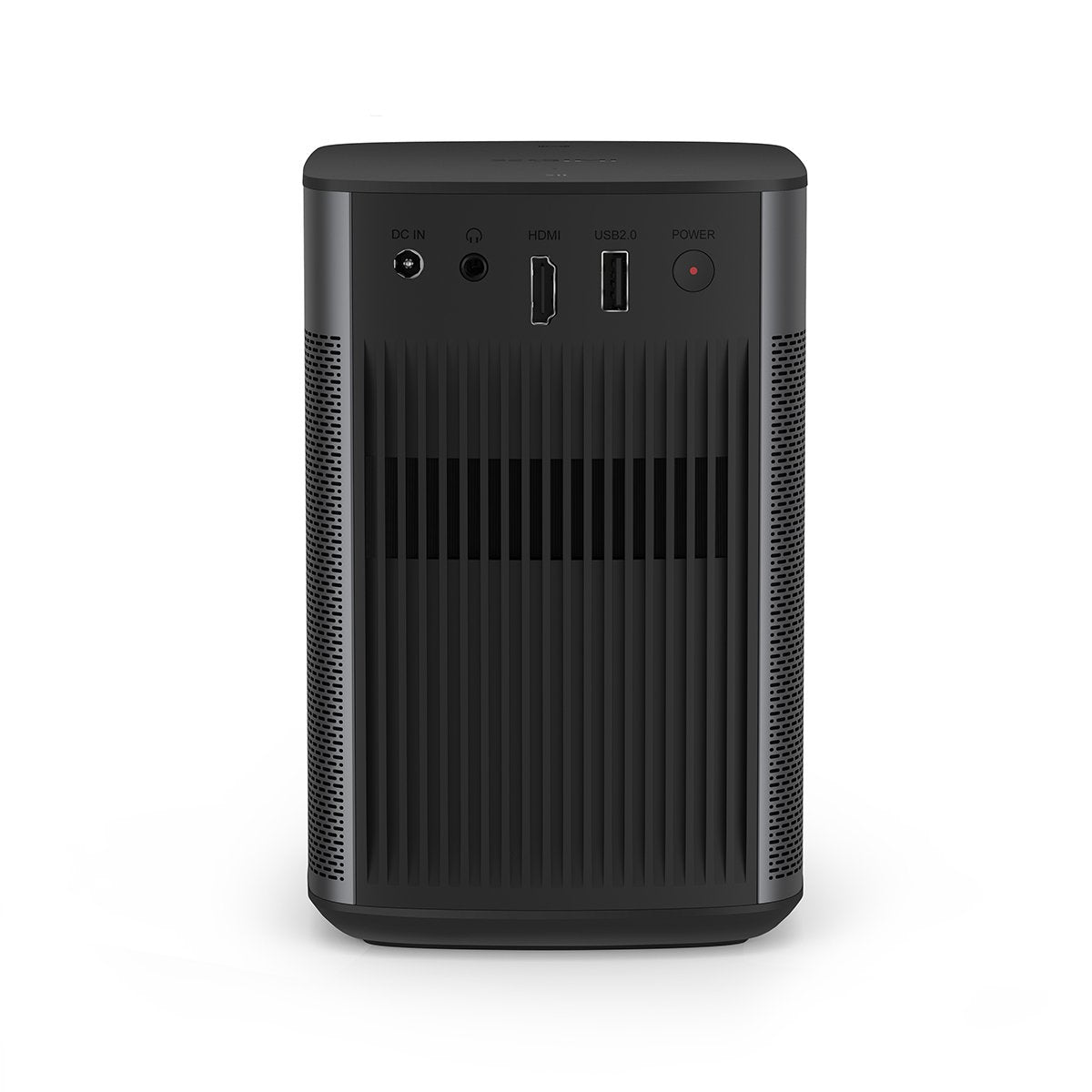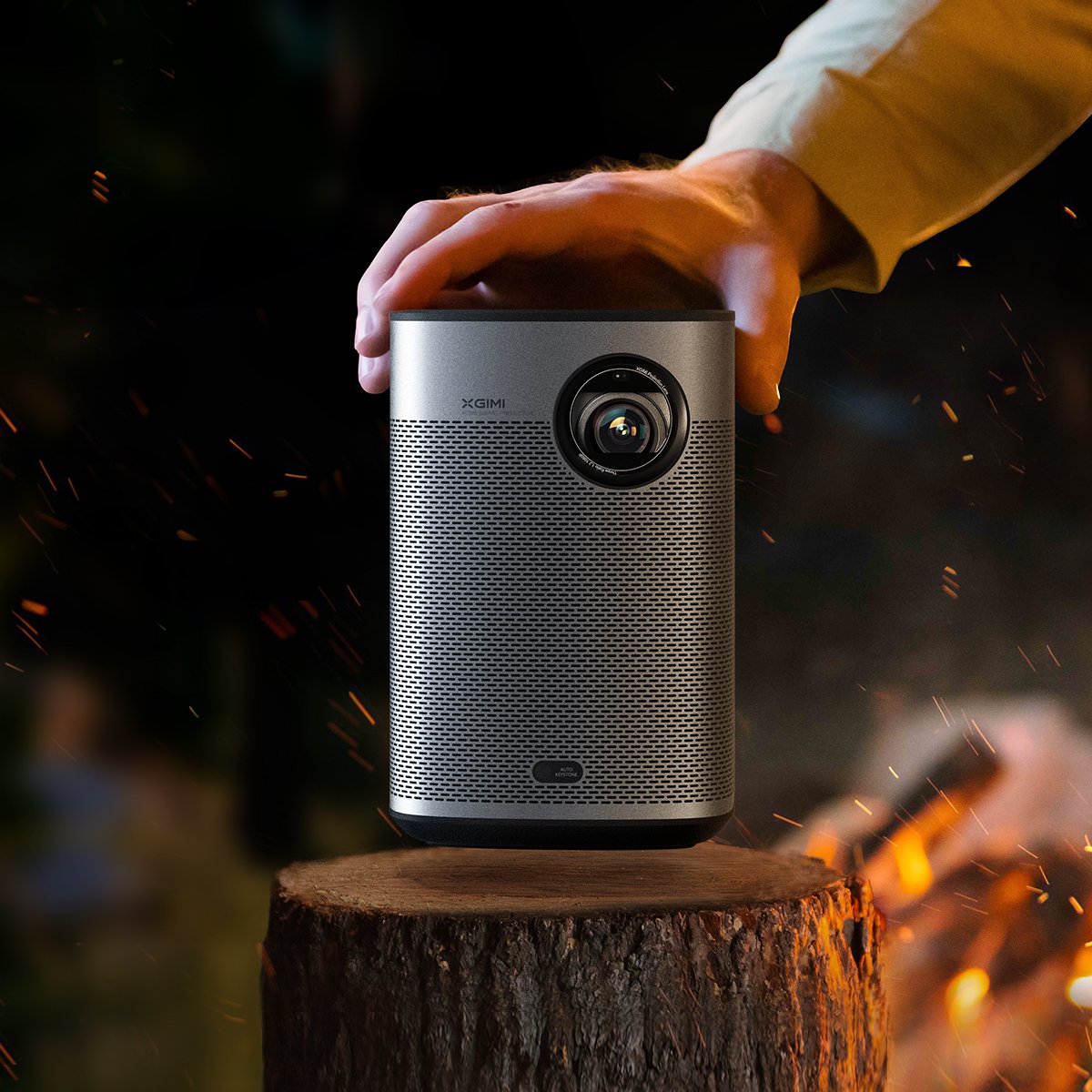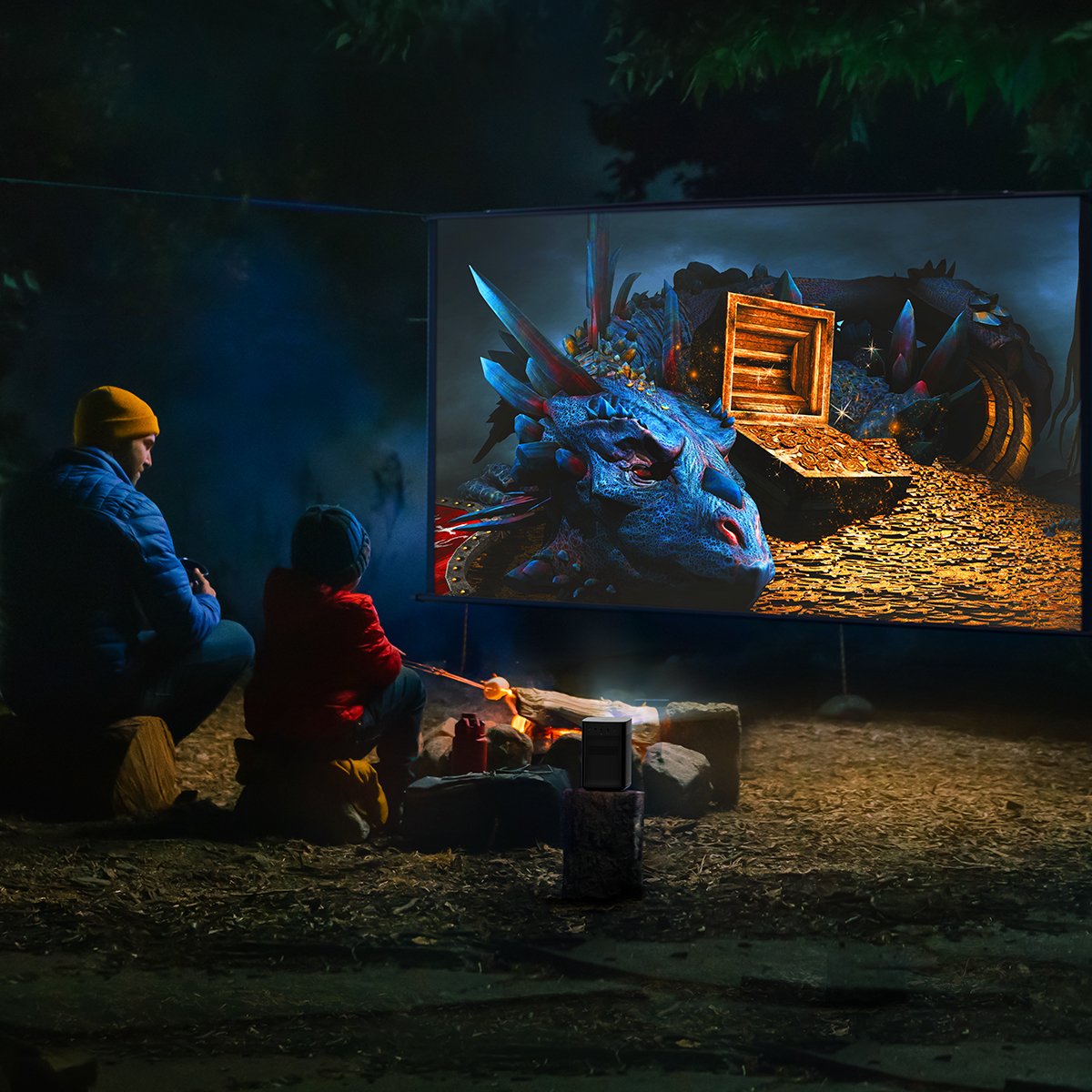 Conclusion
House parties can be fun and exciting with several activities for the entertainment of both family members and guests. Such activities include a garden party/backyard BBQ, game night, karaoke night, dinner party, costume party, and movie marathon.
Smart projectors often make house parties more interesting, especially for movie marathons. They are great devices that allow widescreen viewing, offer a clear display, and high-quality sound, and are easy to handle. XGIMI's HORIZON Pro, AURA, and Halo+ are excellent projectors that will transform your house parties into extraordinary and enjoyable moments.
Get $30 off Your Next Purchase
Join the XGIMI Community Today!