Enhance Learning with a Portable Projector for Classroom
By XGIMI Tech - 2023-05
Introduction
XGIMI portable projectors offer versatility and flexibility. There is a range of projectors with various benefits for a classroom. These projectors are cost-effective and convenient. You can choose any projectors based on their properties and your desired purpose. Some properties are given below.
Part 1. Why Is It Important to Use Technology in the Classroom?
1. Engagement:
Technology has the power to engage pupils and improve the quality of the educational process. Videos, interactive simulations, and instructional games are examples of multimedia components that can inspire students and make complex subjects more approachable and entertaining.
2. Personalized learning:
Technology enables individualized learning experiences that are suited to the requirements of each student. Students can learn at their own pace and concentrate on the areas where they require more help with using adaptive learning platforms and educational software, which can offer personalized content, adaptive tests, and targeted feedback.
3. Improved collaboration:
Students and teachers can collaborate more quickly because of technology. Students can collaborate on projects remotely, share ideas, and use tools like online discussion boards, collaborative documents, and video conferencing platforms. This encourages collaboration, effective communication, and cross-cultural ties.
4. Access to information:
Many informational and educational resources are available on the internet. Students can access digital archives, online libraries, research tools, and specialists worldwide. With quick access to current knowledge made possible by technology, pupils' comprehension and horizons are expanded.
5. Digital Age:
Pupils need to achieve digital literacy and technological competency in a world that is becoming increasingly technologically dependent. By incorporating technology into the classroom, educators may better prepare their students for future academic and professional endeavours by giving them the knowledge and skills they need to excel in the digital age.
Part 2. What Are the Benefits of Using a Portable Projector for Classroom?
1. Portability and flexibility:
These projectors are easy to set up in the classroom and offer flexible connectivity and projection.
2. Visual learning:
With portable projectors, teachers can show visual material to their students on a larger screen, improving their ability to perceive and comprehend what is being taught. Slideshows, graphs, and movies are examples of visual aids that help to clarify concepts, increase comprehension, and accommodate various learning preferences.
3. Interactive learning:
Interactive teaching techniques can be supported by portable projectors. Teachers can involve students in group projects, virtual experiments, and interactive exercises using interactive whiteboards, instructional software, or touchscreen projectors. This promotes problem-solving abilities, critical thinking, and active participation.
4. Collaborative learning:
In-class conversations and content exchange are made easier by portable projectors. To promote peer-to-peer learning and constructive criticism, teachers can project student work, group projects, or outstanding examples to the entire class. It promotes communication and teamwork among students and establishes a welcoming atmosphere for learning.
5. Cost-effective:
These projectors have multiple connectivity options in a single device. They are also low maintenance, therefore, are cost-effective for classrooms.
Part 3. XGIMI Top Portable Projectors for Classroom
1. XGIMI MoGo 2 Pro
It offers rich colours for better illustrations and an enhanced learning experience. MoGo 2 Pro is greater than comparable products, offering vivid, lifelike colours for any material. Therefore, it rings greater interest in students. ToF lens automatically dims when it detects someone standing before the infrared light to protect students' eyes.
2. XGIMI MoGo 2
Sound quality is essential in a classroom for the proper delivery of lessons. It is compatible with Dolby Audio and includes two 8W speakers that provide double-sided, three-dimensional sound. The sound is distributed throughout the class, and no student is left.
MoGo 2 has a built-in Chromecast, which enables you to cast desired content from various devices to MoGo 2. That's how a teacher can cast any illustration, presentation and material from any device to MoGo 2 screen.
This technology in MoGo 2 offers 2500 long hour lifespan, low heat and low noise. These features are crucial to student safety.
3. XGIMI Halo+
It has a 2.5-hour battery, making it convenient for an extended class duration.
It has dual 5W Harman Kardon speakers that produce clear, distortion-free Hi-Fi sound with plenty of bass response, making an effective lecture delivery possible.
XGIMI Holo+ offers 1080 FHD images with high brightness and resolution. Quality images engage students and increase visual retention of information.
4. XGIMI MoGo Pro
Because of its small size and low weight, the XGIMI MoGo Pro is simple to move between classes or even bring outside. Its portable form enables teachers to utilize it in various learning situations and offers flexibility in classroom configuration.
With its high-resolution projection capacity, the XGIMI MoGo Pro produces sharp and clear images. It boasts a 1920x1080 native resolution, producing fine details and lively colours. This ensures that presentations, films, and graphics used in teaching are displayed with exceptional clarity.
A built-in Android operating system on the XGIMI MoGo Pro gives users access to many educational apps and online resources. The projector is a flexible teaching tool since teachers may immediately download educational programmes like interactive learning aids, language apps, and subject-specific materials.
5. XGIMI HORIZON Pro
A classroom projector should have high brightness to ensure clear and visible projections, even in well-lit environments. XGIMI HORIZON Pro has 2200 ANS lumen; therefore, at any time of day, extremely brilliant projection provides incredibly crisp and detailed imagery.
It has an Android TV facility, which enables a teacher to connect to any illustrative video on the screen.
XGIMI HORION Pro is equipped with 4K UHD technology. Students must be able to see material properly in a classroom setting, especially when it is projected onto a huge screen. Since 4K UHD has a higher pixel density, text looks clearer and more defined, making it simpler for pupils to read from any seat in the classroom.
6. XGIMI HORIZON
With enhanced bass and dialogue, HORIZON may provide a simulated surround sound audio experience. Clear and audible sound enhances multimedia presentations and video playback in the classroom.
Teachers can effortlessly cast desired videos, presentations, and more on a screen size of any dimension (60 "-150") thanks to the variety of throw distance options available, improving the viewing experience in your living room.
HORIZON provides a massive 200" screen and an evident 1080p image quality. High-quality image invites more interest from students.
7. XGIMI Elfin
Depending on the classroom setup and requirements, the size and portability of the projector may be necessary. Smaller, lightweight projectors are easier to move and store. XGIMI Elfin is a compact and lightweight projector.
Keystone correction is an important feature to consider when using a portable projector in a classroom setting. A teacher may position Elfin in any space at vertical/horizontal angles +/-40° thanks to auto keystone correction. After turning it on for a few seconds, you automatically obtain a square image without hassle.
Elfin offers FHD resolution and some very potent brightness. Elfin offers the most vivid visual experience relative to its size, regardless of the content. A higher-resolution display allows for more precise and detailed projections, enabling students to see text, images, and videos with sharpness and clarity.
Part 4. What Should You Keep in Mind When Using a Projector in Classroom?

There are several crucial considerations to remember while using a projector in the classroom to guarantee a successful and productive experience. Here are some crucial things to remember:
1. Projector Positioning:
To achieve a clear and perfectly aligned projection, place the projector at the proper height and angle. To get the required projection position, use a tripod, adjustable stand, or projector mount. To guarantee that everyone in the class can see the projected content clearly, take into account their viewing angles.
2. Image Quality:
To achieve the optimum image quality, spend some time calibrating the projector's settings, including brightness, contrast, colour temperature, and keystone correction. These settings can be changed to improve the content's visibility and legibility, making it clear, colourful, and simple to read.
3. Connectivity:
Learn about your projector's connecting choices, and make sure you have the cables, adapters, or wireless connections you'll need to connect your devices. To ensure smooth transitions during presentations or activities, test the connectivity and switch between various information sources.
4. Sound Quality:
If audio is an essential part of your lesson or presentation, ensure that the projector has built-in speakers or connect external speakers to deliver clear and audible sound. Test the audio output beforehand to ensure it reaches all areas of the classroom adequately.
5. Safety:
To safeguard the pupils and the equipment, it is essential to practise projector safety in the classroom. Here are some crucial safety points to remember:
Mounting:
Make sure the projector is firmly fixed and positioned if utilizingutilizing a ceiling-mounted model. Make sure the mount is appropriate for the projector's size and weight. Check the mount and connections frequently to guarantee stability and guard against mishaps or damage brought on by projectors dropping.
Power sources:
To prevent trip hazards, handle power cords and wires with caution. To stop students from unintentionally yanking on cables, keep them tidily arranged and secured. Keep cables out of walkways and other places where people can trip over them or harm them. To shield the projector and other connected devices from power fluctuations, use surge protectors or power conditioners.
Ventilation and Heat:
When in use, portable projectors produce heat. Make sure the projector has enough ventilation and is not blocked by anything or coated in anything that can prevent airflow. Keep the projector away from anything flammable and away from any confined areas where it can heat up. Before storing the projector after usage, give it time to properly cool down.
Eye Safety:
Inform pupils of the possible dangers of staring into the projector's beam. Encourage children to stay away from looking into the projector or the light source directly. Remind pupils to keep their attention on the projected object or screen rather than the projector.
Product Recommendations
Choose portable projectors to bring entertainment everywhere.
Hollywood-Standard Visuals: With 400 ISO lumens, integrated D65 color temperature standard adopted by Hollywood, and a 90% DCI-P3 color gamut, all colors are restored in brilliant, lifelike detail.
Seamless Setup, Smart Projecting in a Snap: Our new ISA 2.0 technology ensures you never miss a moment of your favorite movies, TV shows, or games.
8W Speakers with Dolby Audio: MoGo 2 Pro offers a deeply immersive and cinematic audio experience thanks to its built-in dual 8W speakers with Dolby Audio.
Smooth Android TV 11.0 and 3D Movies at Home: Decodes 4K video seamlessly and supports 3D content. Moreover, the upgraded Android TV 11.0 provides the ultimate user-friendly viewing experience.
Movies on the Go: Easily connect MoGo 2 Pro to your power bank, allowing you to move it to different rooms or take it on your next outdoor adventure.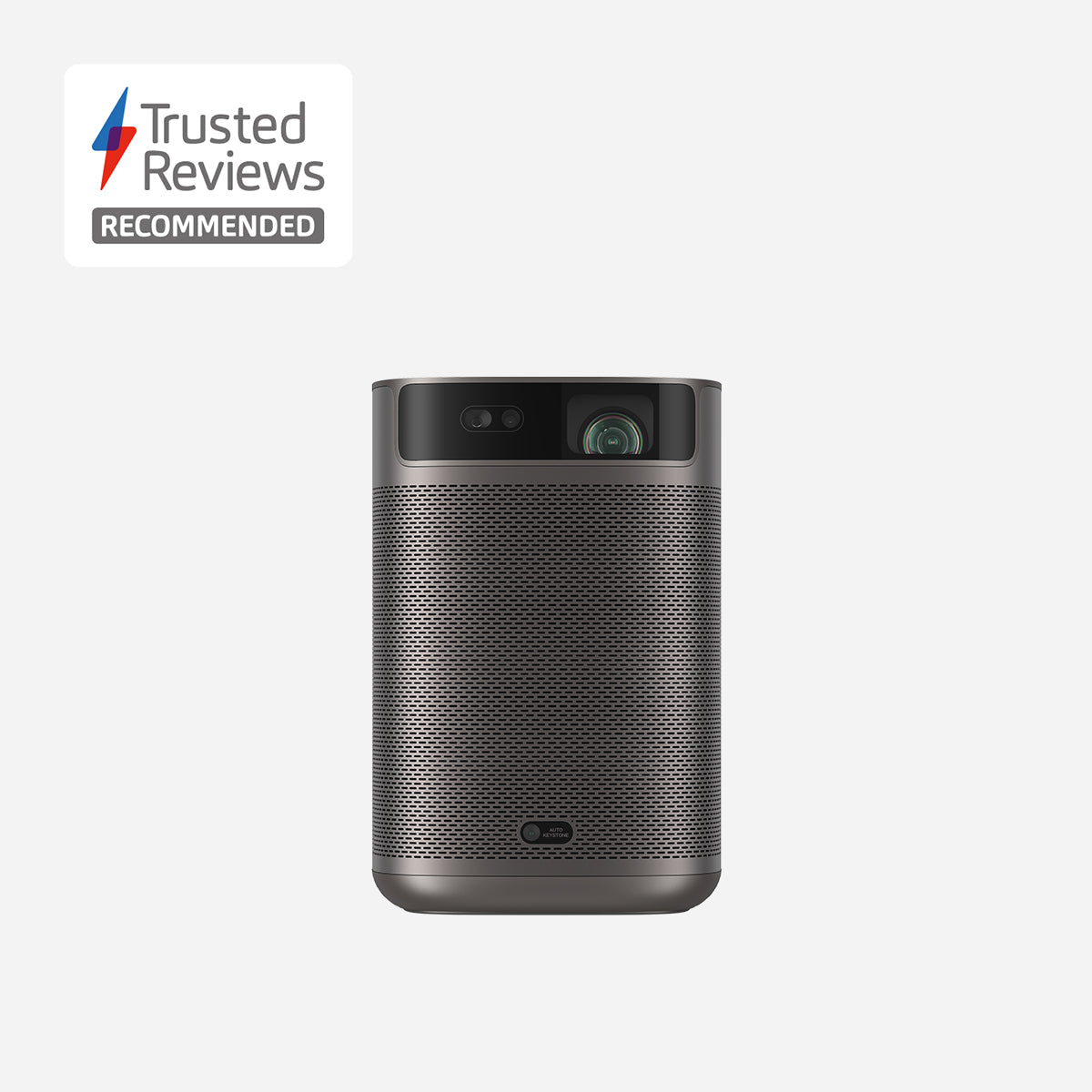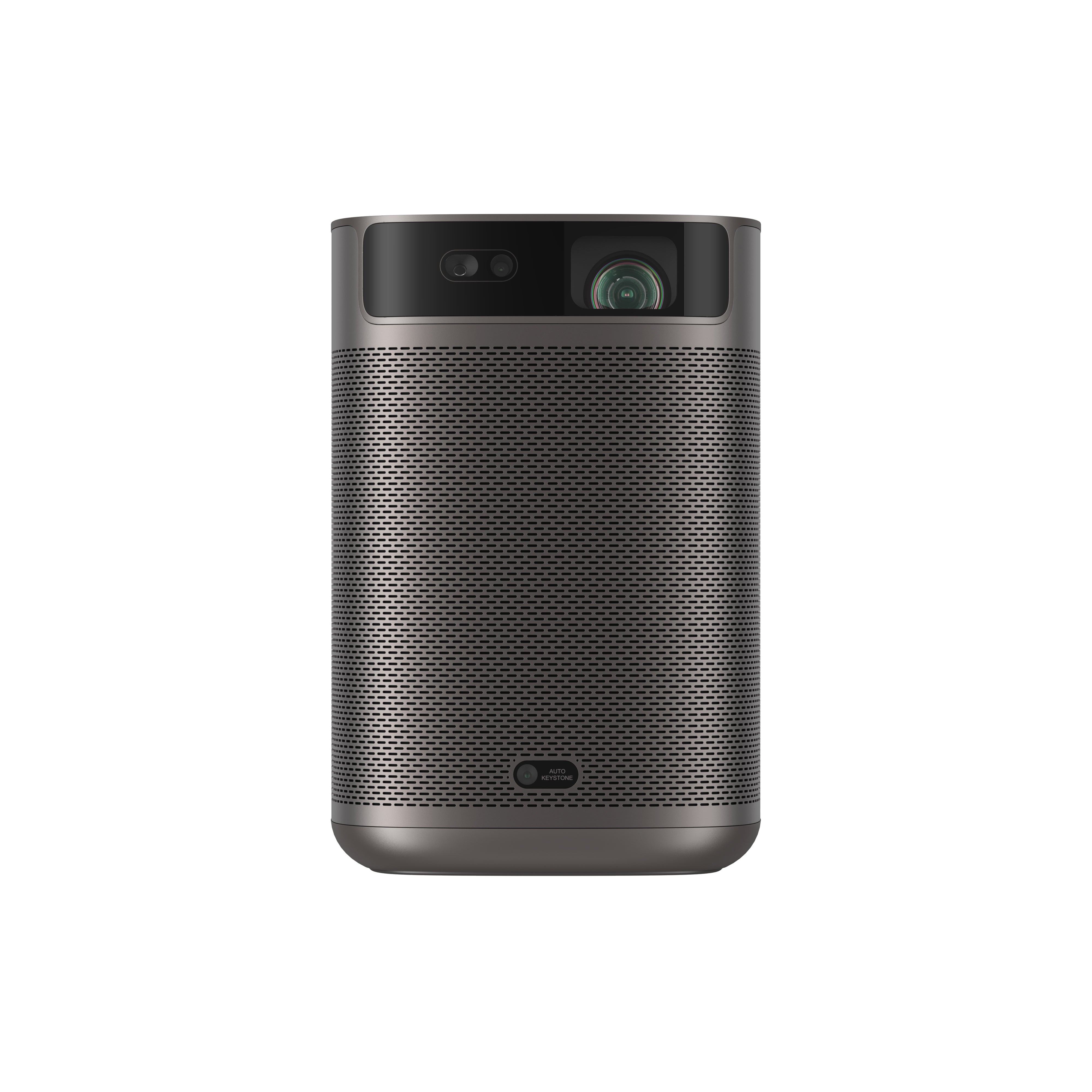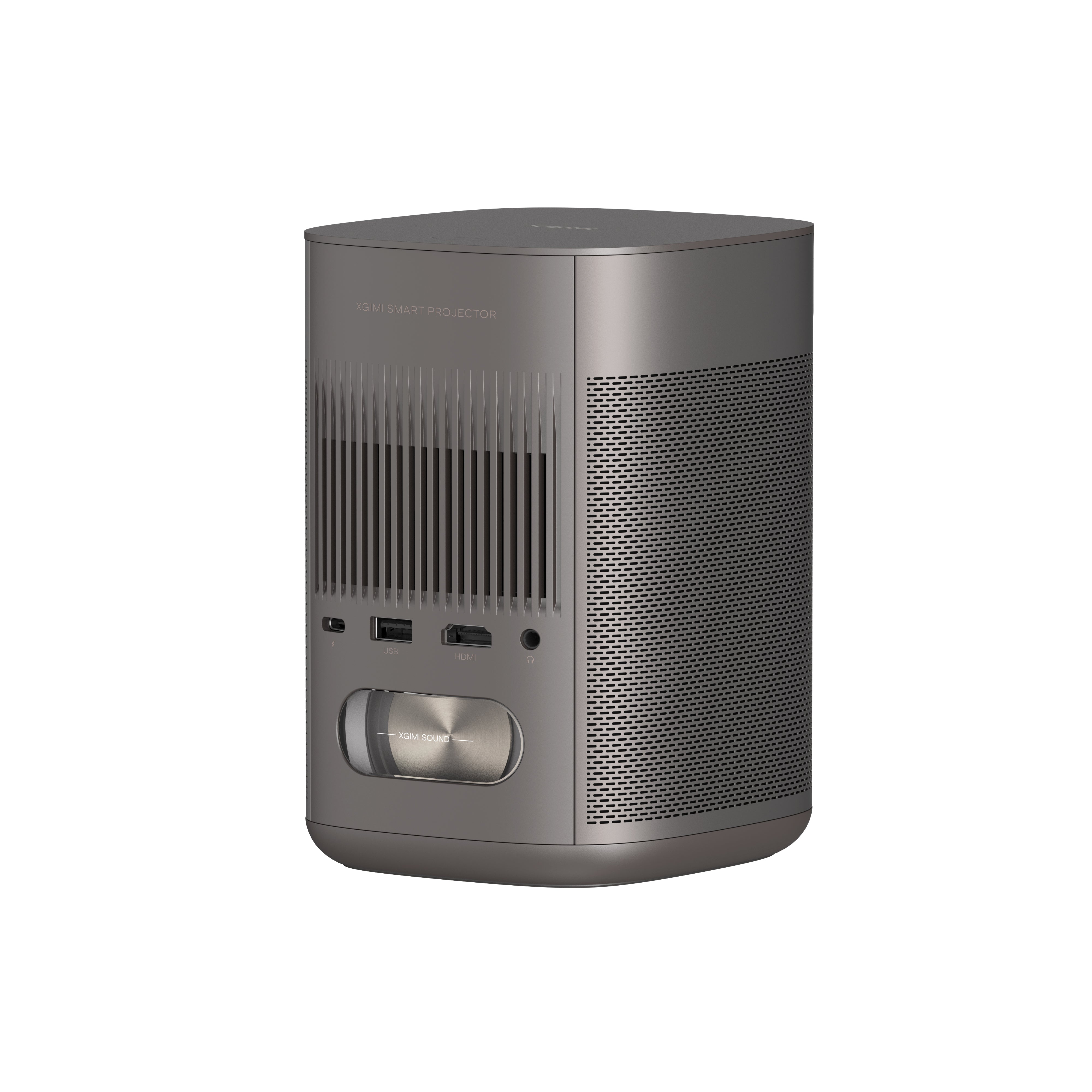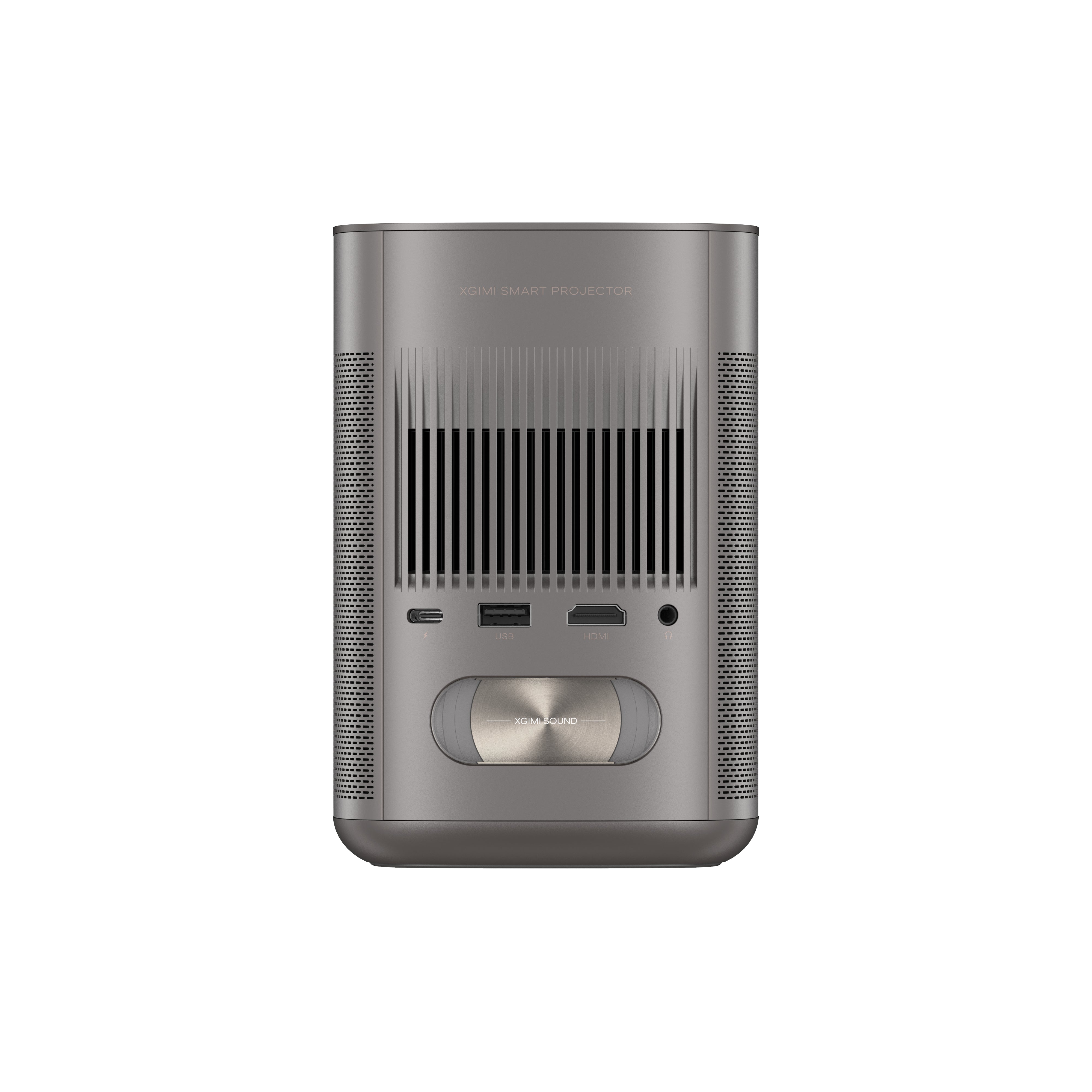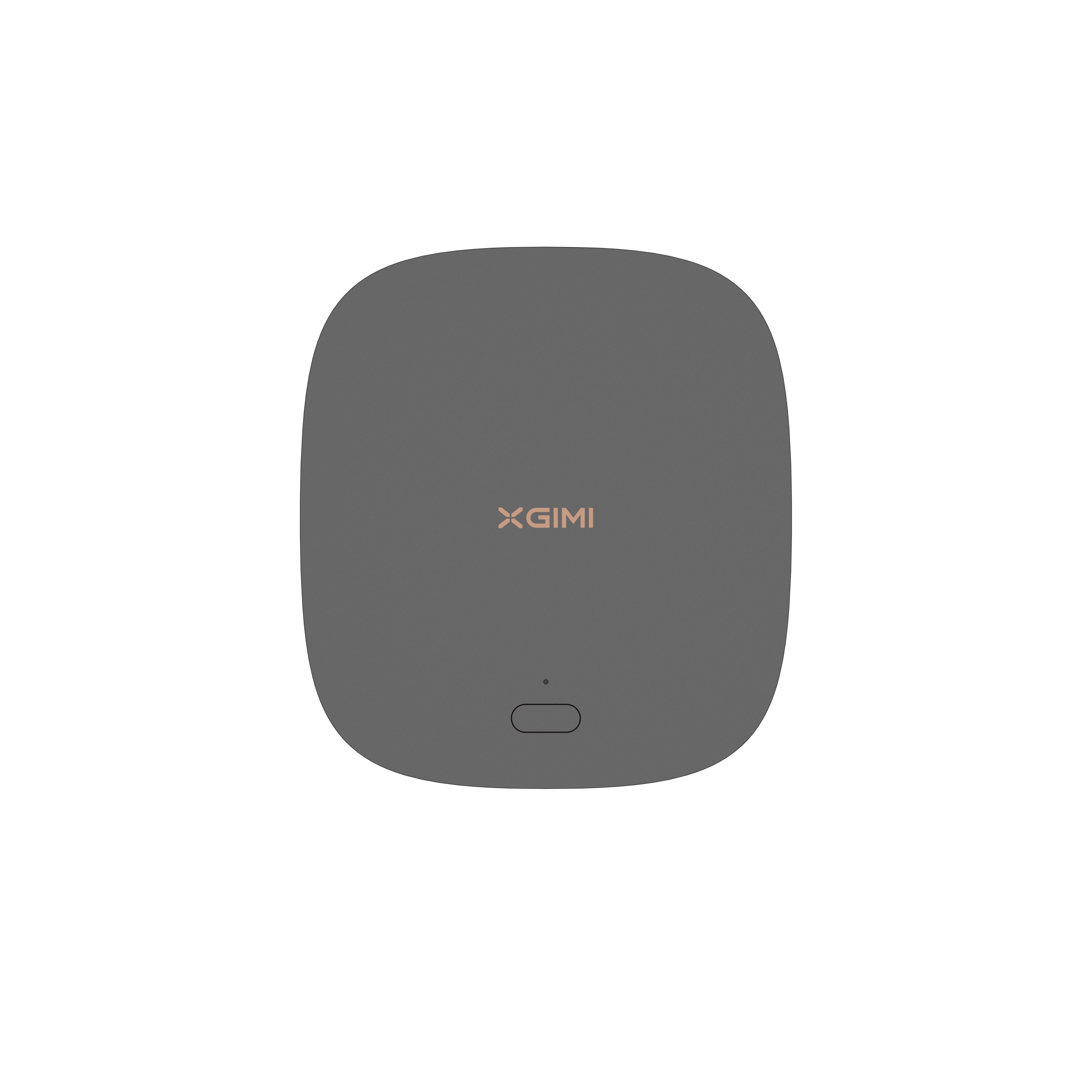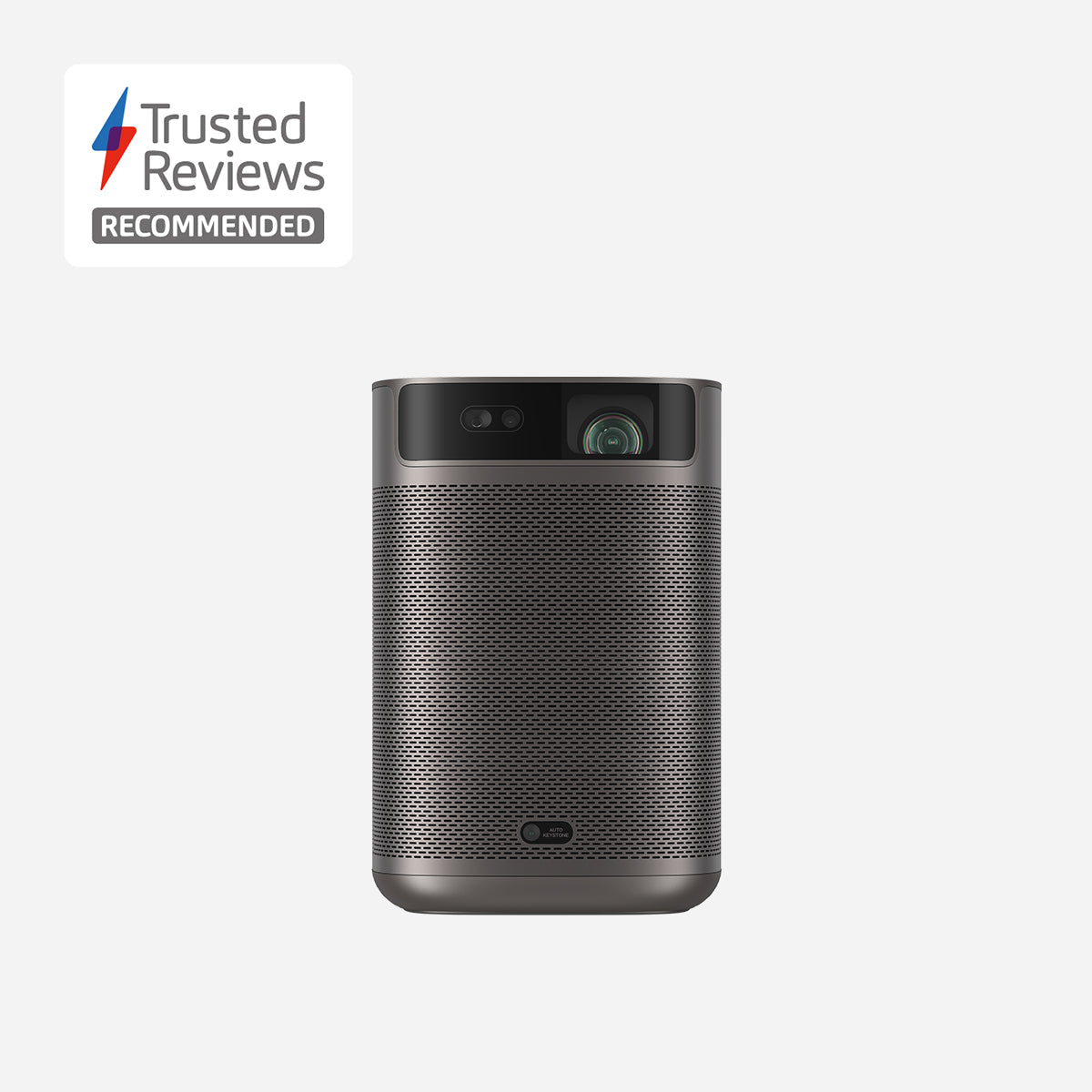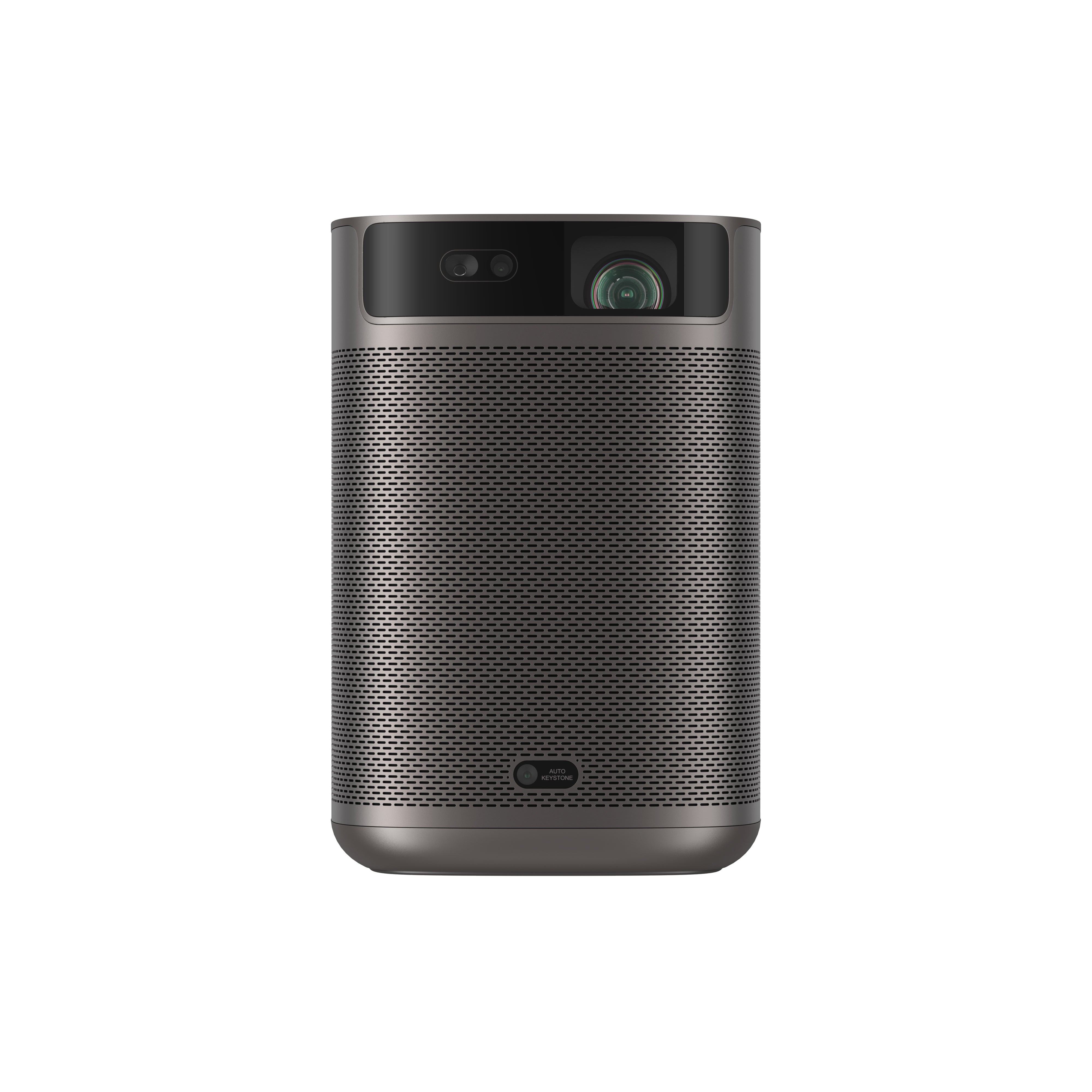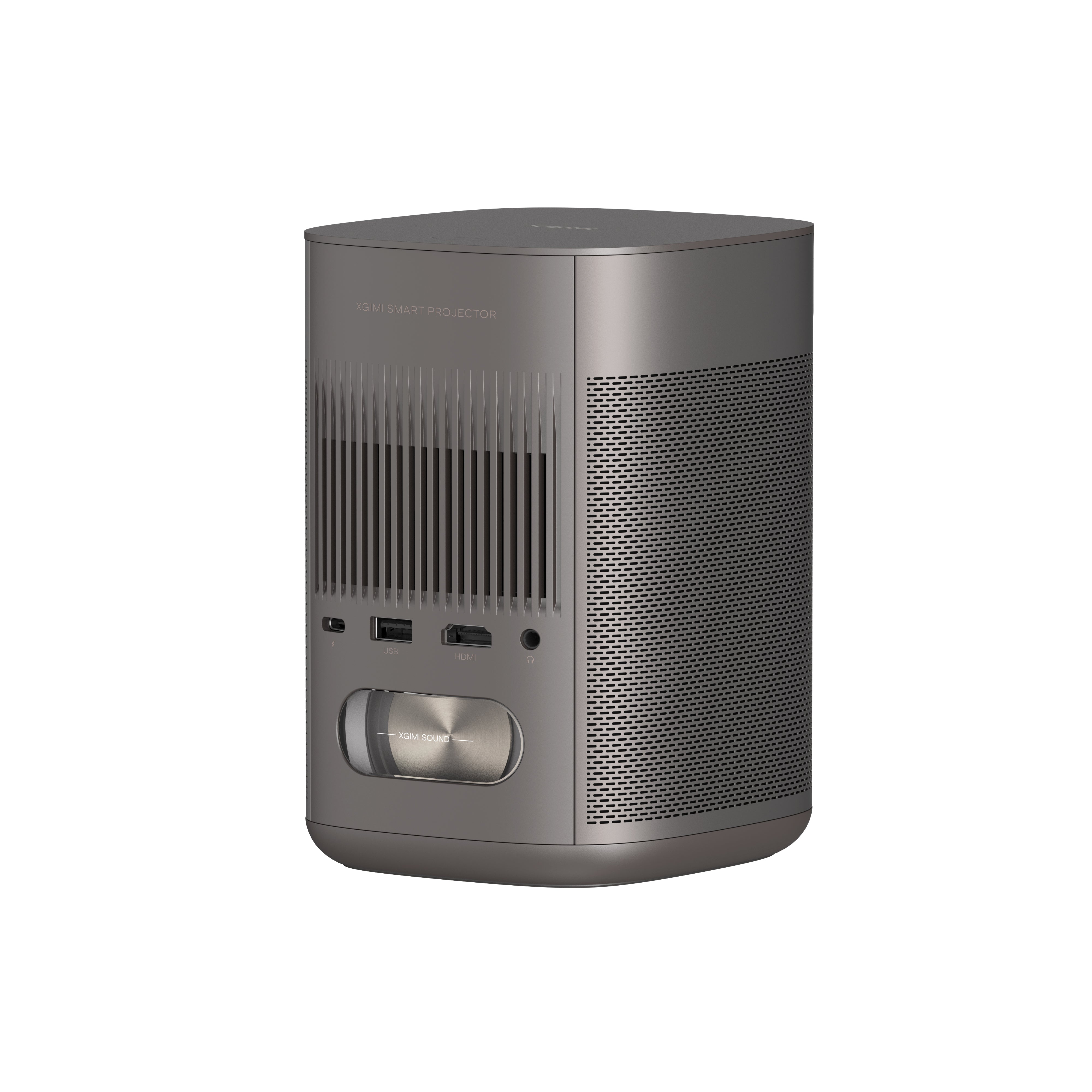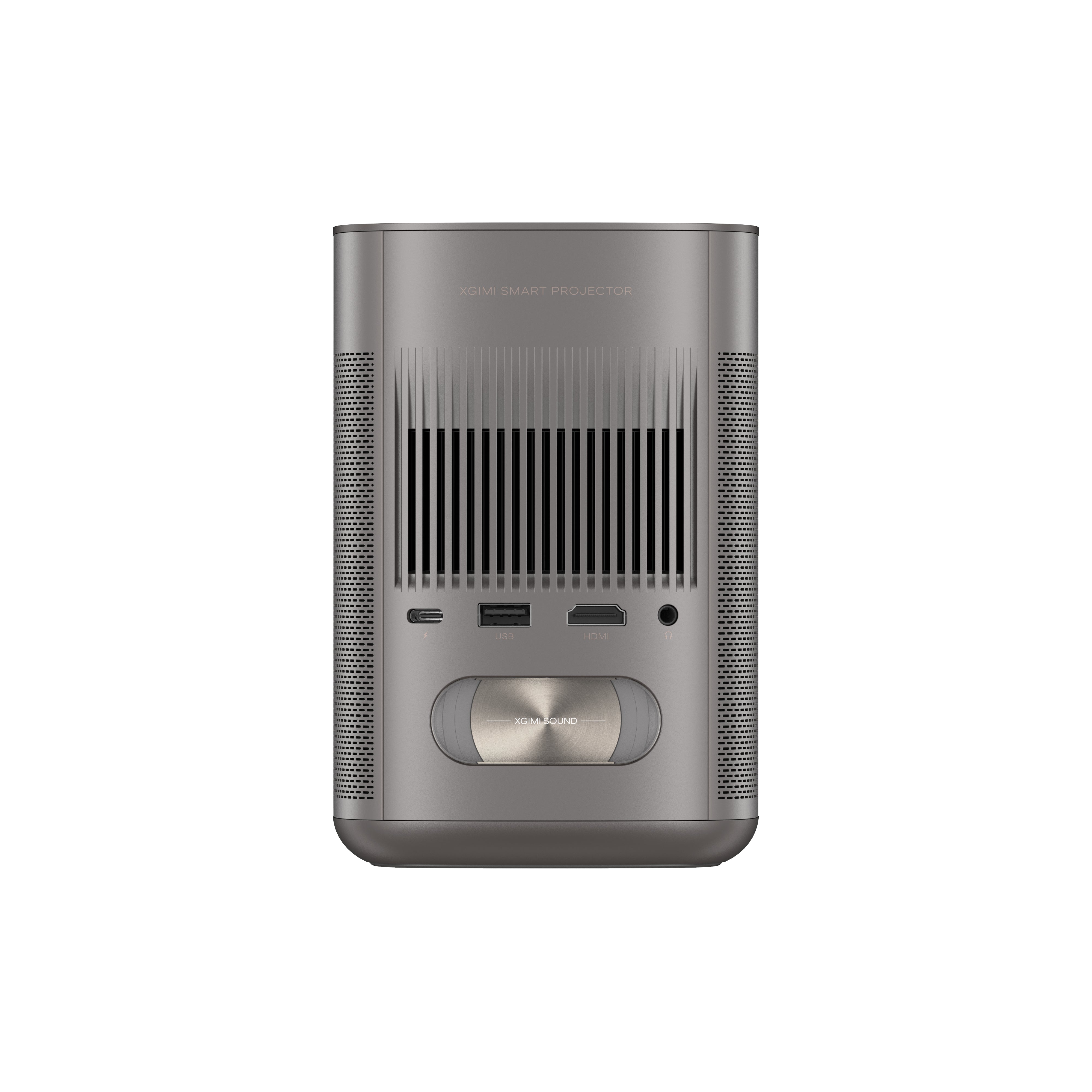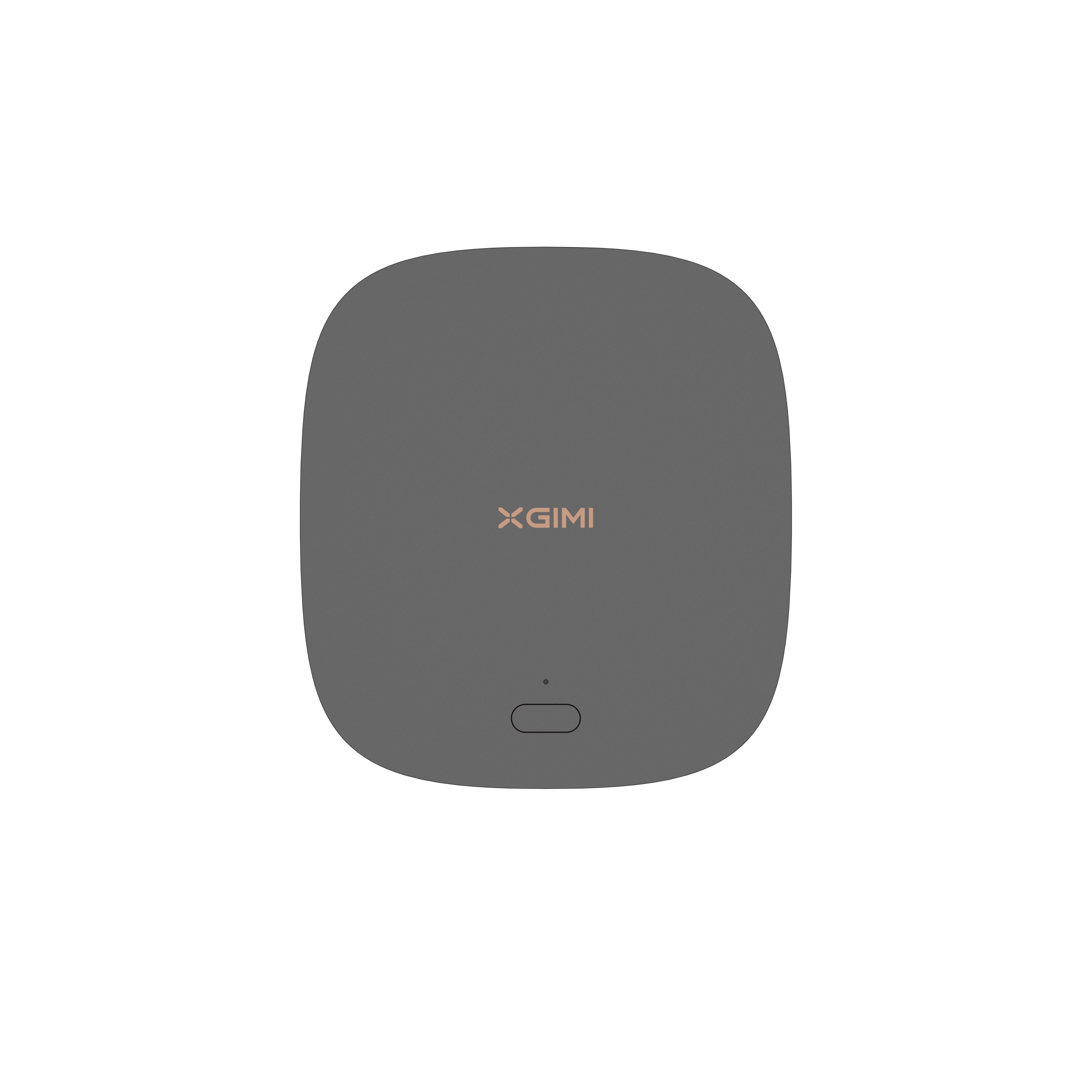 Cinematic Visuals for Only $399: MoGo 2's 400 ISO lumens, integrated D65 color temperature standard, and 90% DCI-P3 color gamut offer a cinematic big-screen experience with bright, colorful images.
Plug and Play: Let MoGo 2 do the work for you. With our industry-leading ISA 1.0 technology, enjoy the easiest projector setup experience.
Movies on the Go: MoGo 2 connects to your power bank and is easy to move to different rooms or during your outdoor adventures.
8W Speakers with Dolby Audio: MoGo 2's built-in dual 8W speakers with Dolby Audio provide impressive sound, helping you immerse in your favorite movies, music, and more!
Android TV 11.0, Thrilling 3D Movies at Home: MoGo 2 decodes 4K video smoothly and supports 3D content. With the upgraded Android TV 11.0, you get the ultimate user-friendly experience.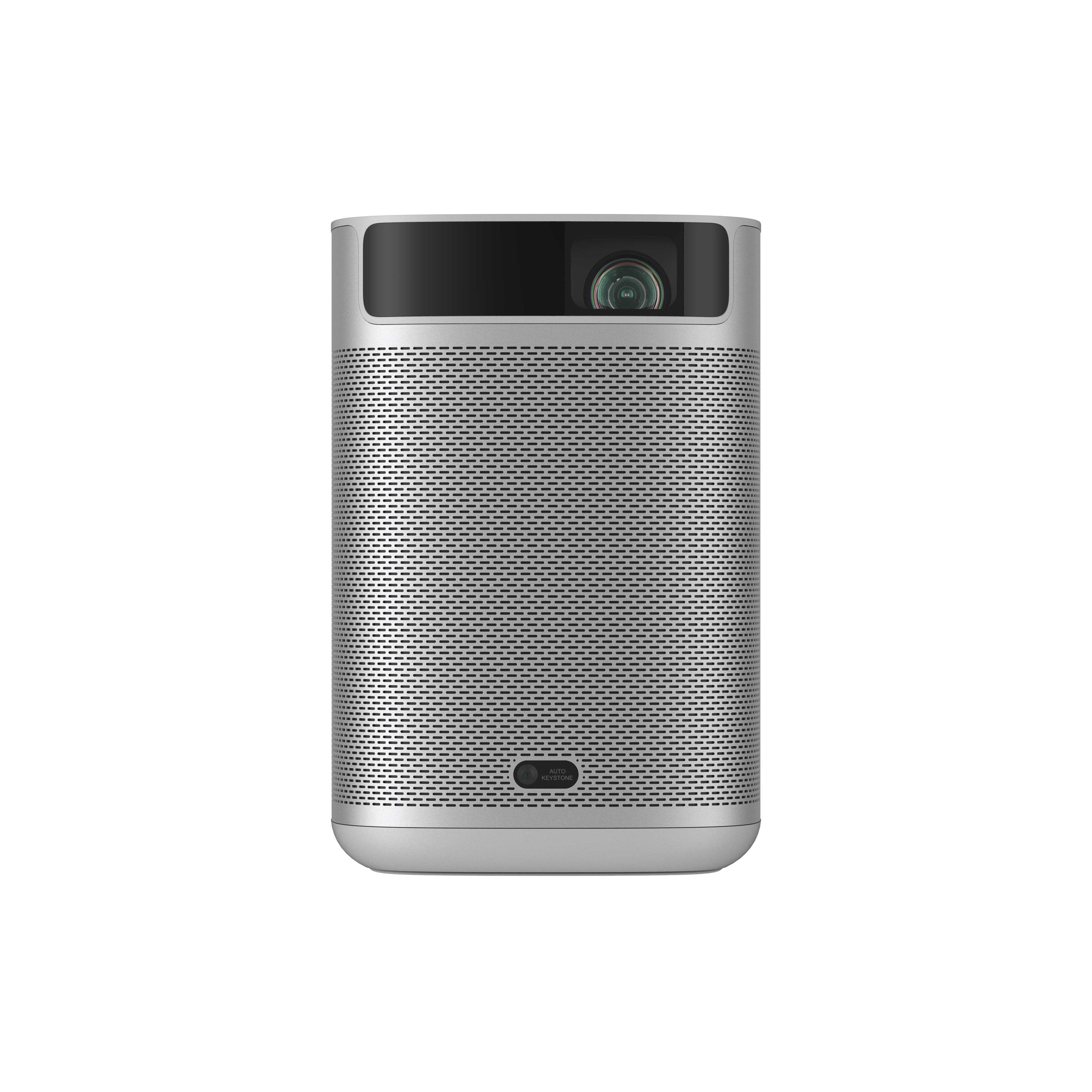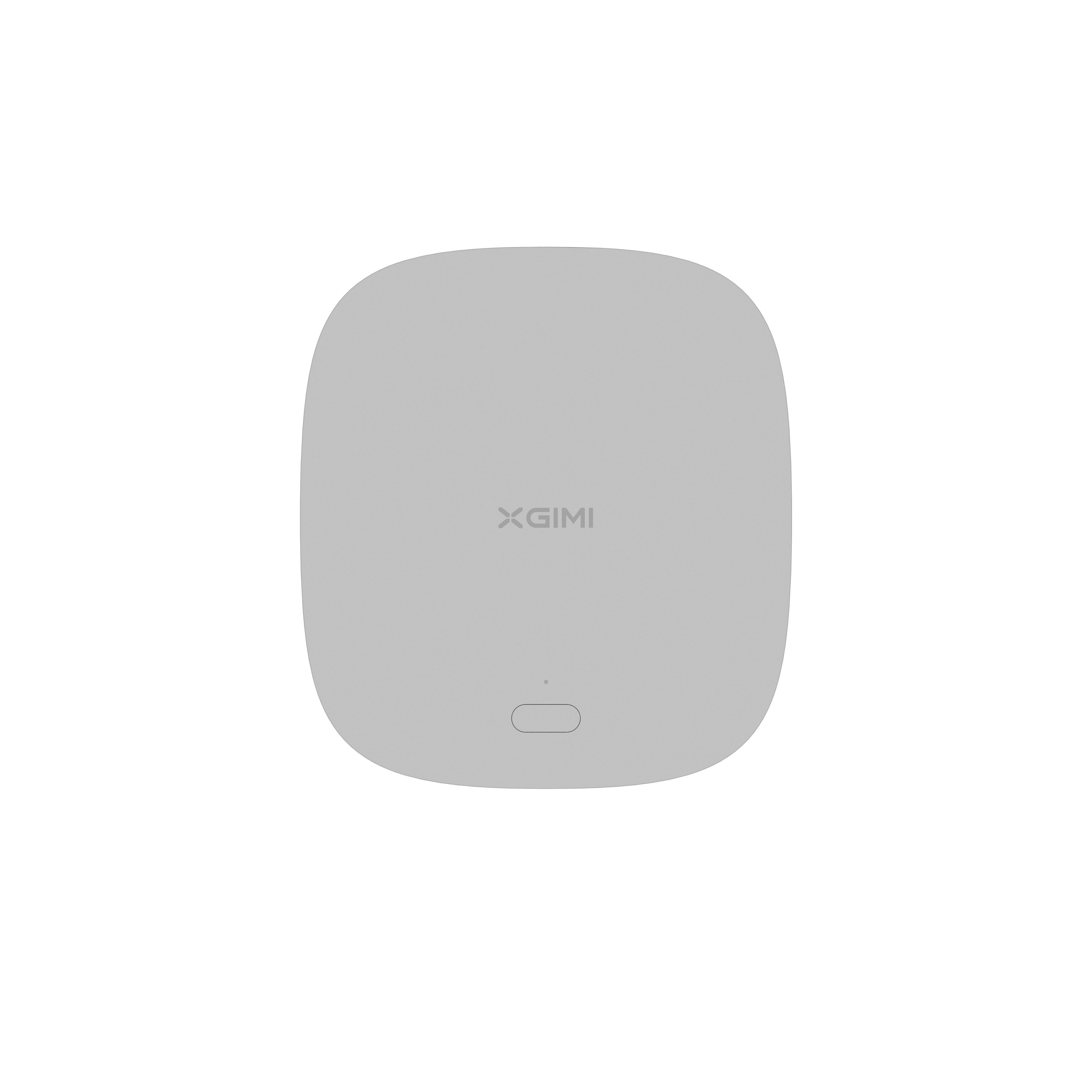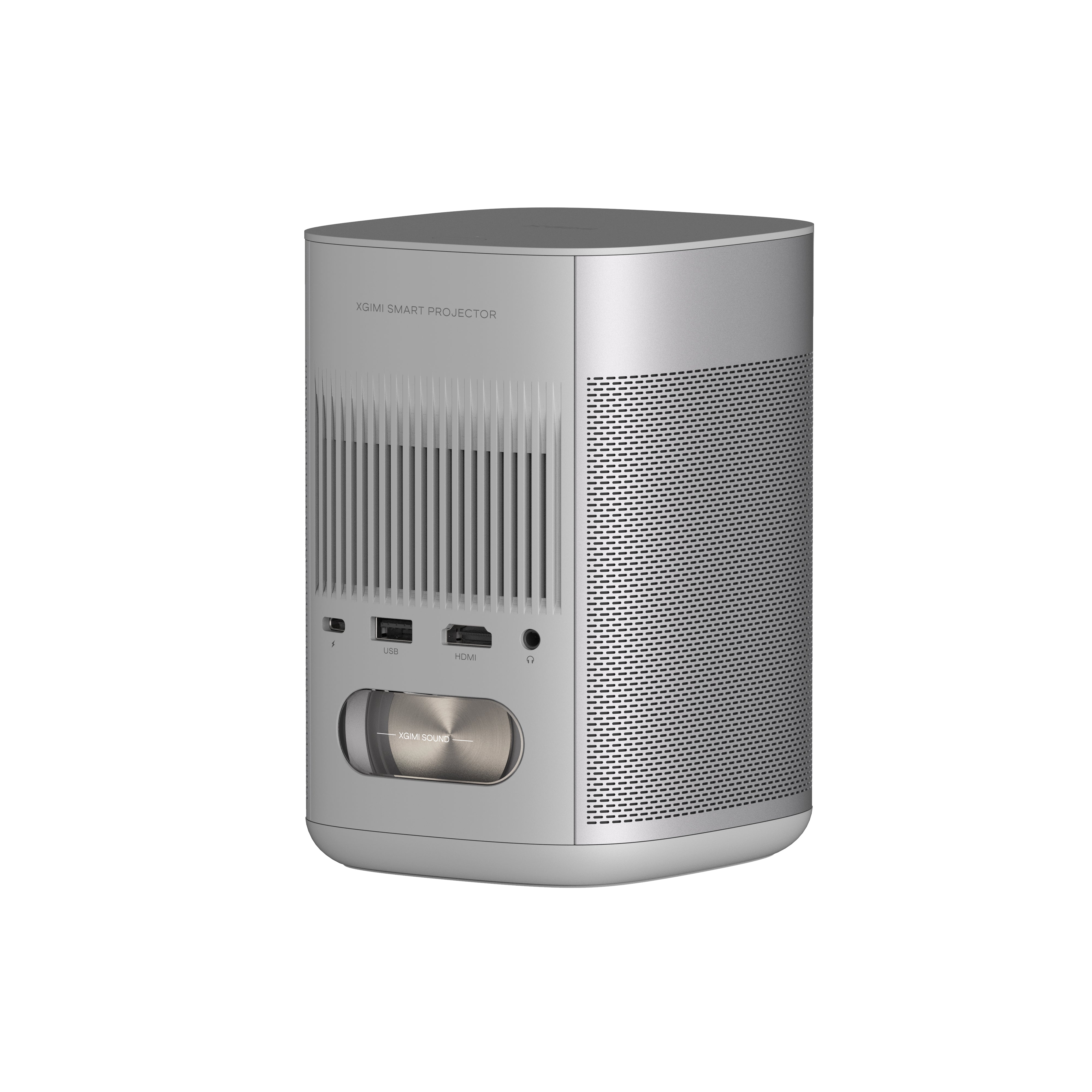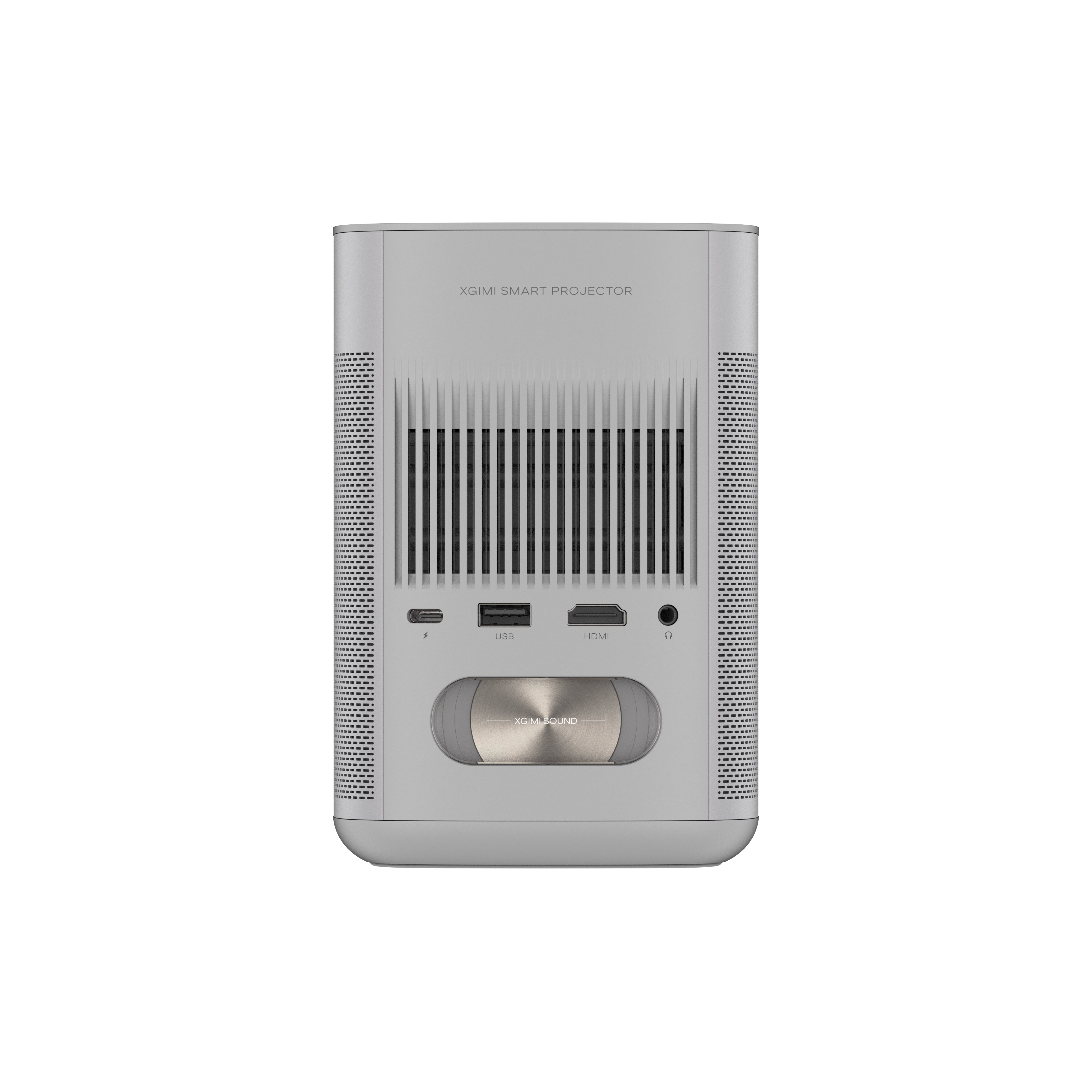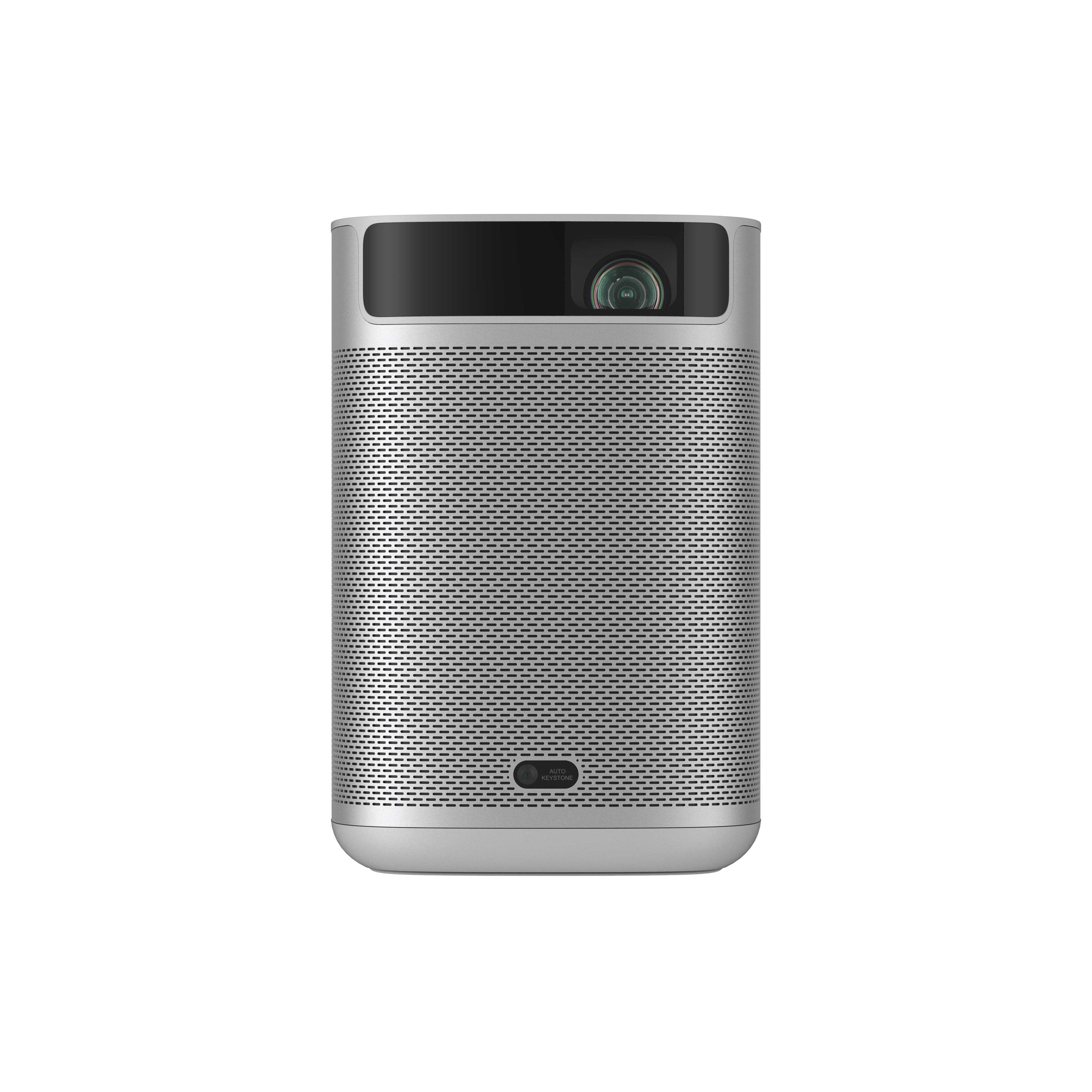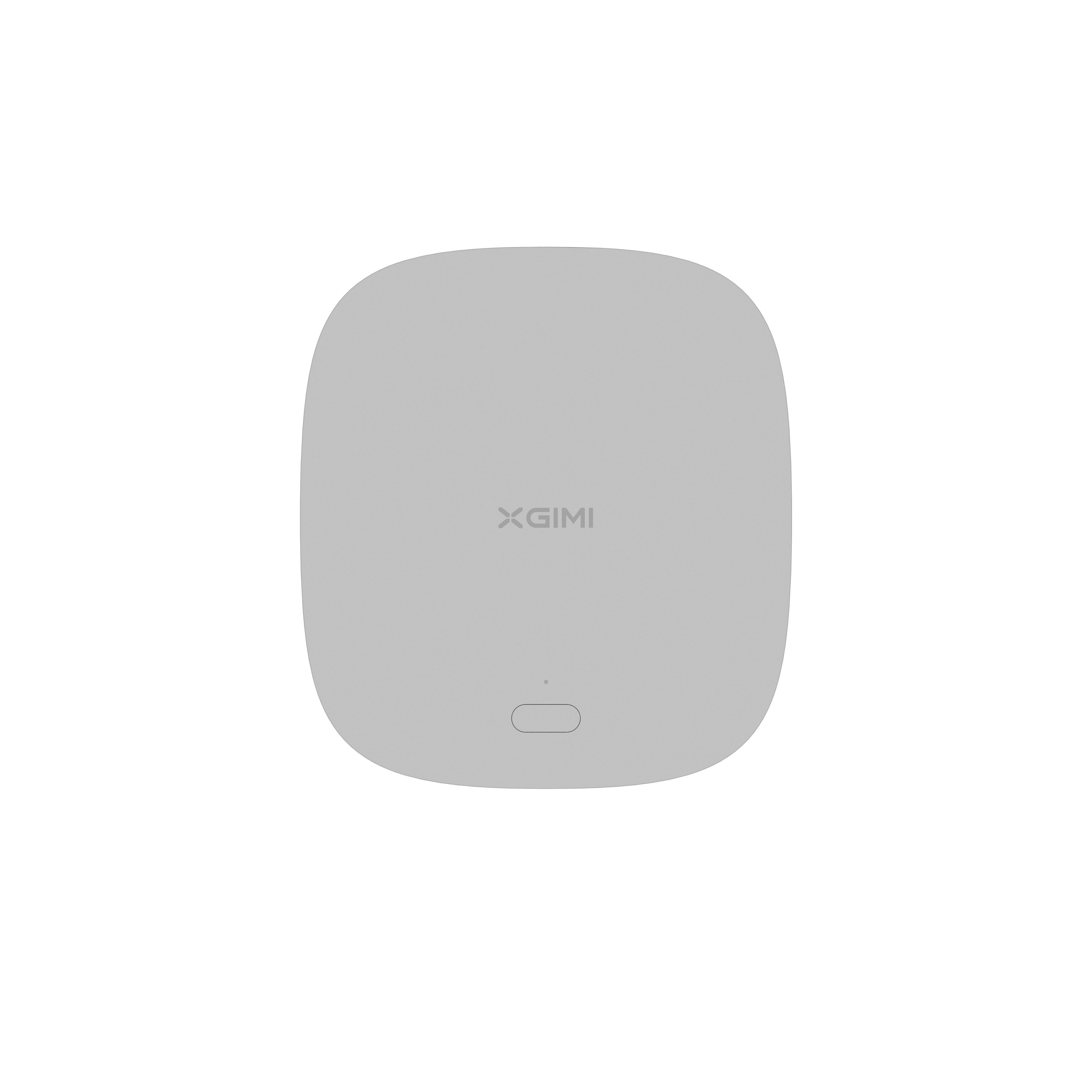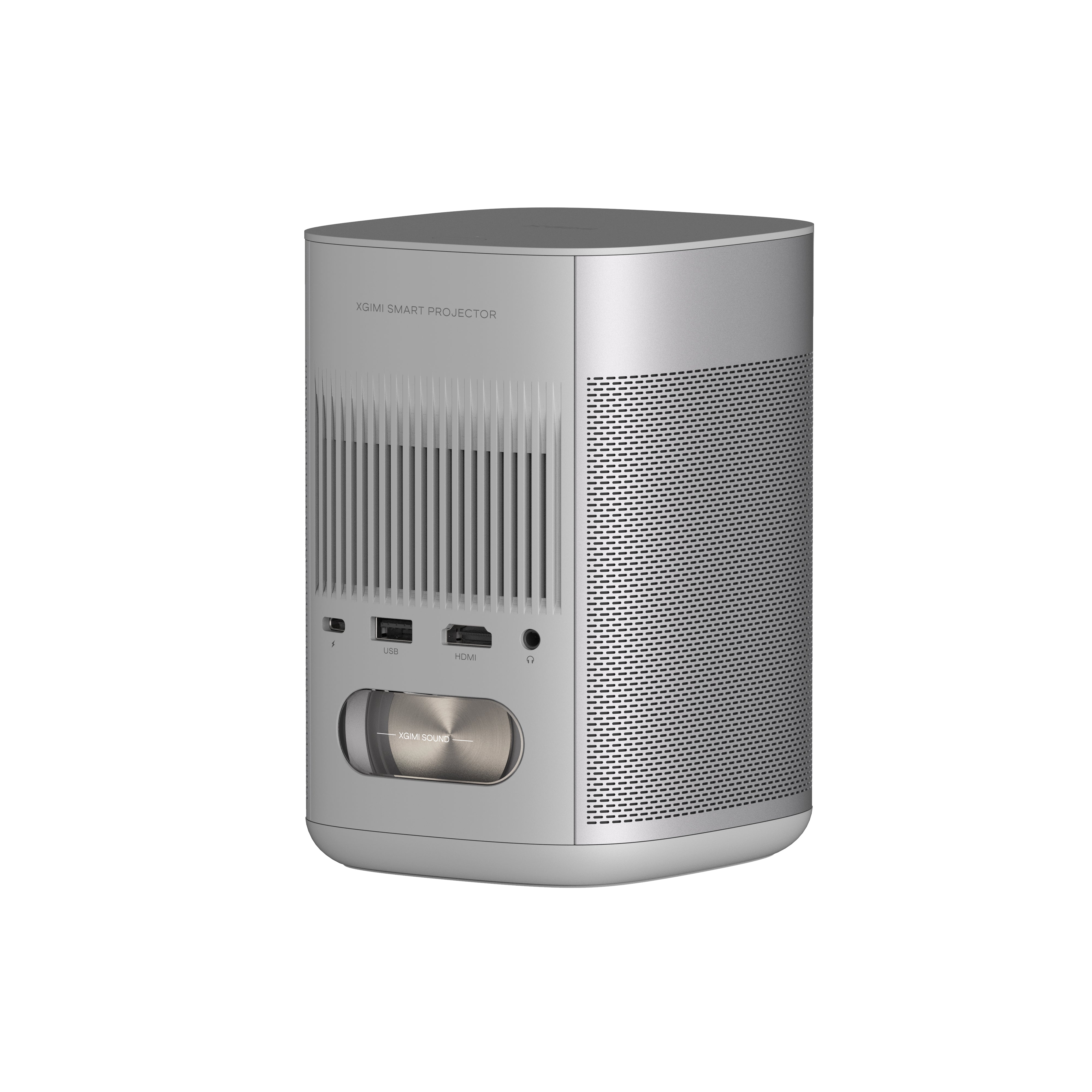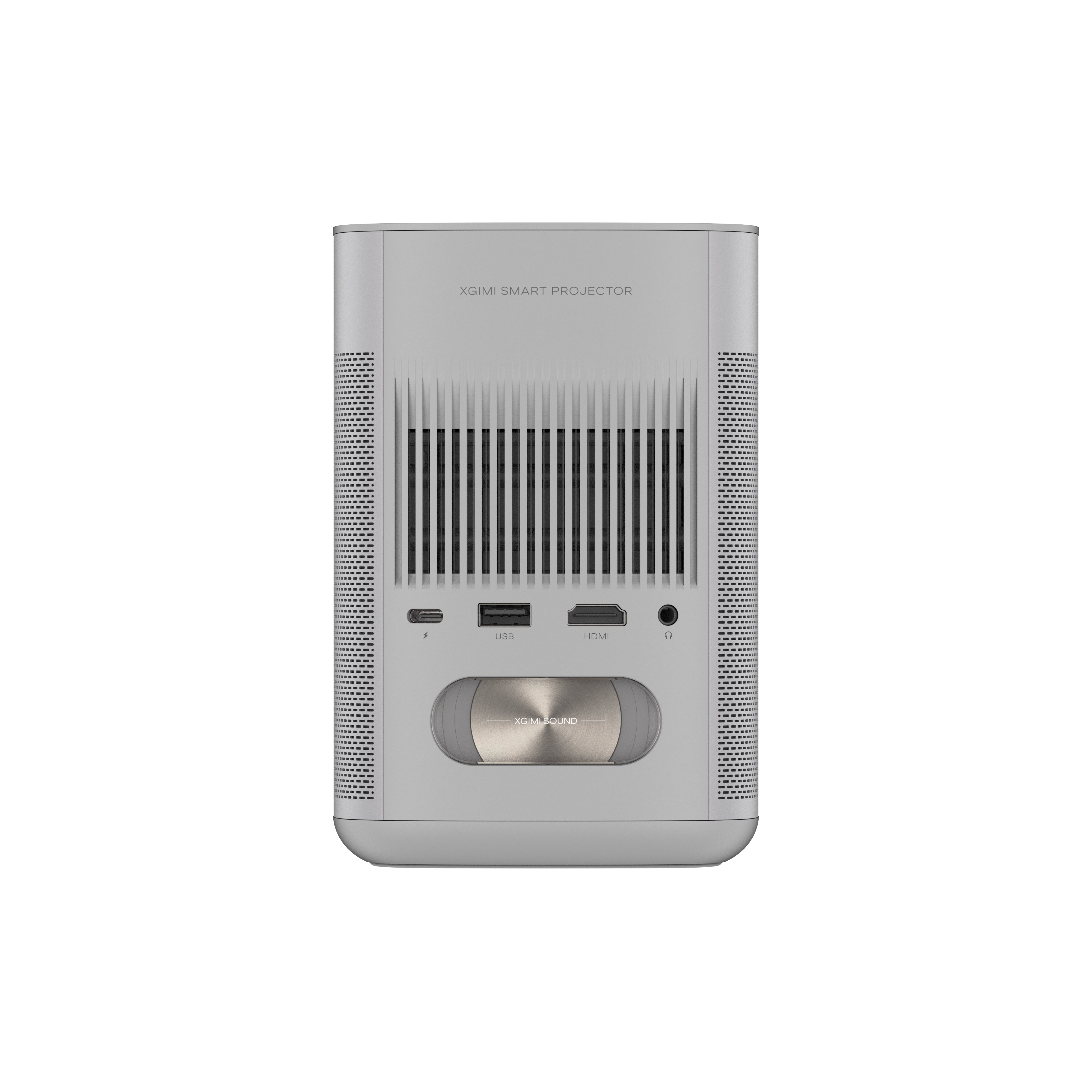 Conclusion
The learning experience can be improved in a number of ways by using a portable projector in the classroom. Some of the benefits of a portable projector in a classroom include visual aid and multimedia presentations, interactive learning, access to online resources, collaborative work and group presentations and real-world connections. XGIMI offer a range of portable projectors suitable for classrooms.
Get $30 off Your Next Purchase
Join the XGIMI Community Today!